A student on Tuesday allegedly attempted self-immolation in front of the CBSE's regional office in Bhubaneswar protesting alleged discrepancies in XII results published by the Board.
The student, who has been detained by the police before he could lit the match stick, said he attempted the drastic step over the alleged discrepancies in CBSE class 12 results and "inordinate delay" in resolving the issue by authorities.
Though the student poured kerosene on his body, an alert police personnel and some parents foiled the bid. He escaped unhurt, the police said.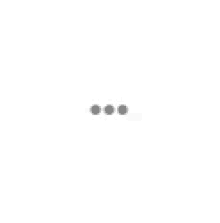 As there has been no development and the students are completely in dark over what will happen to their future, the boy said he got only 58 percent though he was expecting much higher marks.
Chief Minister Naveen Patnaik had also written letters to Union Human Resources Development Minister Prakash Javadekar on the issue.
Meanwhile, Odisha Parents' Association resumed its agitation over the CBSE class 12 results fiasco after the deadline issued to the CBSE authorities for resolving the issue ended here today. The parents have been agitating since May 29.
The Students' wing of the Congress also organised a rally over the issue and had tried to stage a demonstration near Naveen Nivas, the residence of Naveen Patnaik. However, they were detained by police. "We will agitate till the students get justice," said NSUI Odisha unit president Itish Pradhan.