Adding a few extra accessories to your PS4 will only enhance your gaming experience. So, lets get straight to the point. Here are the 7 best PS4 accessories you can buy if you wish to experience only the best. 
1. Dual Shock Controller Charging Dock 
Price: ₹1,225
A charging dock is an important accessory that all PS4 owners must have if they own 2 controllers. This dock will make sure you don't go out of battery during gaming sessions. Buy it from here now.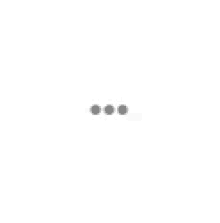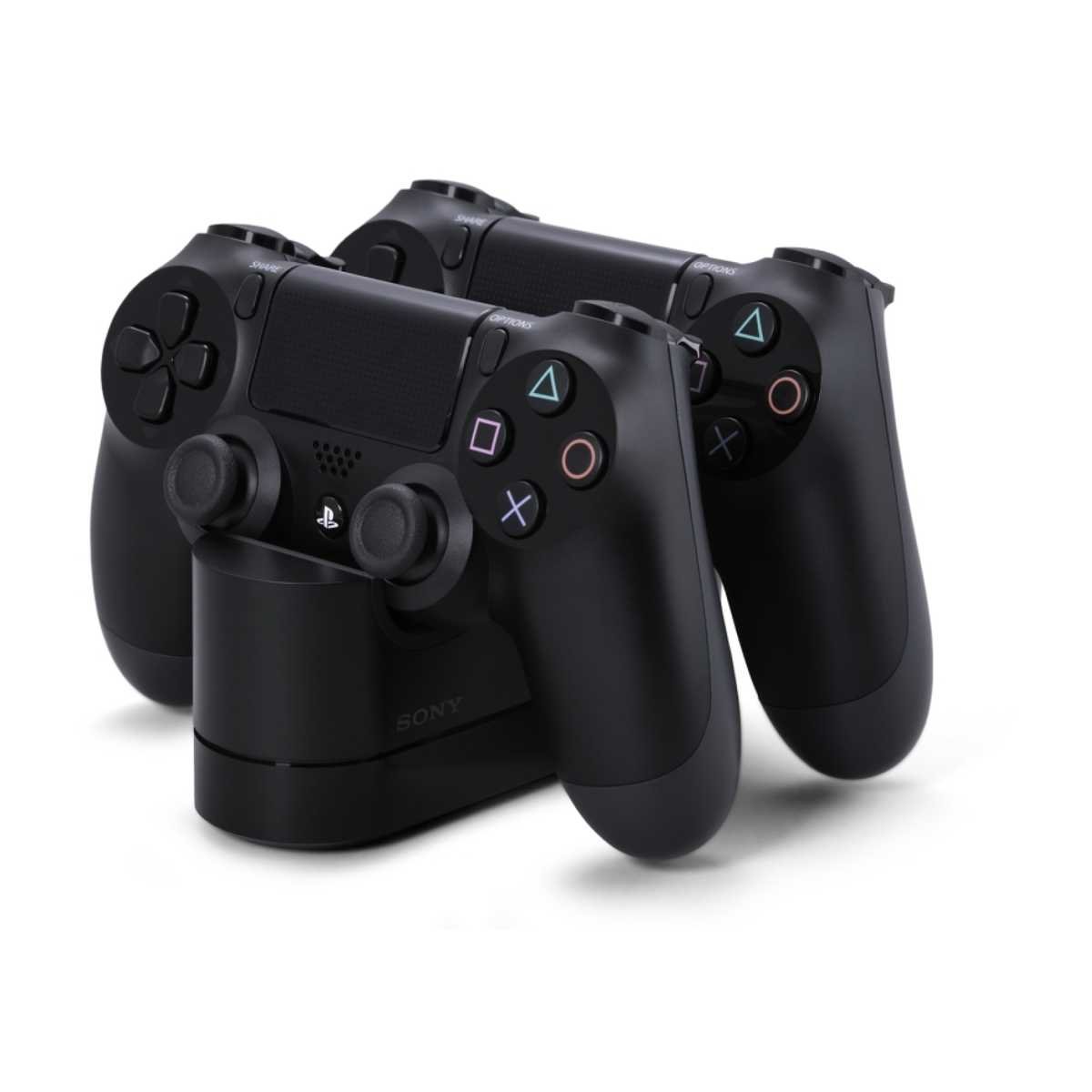 2. Seagate 2TB Game Drive for PS4
Price: ₹6,199
If you don't want to end up deleting games to make space frequently then you should consider investing in an external hard disk. Just plug it in and fill it up with your favourite games. Buy it from here.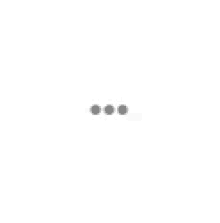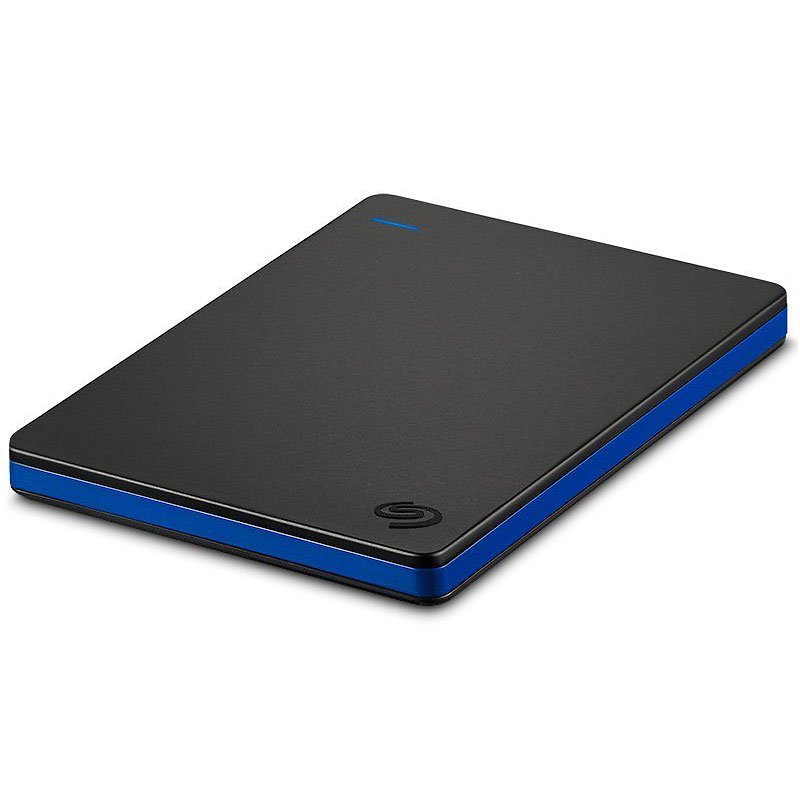 3. Cooling and Charging Stand 
Price: ₹1,390 
This cooling stand has it all - a cooling fan, charging docks for two controllers and six USB ports. What more do you really need? Buy it from here.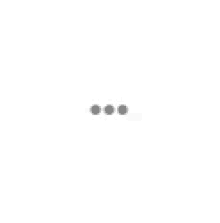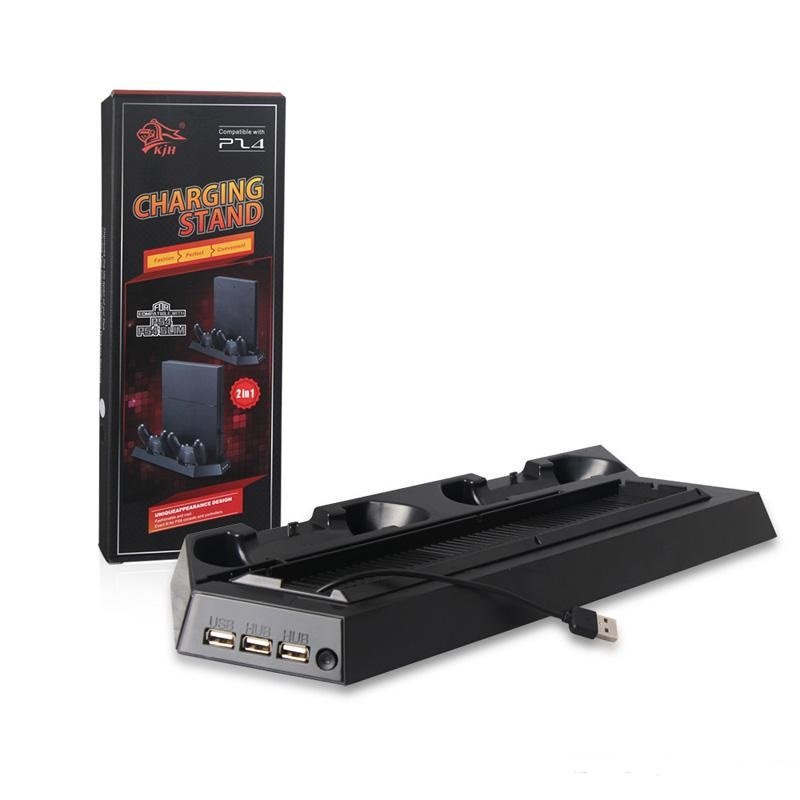 4. 2 Micro USB Charging Cords (10 feet)
Price: ₹999
Consider buying an extra long Micro USB cable if you don't want to invest in a charging dock. With this 10-feet long cable you will be able to charge up without interrupting your gaming session. Buy it from here. Buy it from here.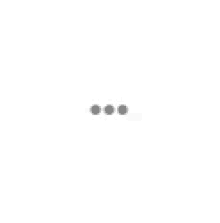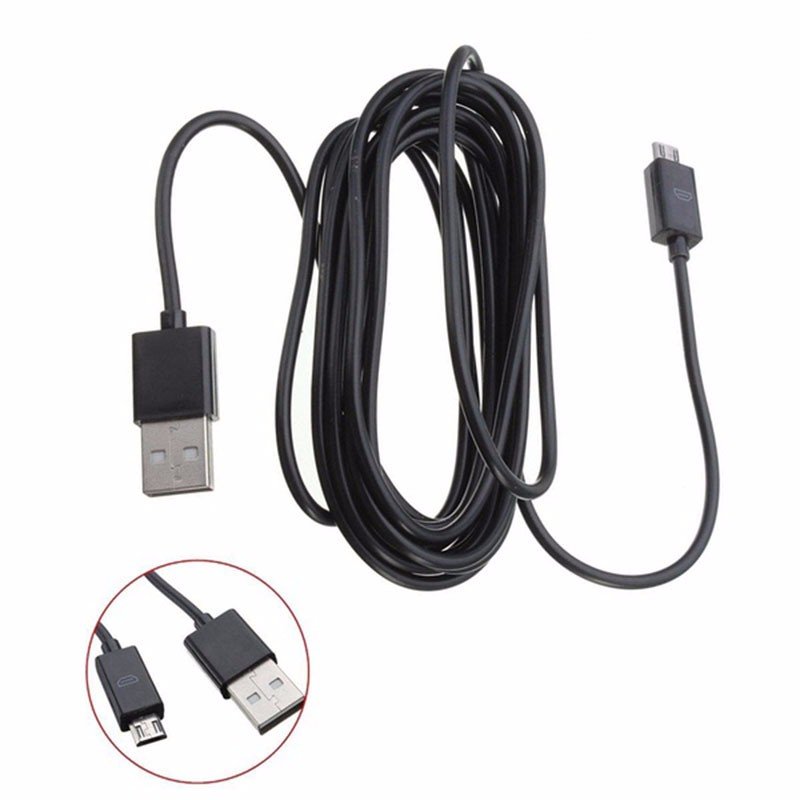 5. Play Station VR
Price: ₹27,500
To get a high-end virtual reality experience, you'll need to buy a Play Station VR. Period. This headset by Sony is definitely comfortable and immersive. It promises to give you a gaming experience like never before. Purchase it from here.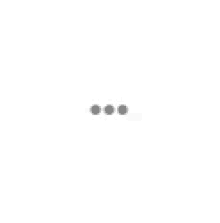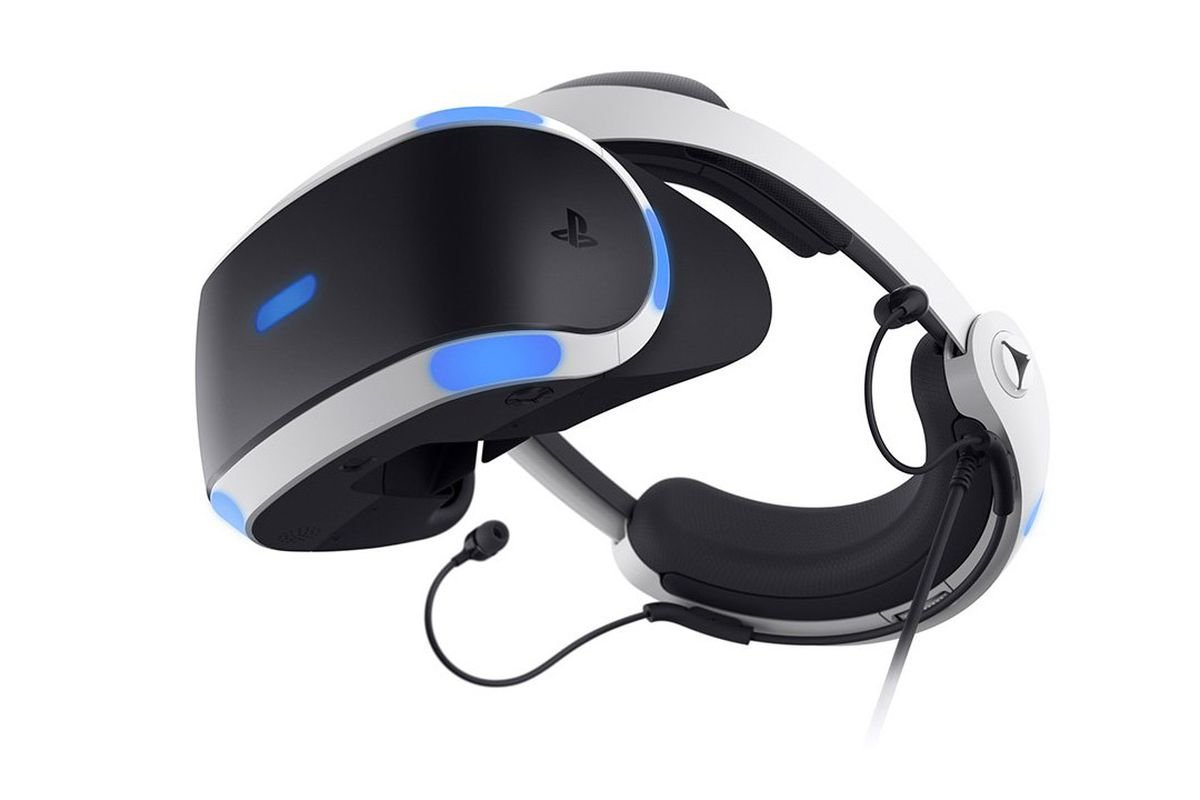 6. Cloud Stinger Gaming Headset by HyperX
Price: ₹3,242
This is one of the best gaming headsets you can get your hands on at an affordable price. The audio and mic quality is excellent and the flip-to-mute mic is also an extremely useful feature. Buy it from here now.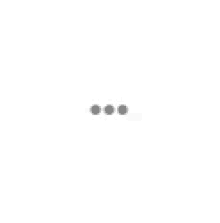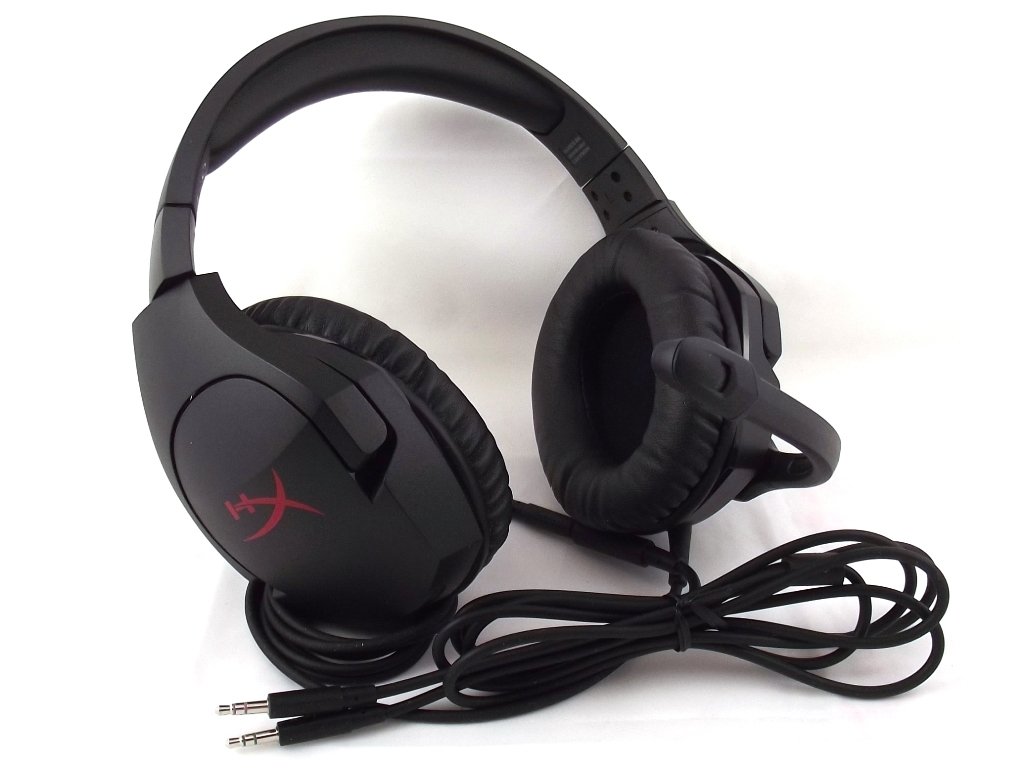 7. Hytech Plus PS4 Dual Shock 4 Silicone Sleeve
Price: ₹326
If you end up with sweaty palms after playing for long hours then you should buy this silicon cover for your controller. This silicon sleeve will prevent your palms from sweating and will act as a protective cover for your controller. Buy it from here.