Okay, so I'm a sneakerhead and the kind of guy for whom shoes are the most important part of a wardrobe. And TBH, I know I am not alone! All of us love it when we score a hot pair of sneakers. That feeling you get when you strut along and rock those sneakers to perfection is just next level! Oh, and that feeling, is no longer a far cry!
Now, if you have been living under a rock, chances are that you don't know about the awesomesauce event PUMA recently organized. But fret not, 'cause homeboy here has all the exclusive deets! At the event, PUMA revamped the sneaker culture in India and set it alive and kickin'. This season, PUMA reinvented the RS (Running System) sneakers from the '80s and transformed them into a really cool RS-X series, the modern-day sneakers all millennials would love to own!
The event had a retro vibe along with arcade-game-like artworks. Add to that a funky claw machine which could pick up Hot Wheel cars and colours! What more does one need?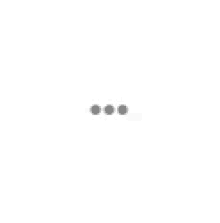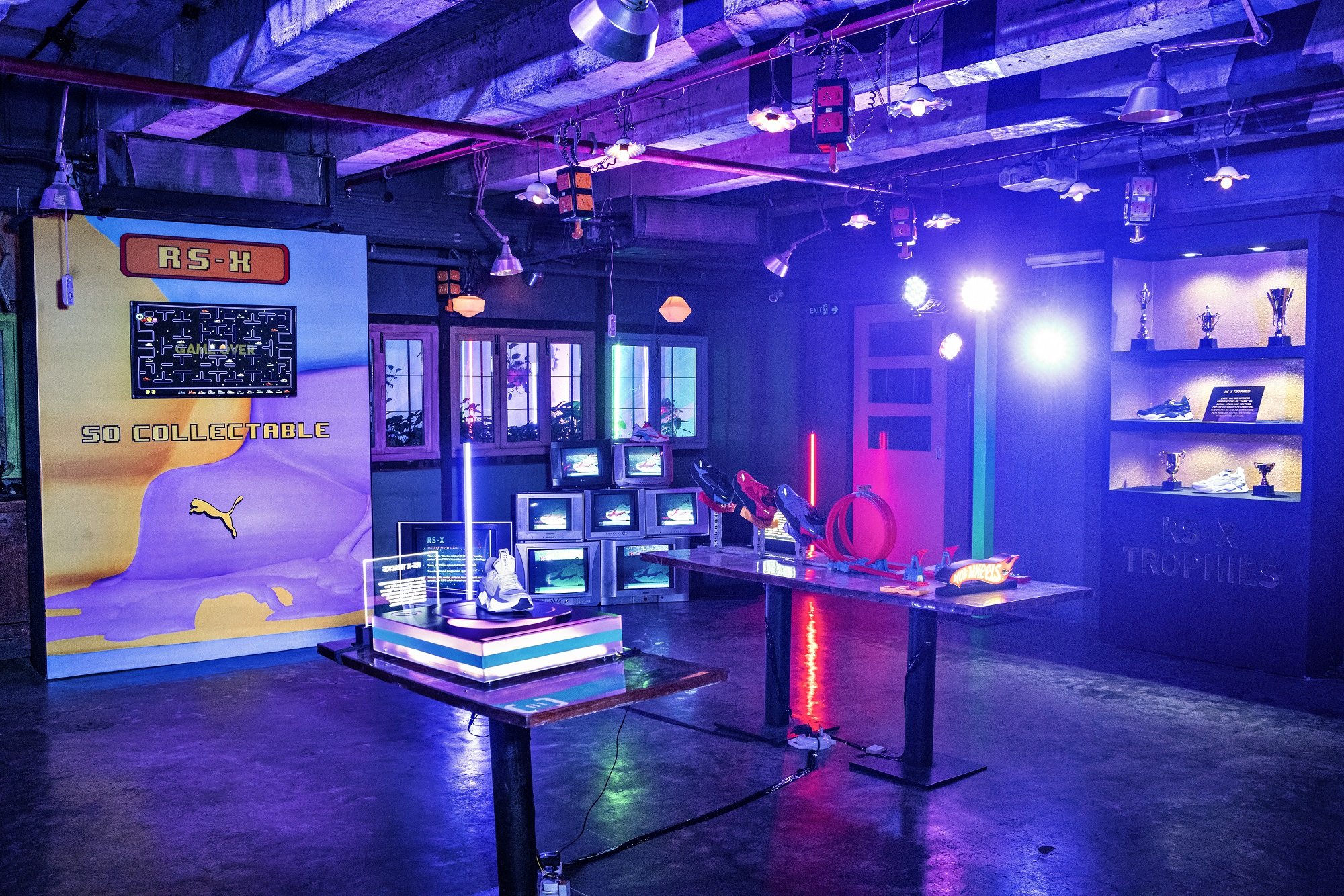 The event was attended by the likes of Mouni Roy, Neha Sharma, Karan Wahi, Harshvardhan Rane and others.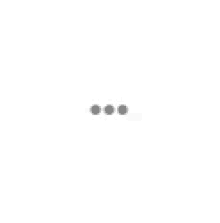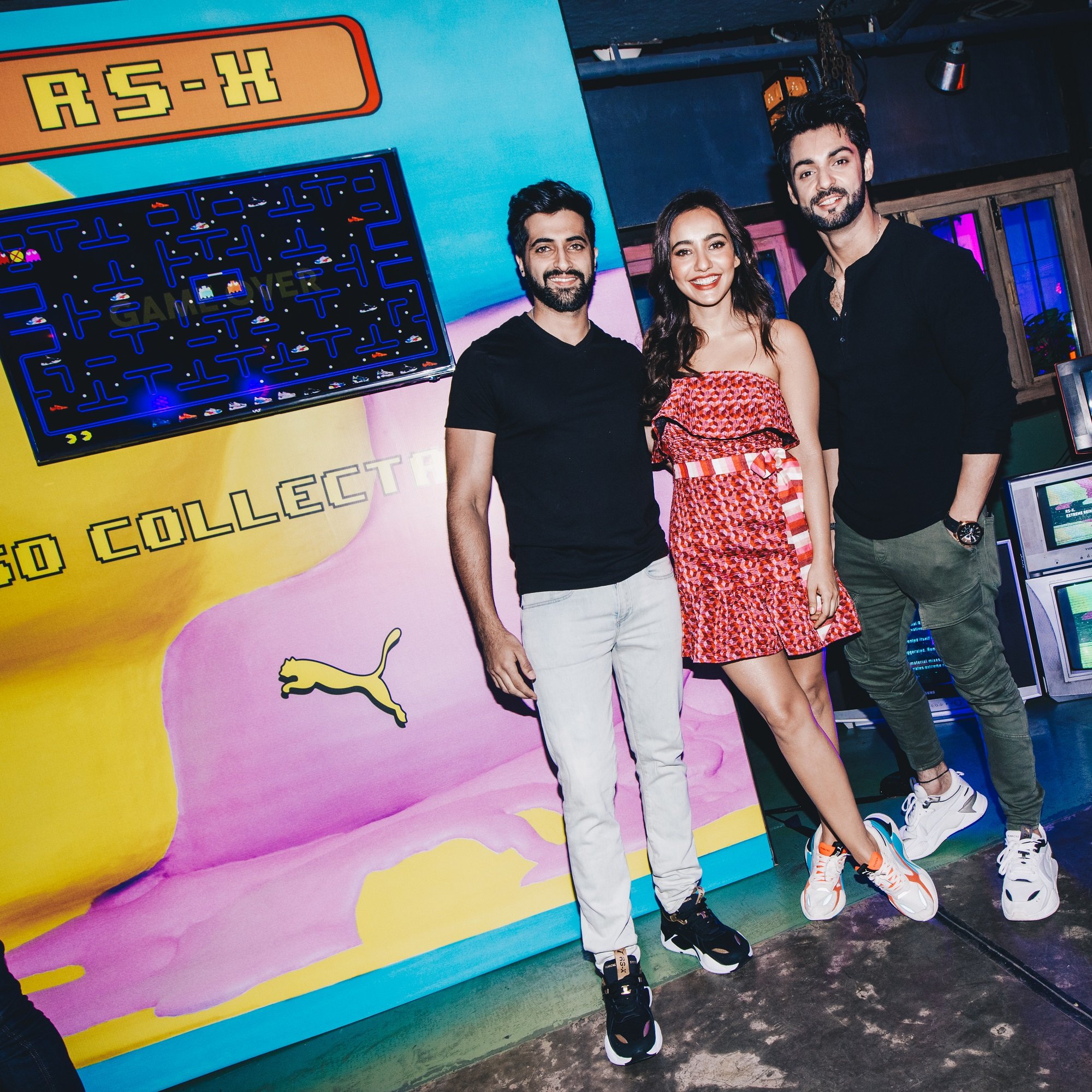 Now IDK about you but I feel that's an extreme reinvention, one that Indian sneaker scene desperately needed! Needless to say, the good folks at PUMA put up one helluva event for the launch of these sneakers. The event was attended by all the loyal sneakerheads across the country. The event also had first-of-its-kind experiential pop-up space as the hottest sneaker collection dropped in the premises. 
The RS-X series of sneakers though is pure fiyah! Case in point, the RS-X Hot Wheels sneakers which are inspired by some of the most iconic cars (Read: Hot Wheels). I, for one, have always been a fan of the Hot Wheels and these shoes are just what I needed as they complement my collection really well. Needless to say, PUMA has really stepped up the game with these sports car-esque sneakers!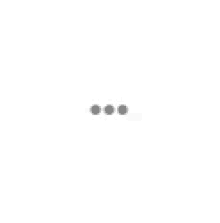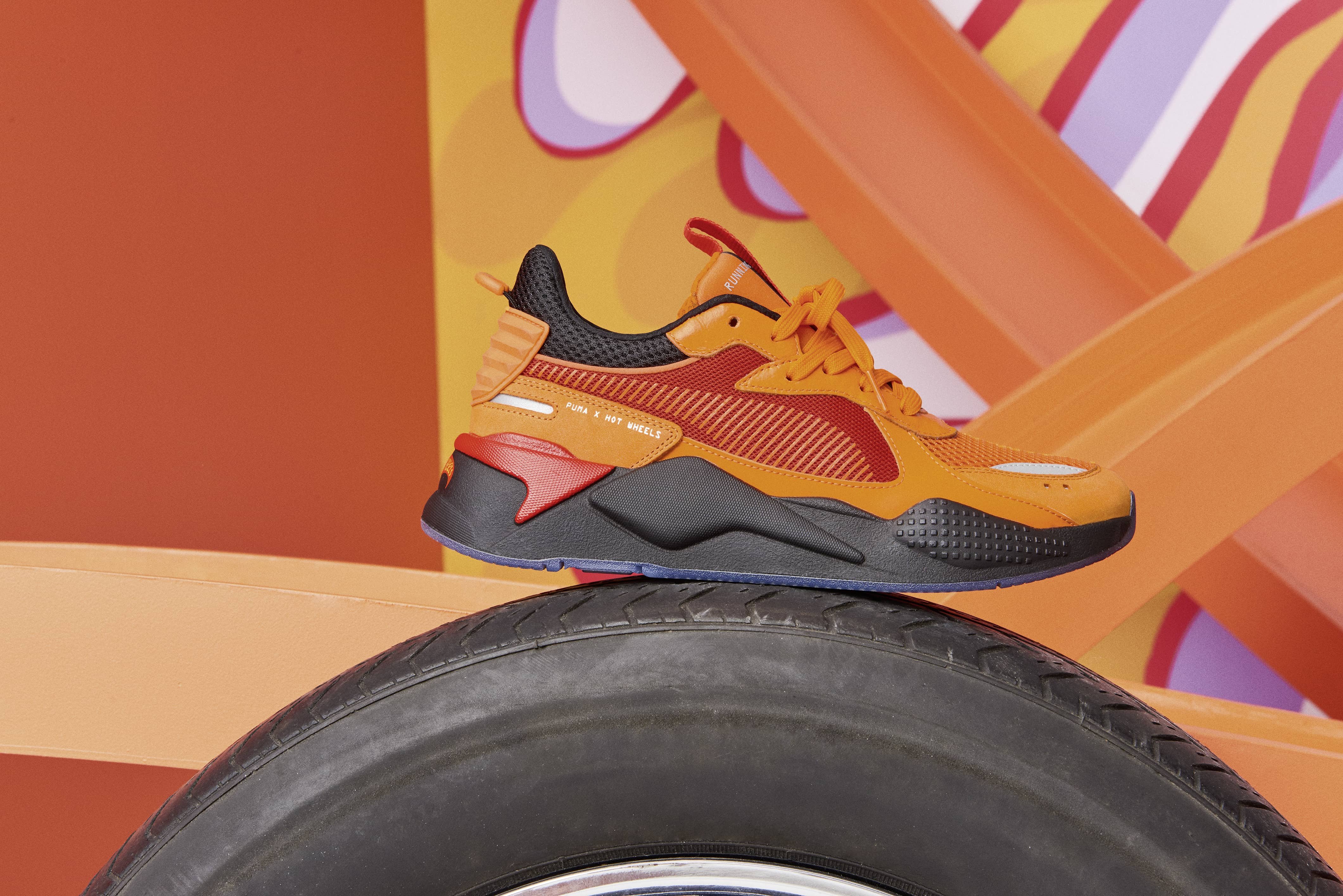 The RS-X Trophies series is LIT! It pays homage to all the celebrities and YouTube personalities who gained fame and became overnight sensations. An extreme reinvention of fame? You bet!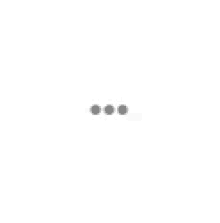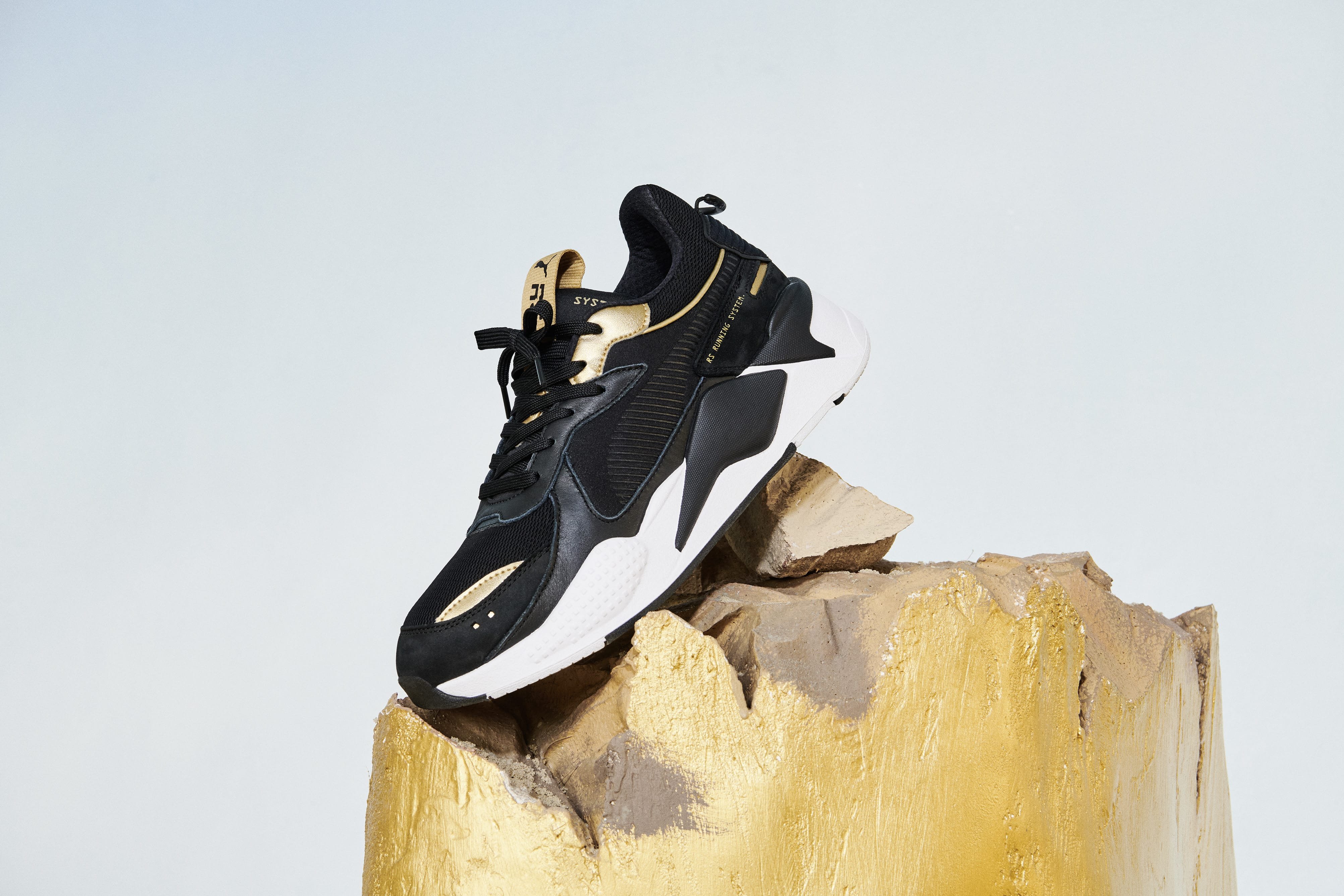 The RS-X Toys collection is a hot favourite amongst the kids. Inspired by collectible vinyl toys, this collection celebrates our favourite toys in all their glory.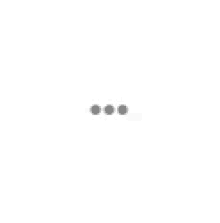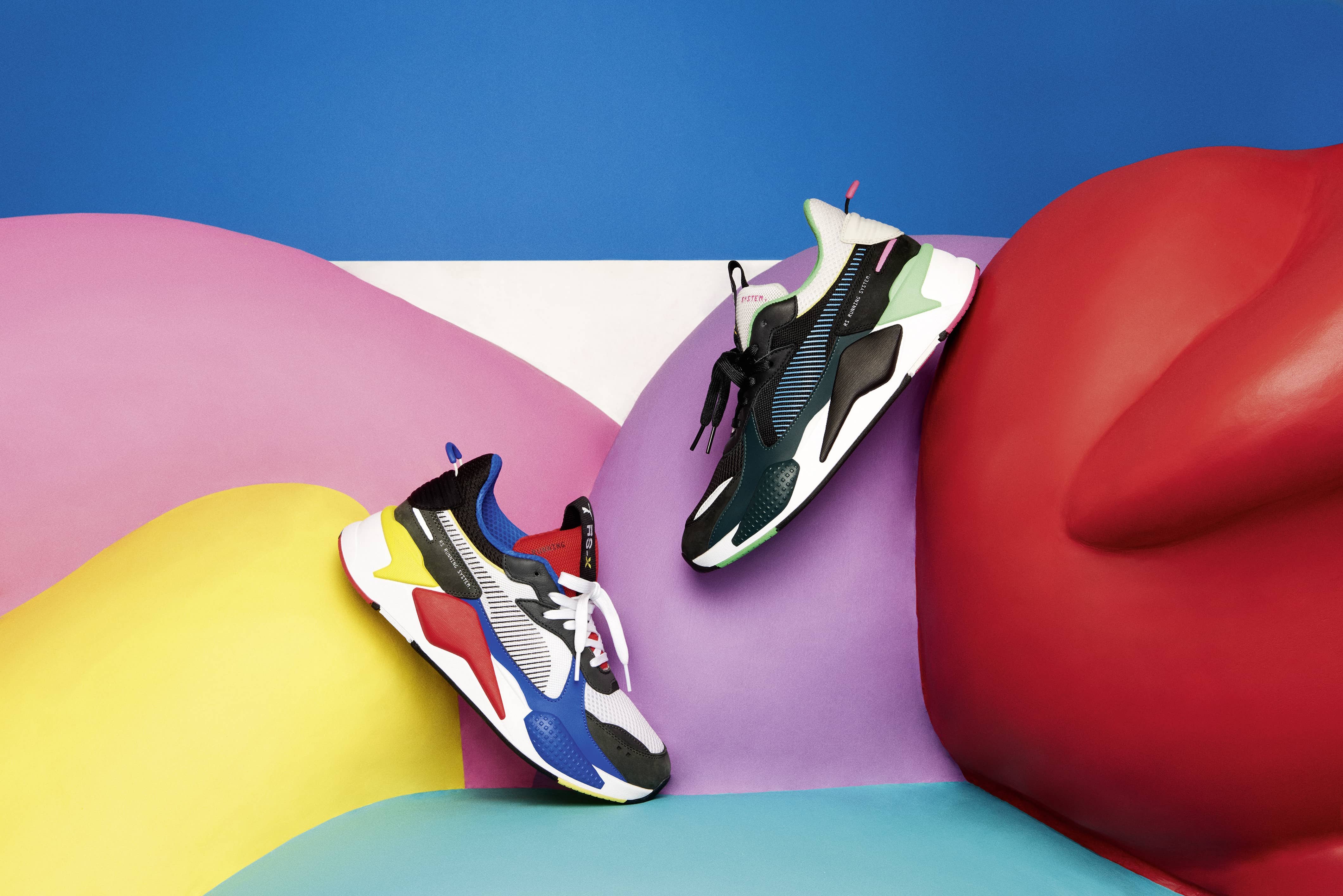 The RS-X original sneaker BTW is no less than its counterparts! It has a bulky design. material mixes and is available in beautiful colours. Now that's what you call reinvention!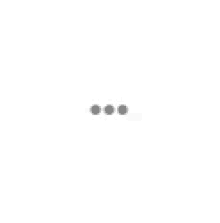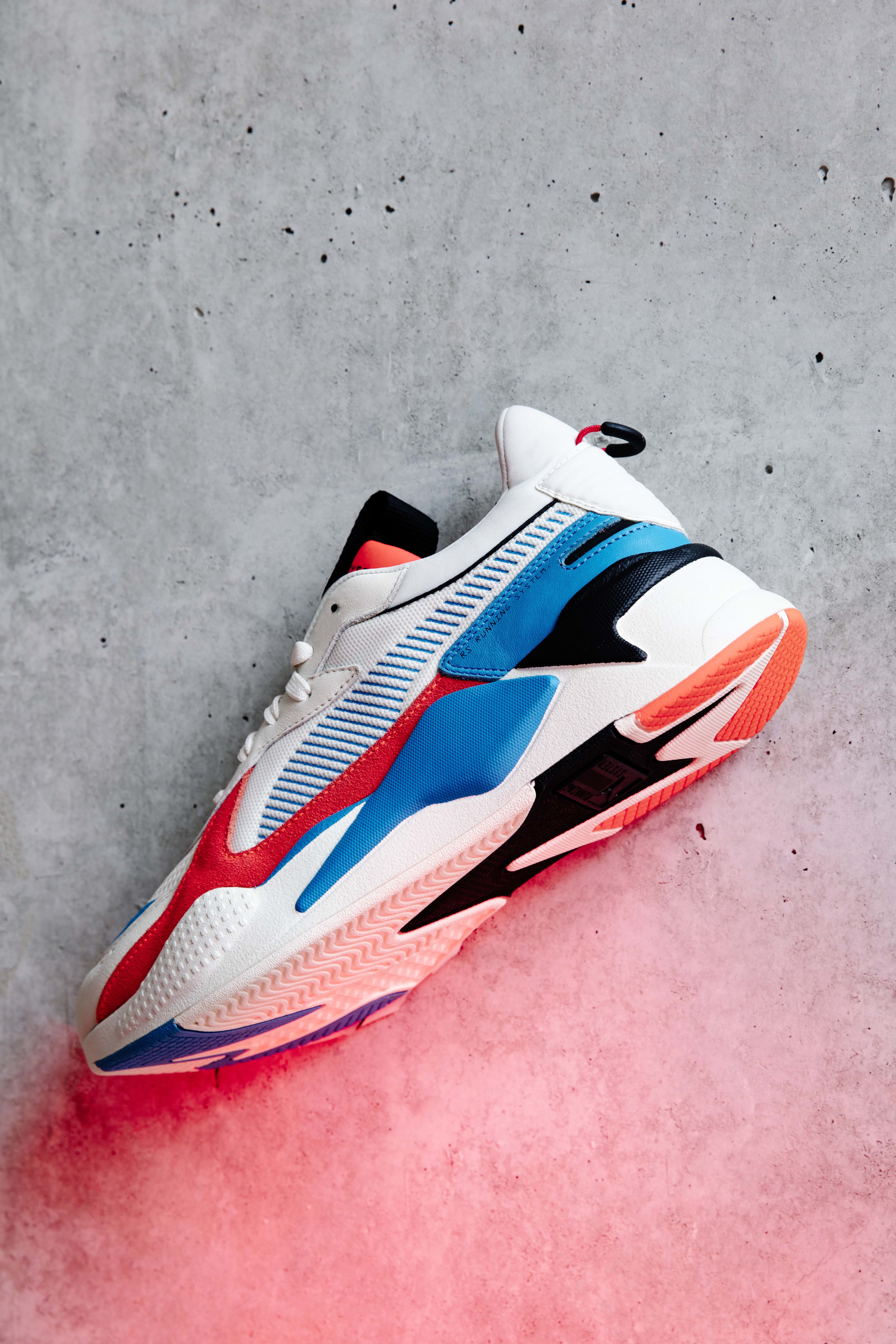 If you are anything like me, chances are that you are super excited to own PUMA's RS-X series. They marry the '80s nostalgia with the modern day sleek look and that's what makes them so unique! The fact that this series of sneakers is an extreme reinvention of the PUMA's '80s technology only goes on to show that what was enough yesterday, won't suffice any longer. This is the reason why all of us should constantly reinvent and experiment with our style and let out our inner aspirations. 
Click here to check out their collection.