When you're at a bar with a relatively large group of people, chances are that all the margaritas or whiskey sours you popped while shouting to be heard will magically fade out of your system the minute you see the bill. It's a sobering, gut-wrenching, ghusand to the senses. Pune however, is working to make that suckerpunch just a little more bearable.
At Bar Bar, which is, you guessed it, a bar in Pune, the more you drink, the less you pay.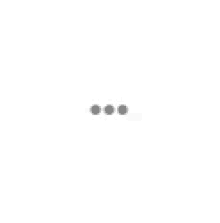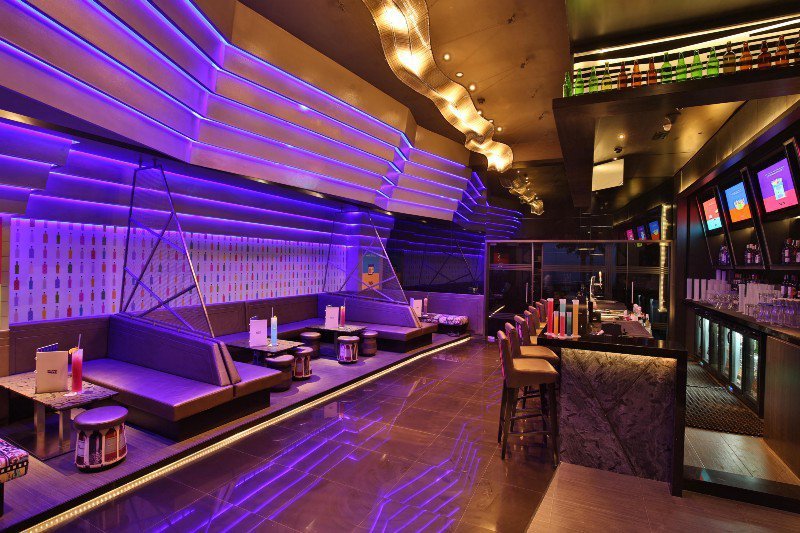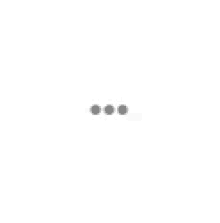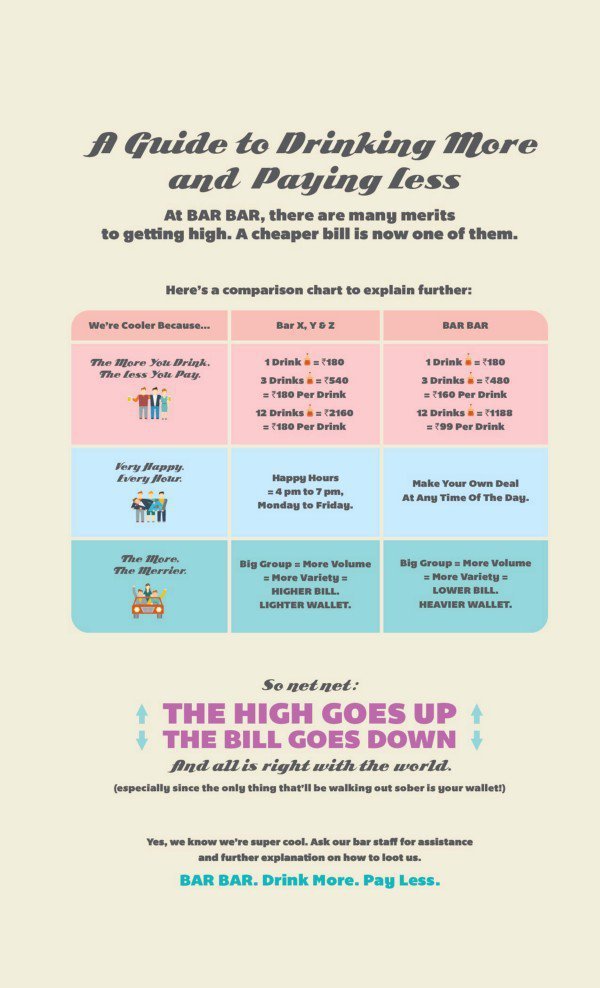 Located on the ground floor of the Phoenix Marketcity mall, this property has been started by the same people who run Shizusan and 212 All Day Cafe & Bar. In a market where innovation is key, there have been several different bars trying different pricing models, such as the economies of scale model, where the price of a certain drink is determined by how many people are drinking it. 
According to the pricing at Bar Bar though, a single drink might cost you Rs. 180 a pop, while 12 drinks at a go works out to Rs. 99 a pop. Sweet!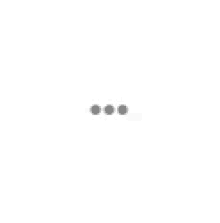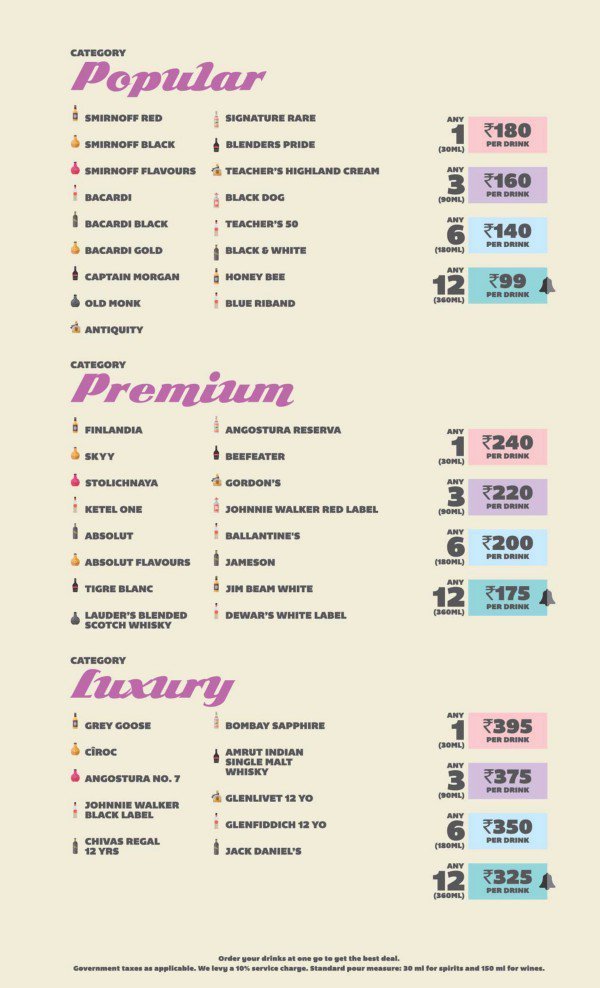 Hopefully, this venture works out, and they can bring in a similar concept to Delhi bars. Meanwhile, if you're ever in Pune and in need of a little pocket-friendly libation, you know where to go!
This story was originally found on Quintoapp.
Pictures from Quintoapp.