The burst of colours on a withered wall, the wise words that can make a passerby's day, and the general sense of aesthetics is why the young love graffiti. Even though it is categorized as vandalism by many, we can't stop but admire the thought and work that goes behind painting an entire wall.
And let's be honest, we've all stopped to admire a graffiti wall when we do come across it once in a while. The trend of graffiti walls is taking its baby steps in India and from what we see, it is one interesting way to make walls speak.
Check these 21 cool graffiti walls that are lighting up different corners of India:
1. The burst of colours is bringing out all the love for Delhi.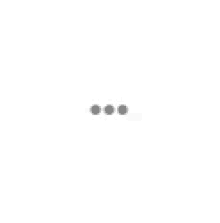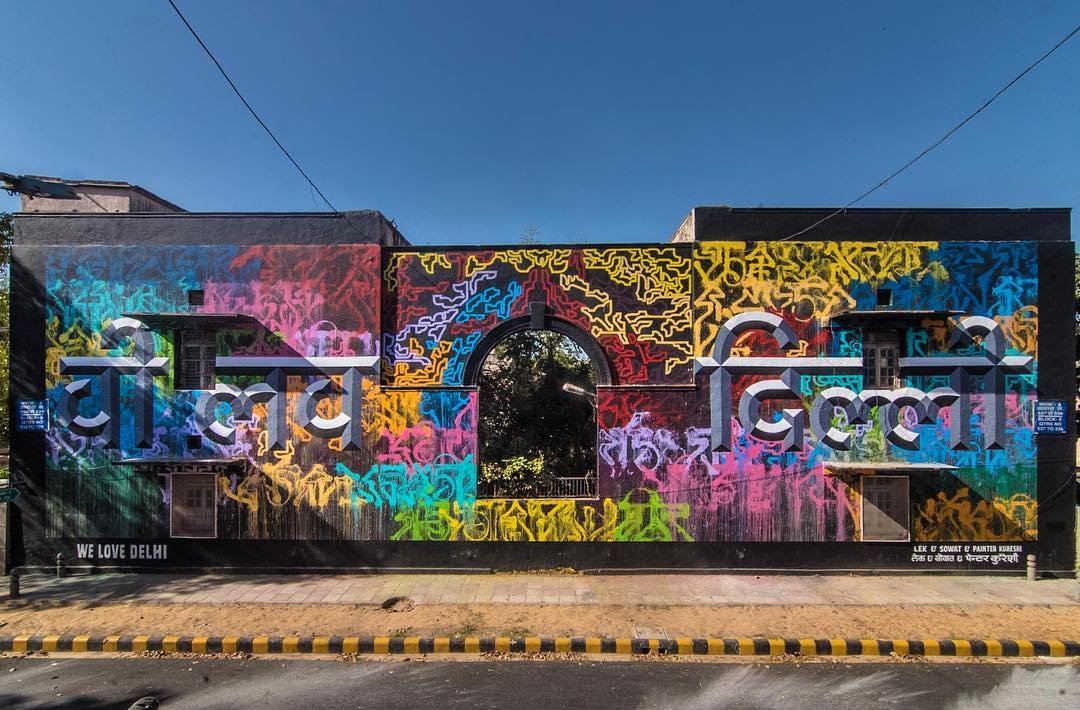 2. This wall can be found in Delhi's North Campus. What an artsy treat for the students.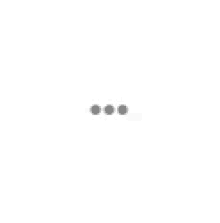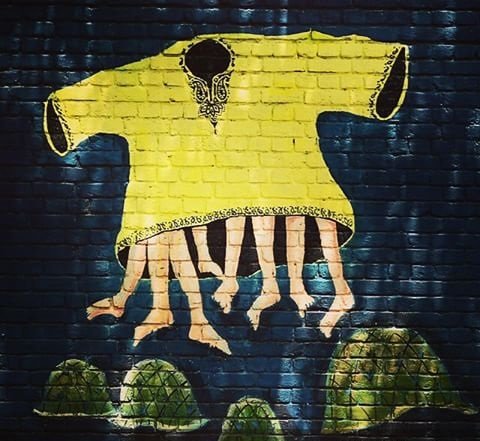 3. Visit Mcleodganj to see this beautiful lady made of Indian pop art.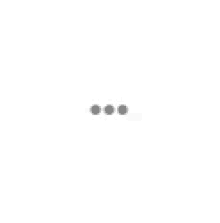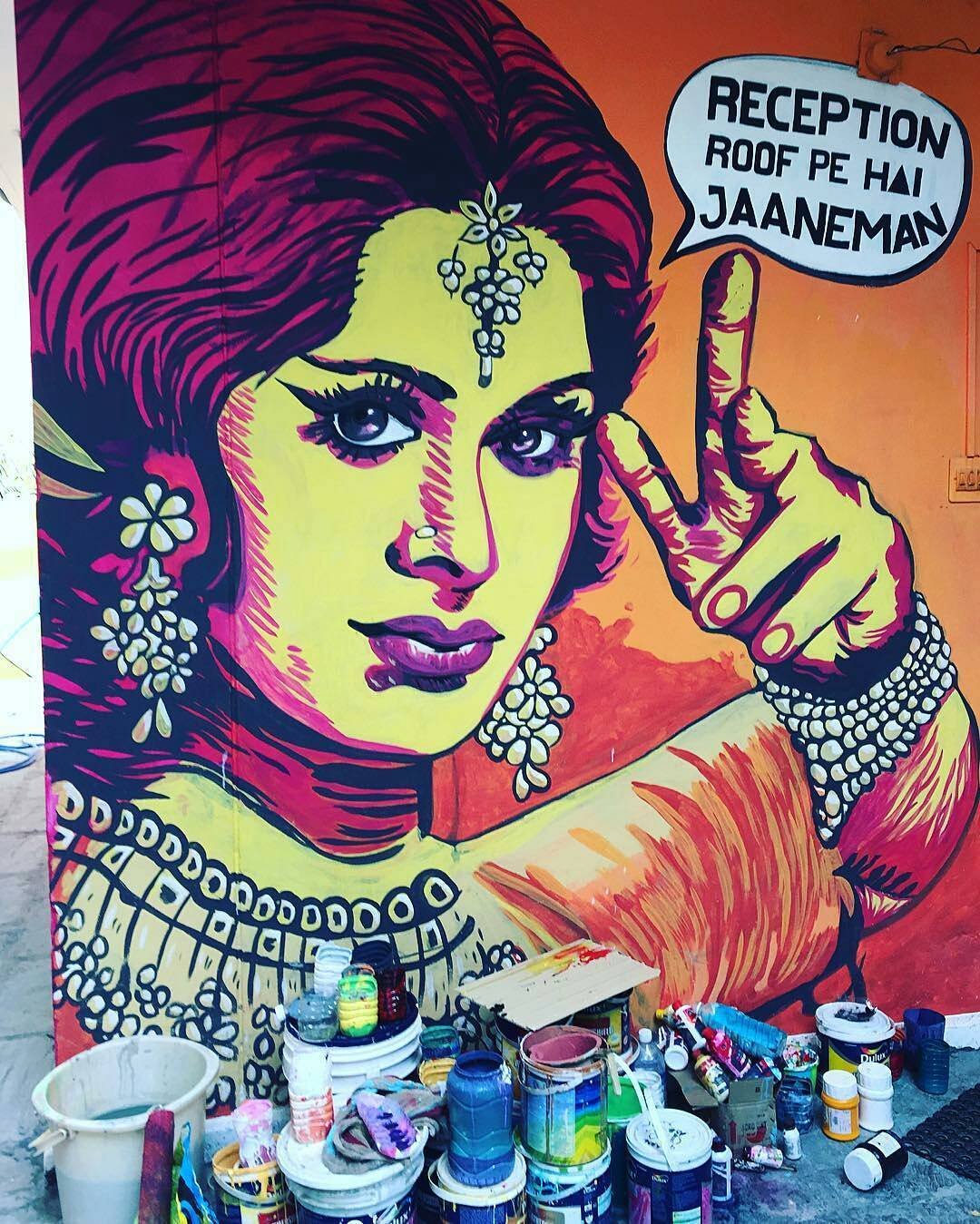 4. We've gotta give it to the artist here. This one is so real, you'll feel in the company of a spiritual baba just standing next to it.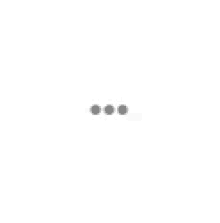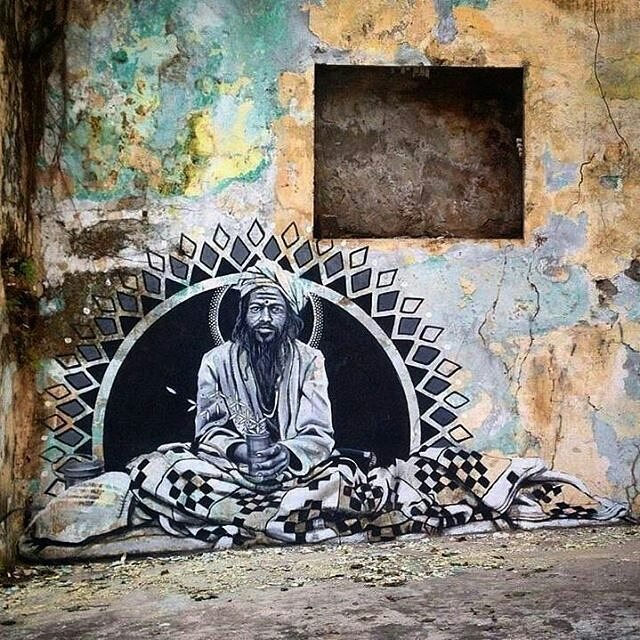 5. If you are looking for a spiritual experience, Pushkar's graffiti art guarantees just that.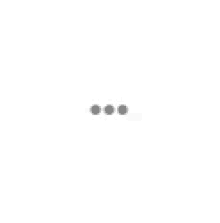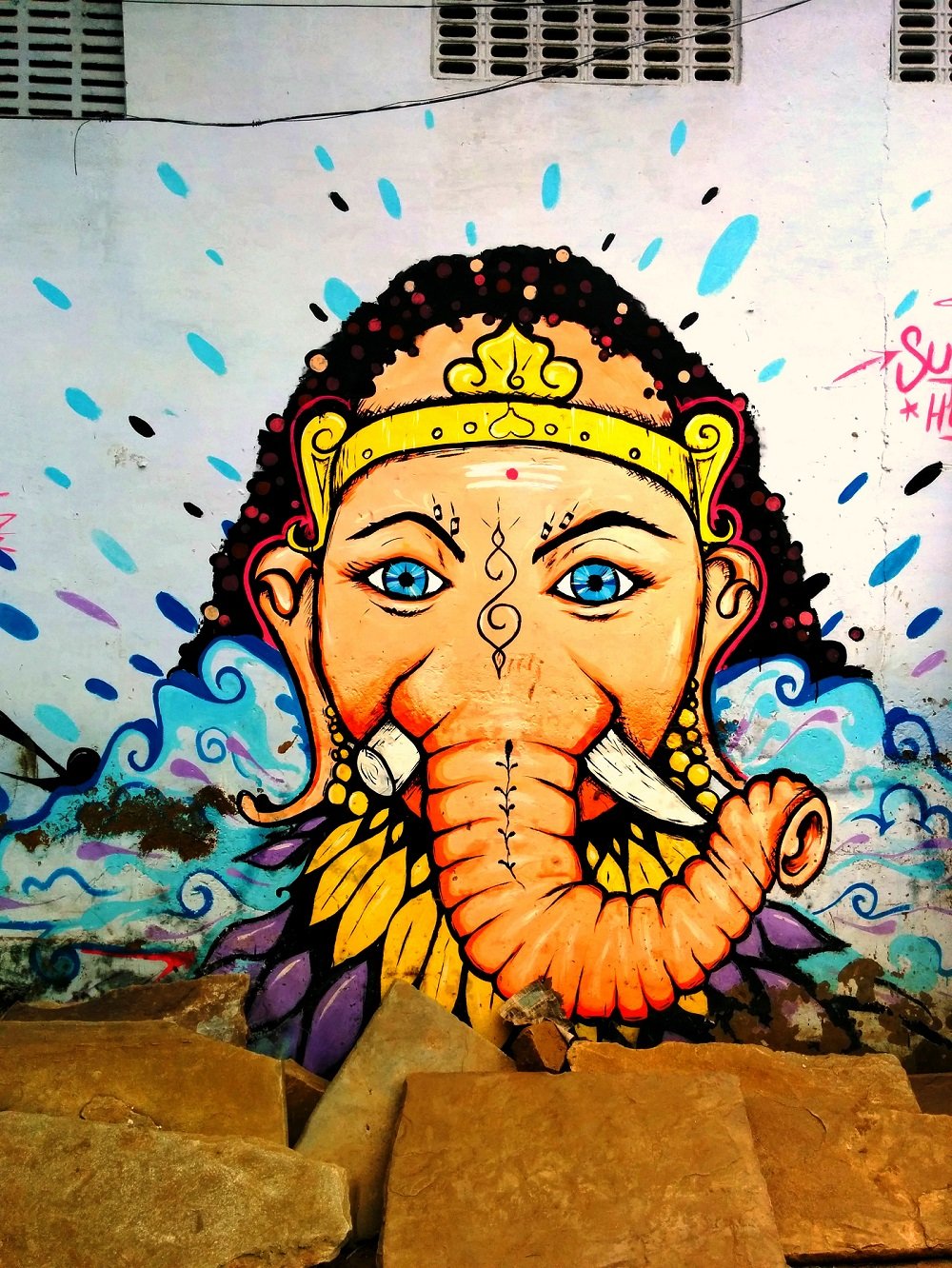 6. This wall in Hyderabad is all about the pop of colours. Really brings out the Necklace Road wall, doesn't it?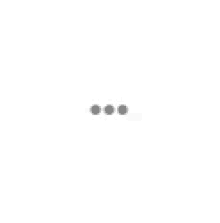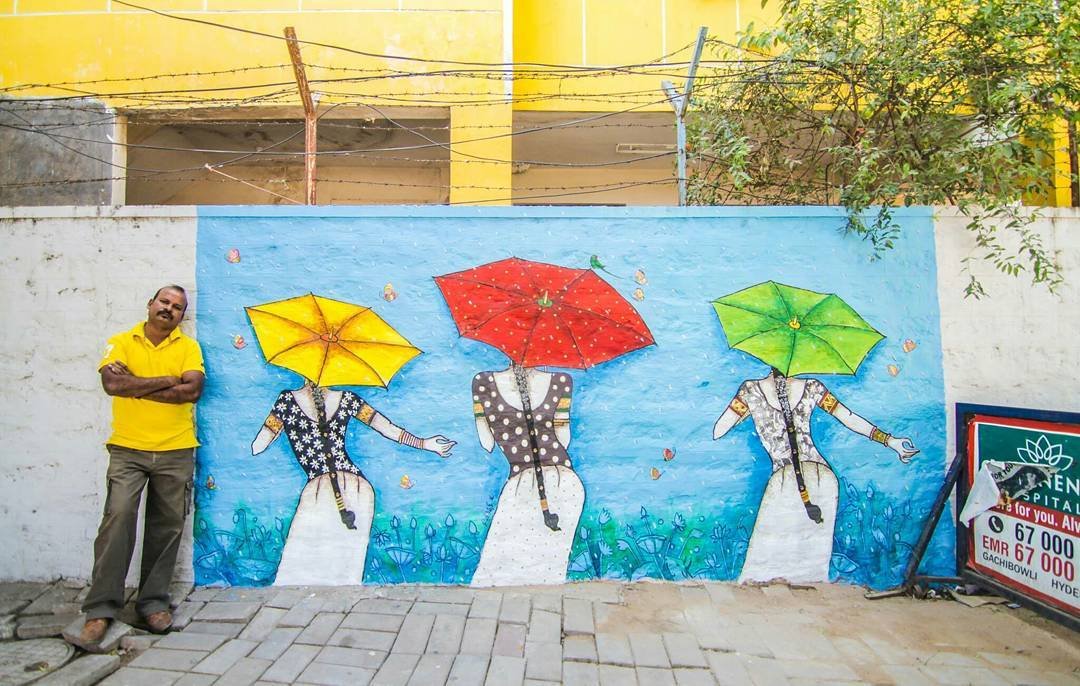 7. For the love of chai, take a look at this quirky building in Hyderabad.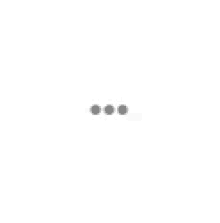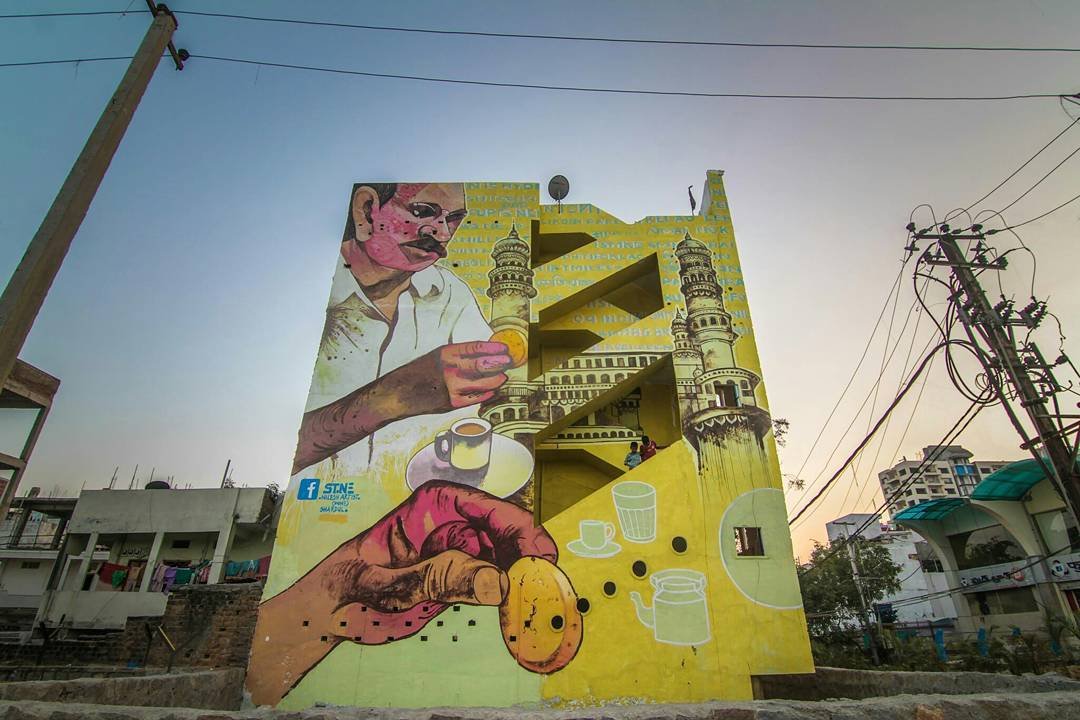 8. Delhi's Shankar Market really knows how to advertise. Who wouldn't want to shop here?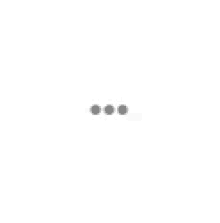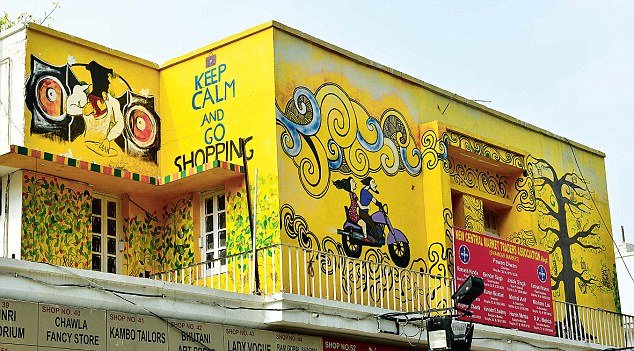 9. Some graffiti walls leave a powerful message, like this one in Connaught Place.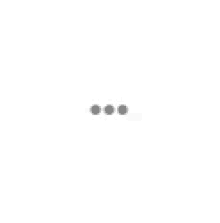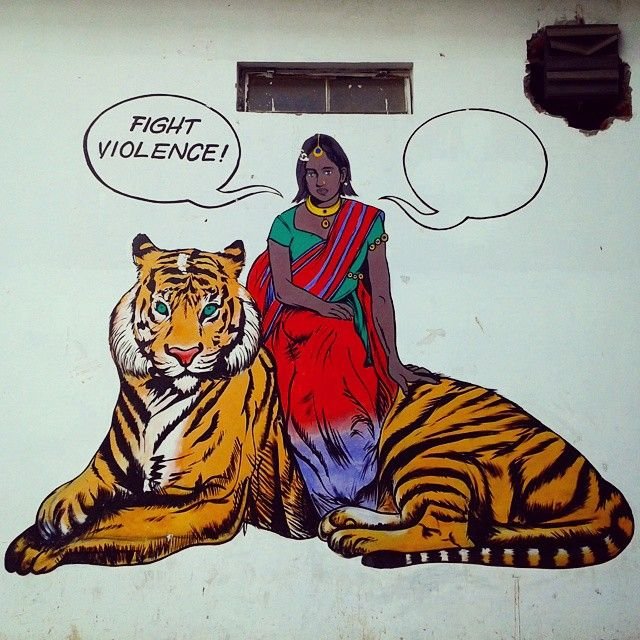 10. This graffiti wall in Bengaluru is normalizing the F word and we're glad.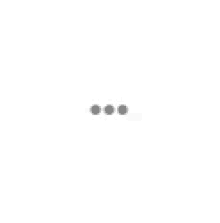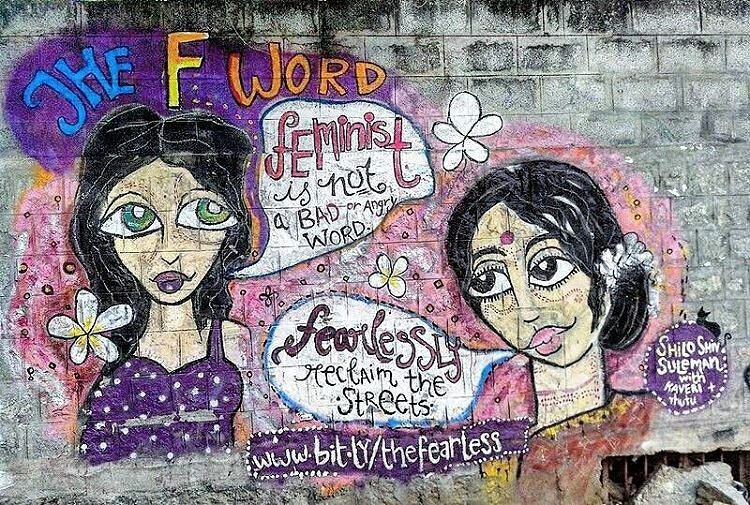 11. Another one from Delhi's Connaught Place, this wall is a splash of colours and a message about women's empowerment.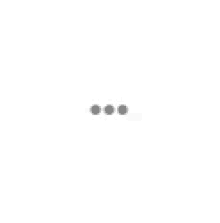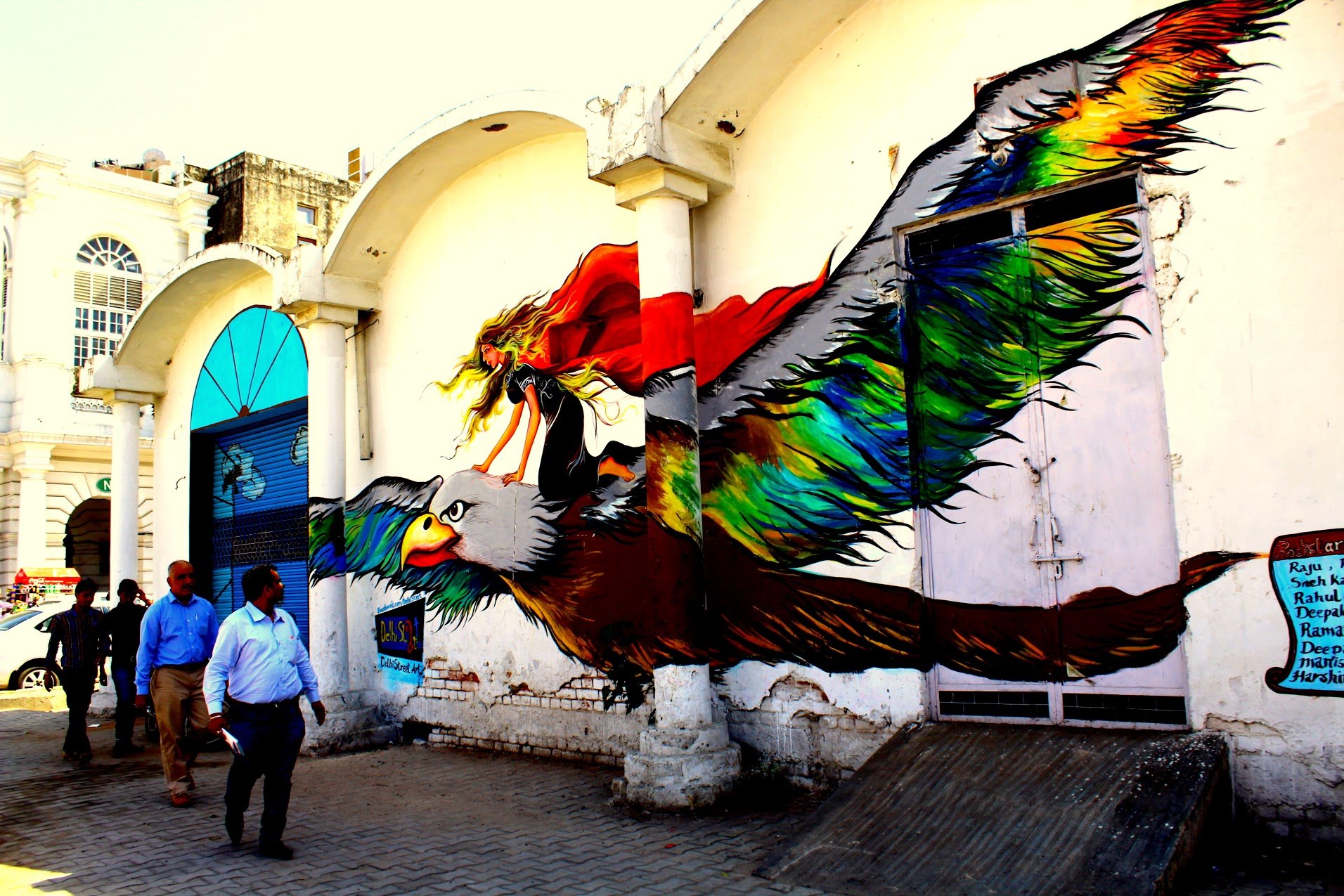 12. Kochi is getting it all right with this satirical wall graffiti.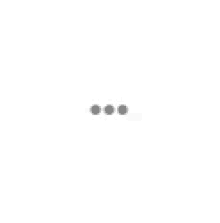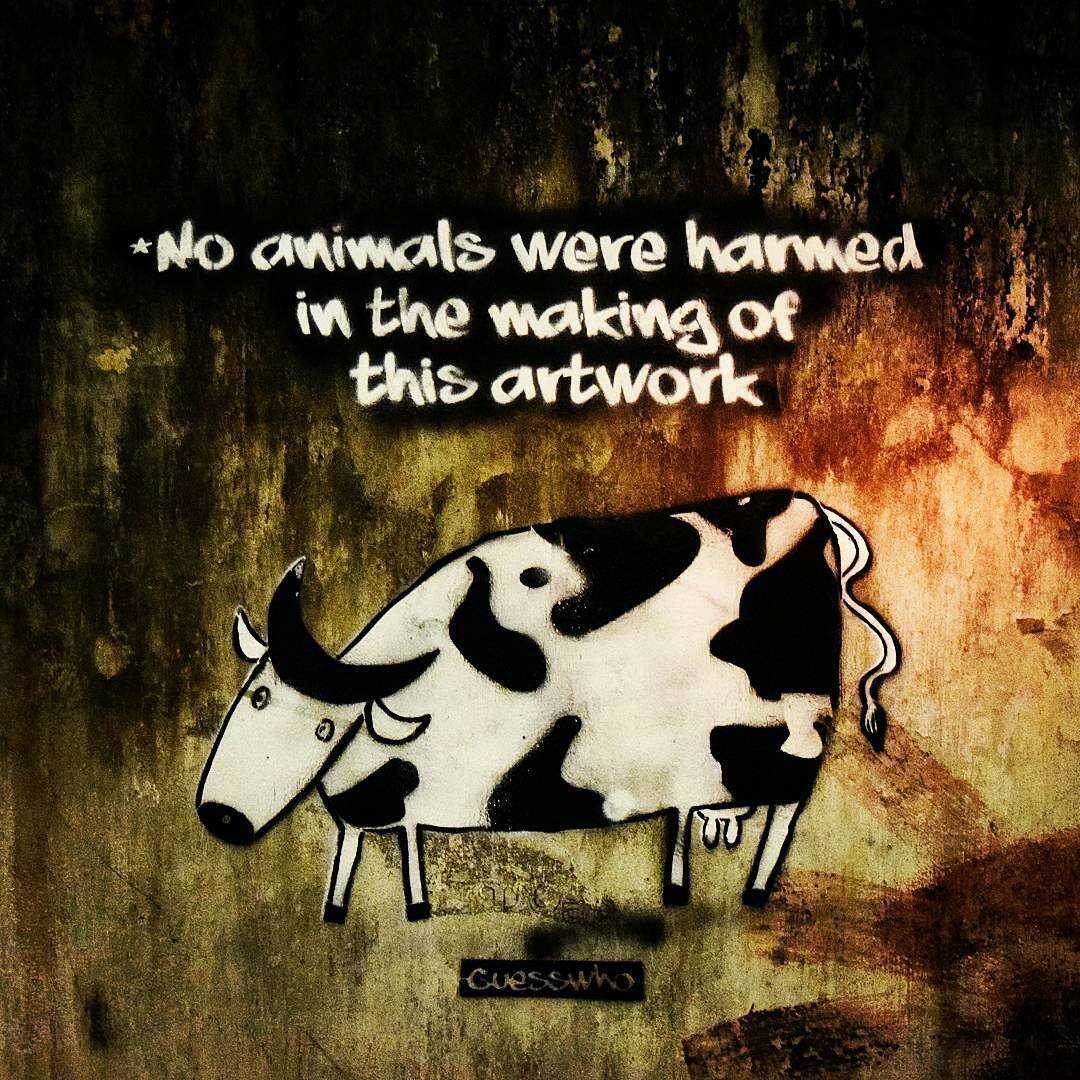 13. This wall art in Bengaluru aims to start a conversation about mental illnesses. Graffiti is way more than just a painting, isn't it?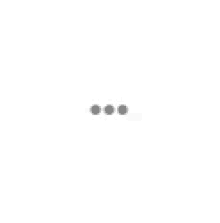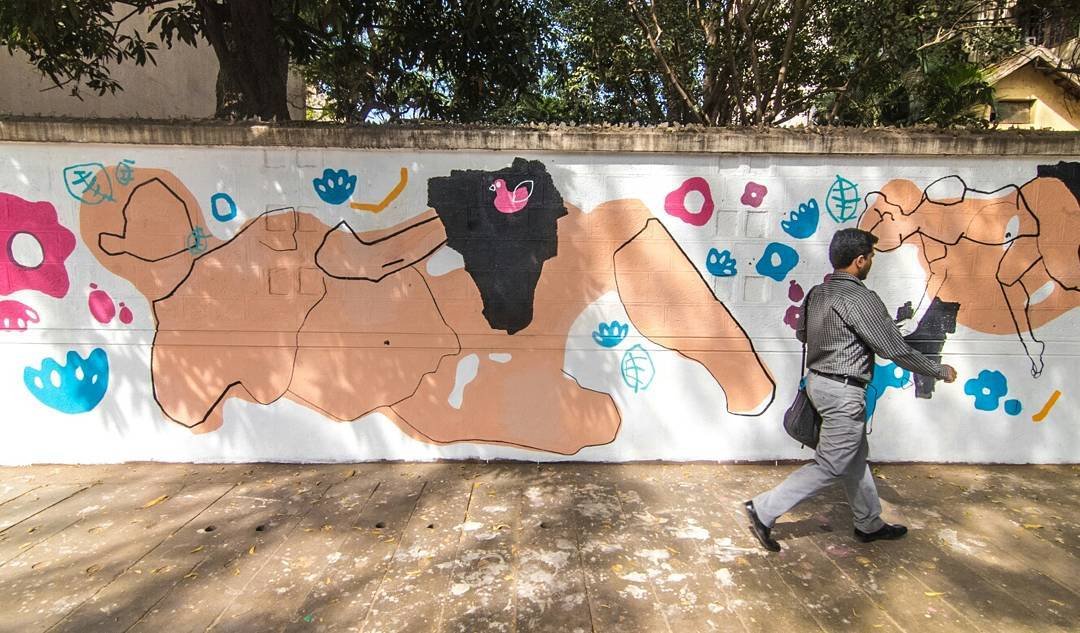 14. Taking the idea of a quote wall forward, this piece in Delhi gives you a quote with bright colours.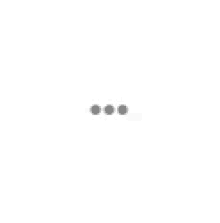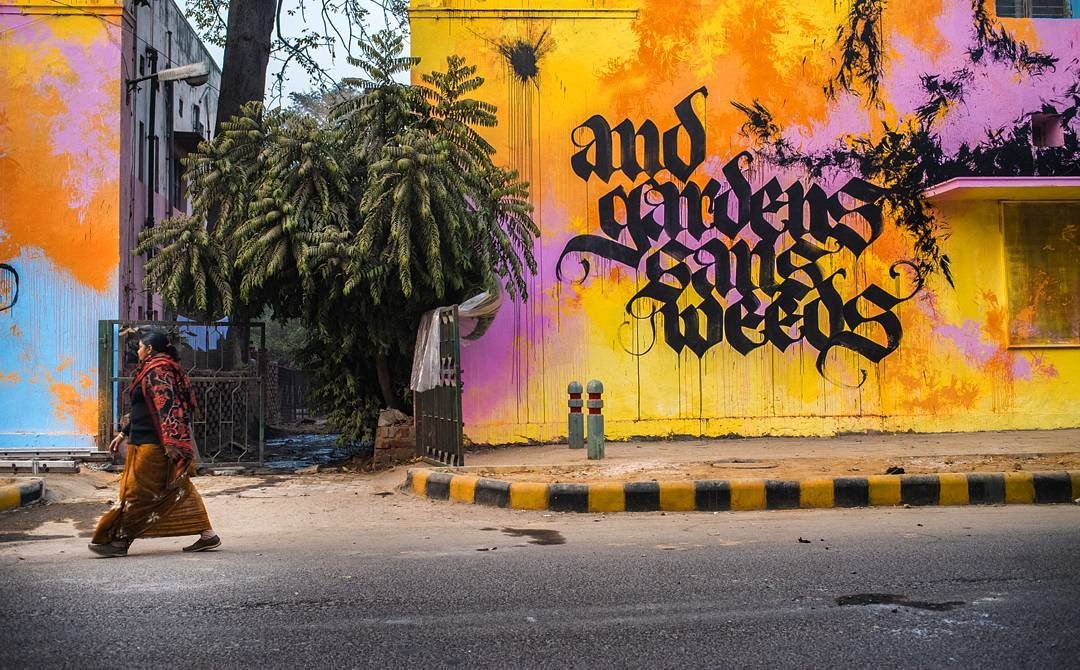 15. It's clear that this one took a lot of work and well, it paid off. Delhi is happy to have this wall.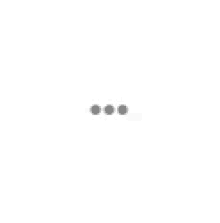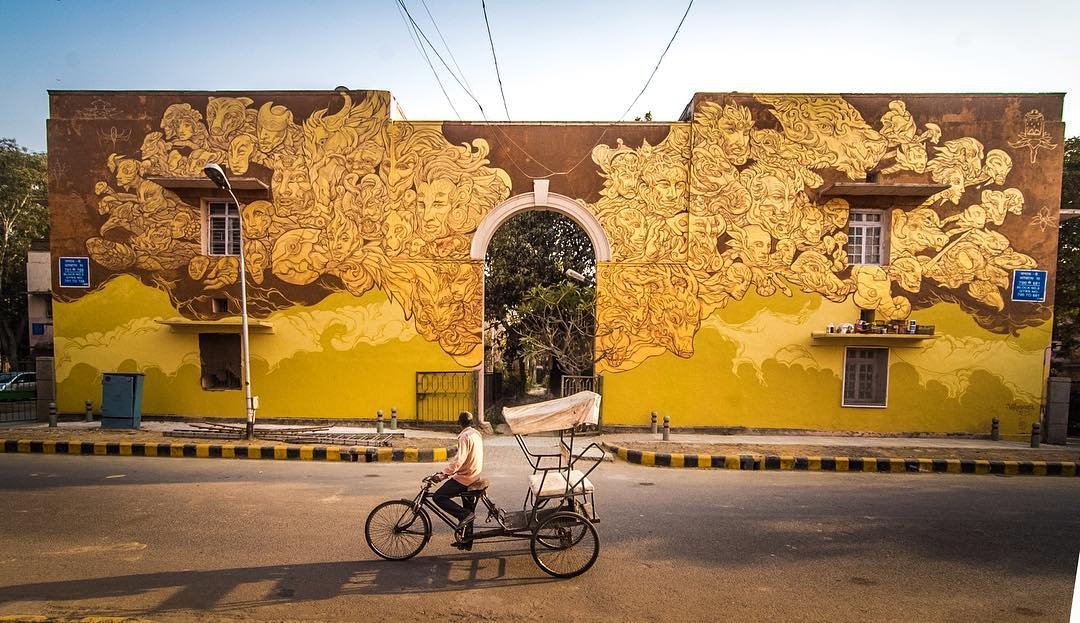 16. Located in Delhi's Meharchand Market, anyone would go have chhole bhature here with that attractive tribal art as background.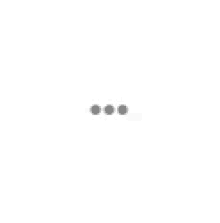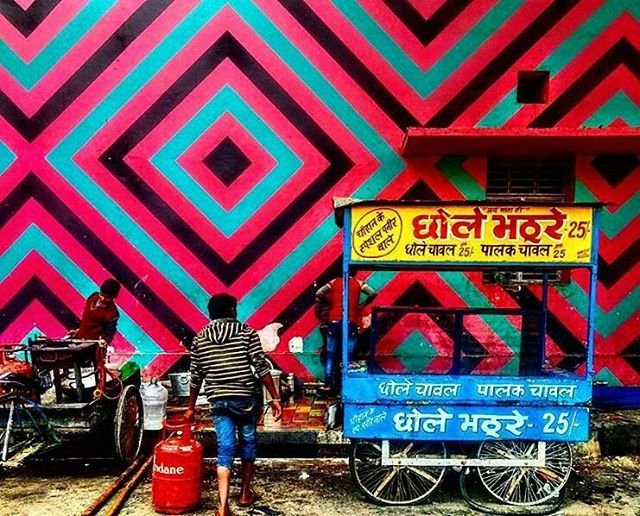 17. When bright colours get together in shapes, this beauty is what you get. This Mumbai wall is as lively as the city.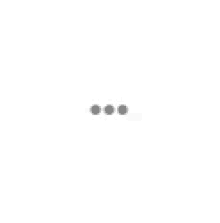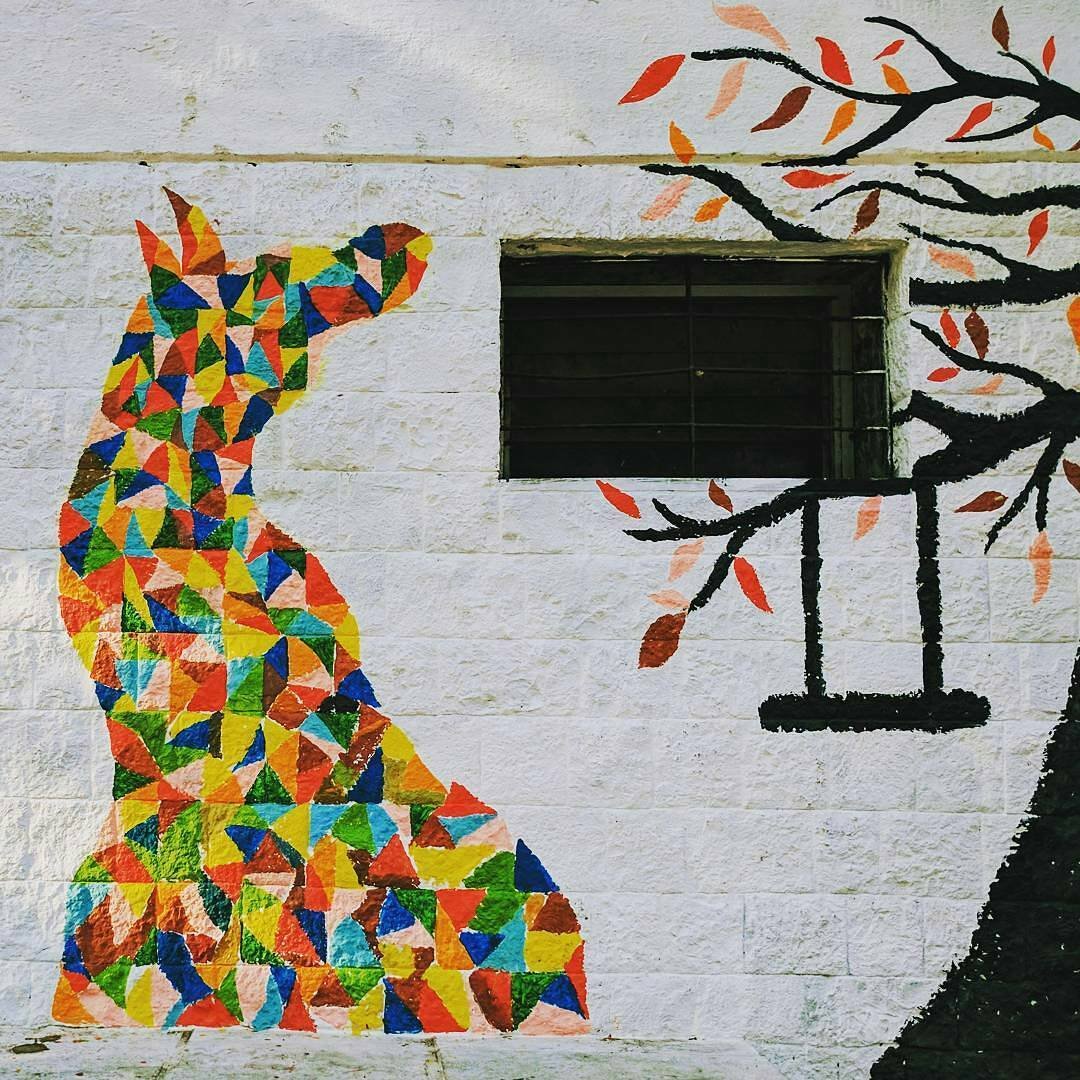 18. According to the artist, this wall is to raise environment awareness. Delhi really needs it more than ever.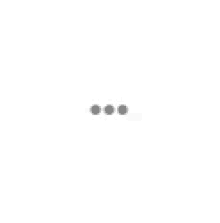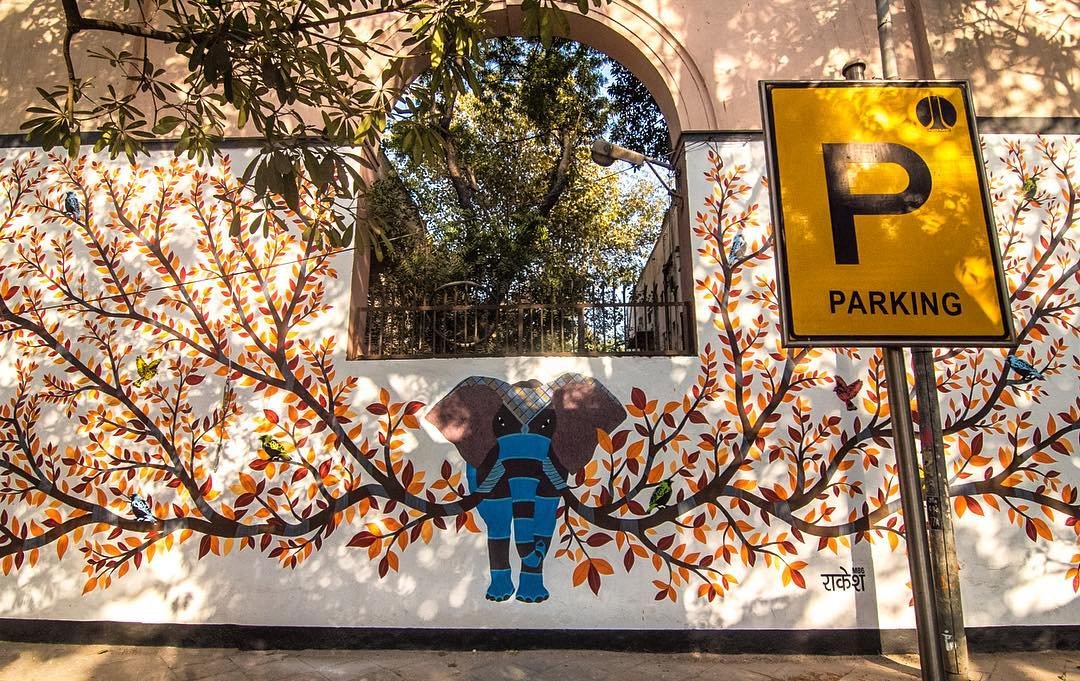 19. This mural in Bengaluru is to depict the decadence of everything around.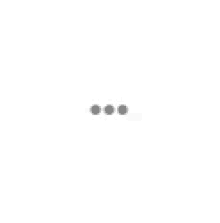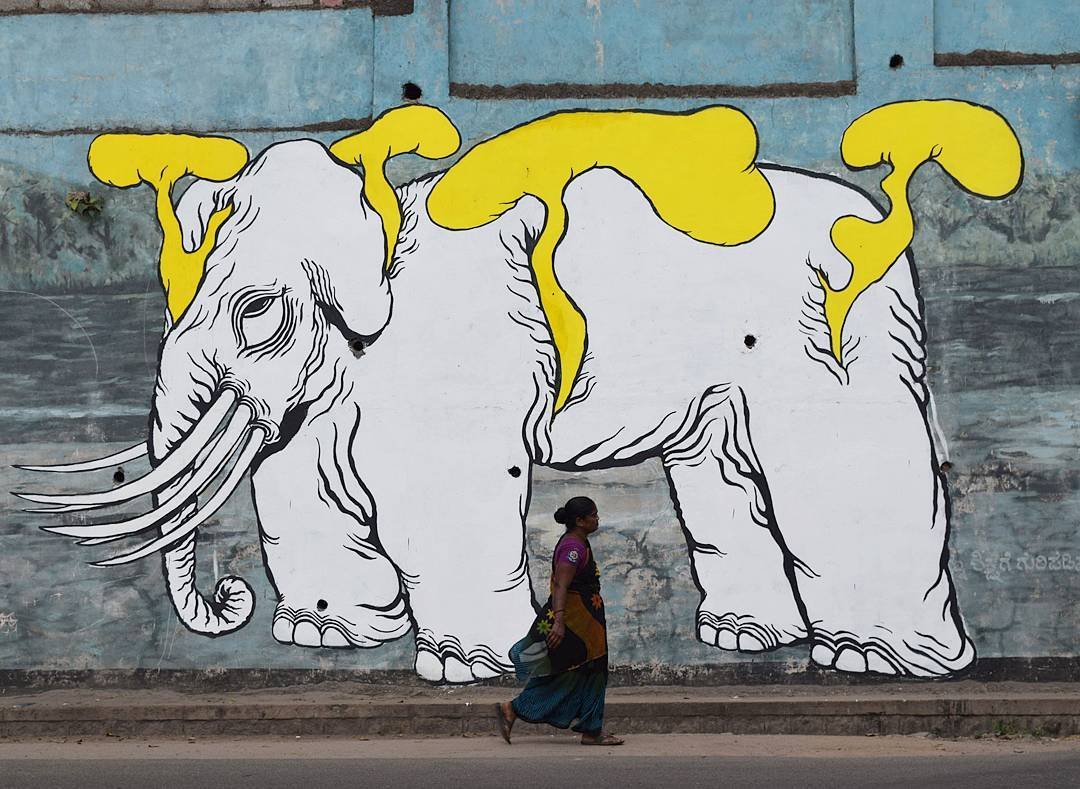 20. A simple entrance made beautiful with art. This wall in Delhi is perfectly painted, isn't it?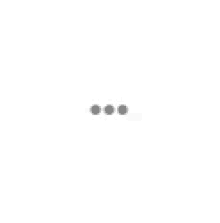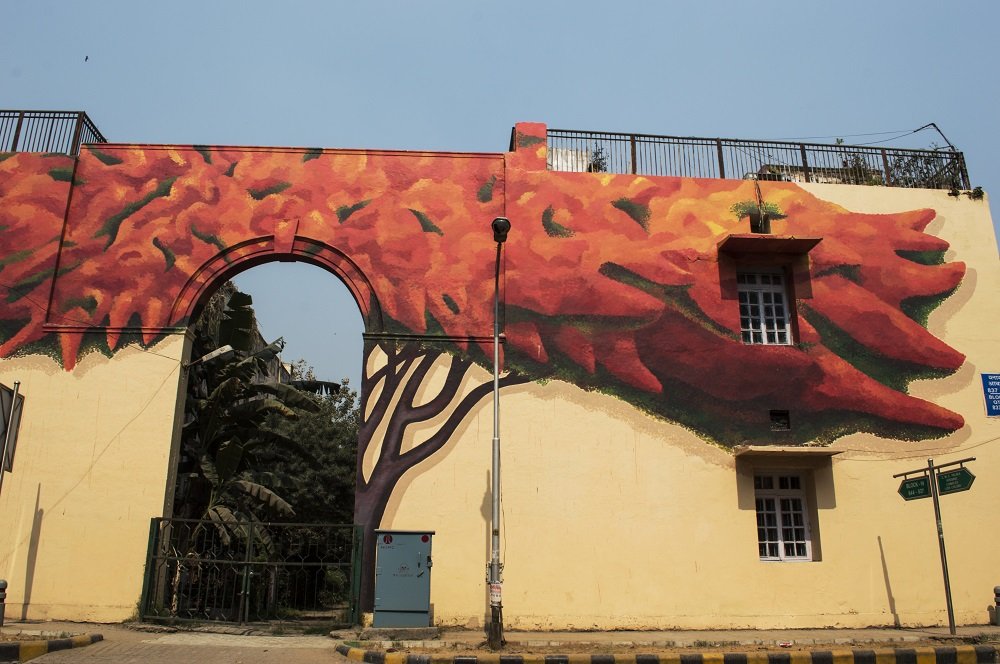 21. Situated in Hyderabad, the aim of this wall is to put a smile on the viewer's face. And well, it definitely succeeds.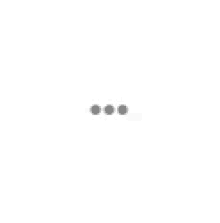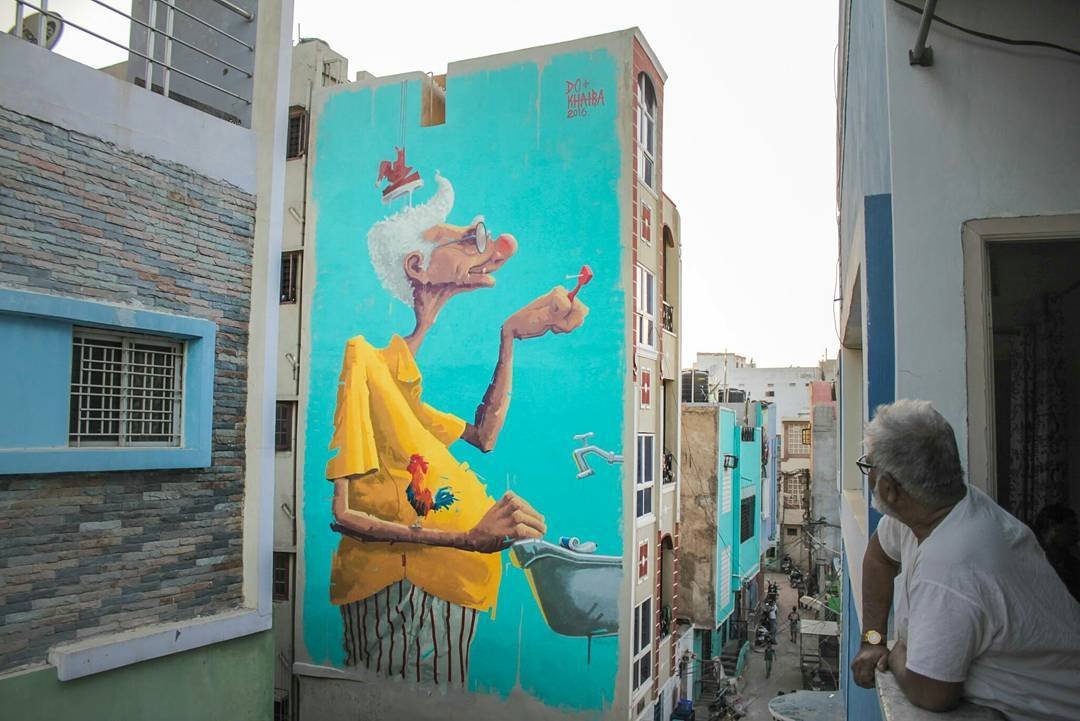 These walls speak loud and clear.