Nobel prize winner, John Nash's intensely emotional journey has been beautifully captured by Ron Howard in 'A Beautiful Mind' starring Russell Crowe. The movie revolves around Nash's fight against the Schizophrenic delusions he so dearly held on to and the heartbreaking process of letting go.
Here are a few quotes from the movie that teach us the meaning of the role love plays when logic fails us.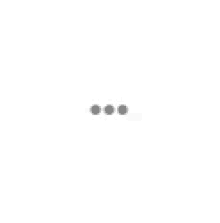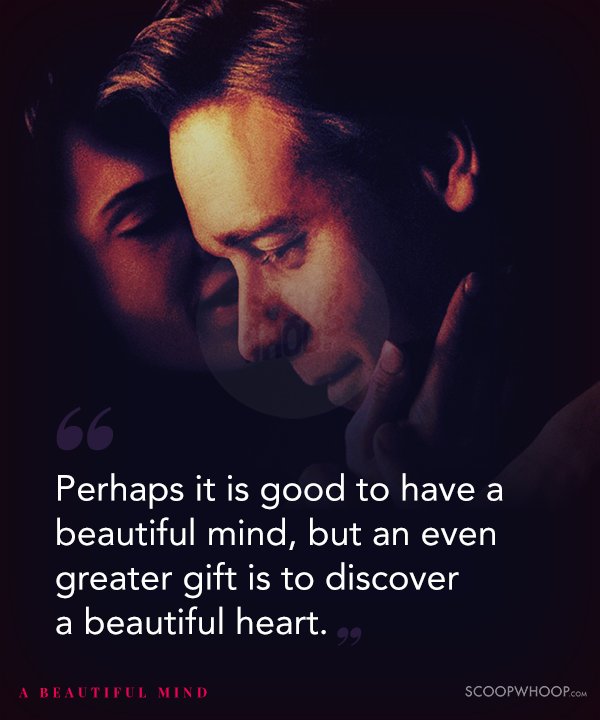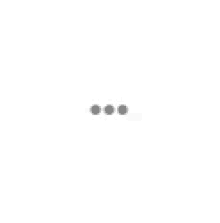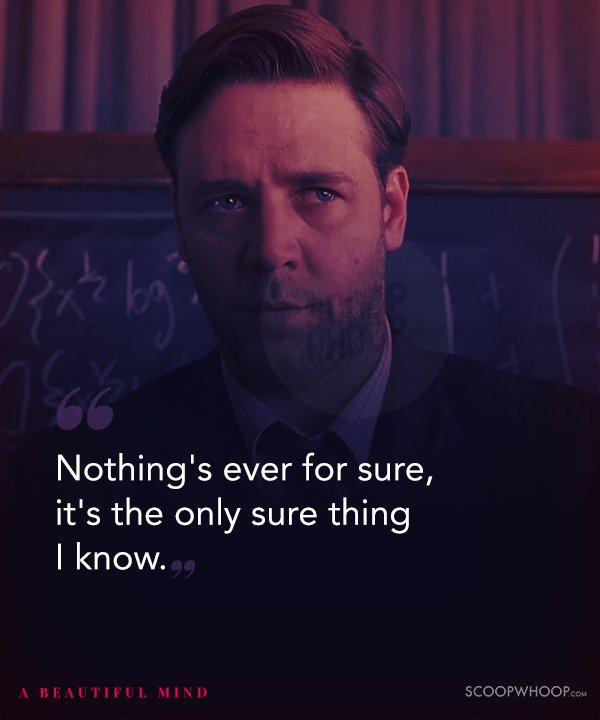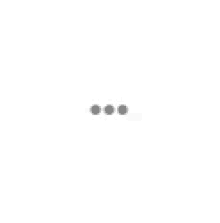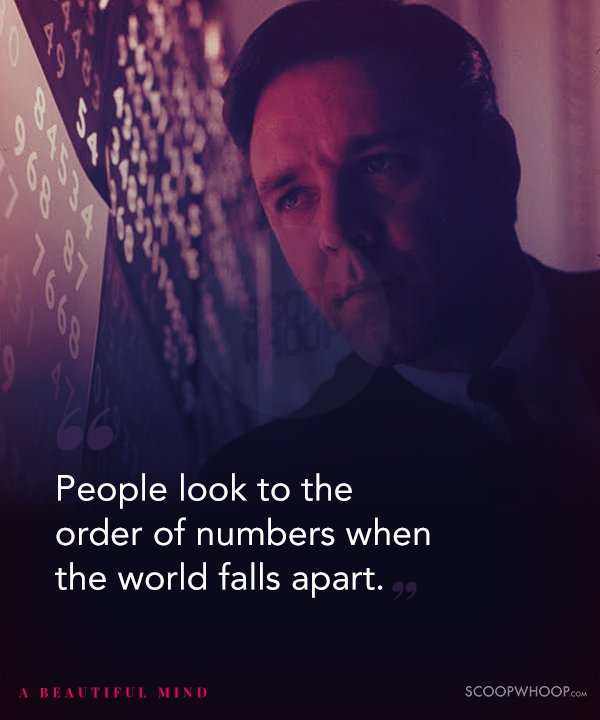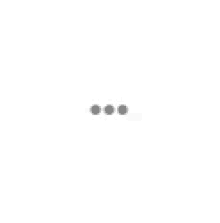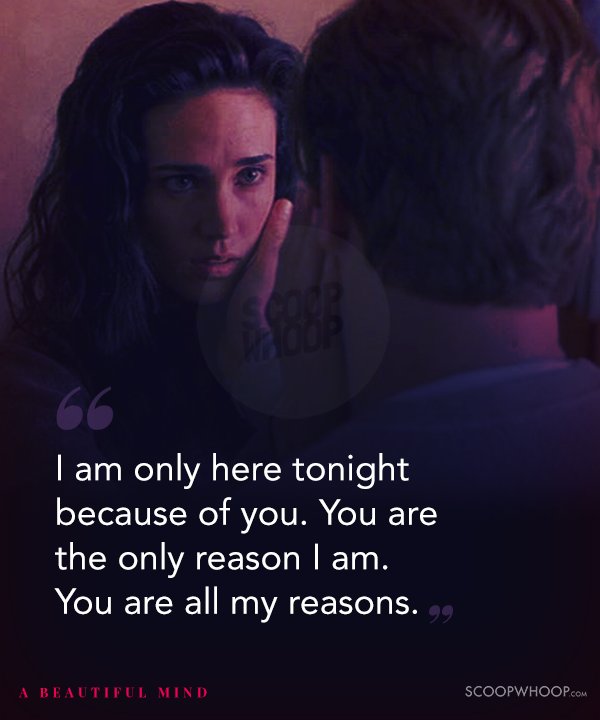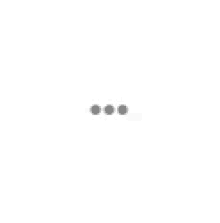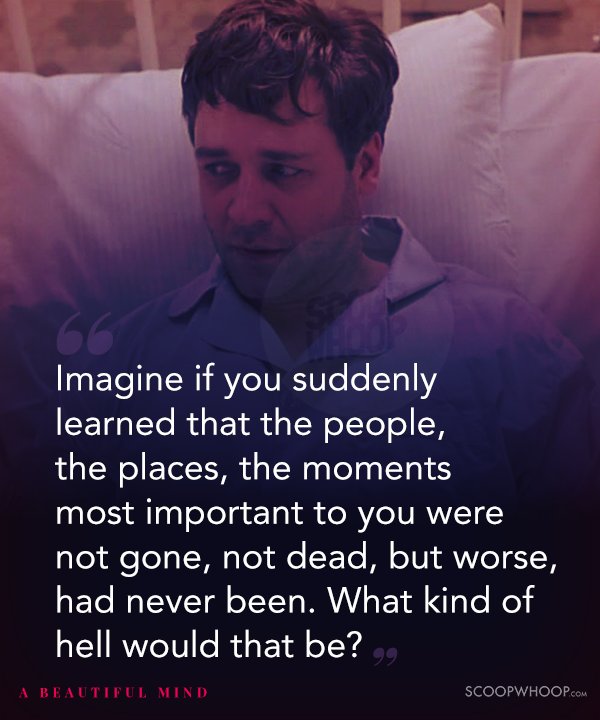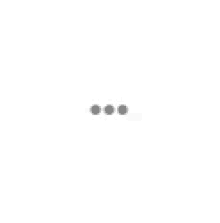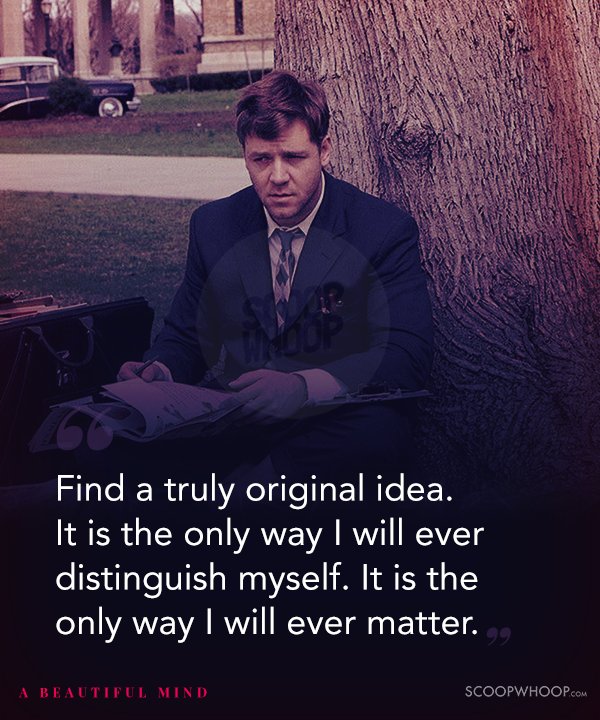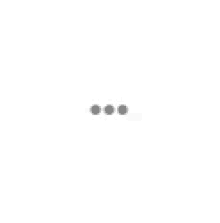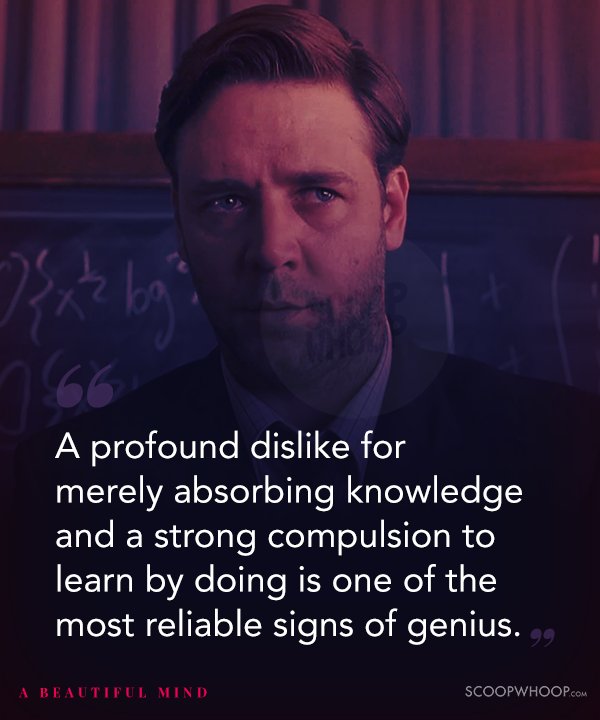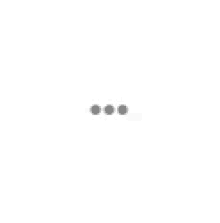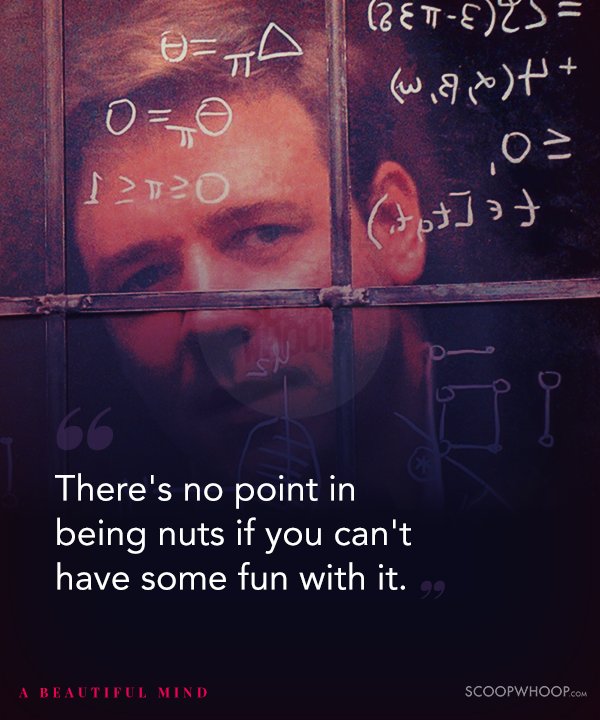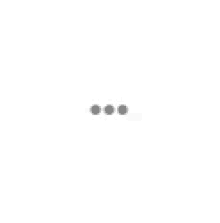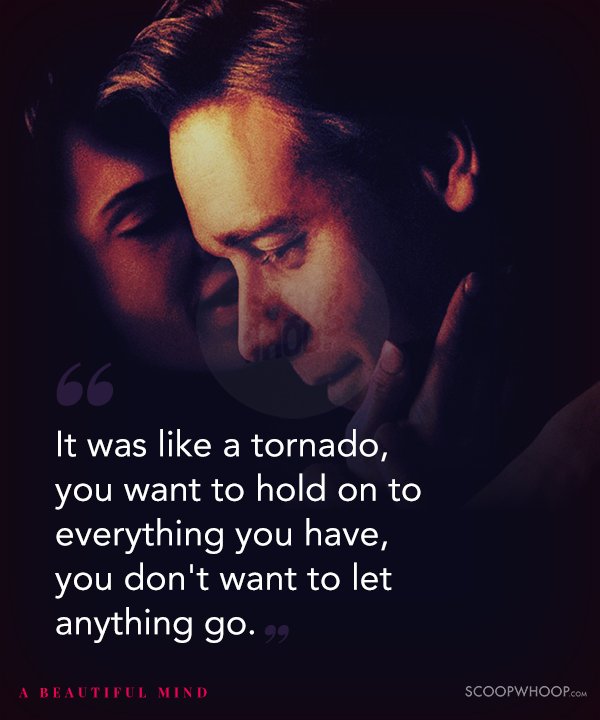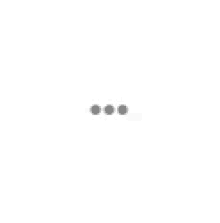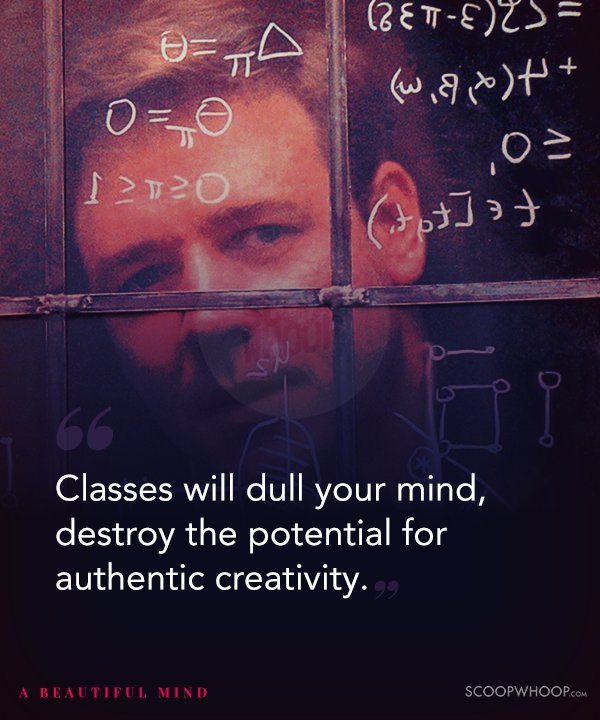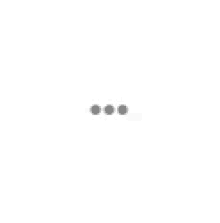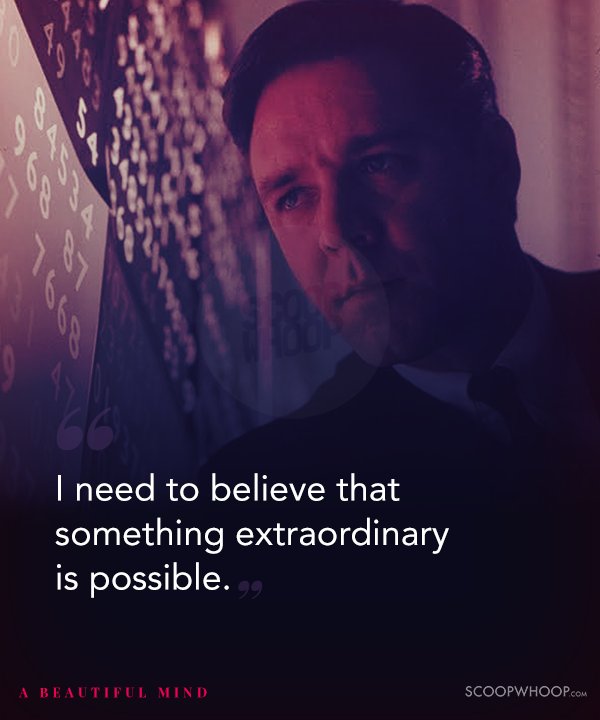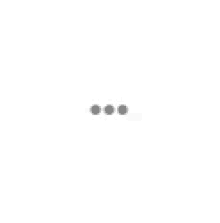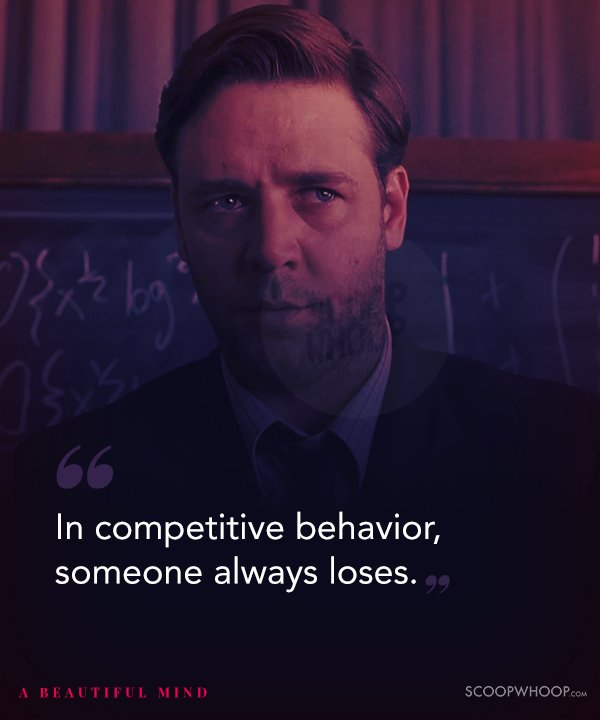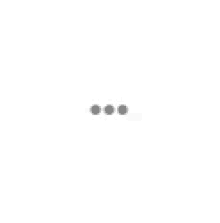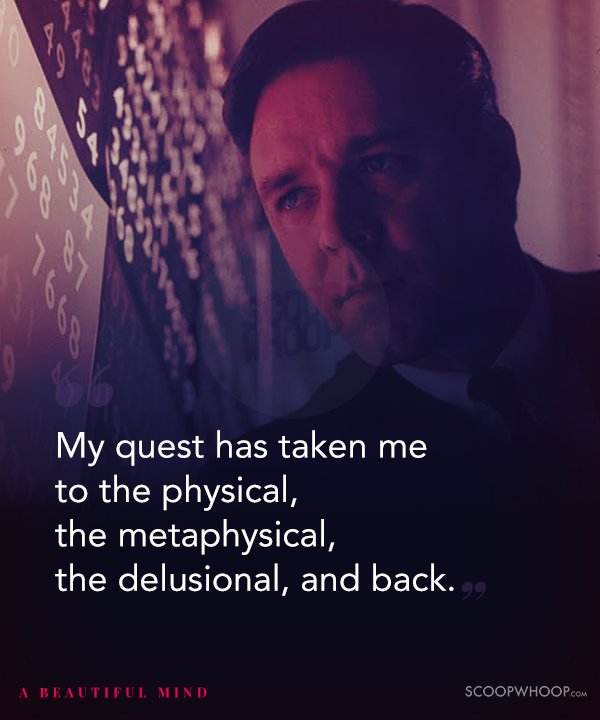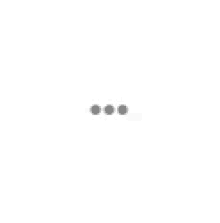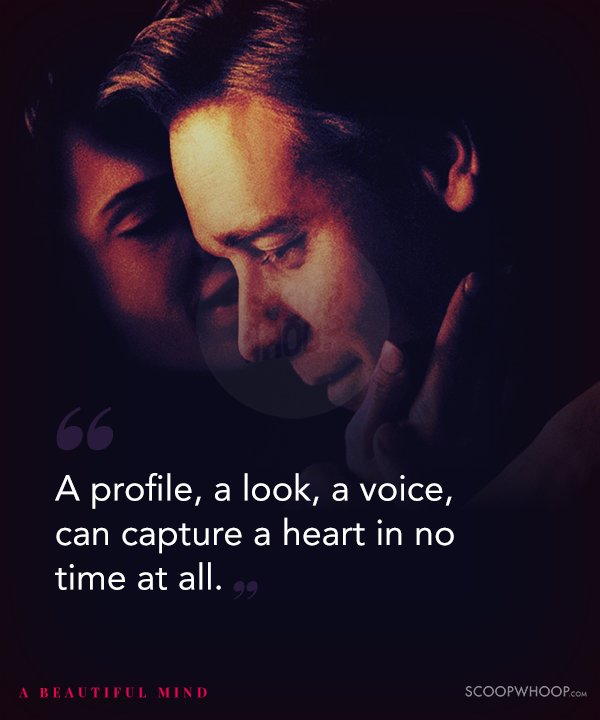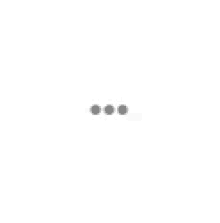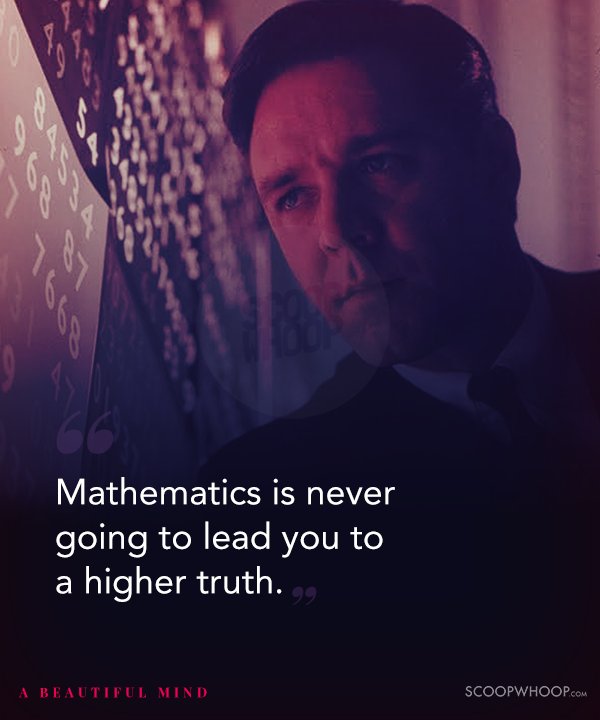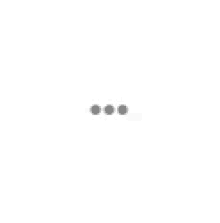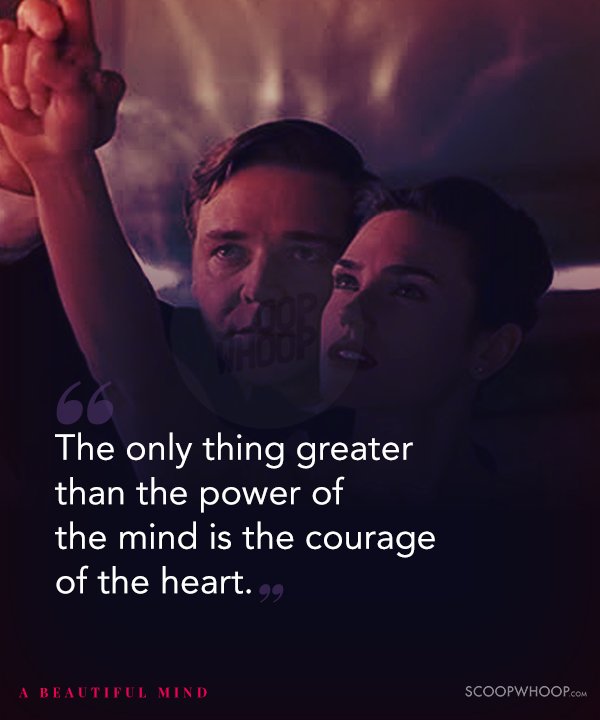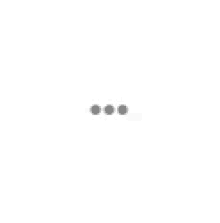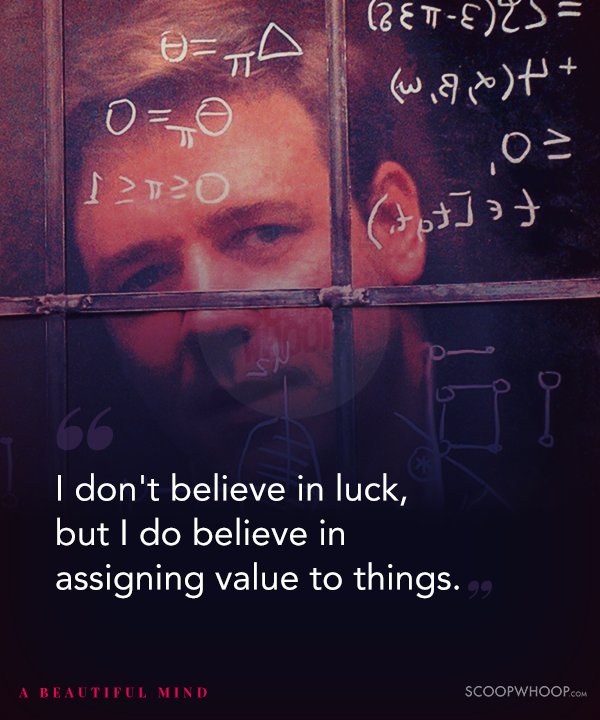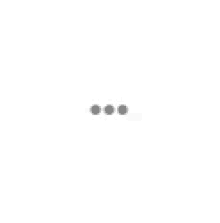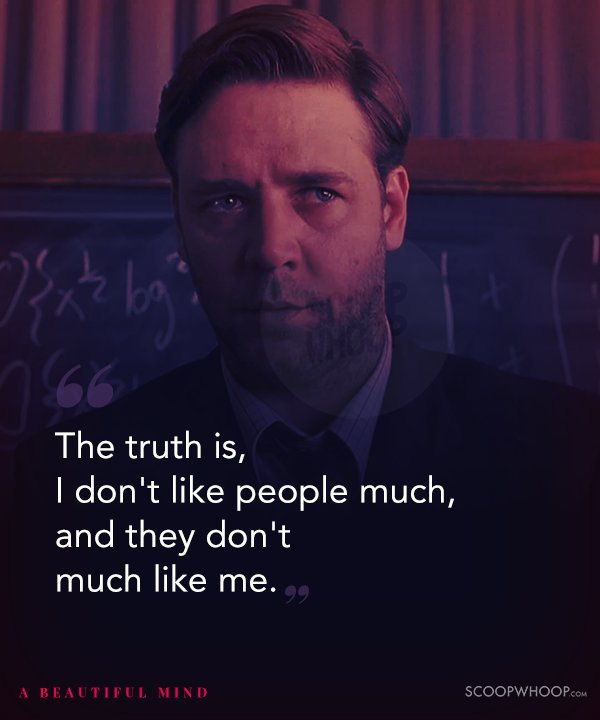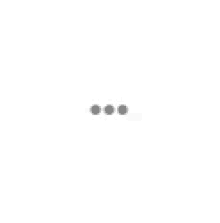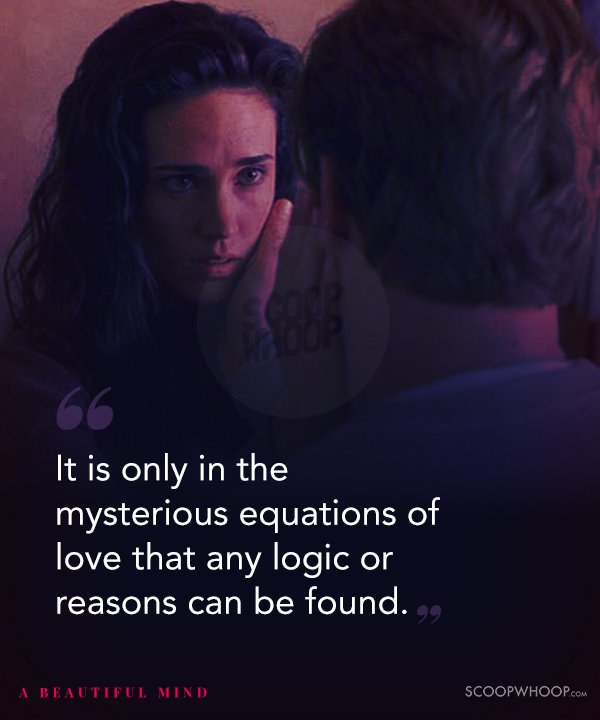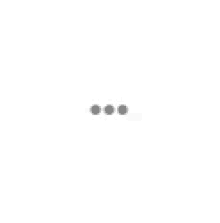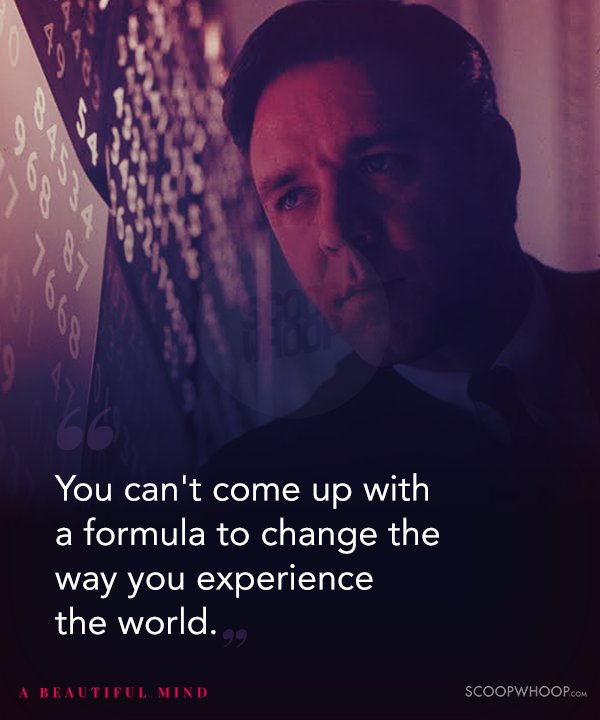 The movie has been an inspiration to all.