One of the iconic love story from Hollywood, When Harry met Sally remains one of the best romantic comedies till date. Following the unconventional plot line, the movie not only challenged the narrative of romantic stories, but it also remains a beautiful testimony to the fact that not all love stories begin perfectly!
Here are 11 quotes that prove that When Harry Met Sally was the perfect romedy.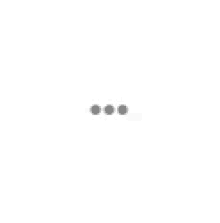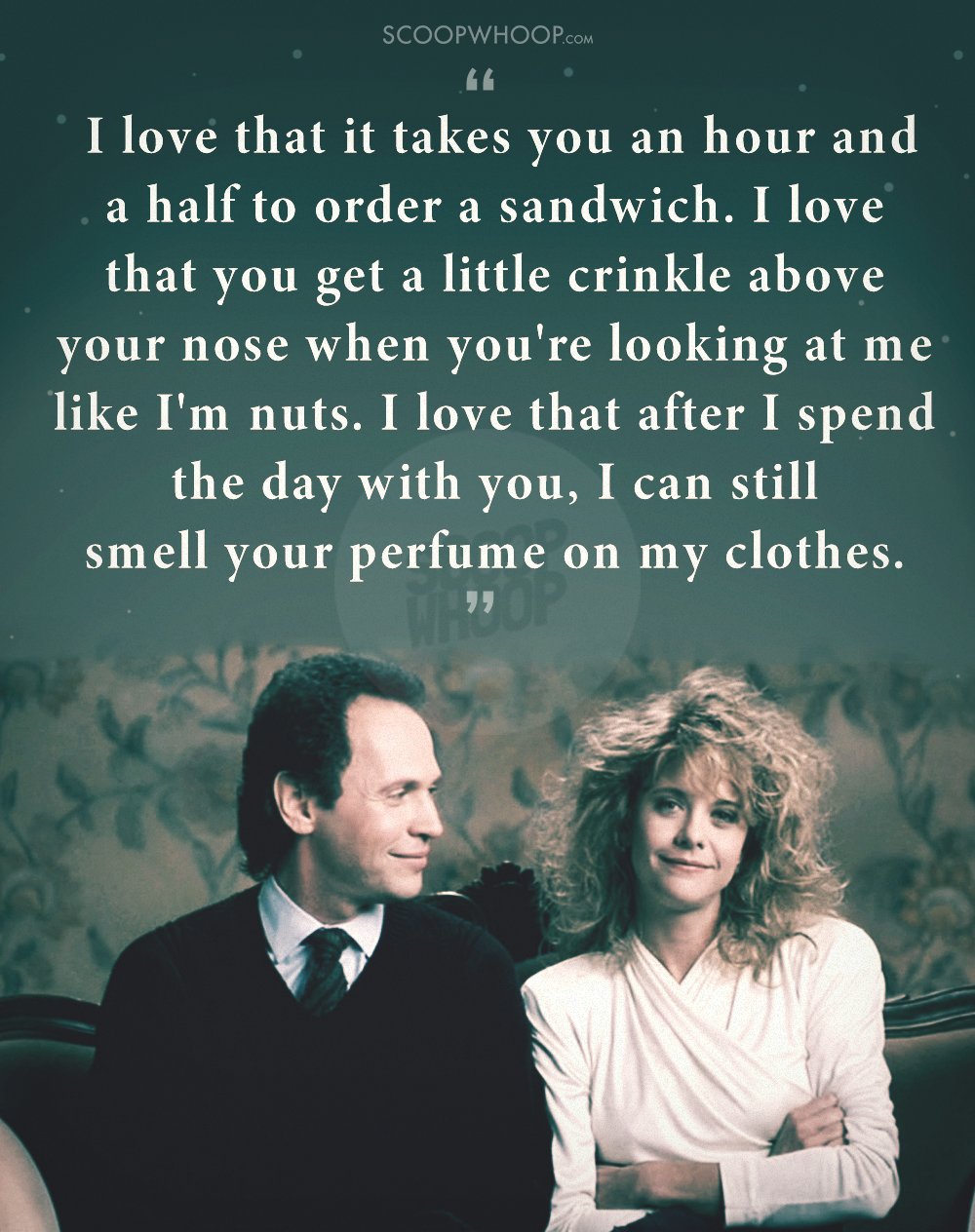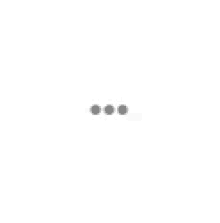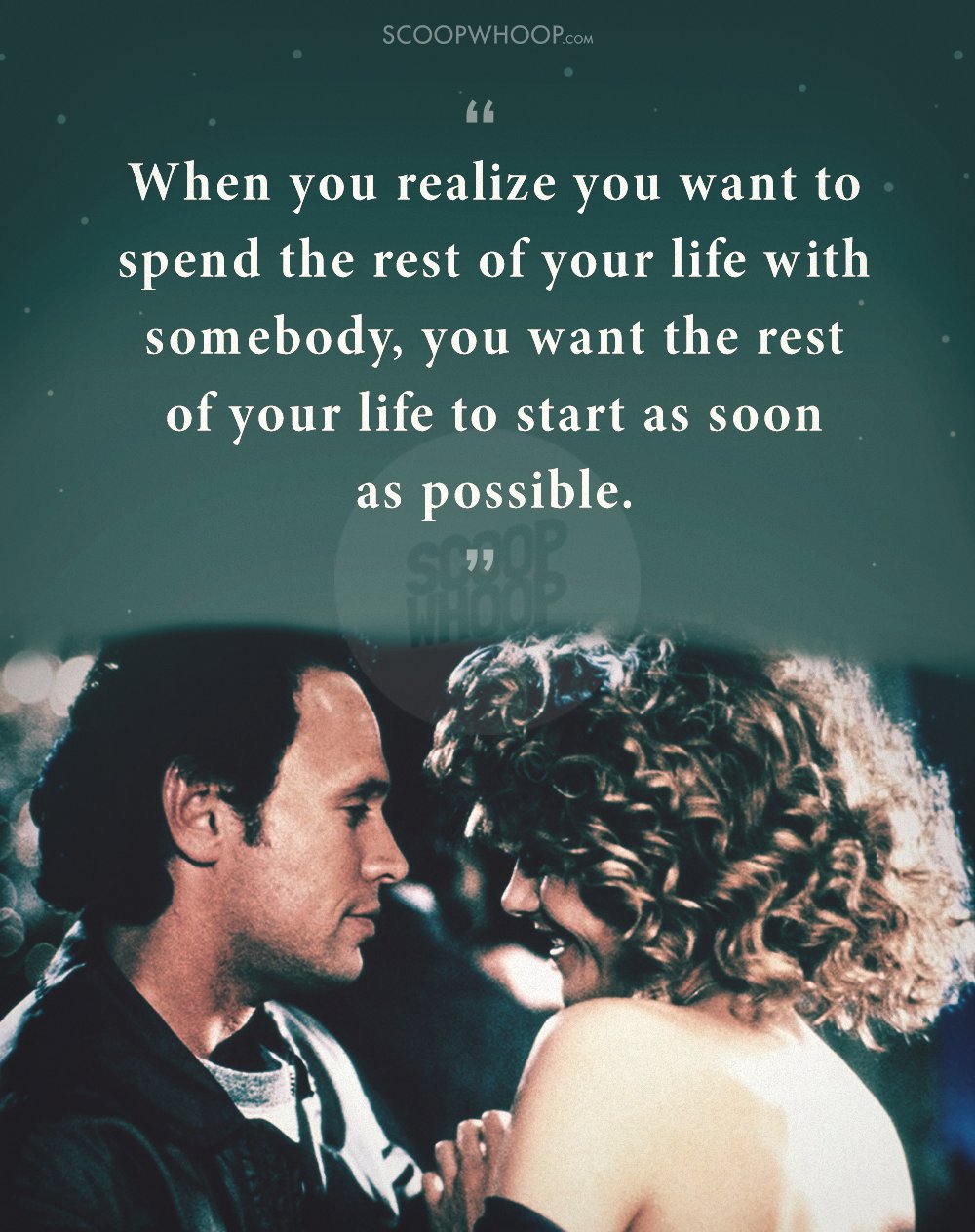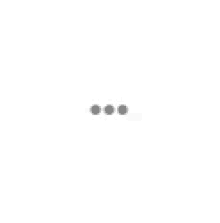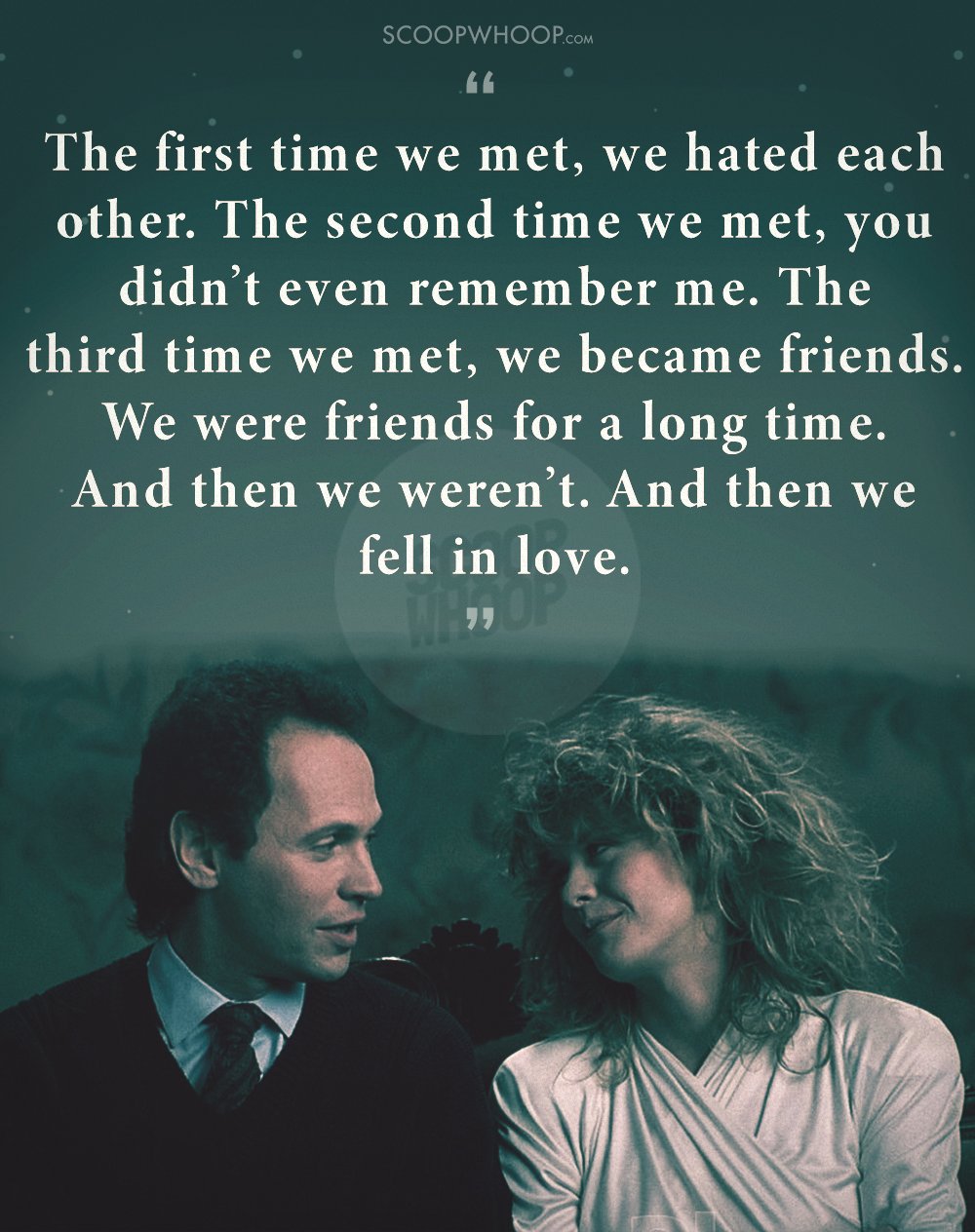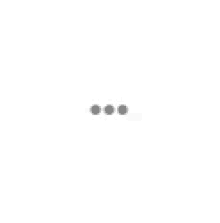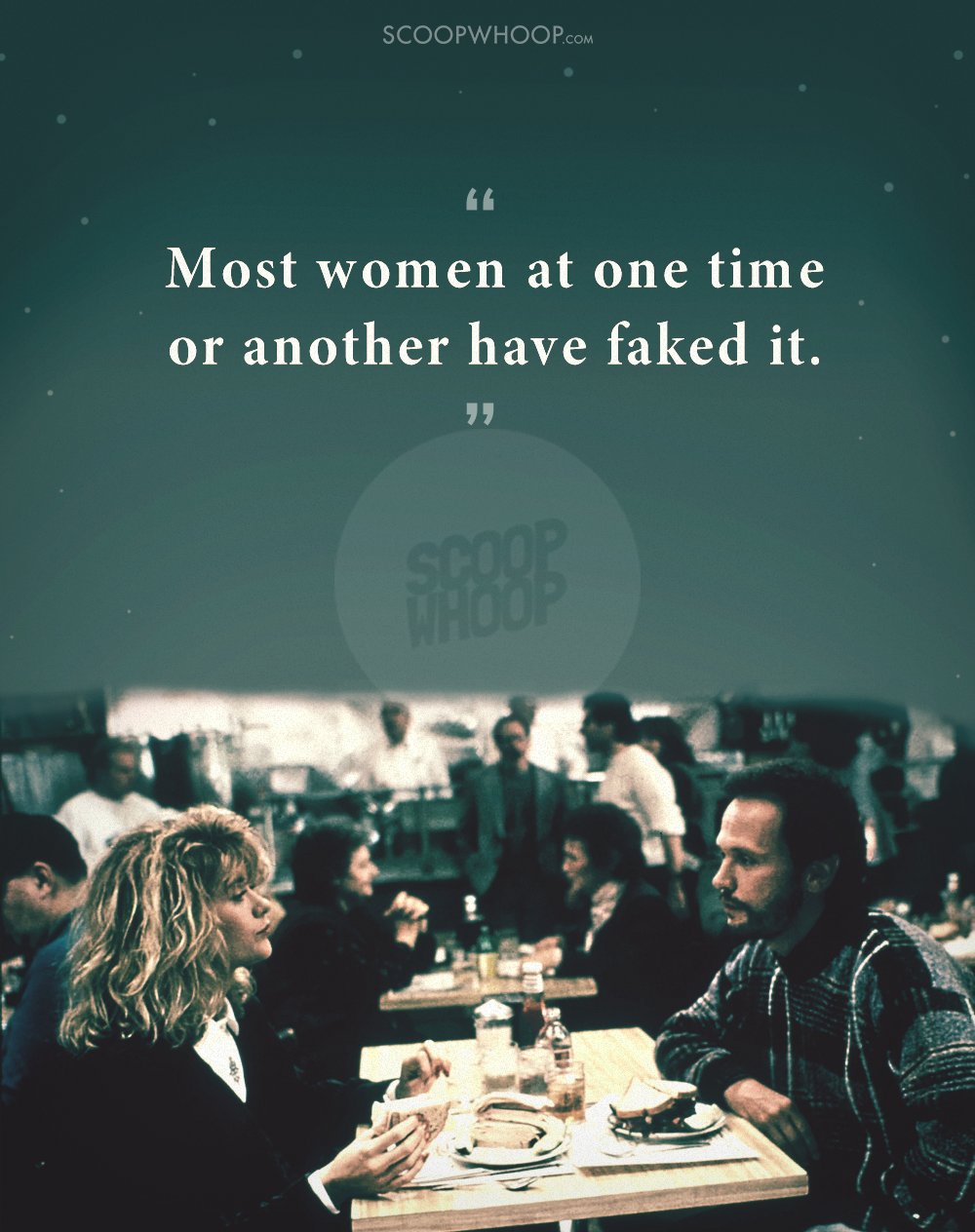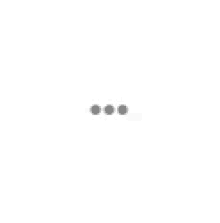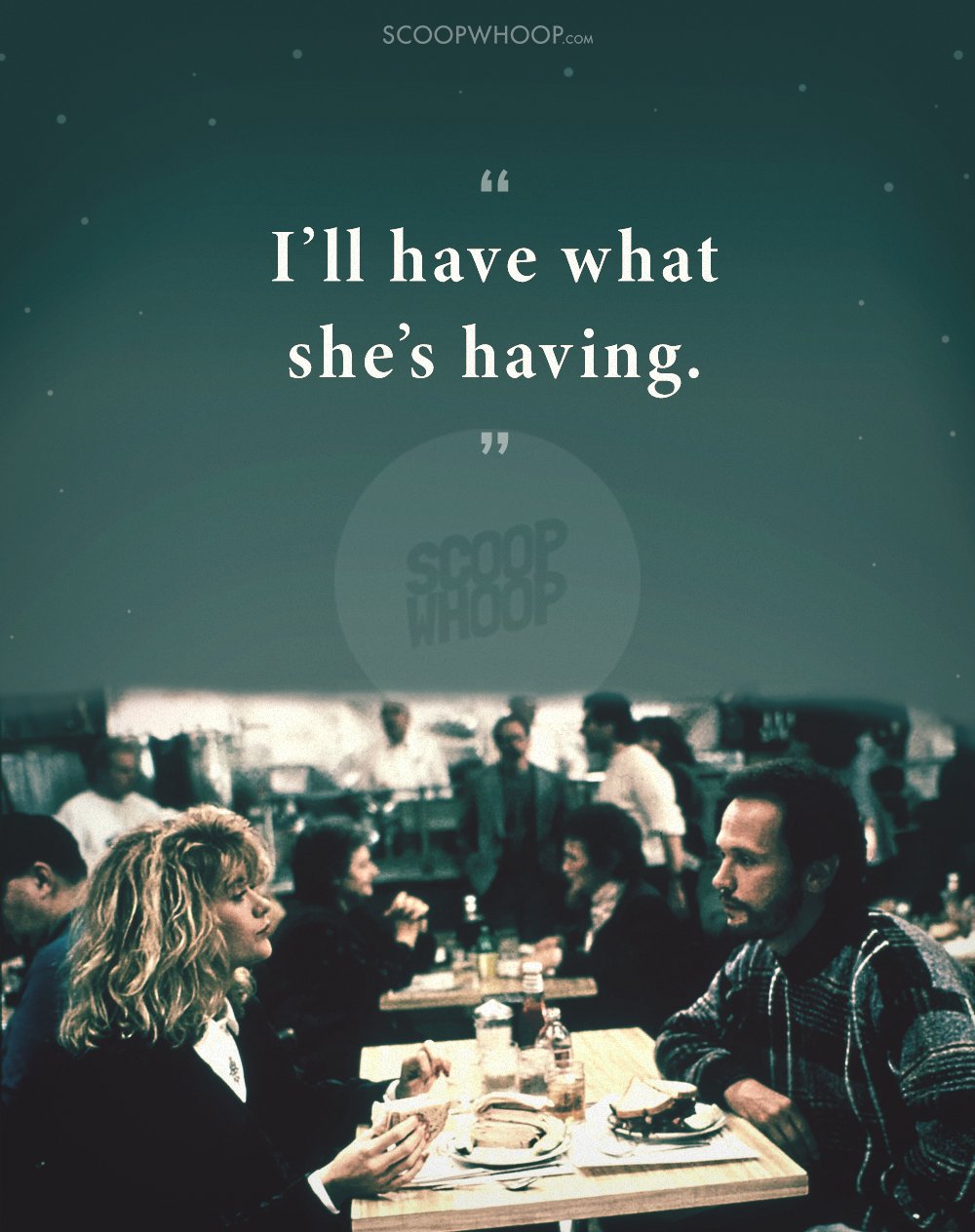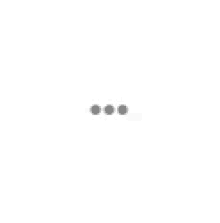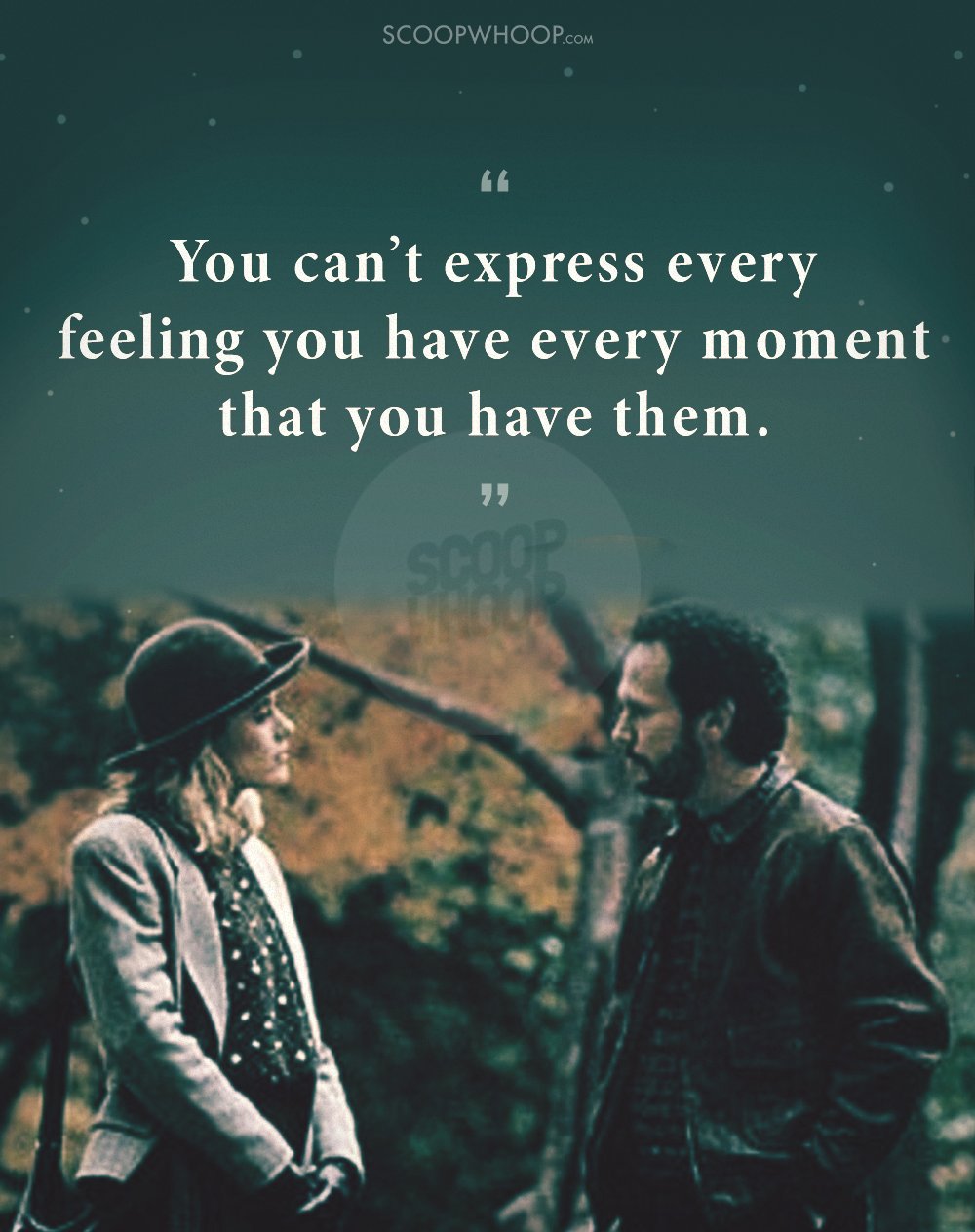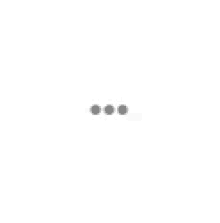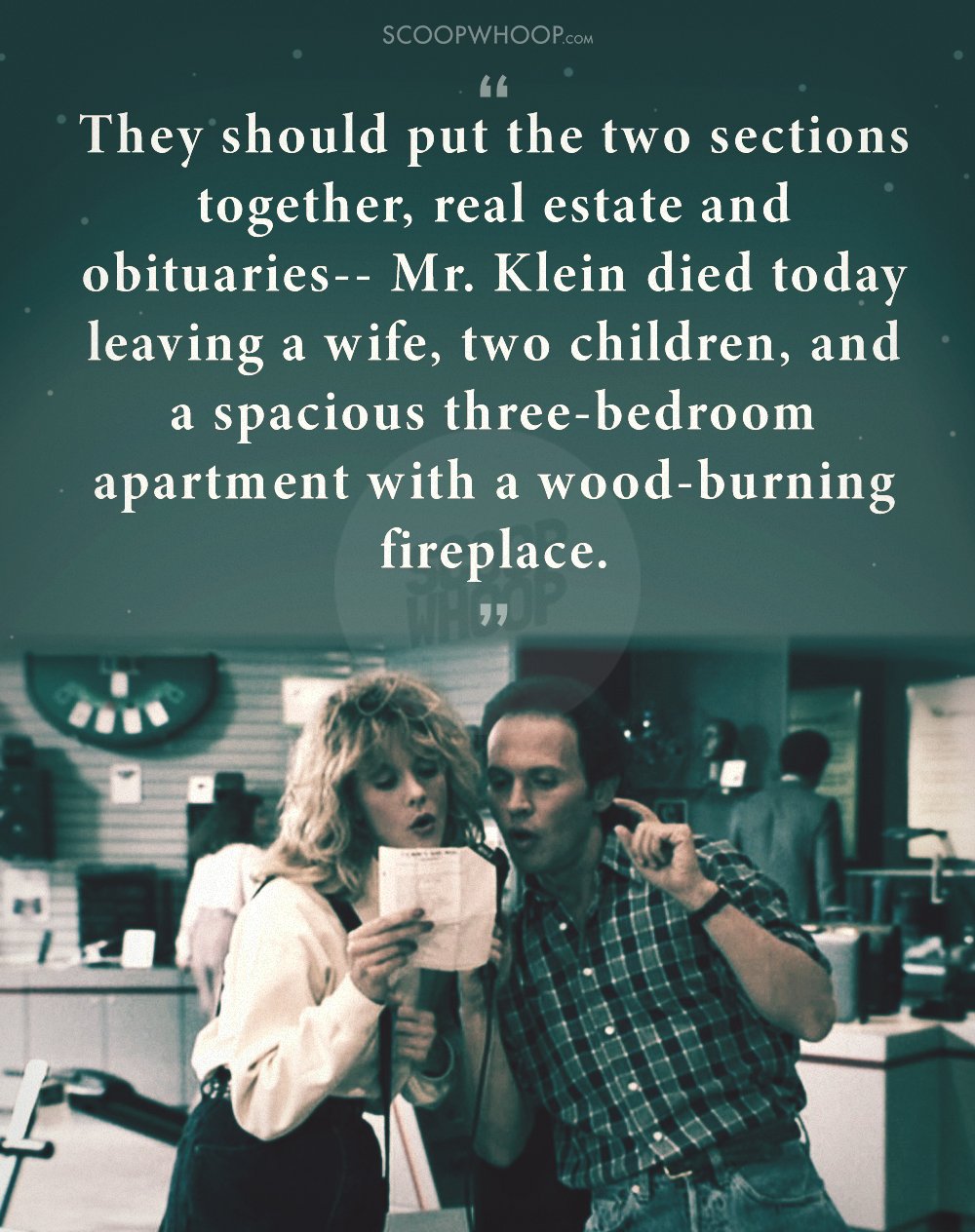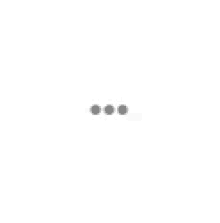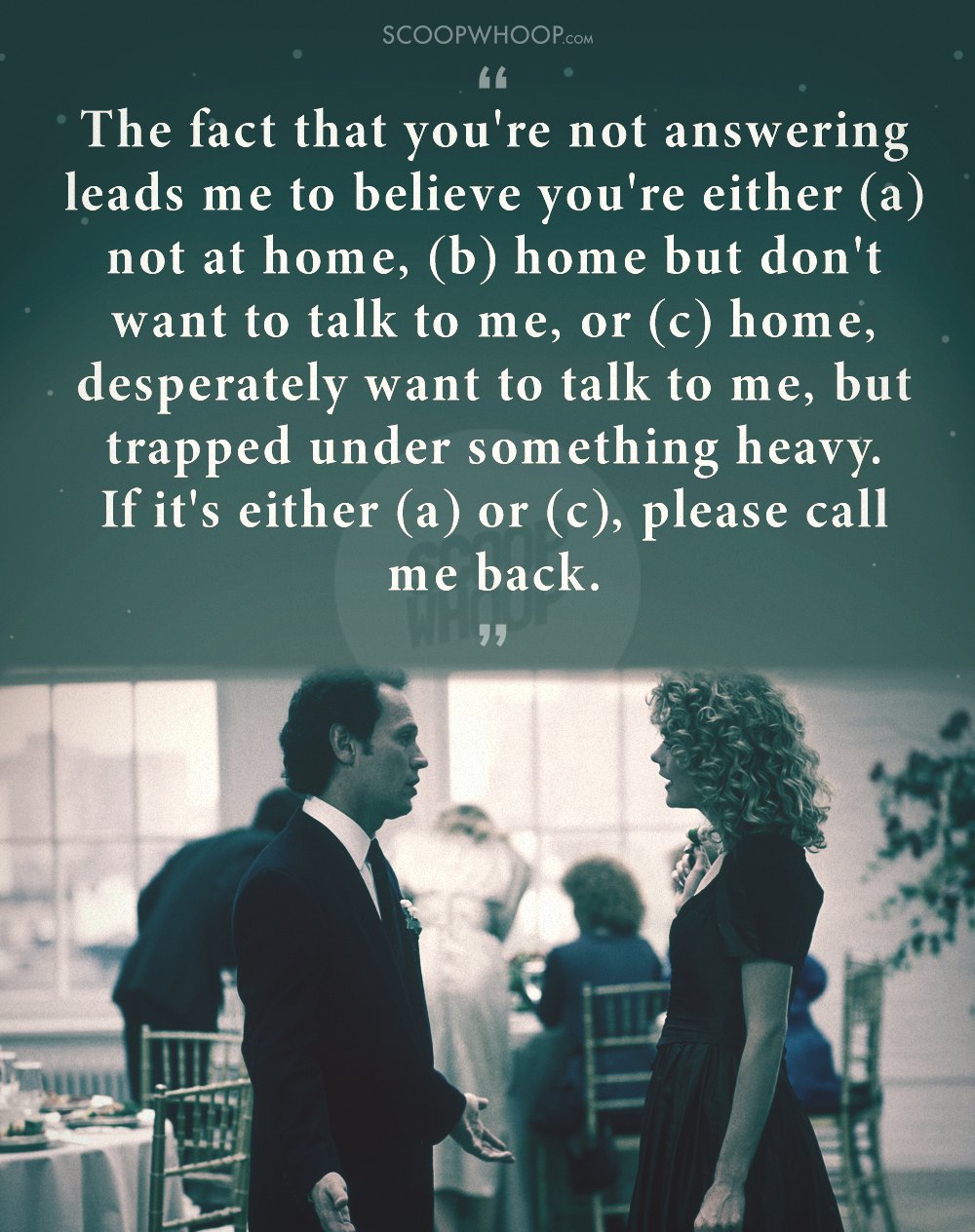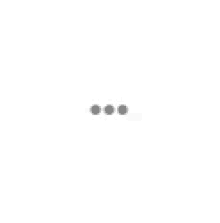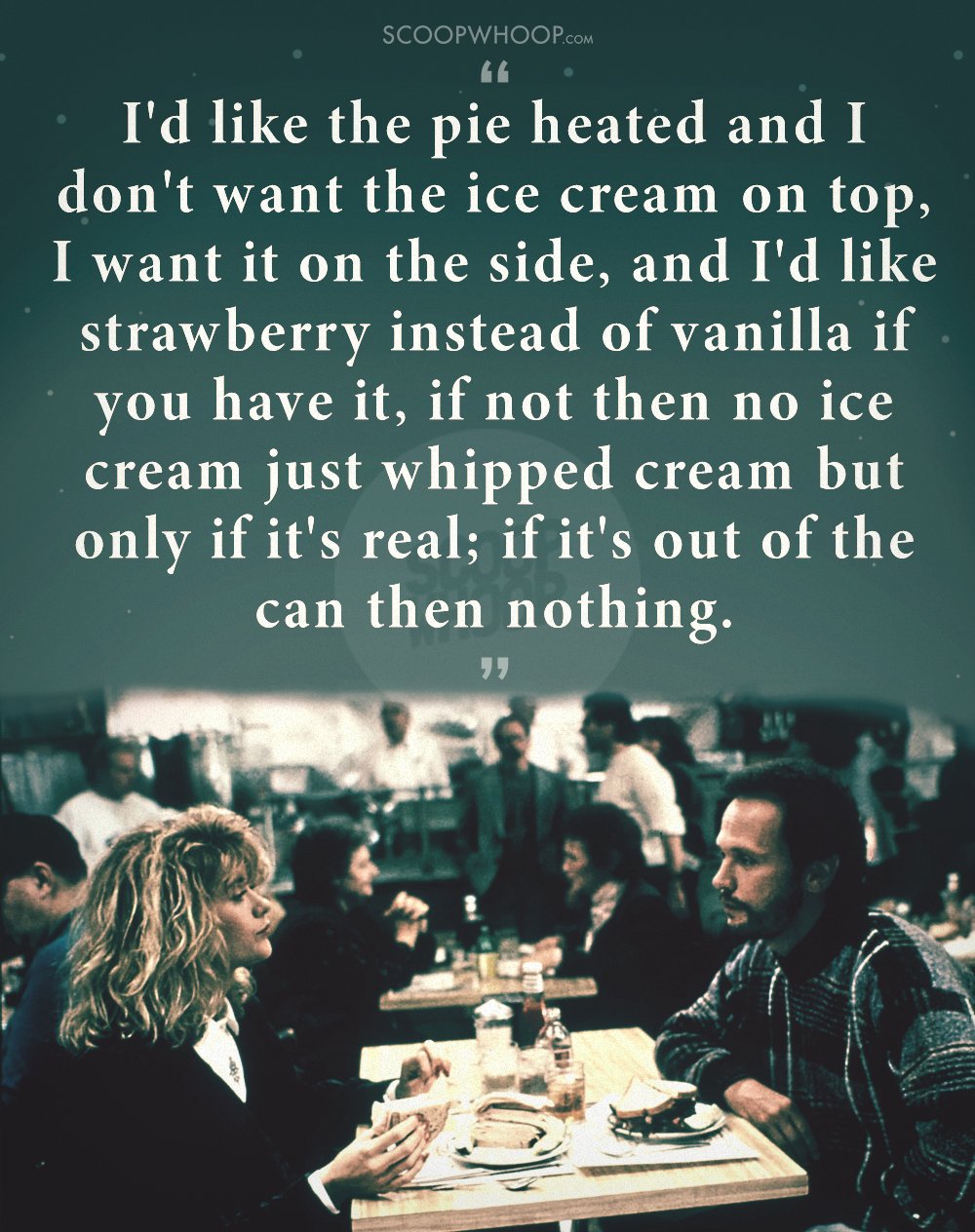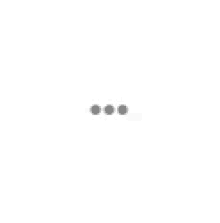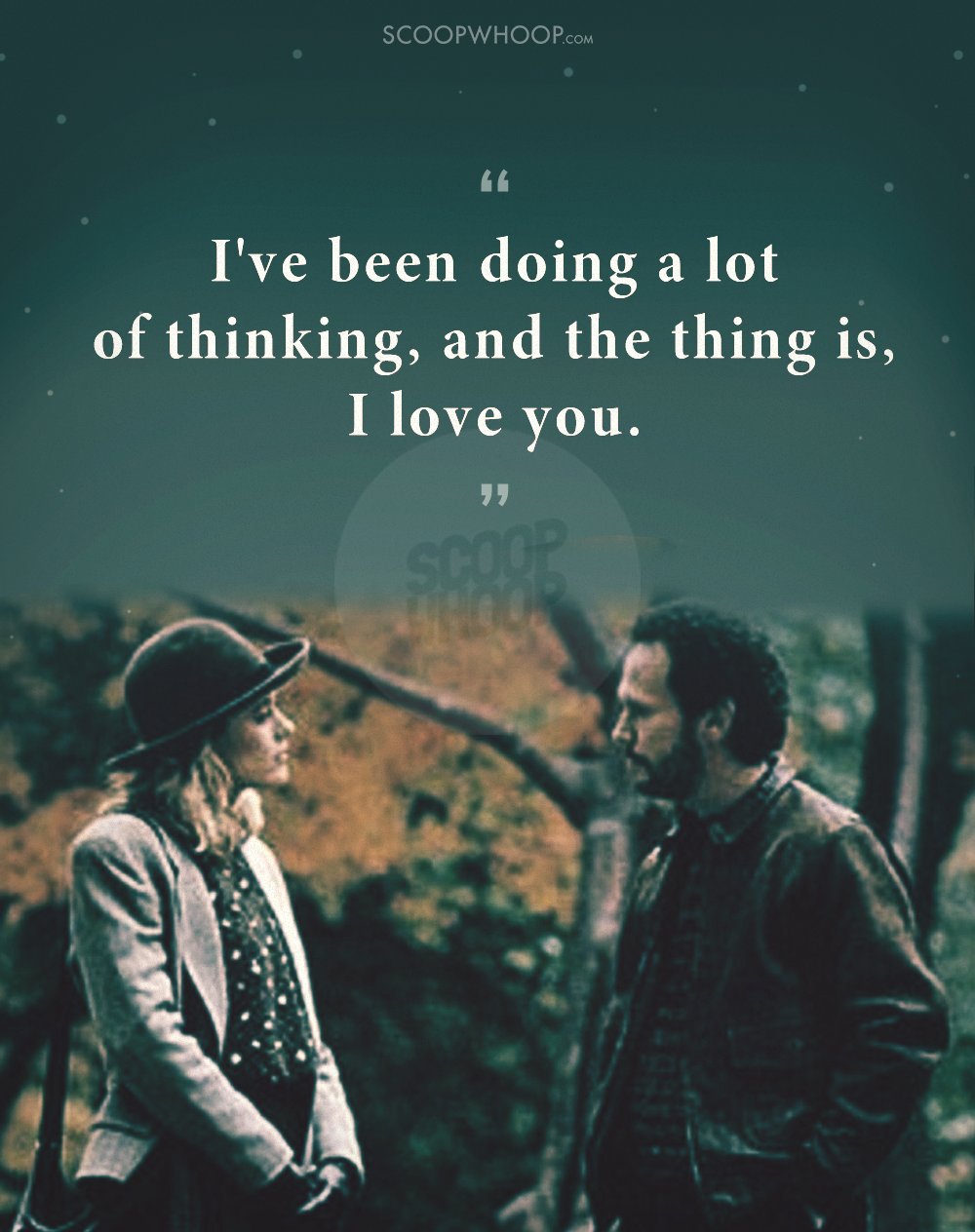 The movie didn't just leave an imprint in our hearts, but also created a base and format for several other modern day romantic-comedies!