"She doesn't want to be with anyone and yet she doesn't want to be alone."
The 21st century woman is the one who thinks out loud for herself, does what her heart says and is unapologetic about her lifestyle choices. She is not waiting for anyone, she is living for herself. 
And if anyone wishes to run wild with her, these JmStorm verses are a guide to get a grasp of who she is and what she yearns for: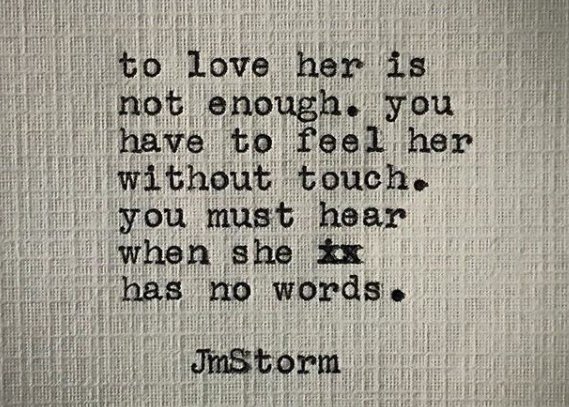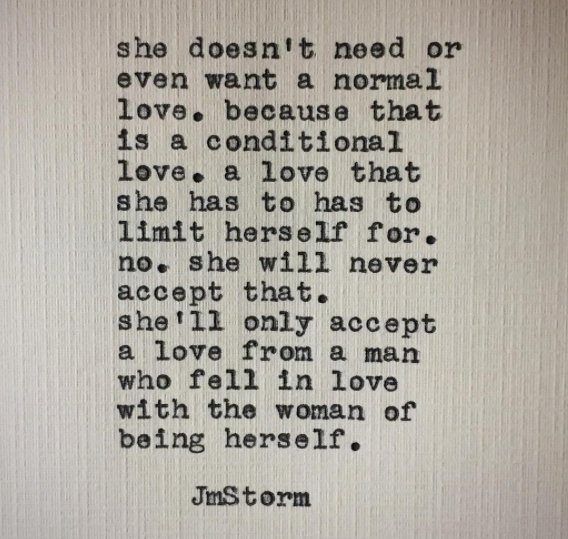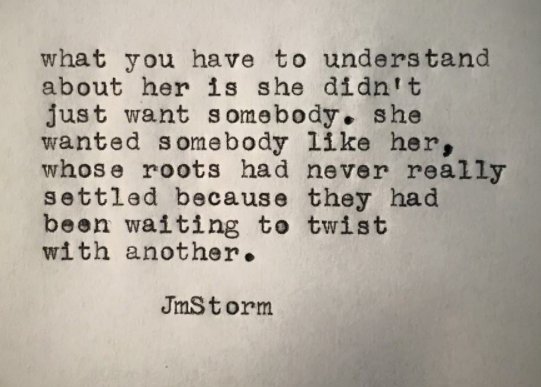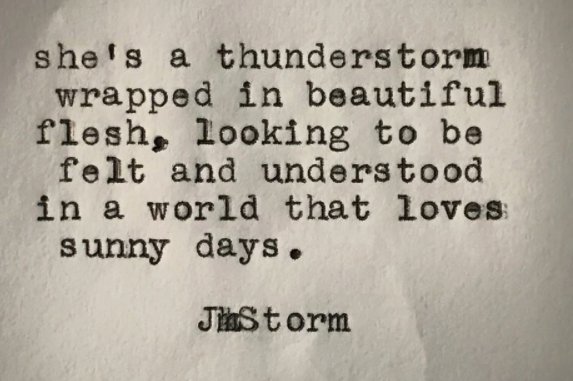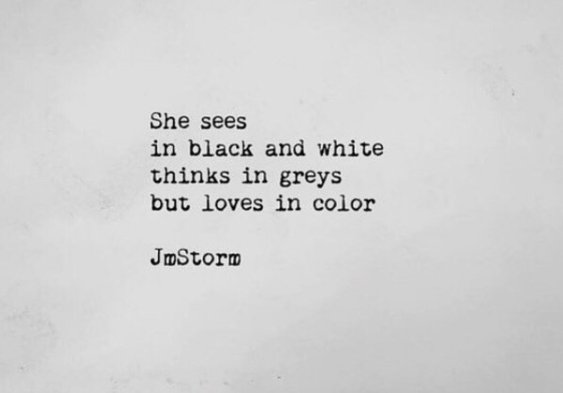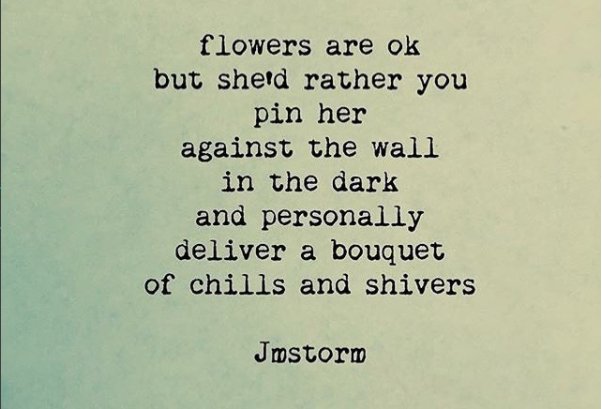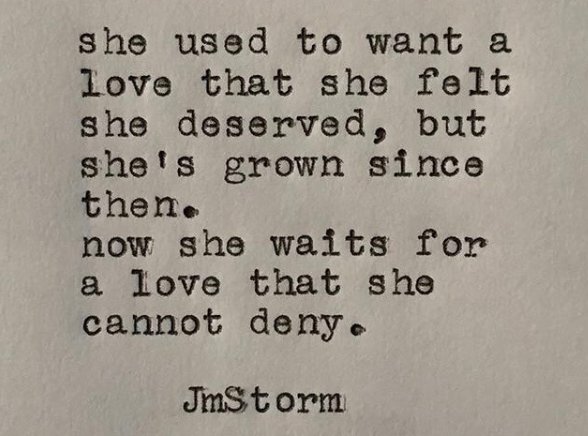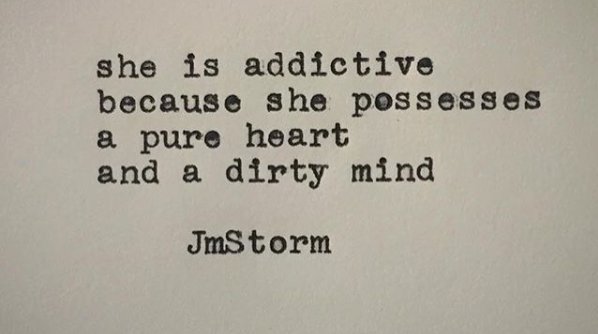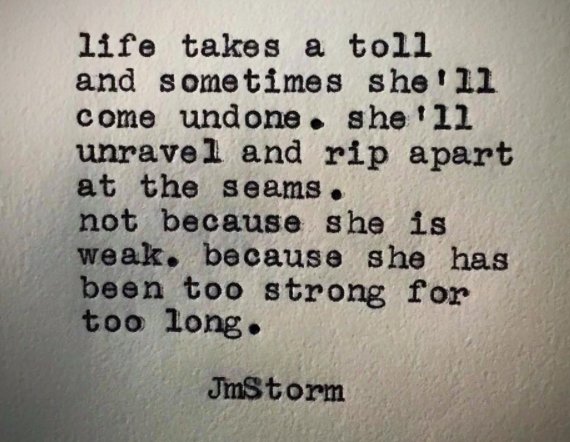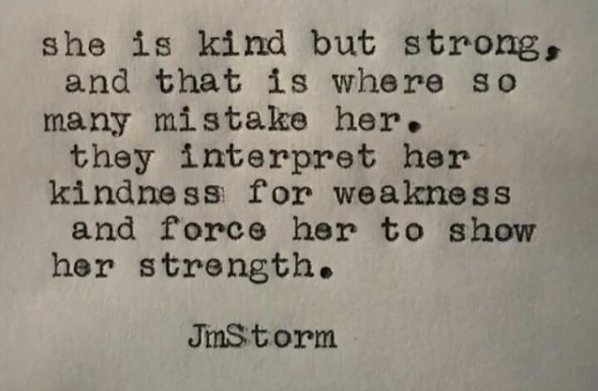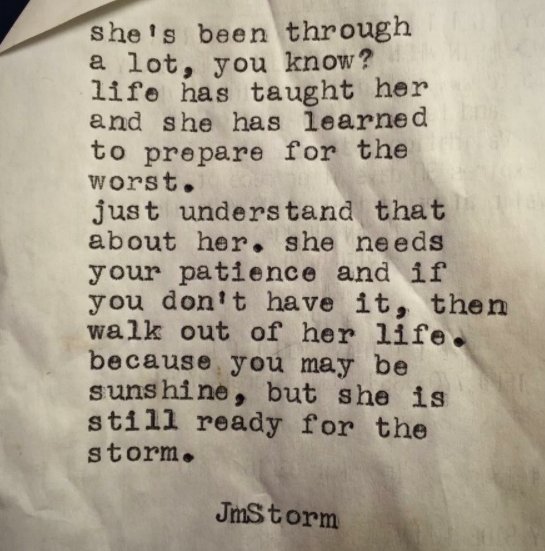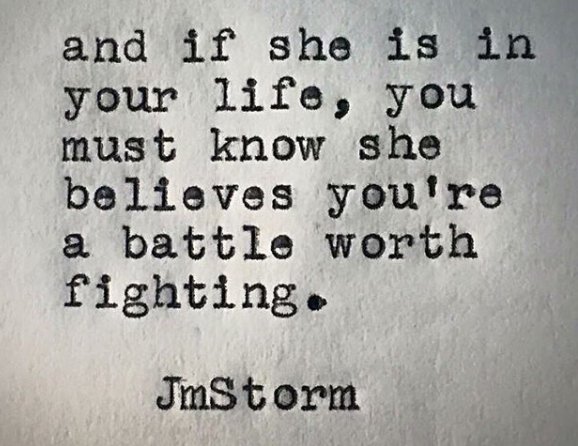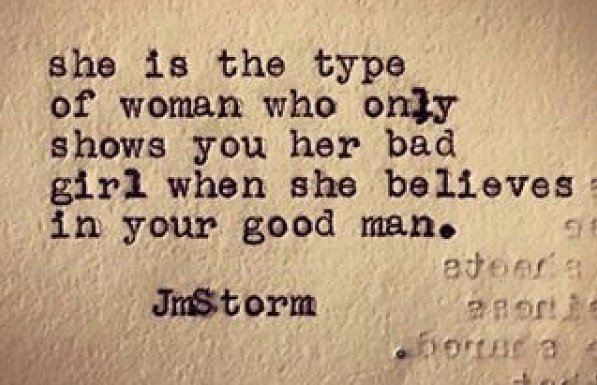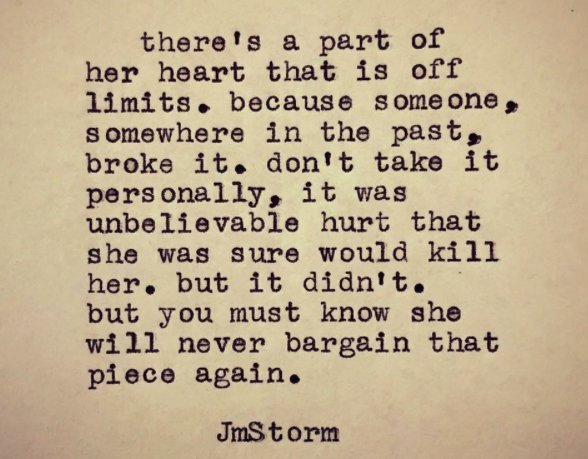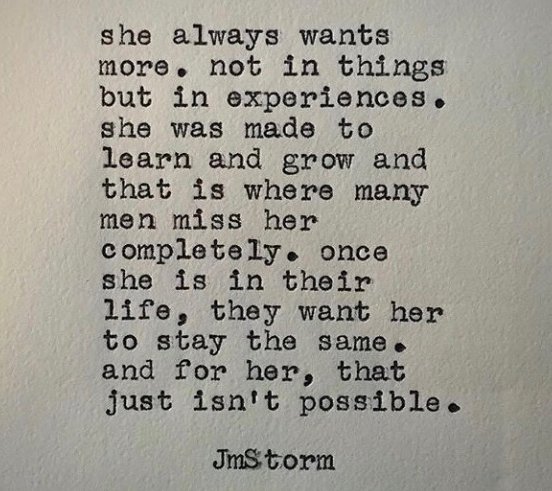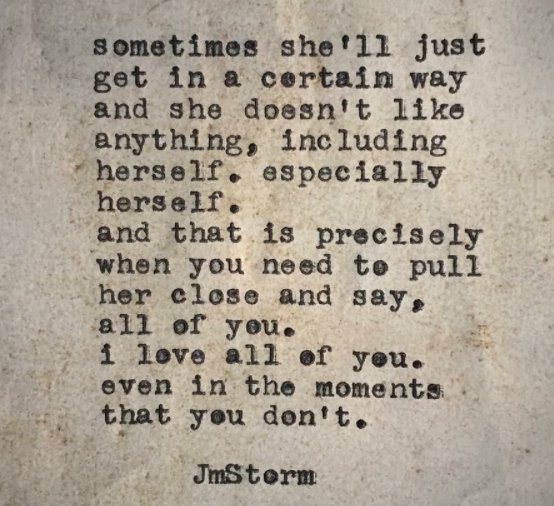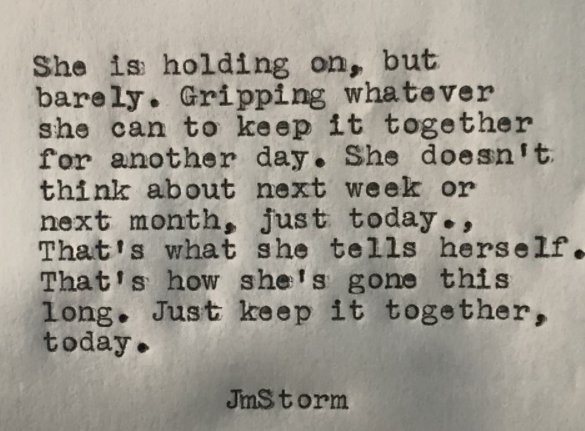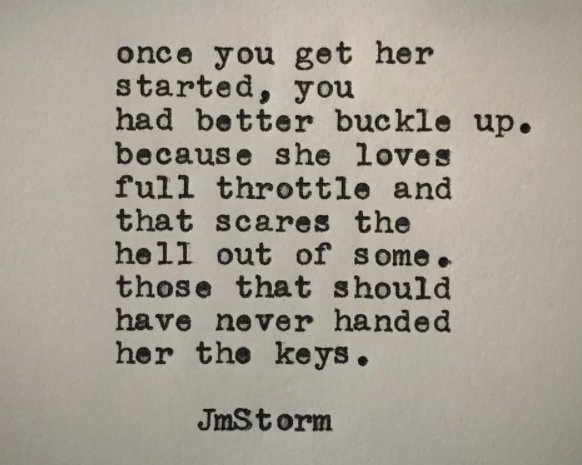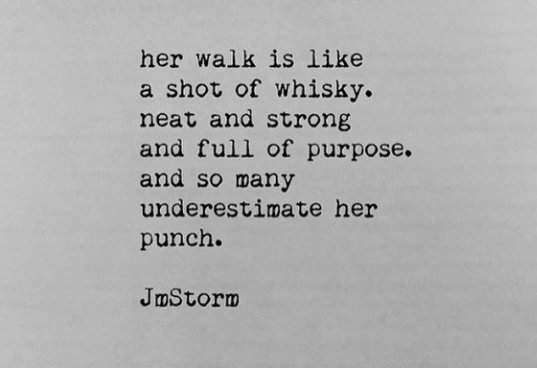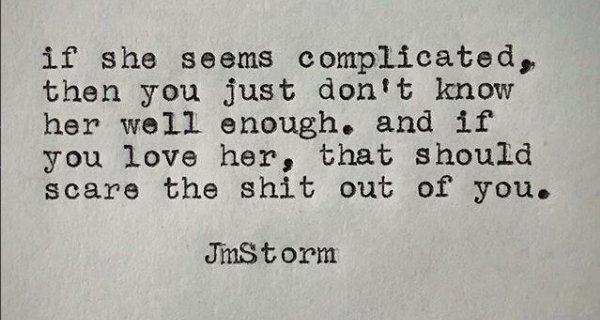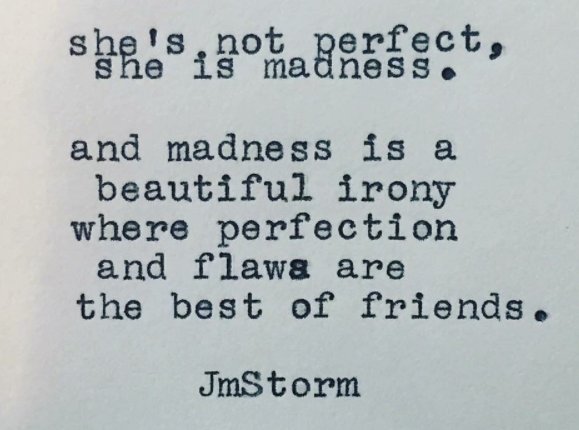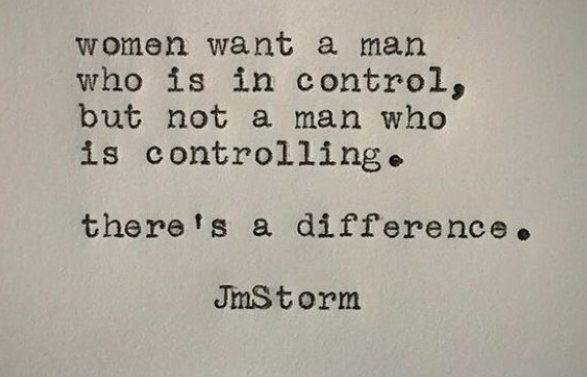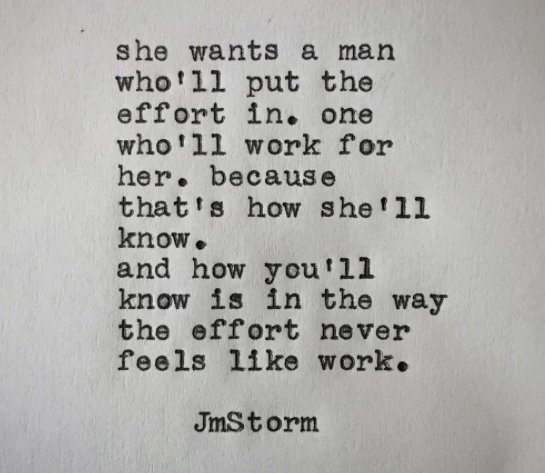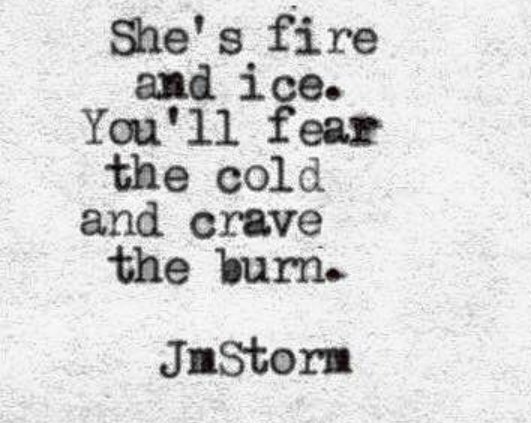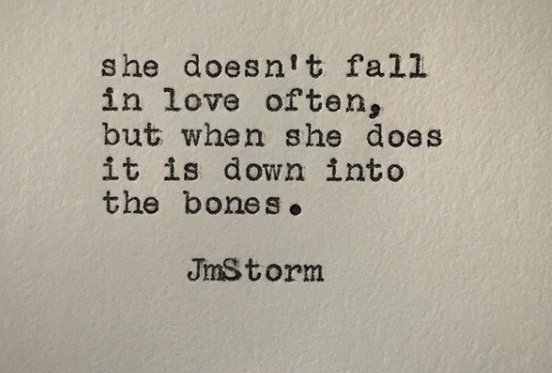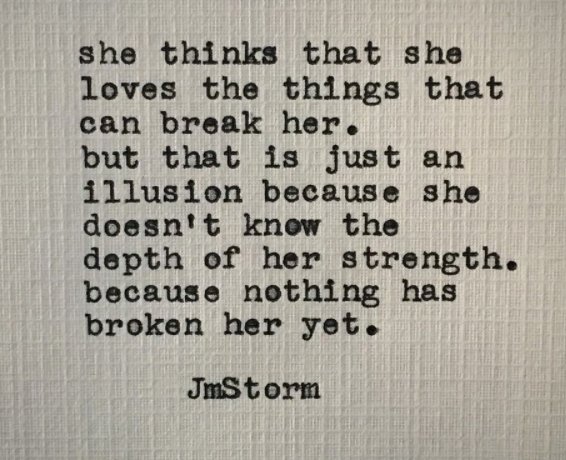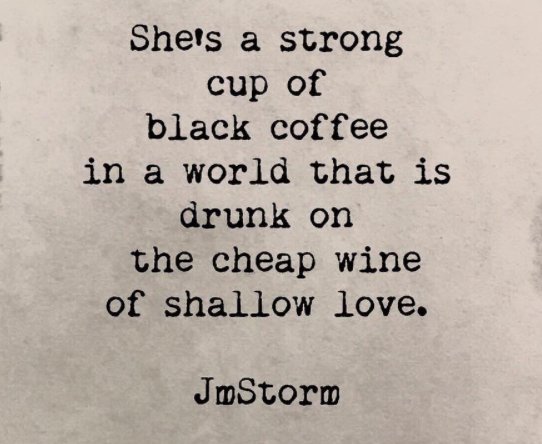 She's not a damsel in distress. She appreciates herself, knows what she deserves and won't settle for anything less.