Inspiration in life can come from everywhere, and movies and books form a crucial part of it.
Mitchell David "Mitch" Albom, an American author, journalist, screenwriter, dramatist and musician is known for his inspirational stories that he weaves through his books and plays.
Need some inspiration? Here are 20 quotes by Mitch Albom, that teach you all important lessons in life.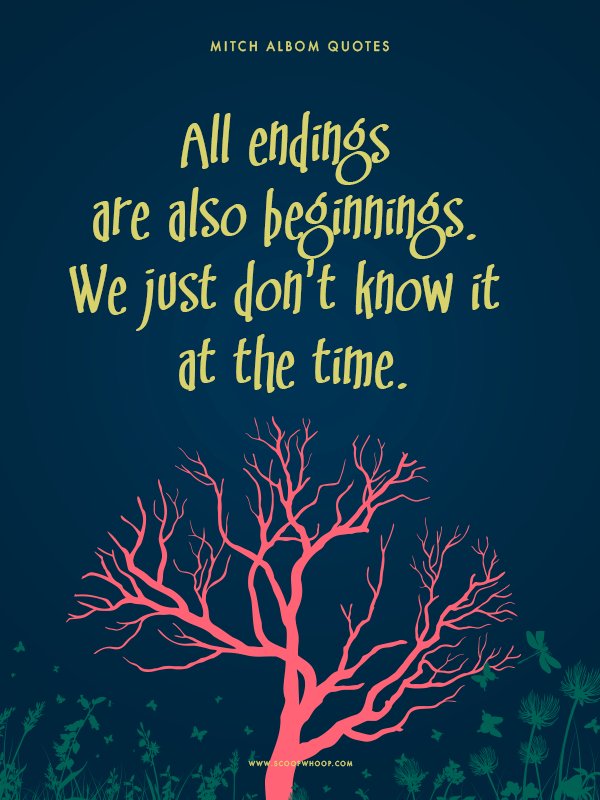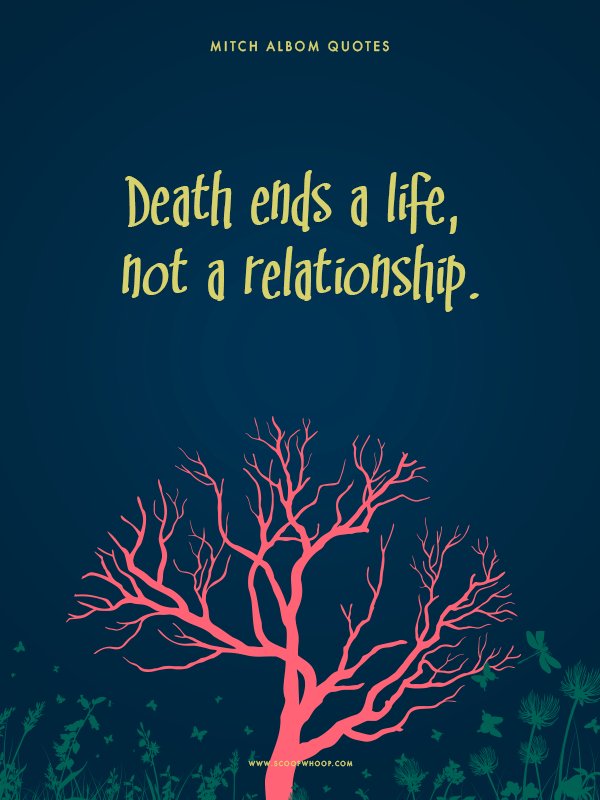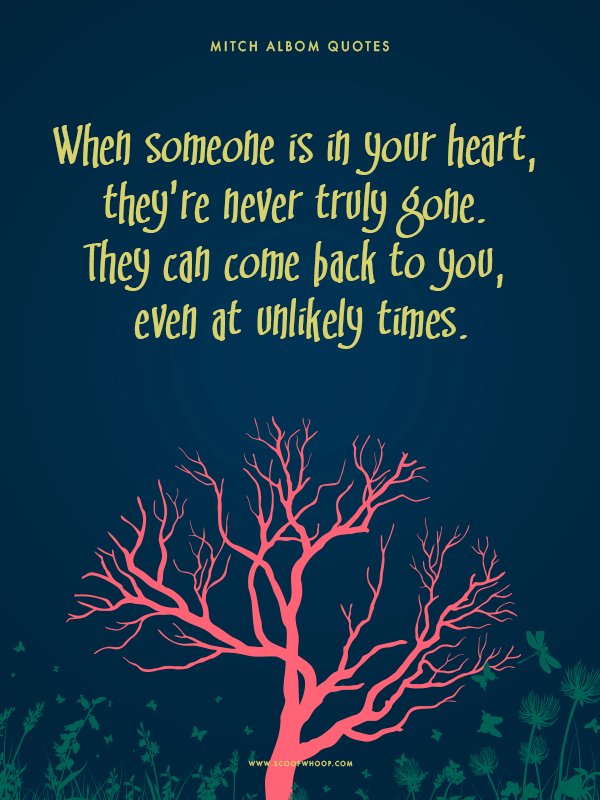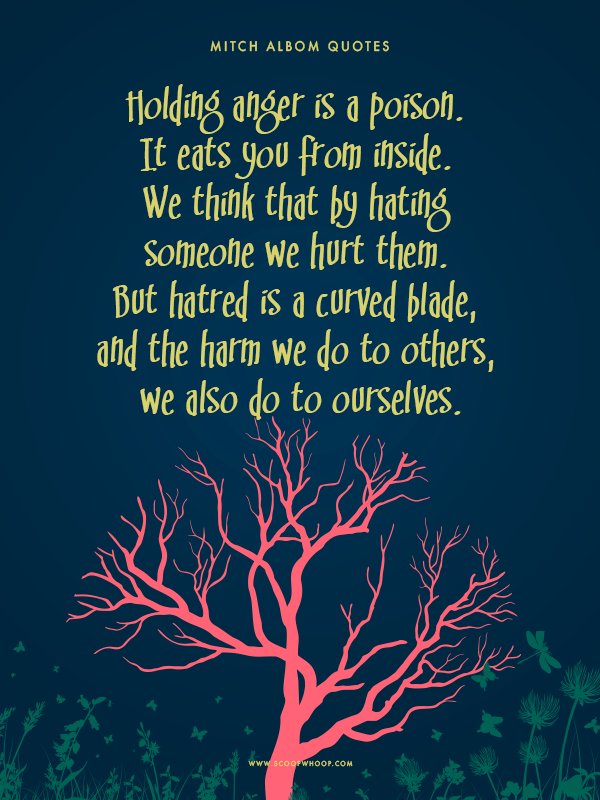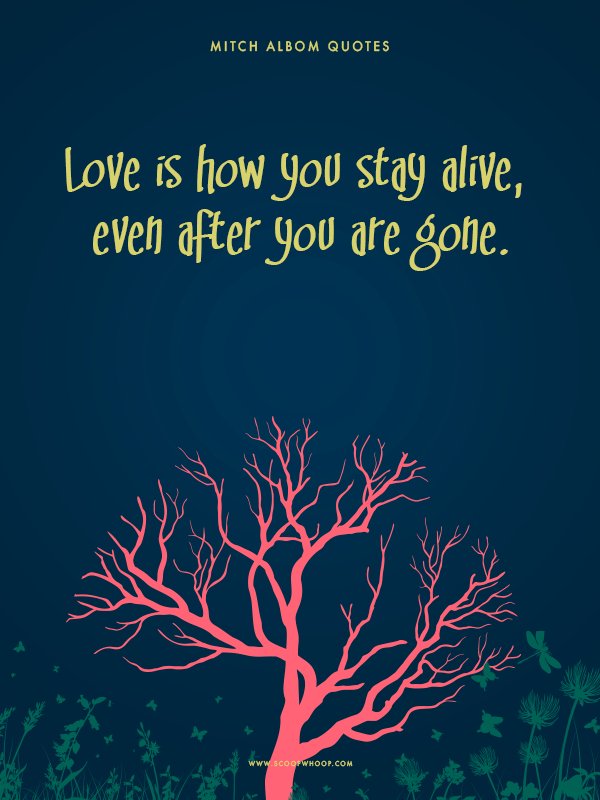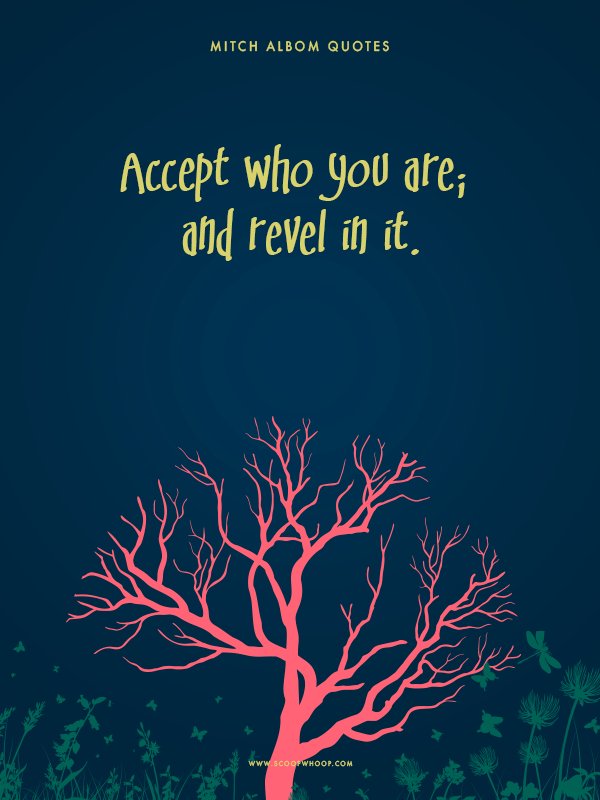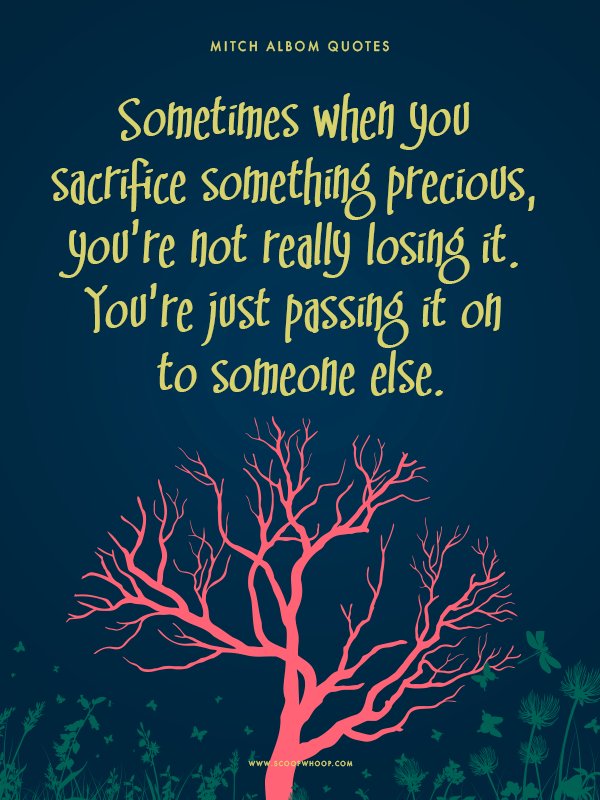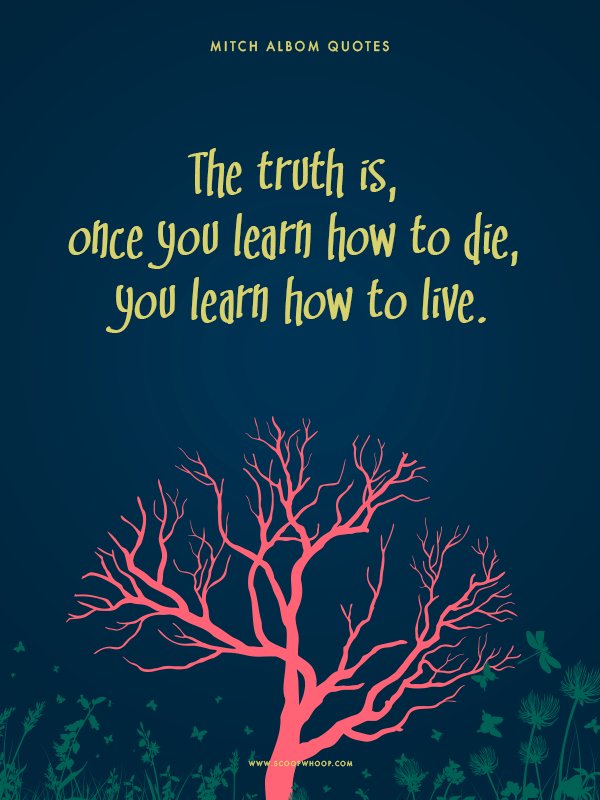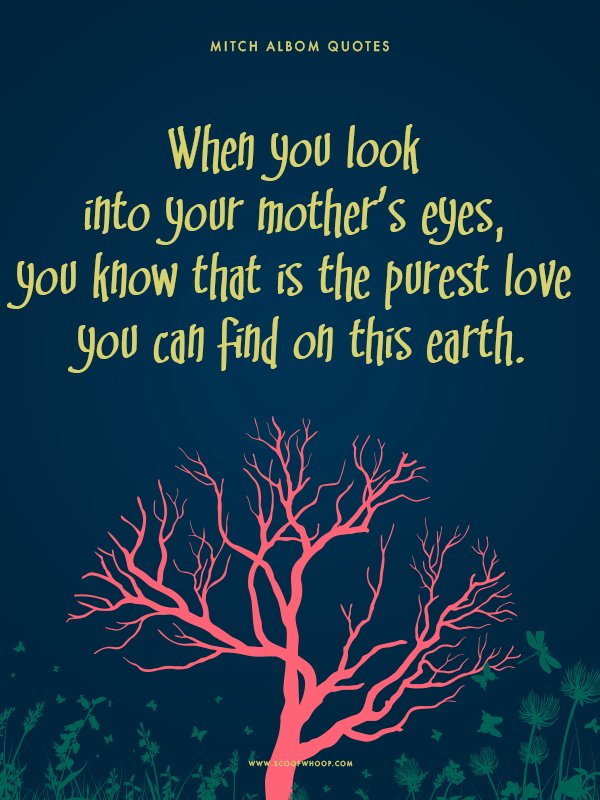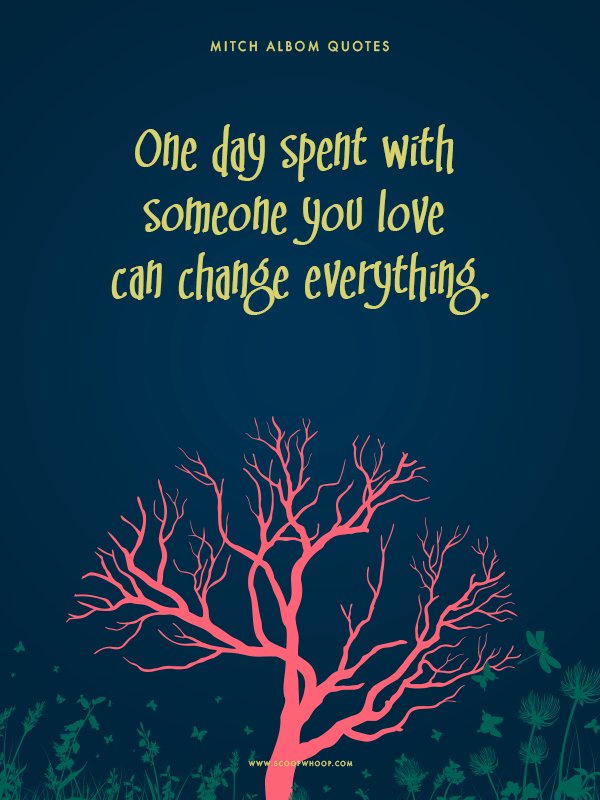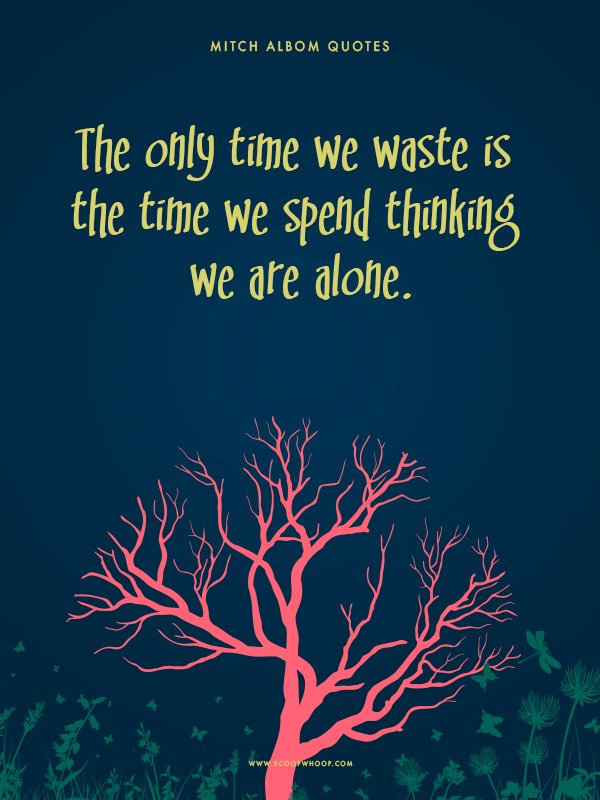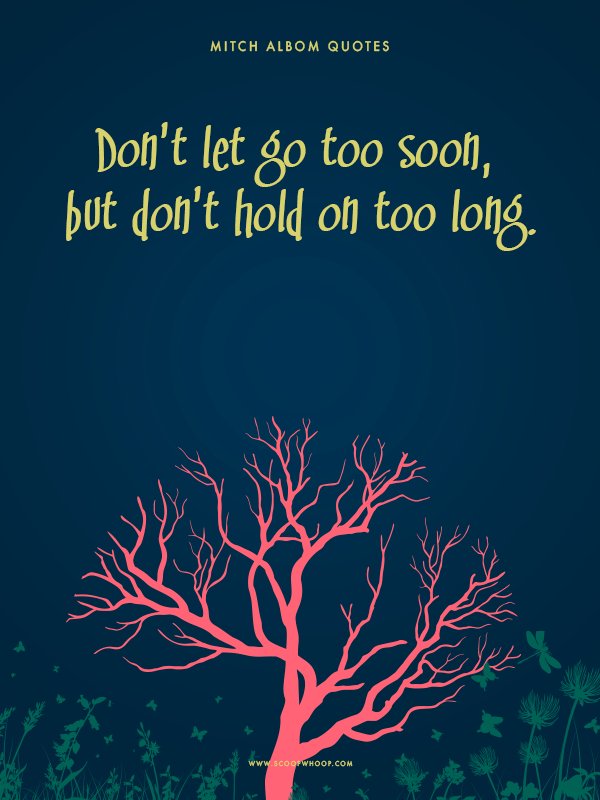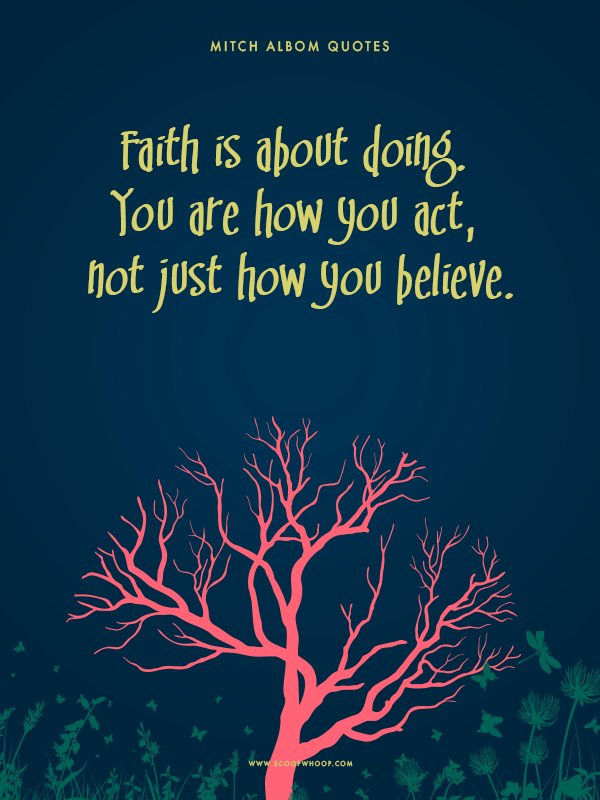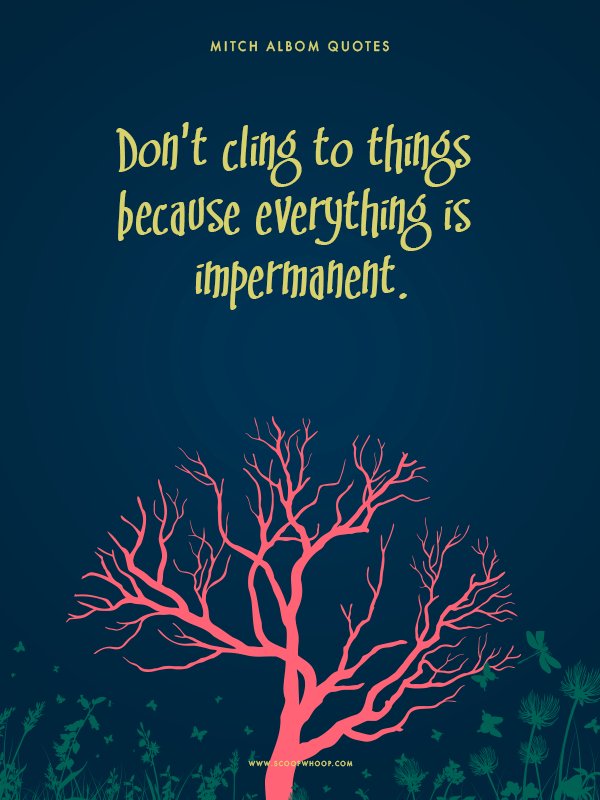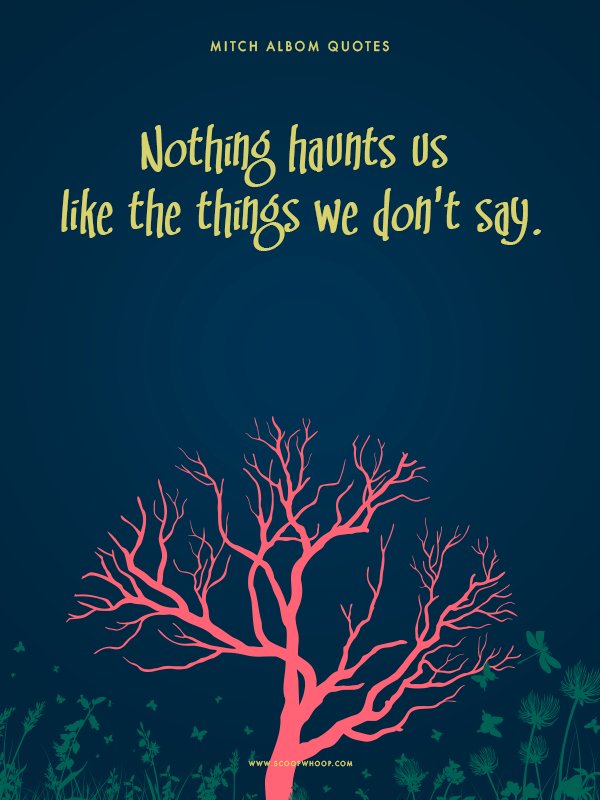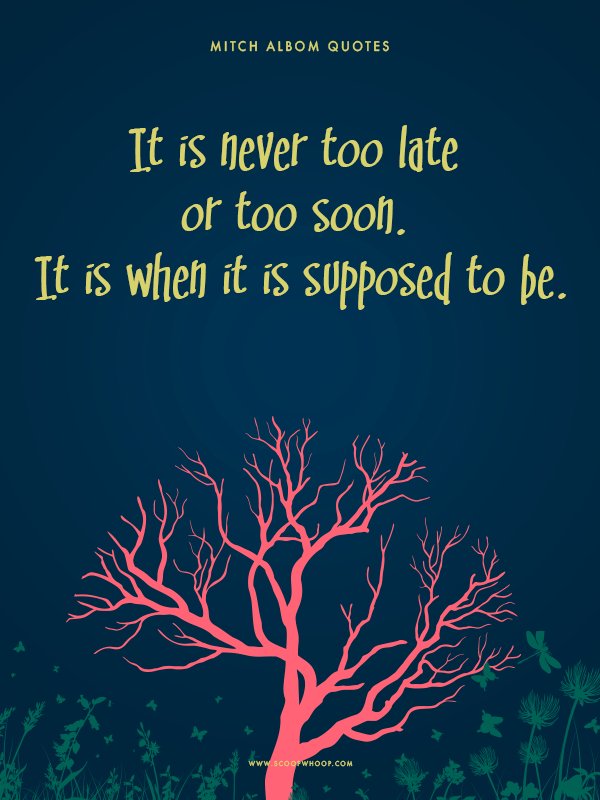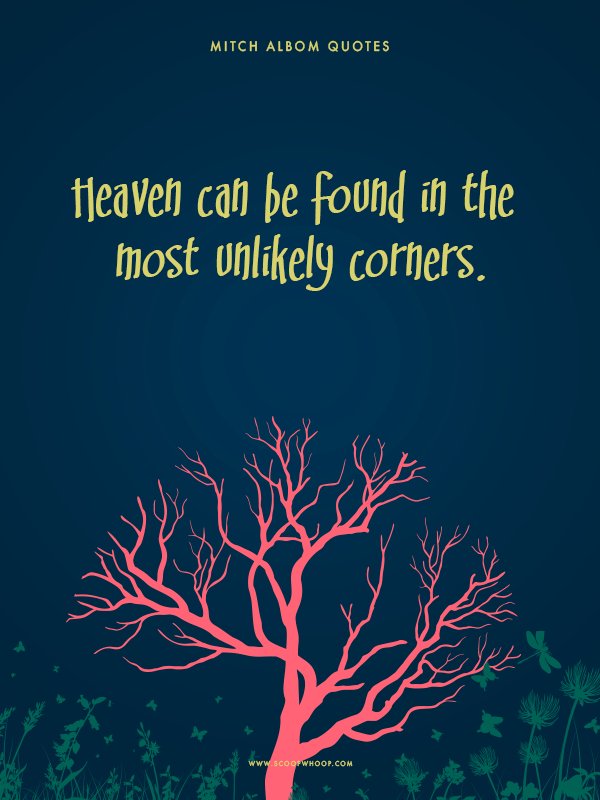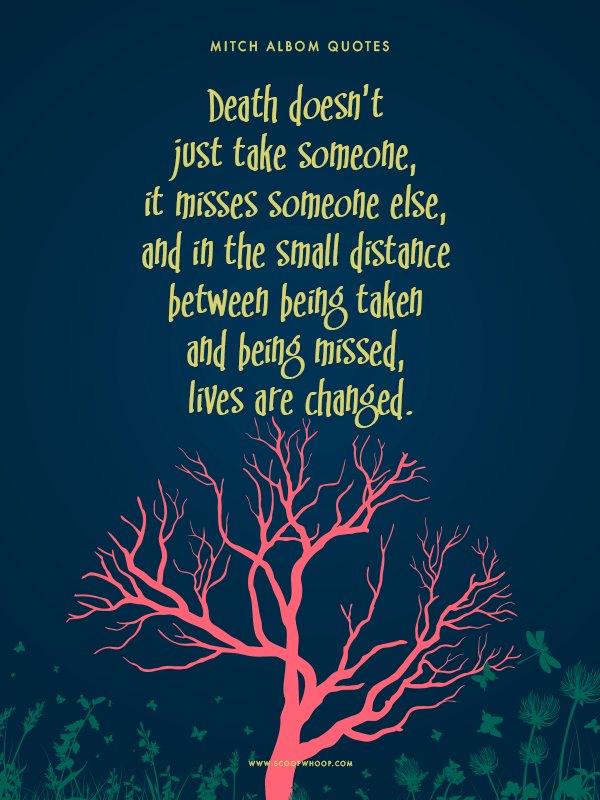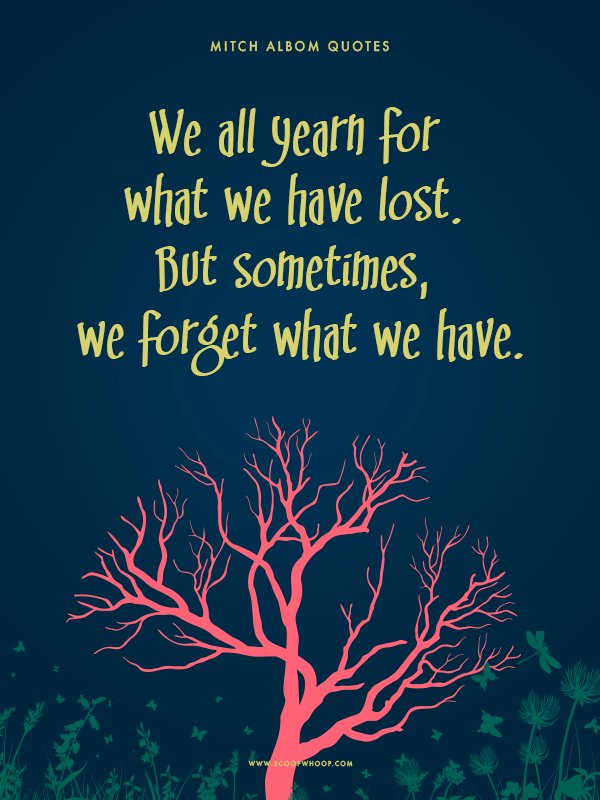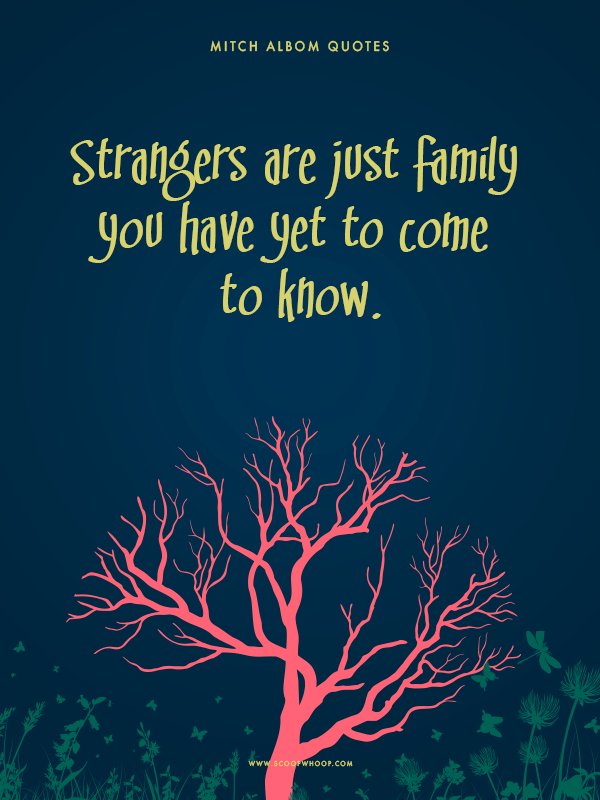 Design Credits: Saransh Singh