In this creative era, entrepreneurship is the highlighted topic for everyone. 
From Bill Gates and Steve jobs to Mark Zuckerberg and Larry Page, without a doubt, entrepreneurs are modern-day heroes, inspiring everyone to carve their own unique path to success. They are shining examples of those who took the world by complete surprise, proving that with hard work and dedication, one can achieve anything and everything. 
However, no one ever said it was easy being an entrepreneur. It takes a lot of effort. 
Here is a list created by Total Processing that puts down all the legendary quotes by some of the most successful entrepreneurs in today's world. If inspiration is what you need, you don't have to look elsewhere. 
1.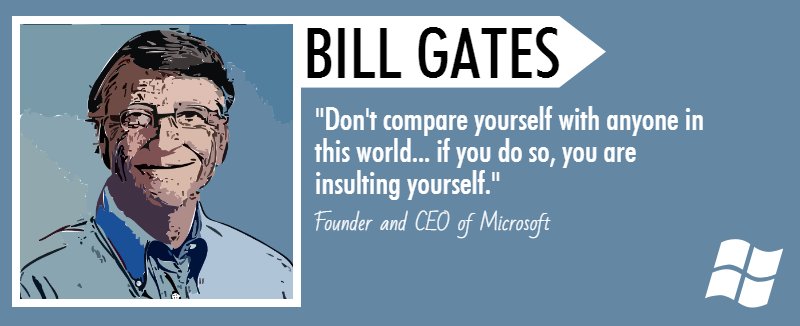 2.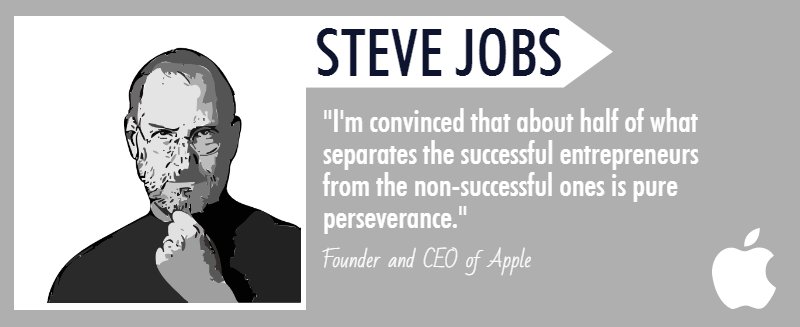 3.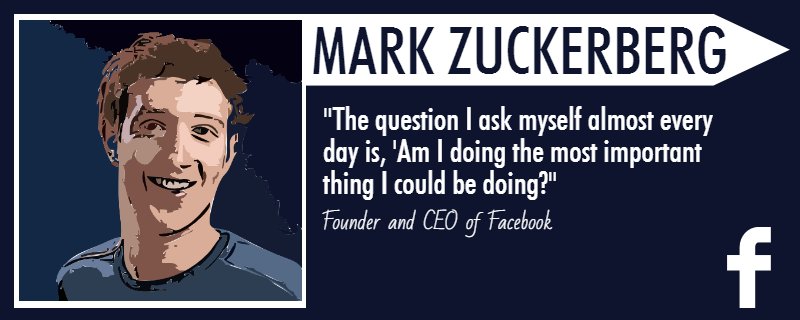 4.

5.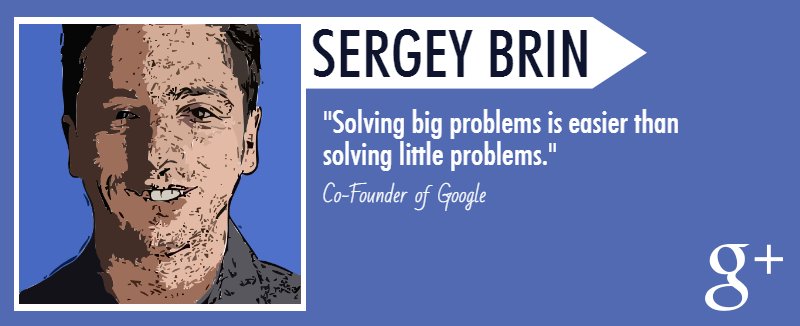 6.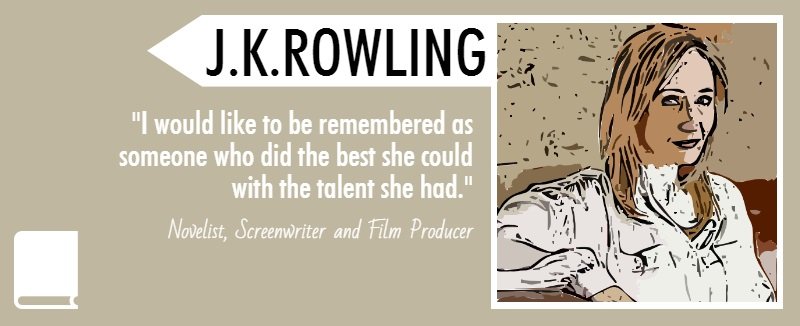 7.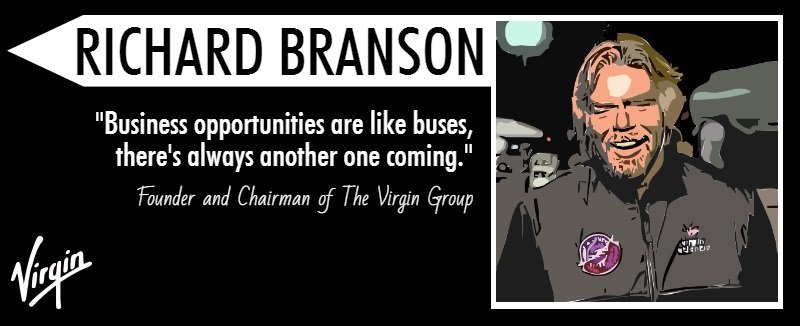 8.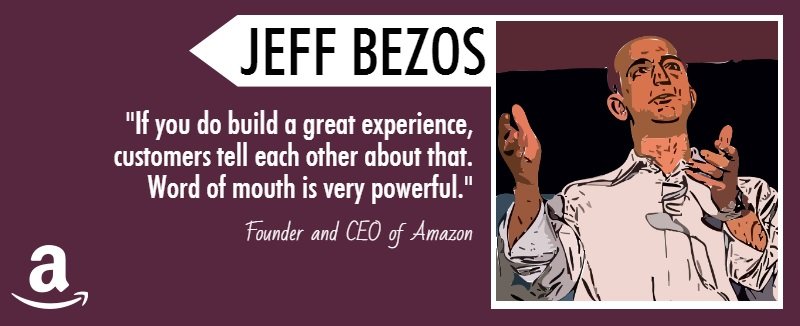 9.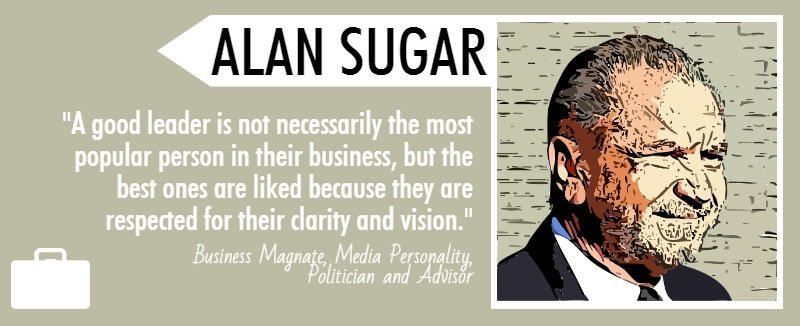 10.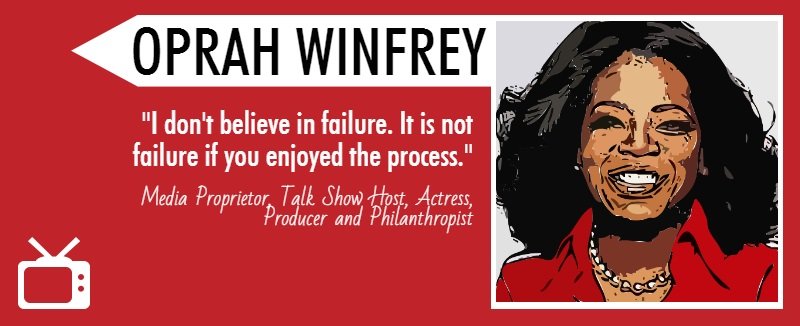 11.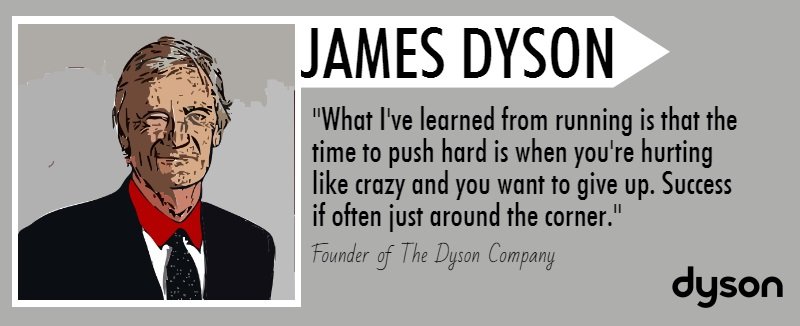 12.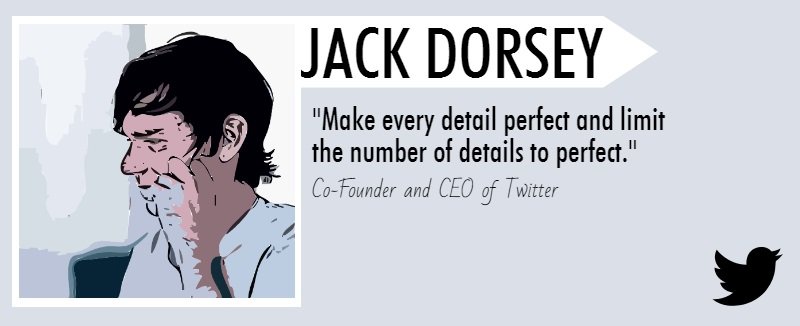 13.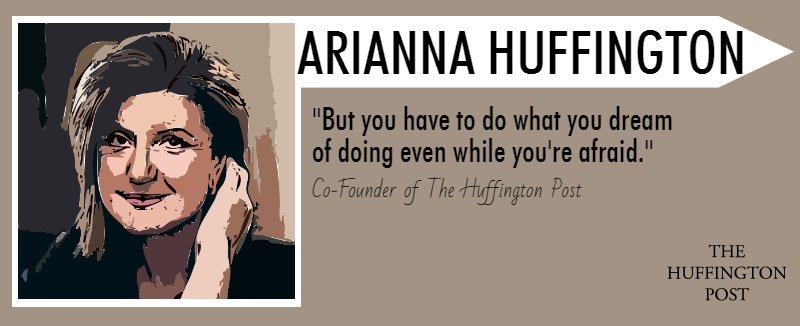 14.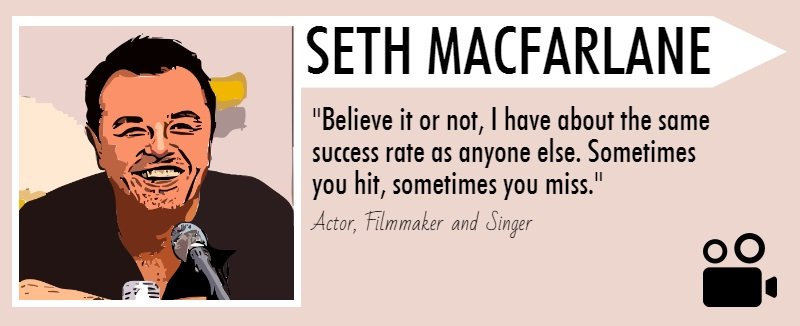 15.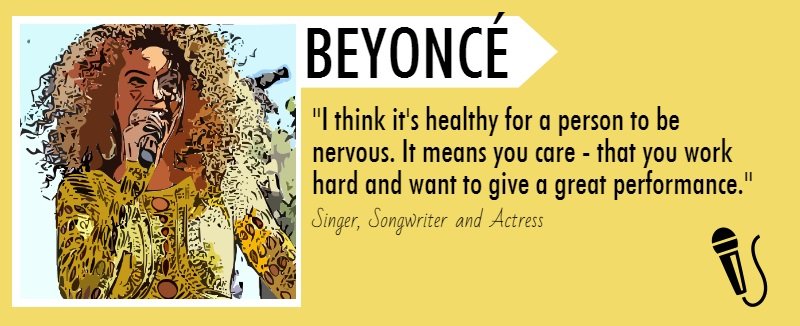 Design Credits: Total Processing