Rahul Dravid is one of those Indian cricketers whose legacy goes beyond his performance on the field, because he will also be remembered for his humble personality off the field. 
The gentleman, not just of Indian cricket but world cricket as well, Rahul Dravid has always been someone admired by peers and adored by fans.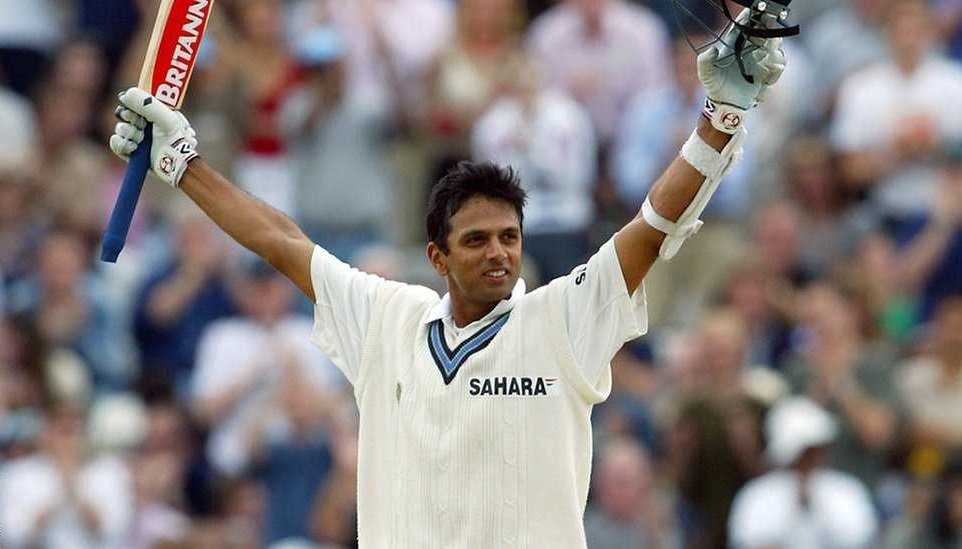 He may have been referred to as 'The Wall' of Indian cricket team, but he was also 'Jammy' to his fellow team players. He has always been calm and composed, whether he donned the hat of a batsman, a wicketkeeper, a captain, or a coach.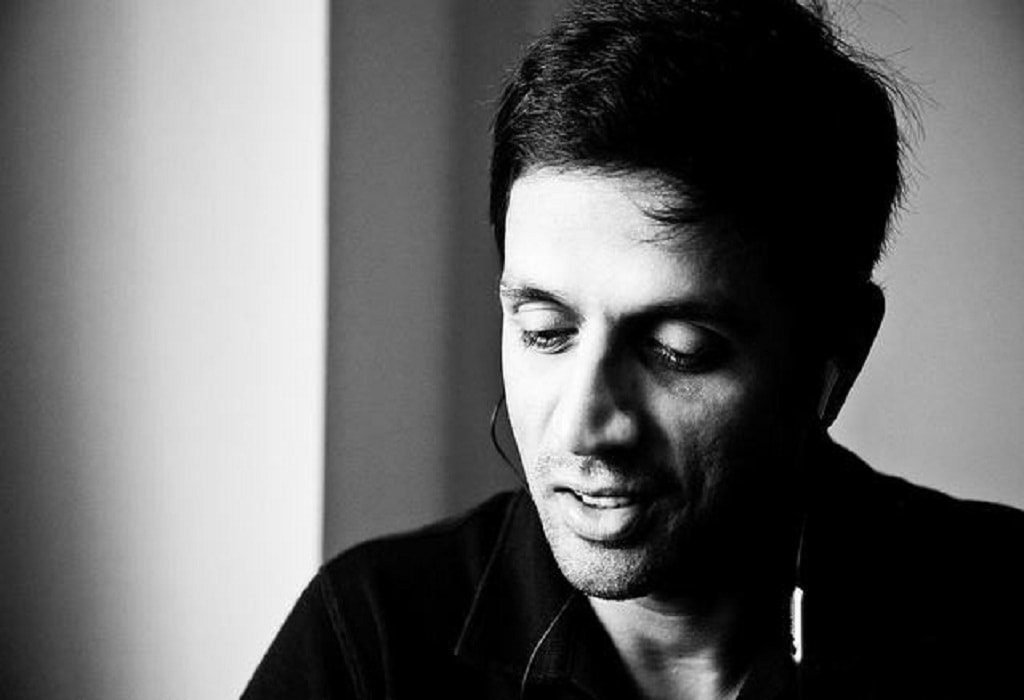 But the one thing that truly stands apart about him, is his humility. Whether it's sharing classy birthday videos, giving due credit to the support staff, taking a pay cut, or praising his team members, Rahul Dravid has shown us that it's only authenticity that shines both on the field and off it!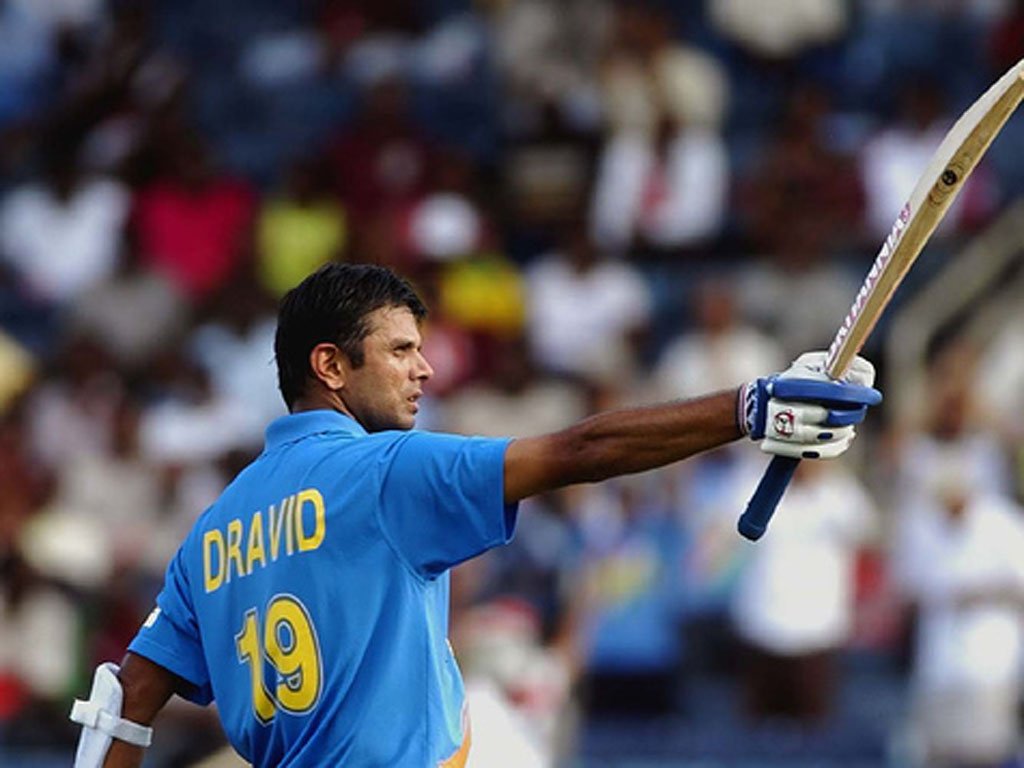 Here are 26 quotes by the legend himself, that showcase how humble a person Rahul Dravid actually is!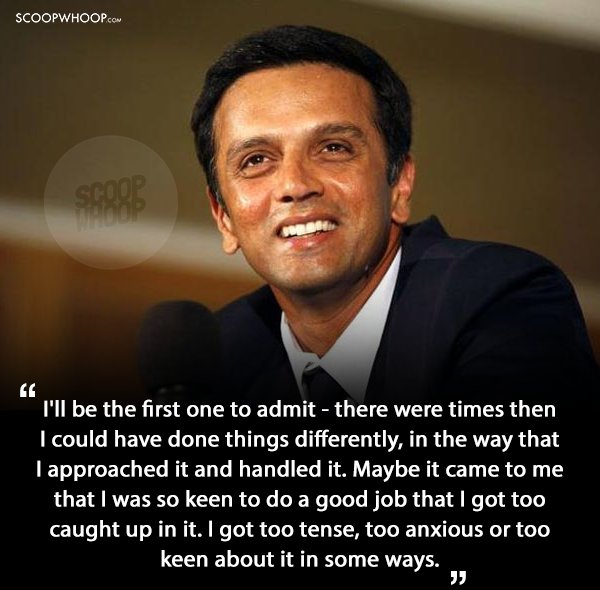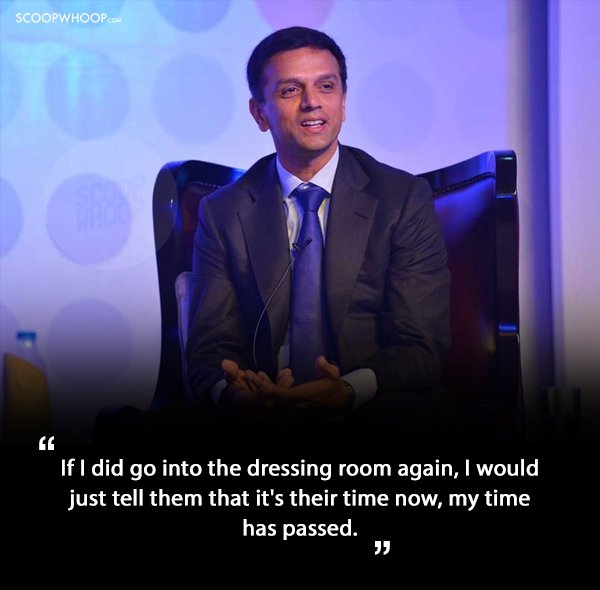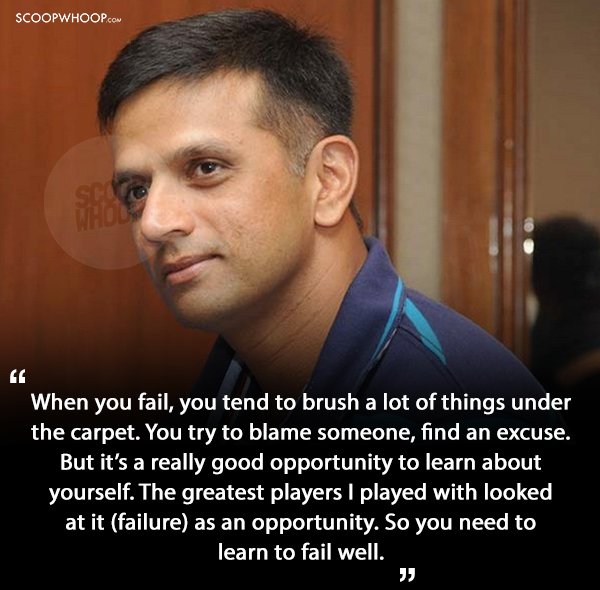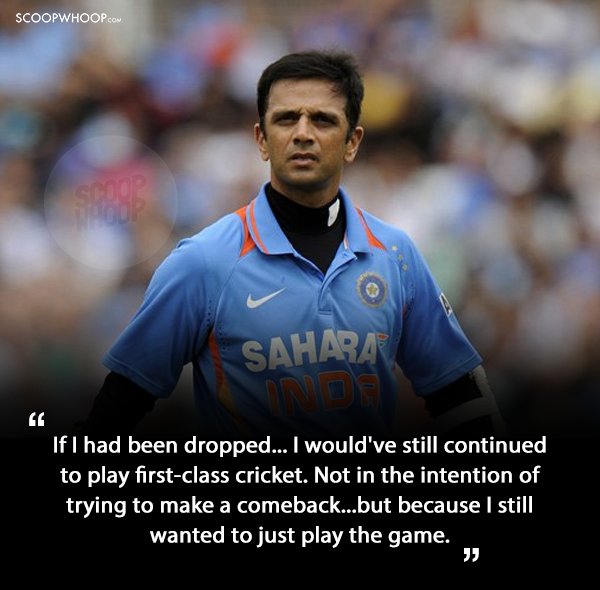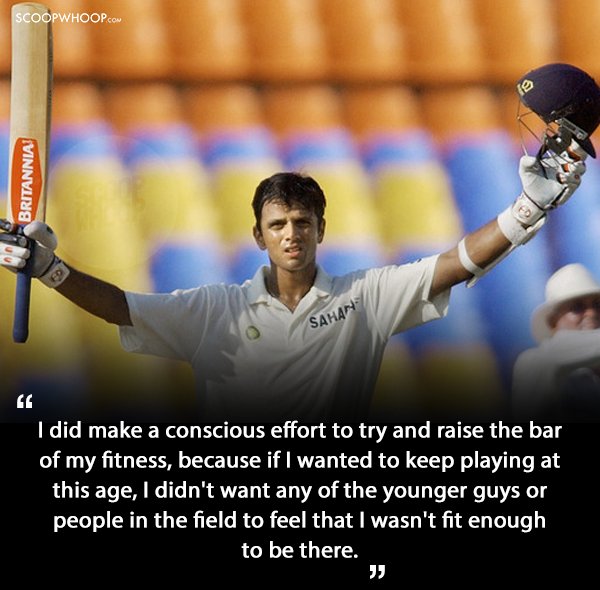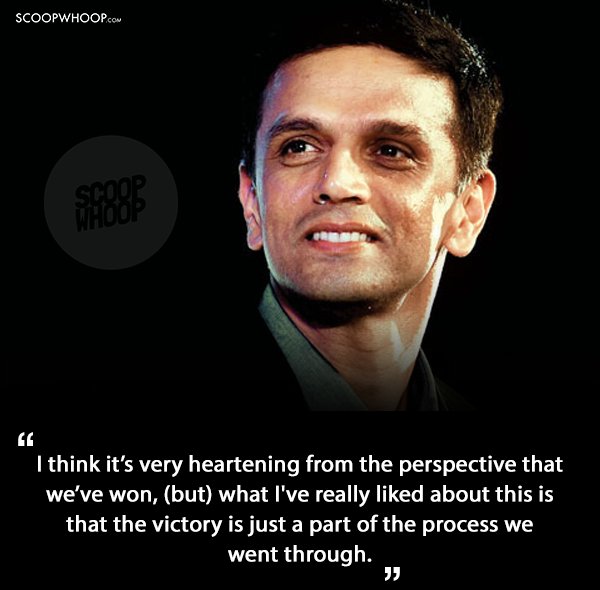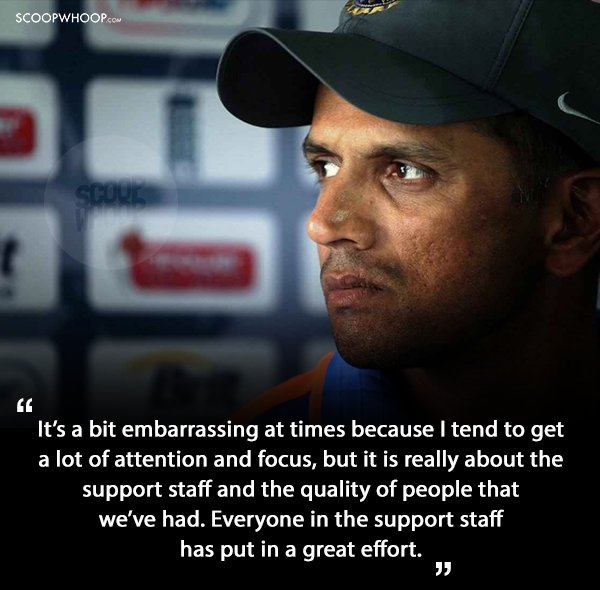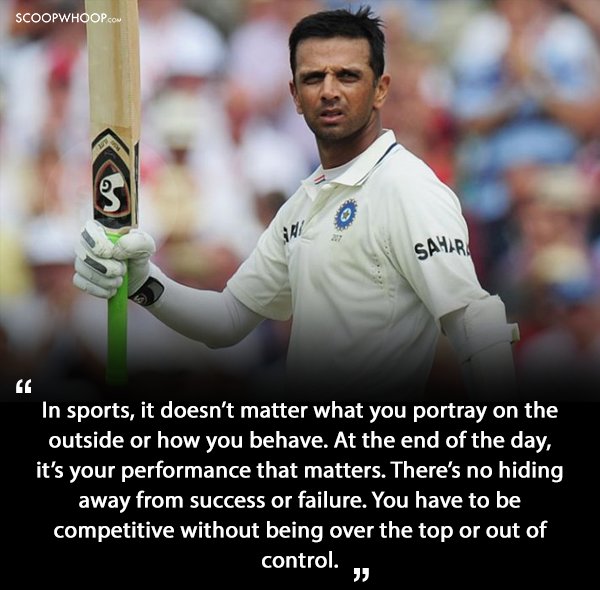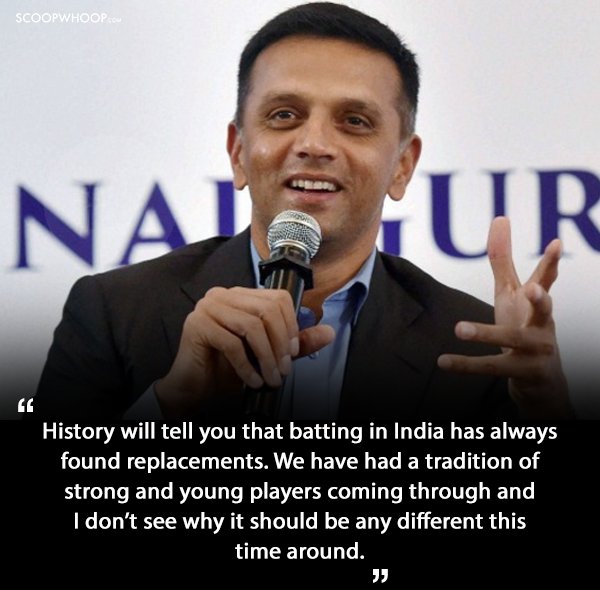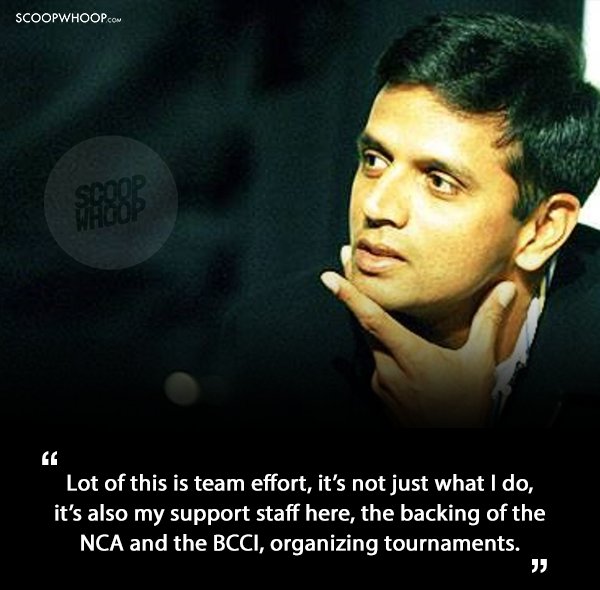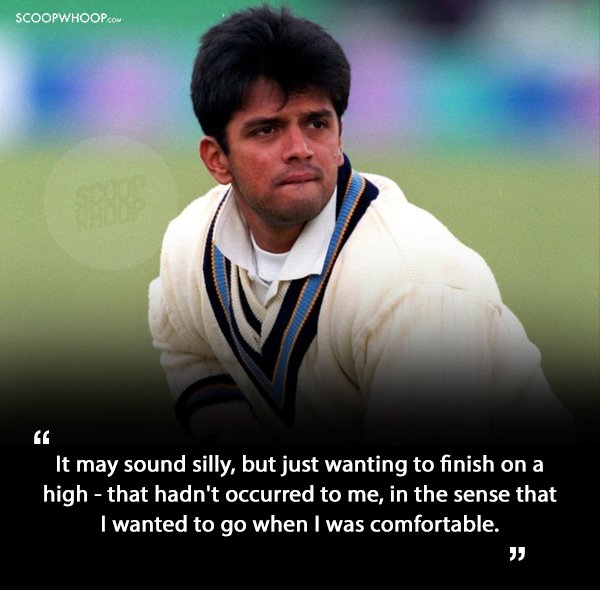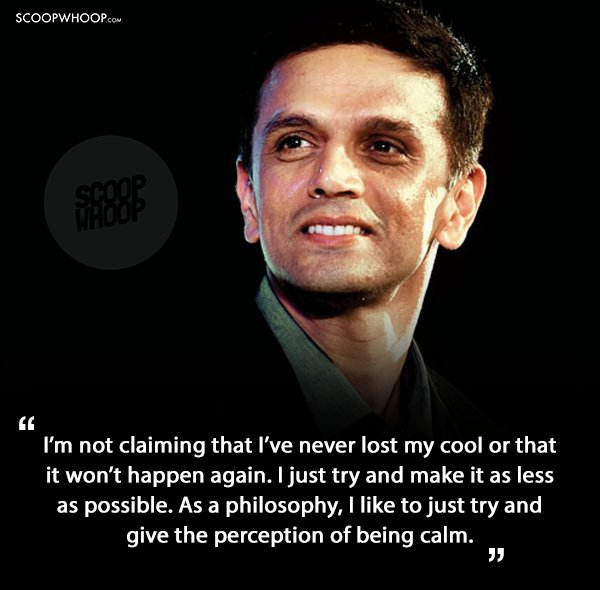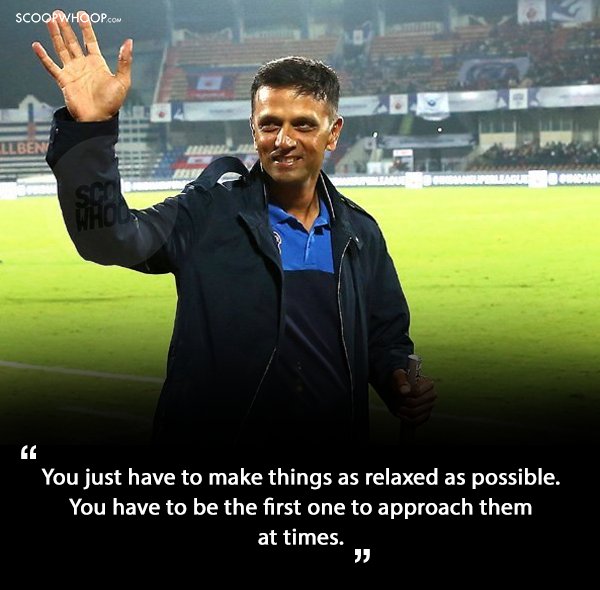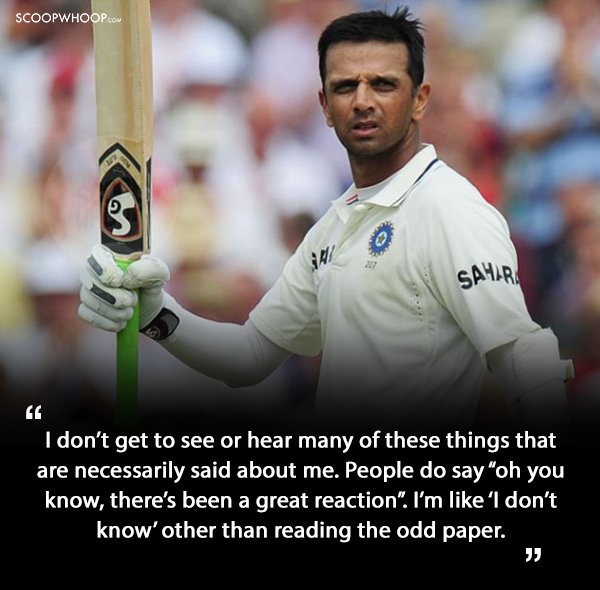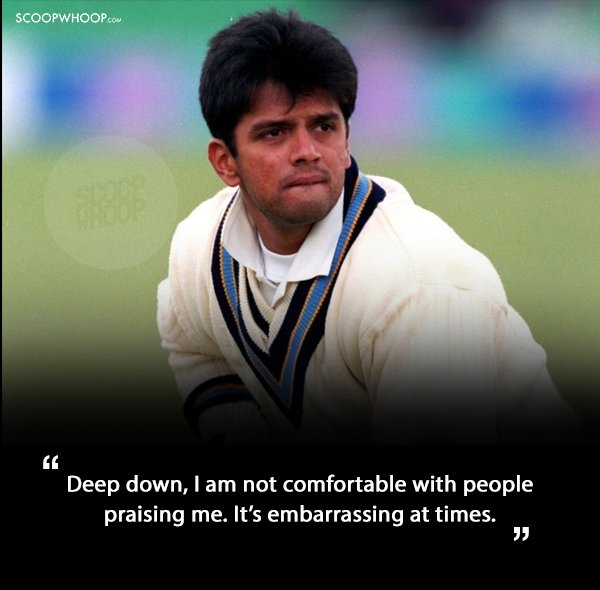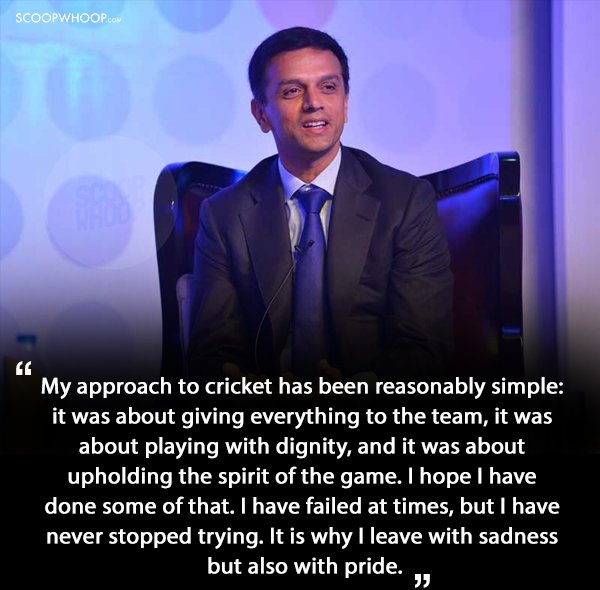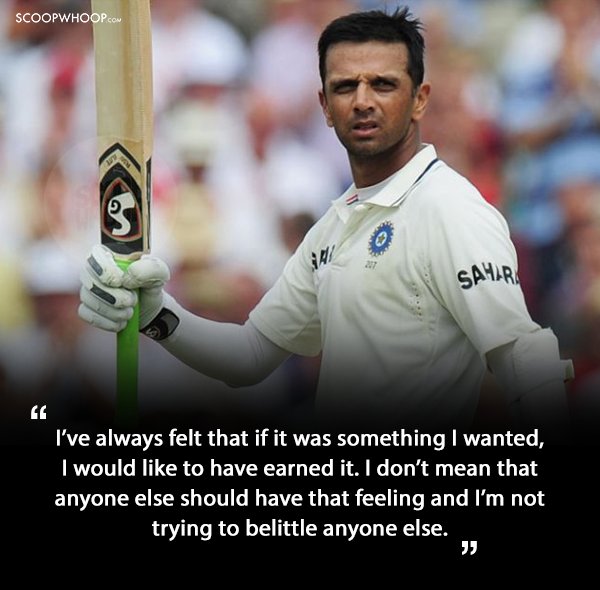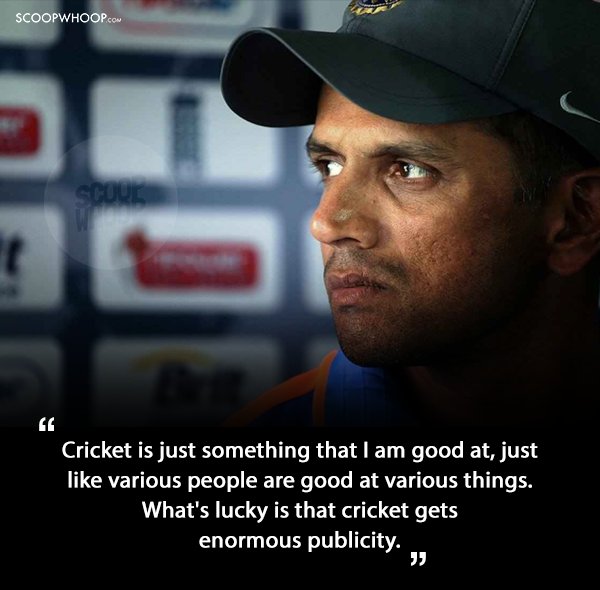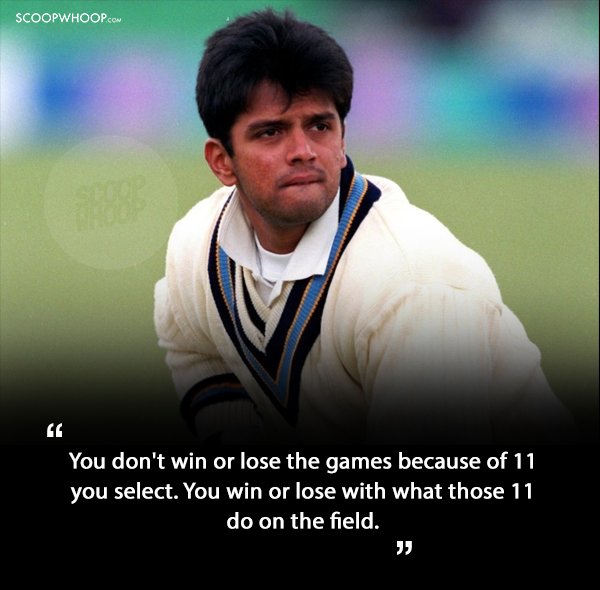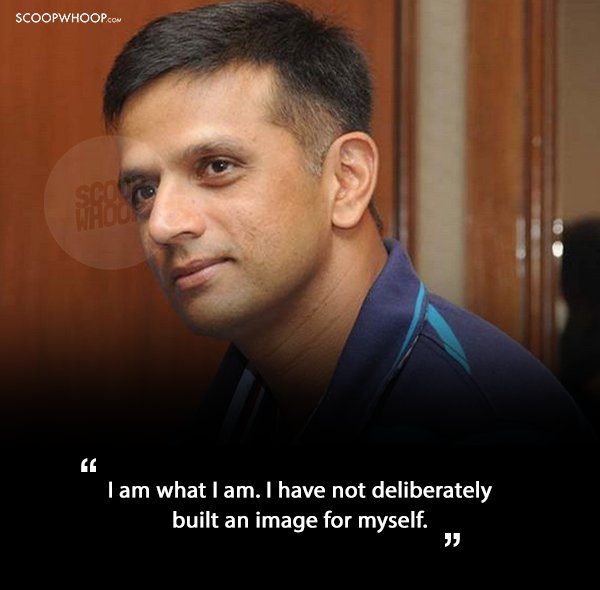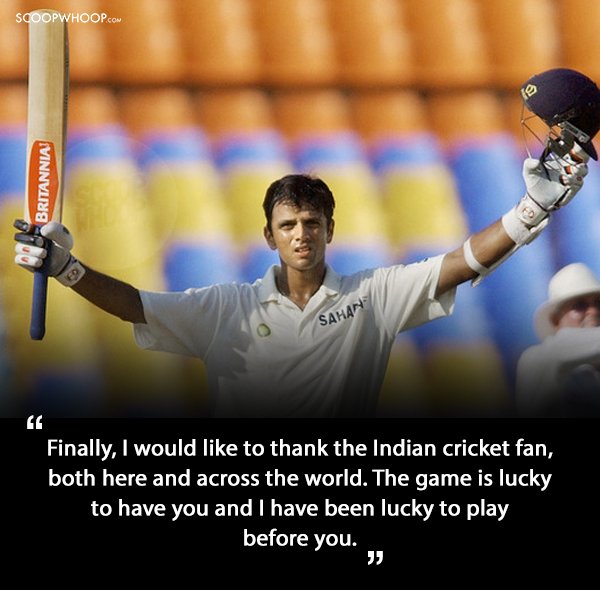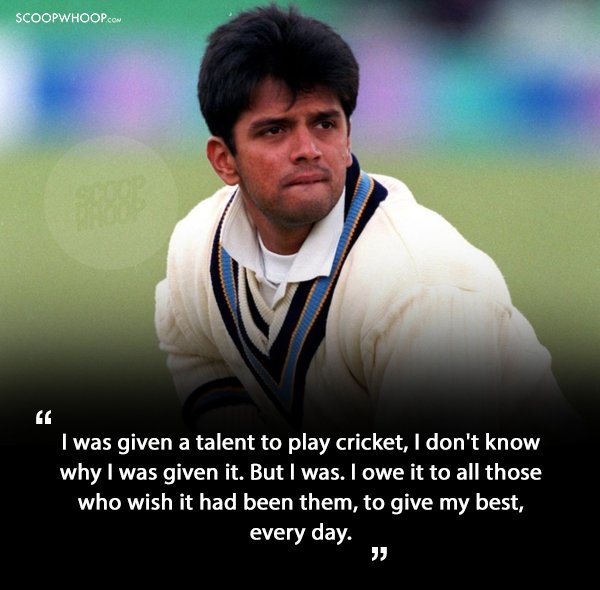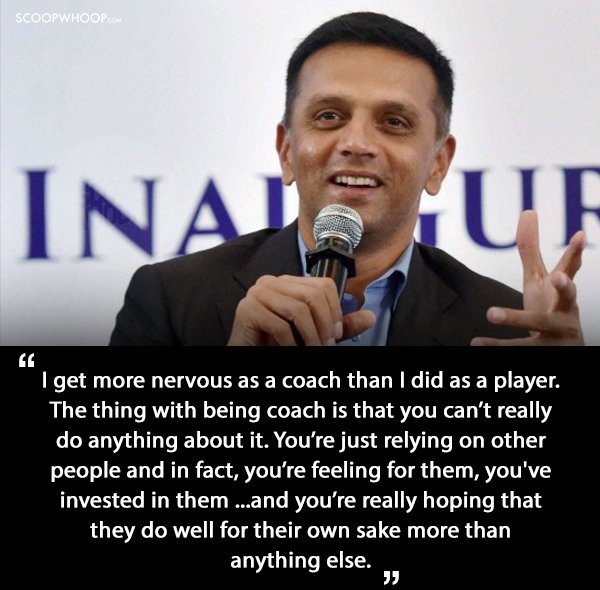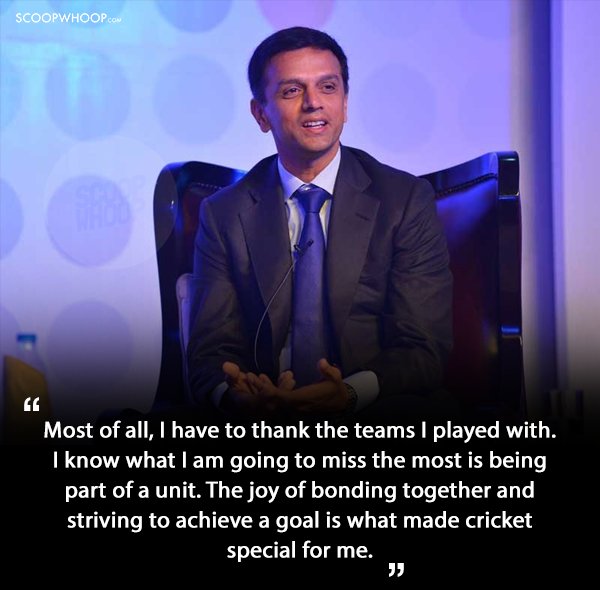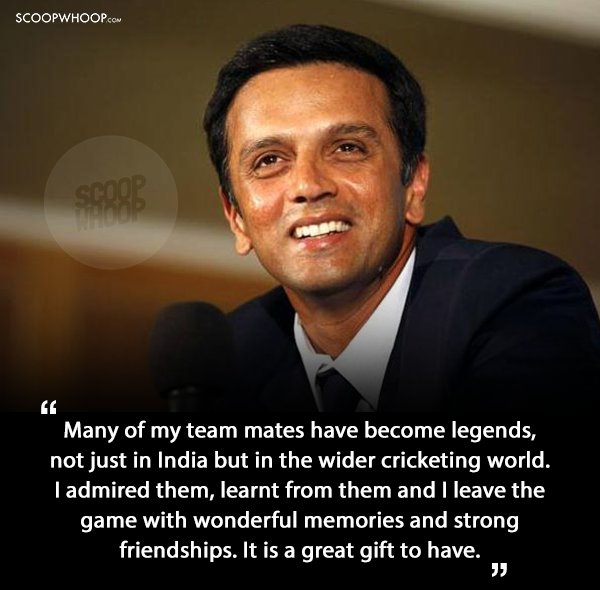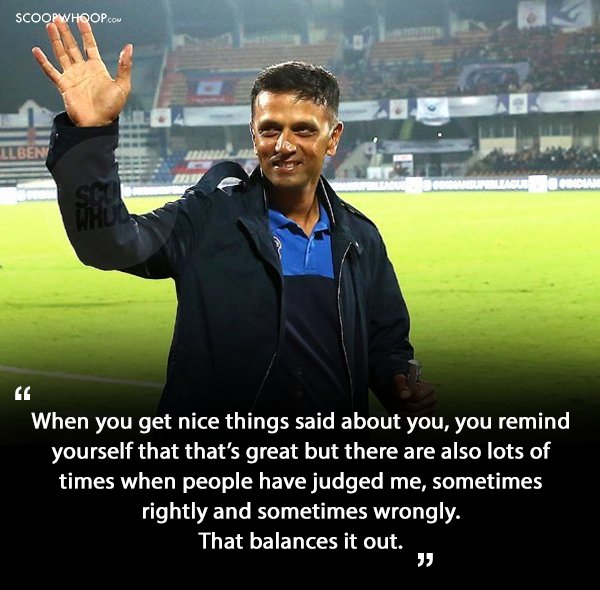 A great player, an ever greater human being.
All images designed by Kumar Sonu.