That sweet earthy smell, the tiny droplets hanging on to leaves, the thundering sound of the rain, and the wind in the hair – everything about the monsoon is love at first sight! 
After all, what can be better than dancing in the rain and then being cuddled up in a warm blanket, sipping piping hot adrak waali chai and watching the drops fall from your window? 
If you too are thrilled by the rains, you'll love these quotes describing their charm: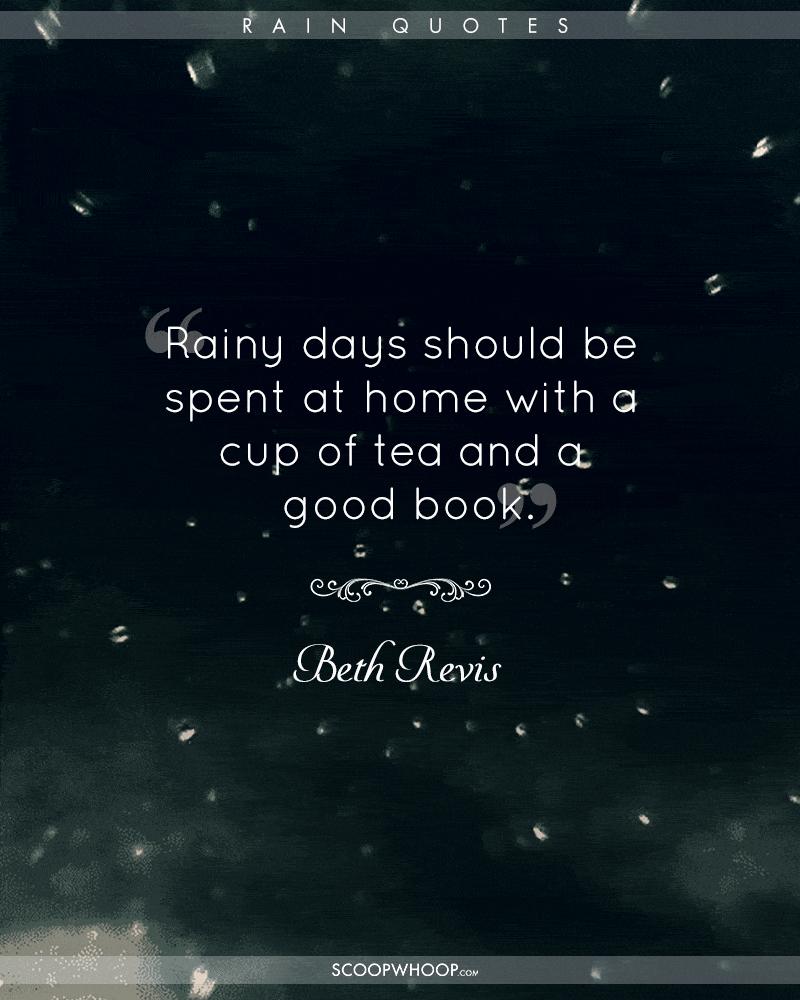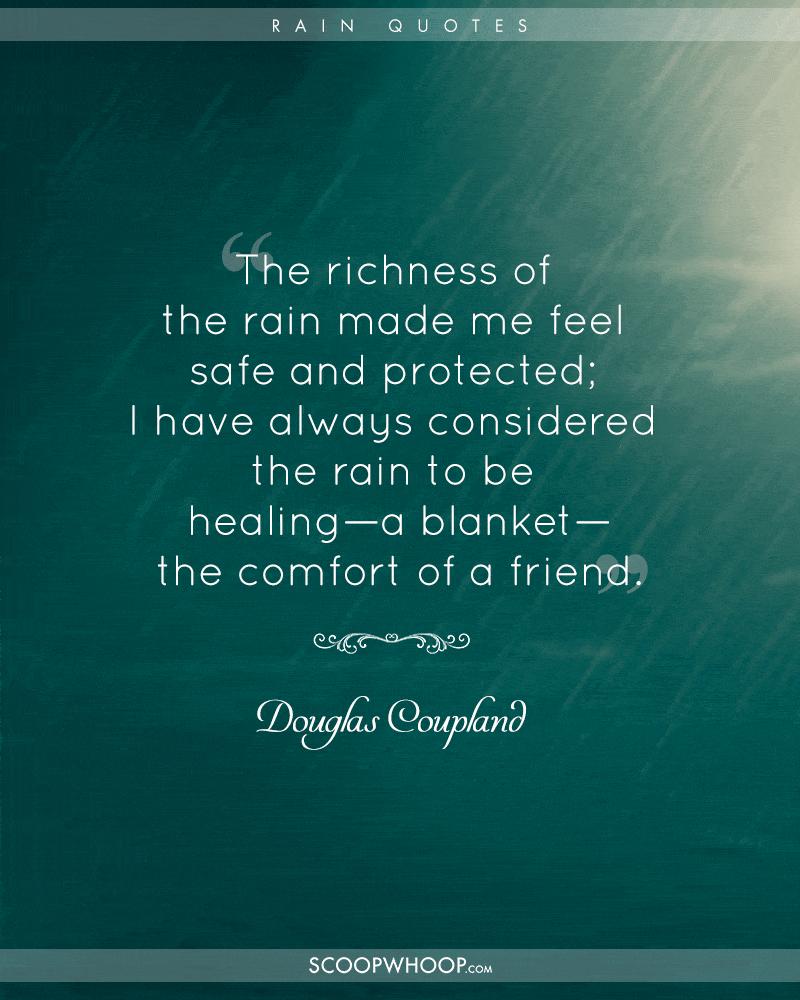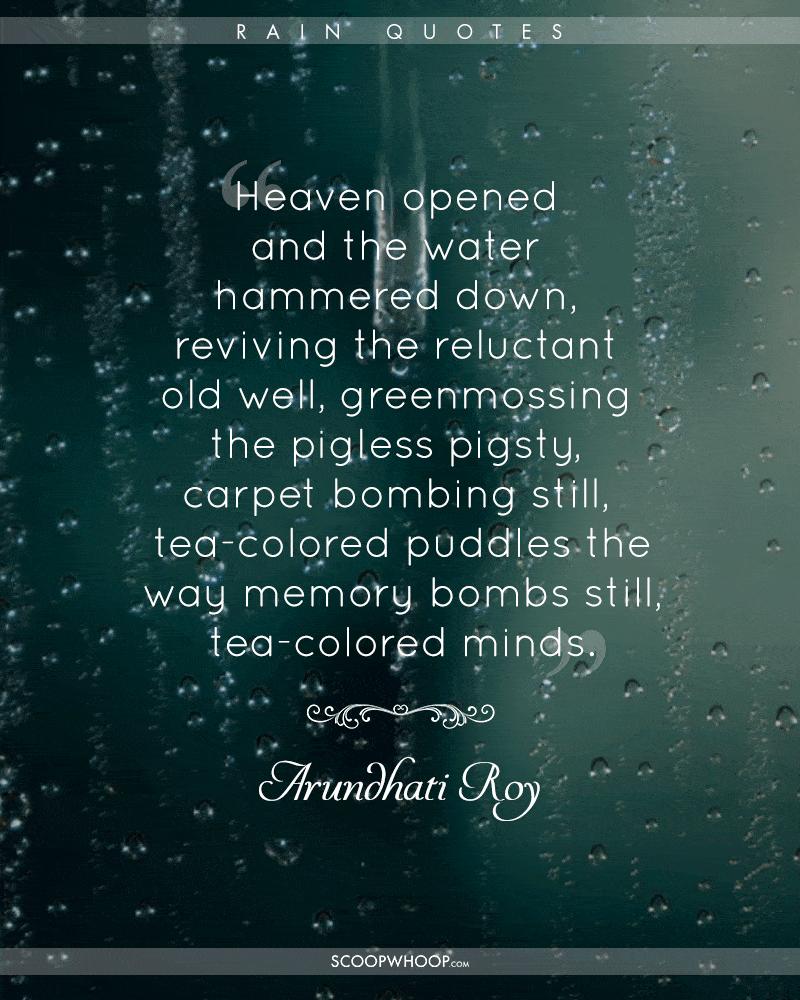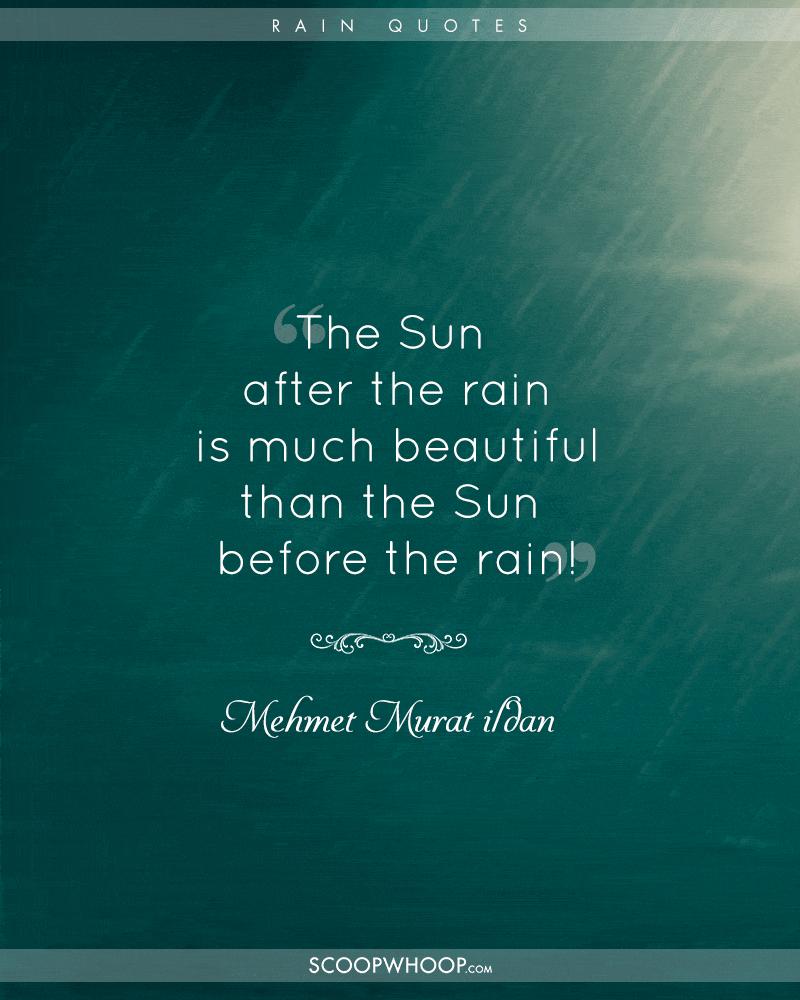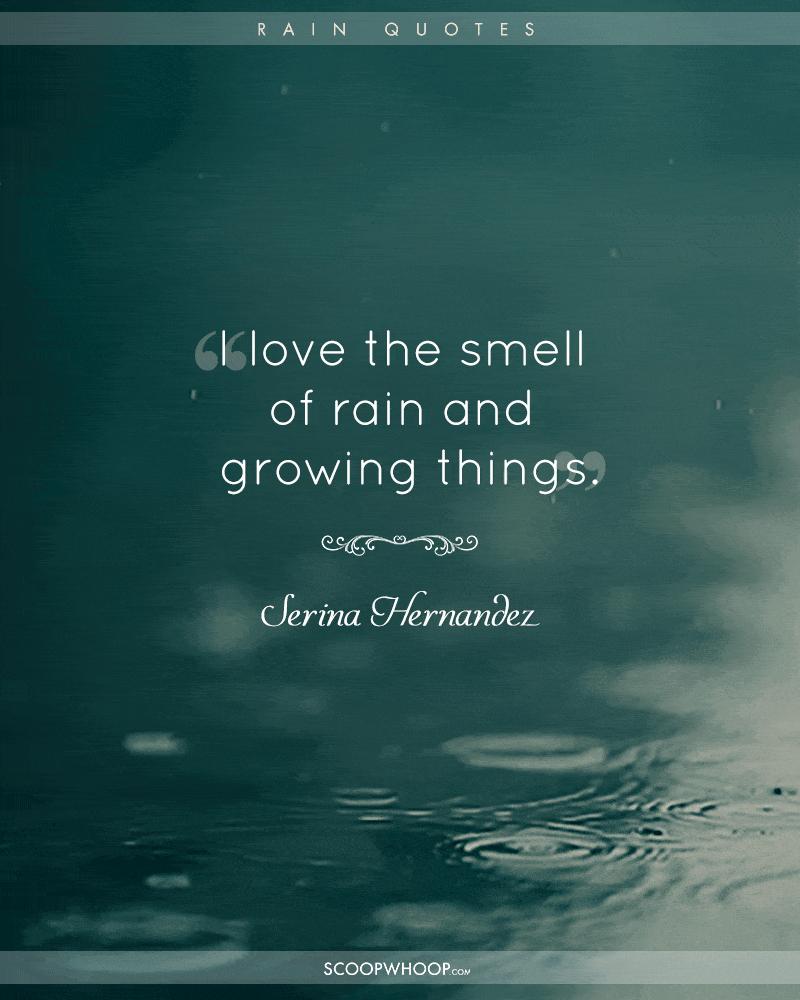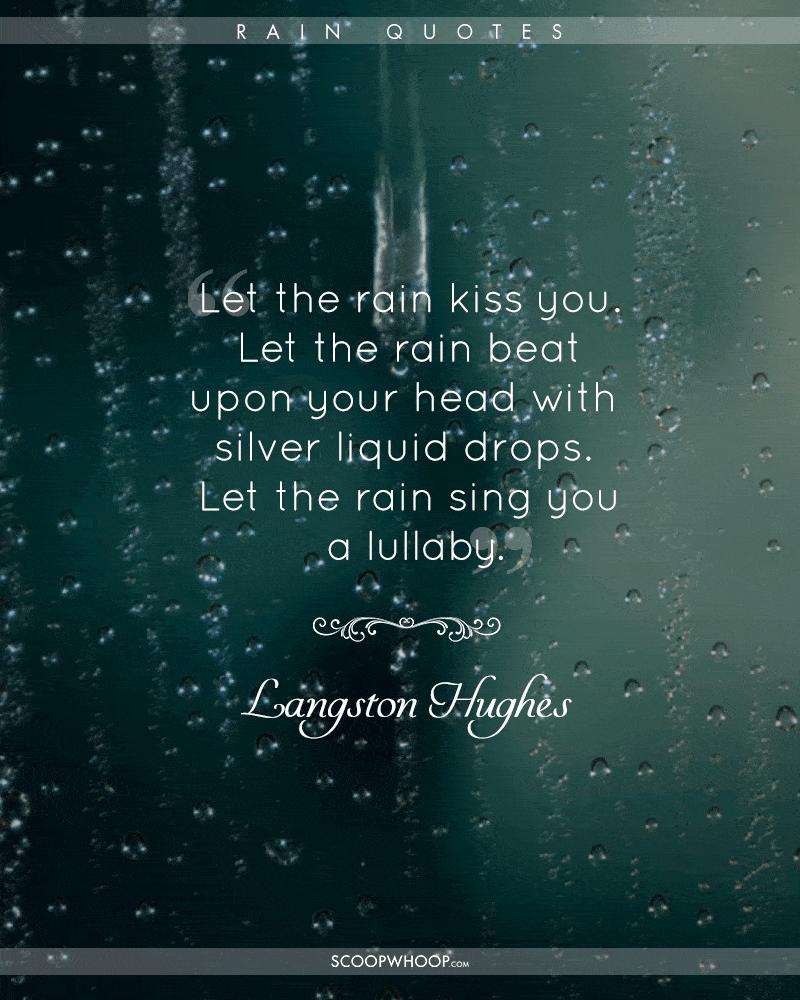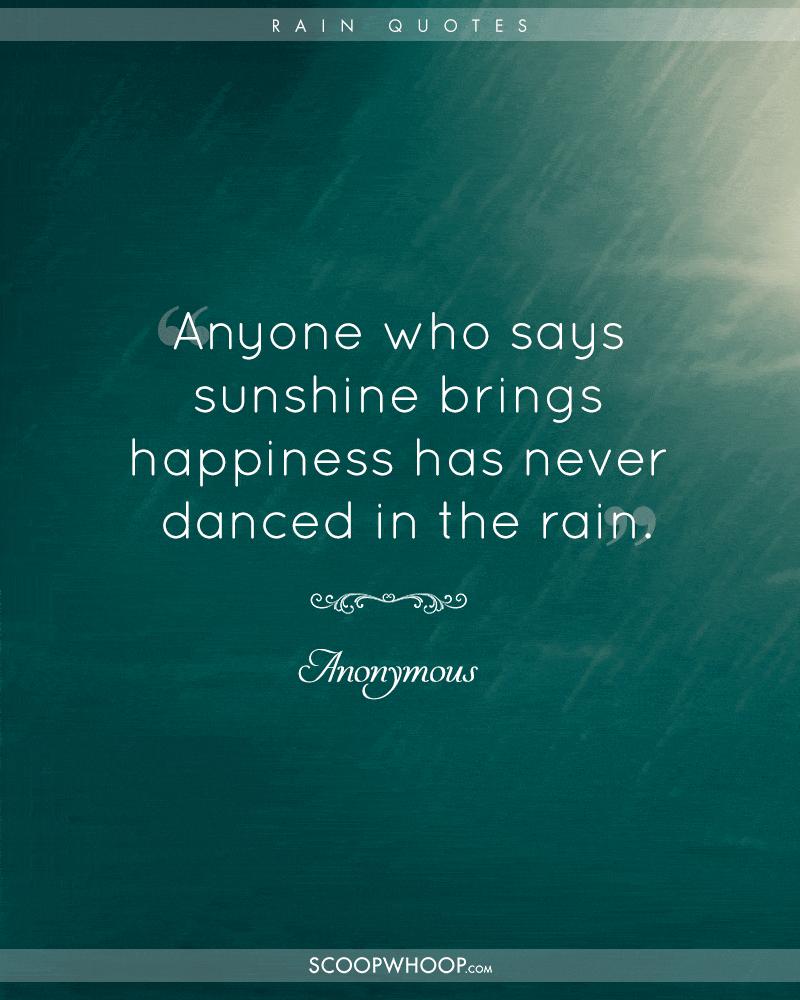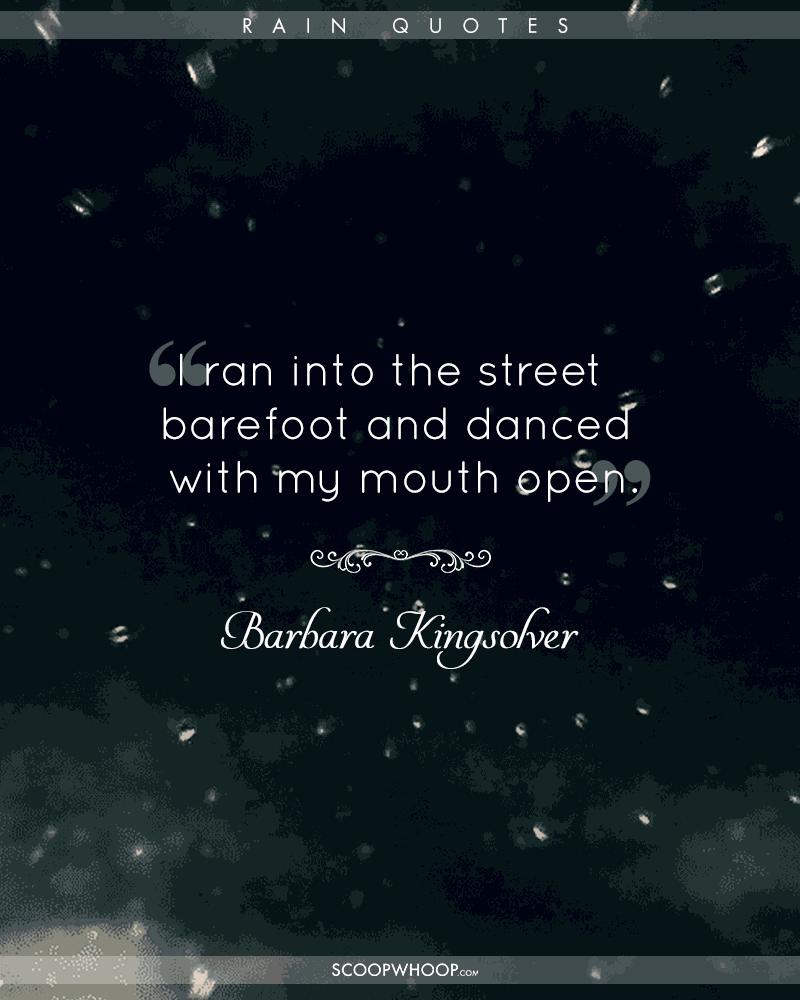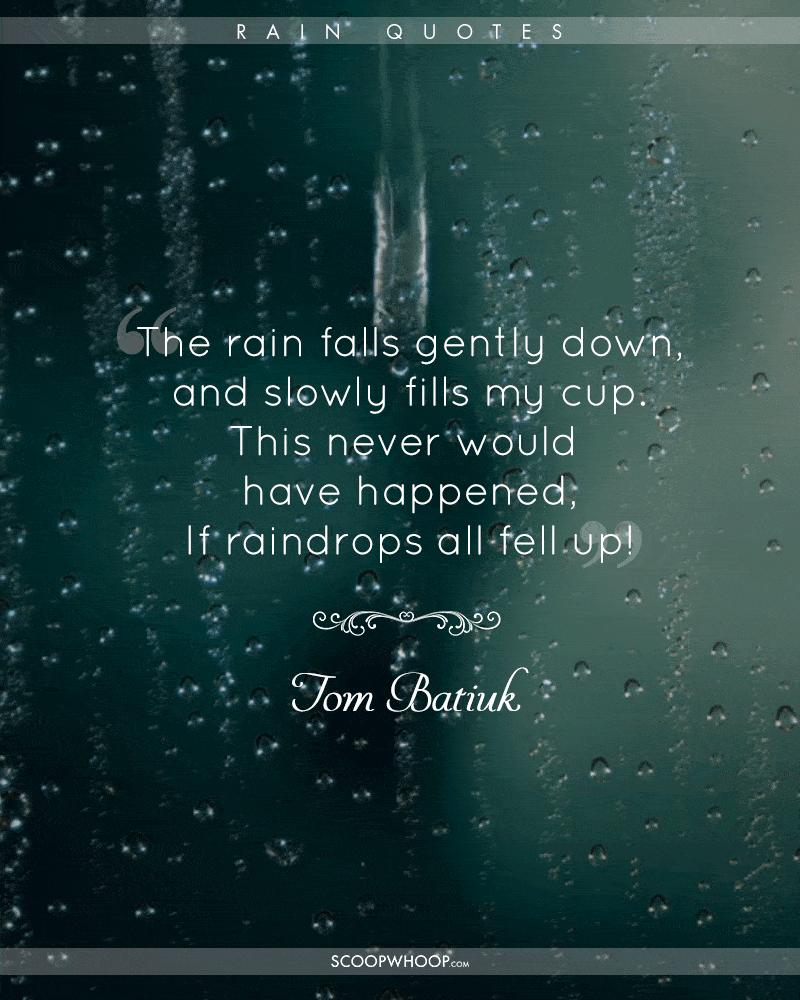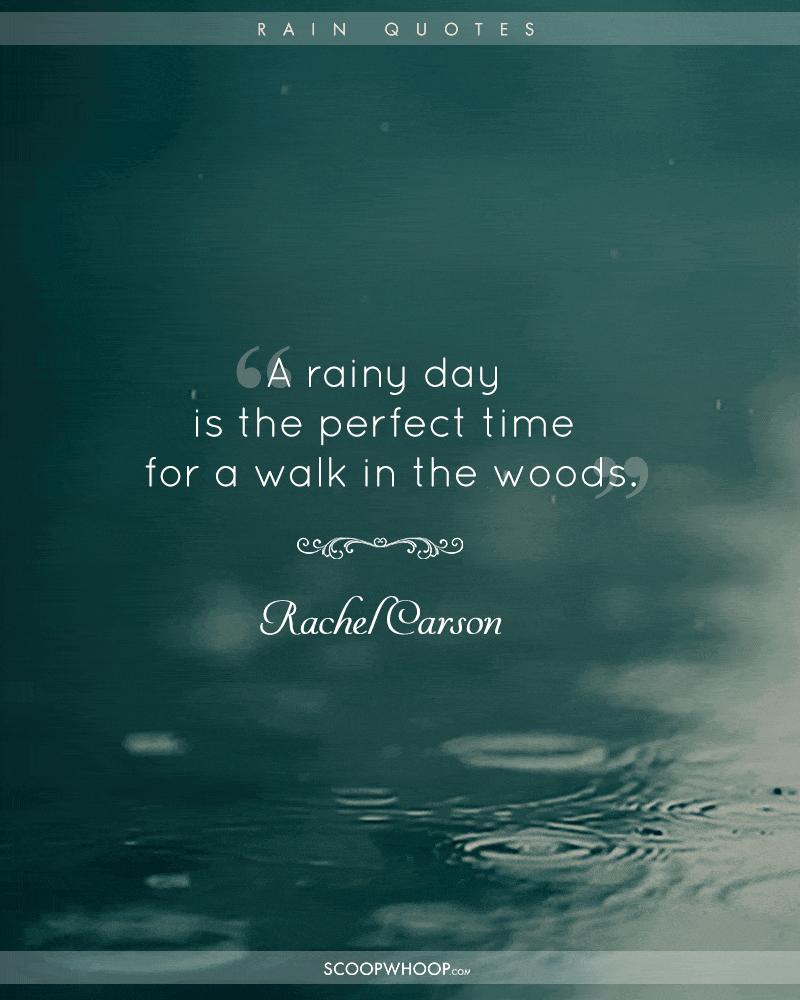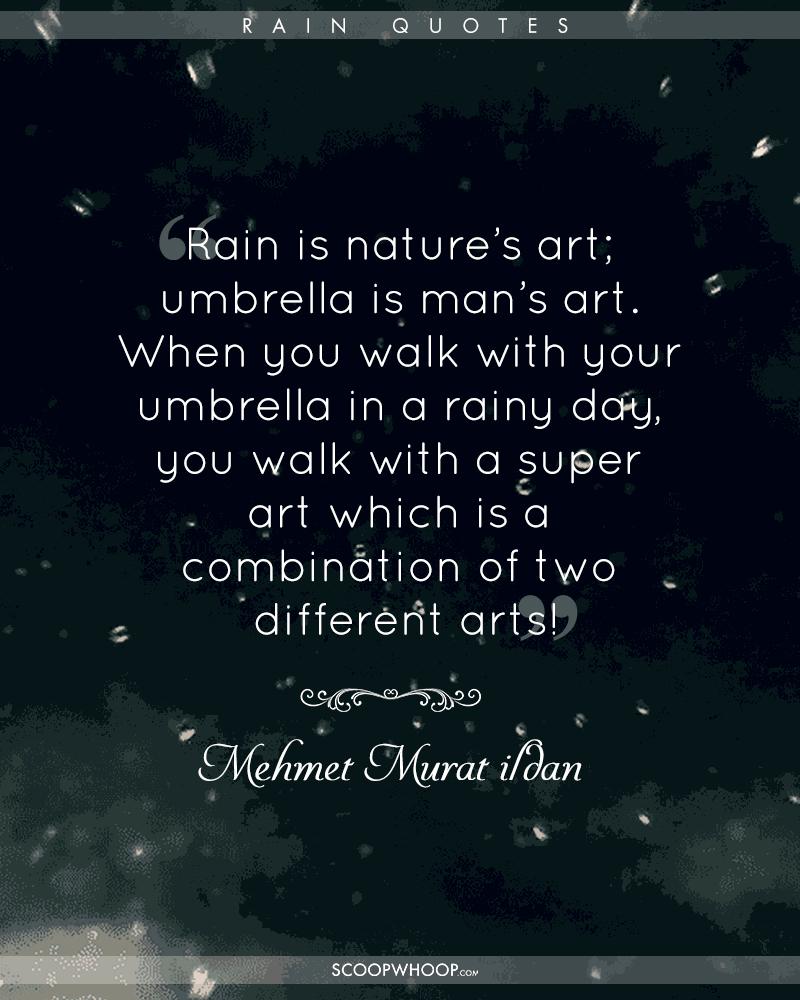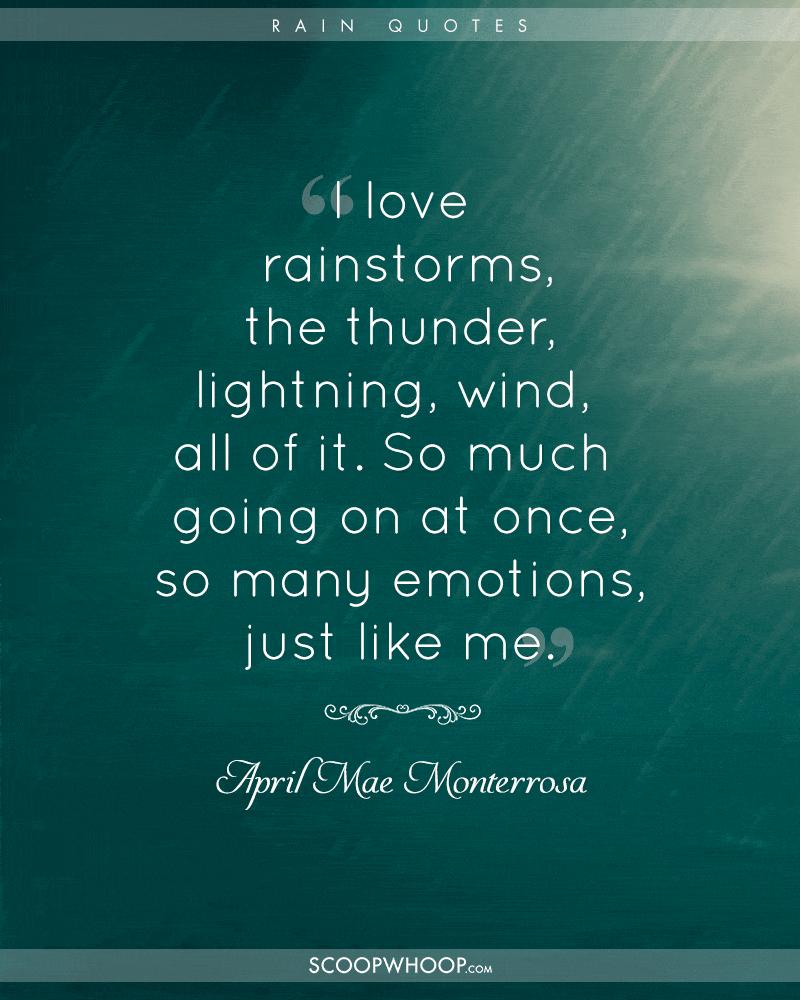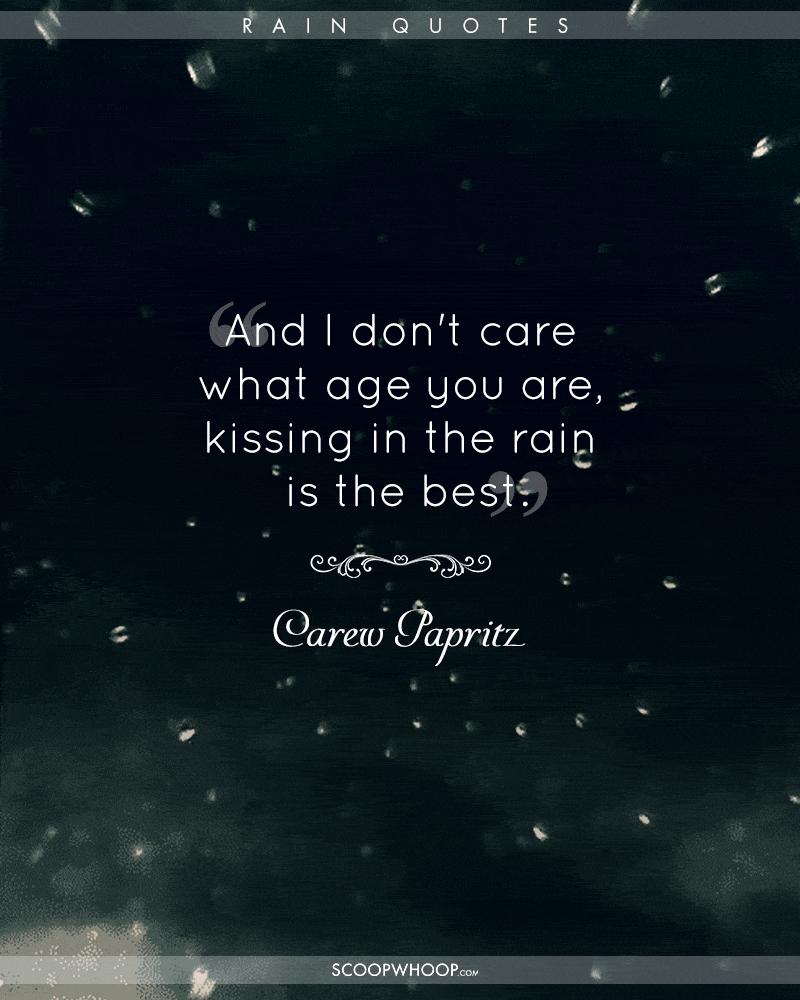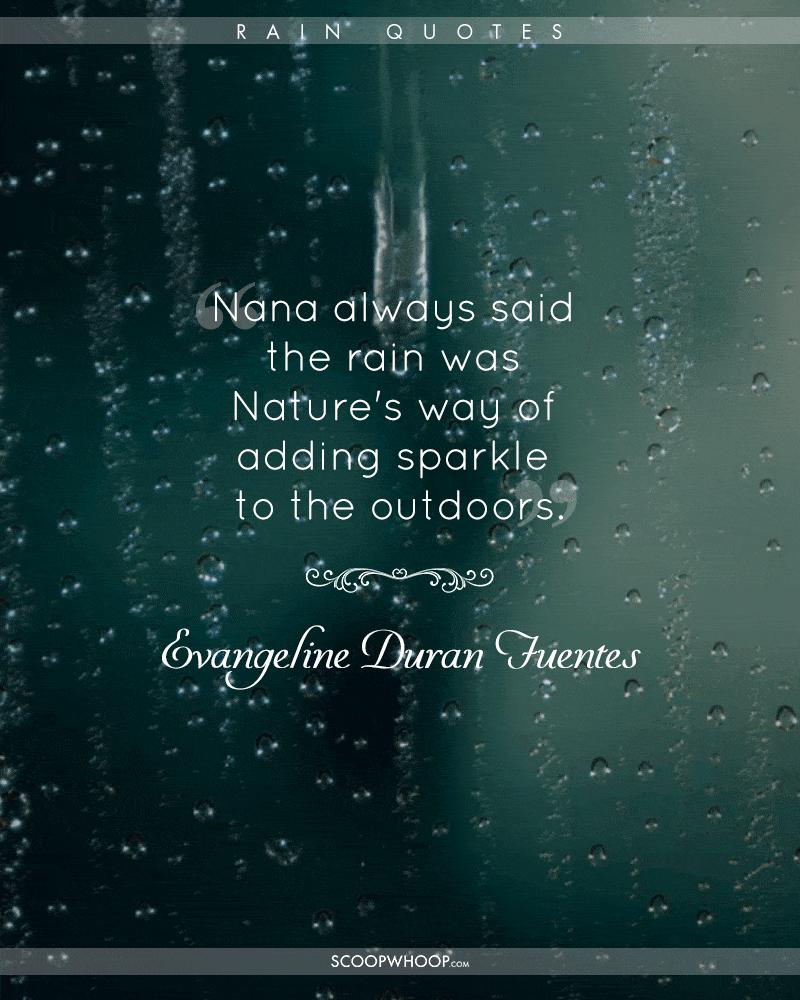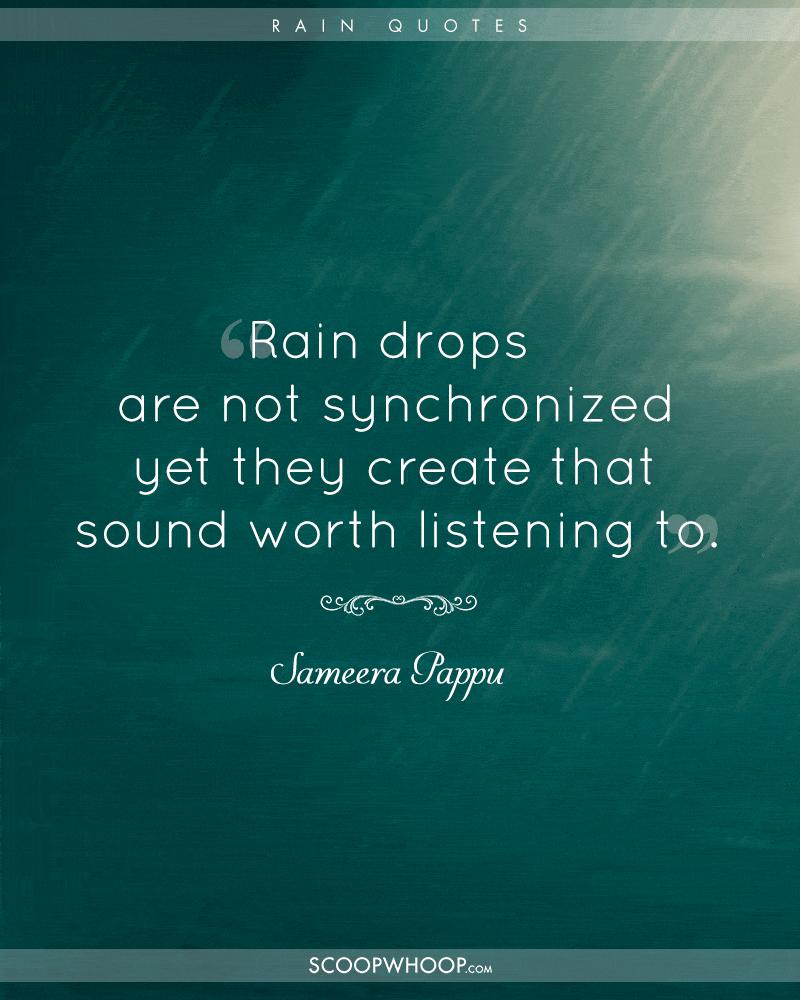 Don't forget to dance in the rain! 
Feature Image Source: fxp Masthead Image Source: toptenpack