Marriage doesn't have to be an end for any of the two sexes. However in India, there are certain biases attached to marriage making it seem like 'the end', especially for girls. Here are a few lines that girls get to hear that annoys the hell out of us. 
1. "Abhi dosto ke sath jitna ghumna hai ghum lo, shaadi ke baad toh sab band."
Hell no, my friends will always be important to me. Just because I will get married doesn't mean I will have to stop seeing them.  In fact everyone can do with a break once in a while.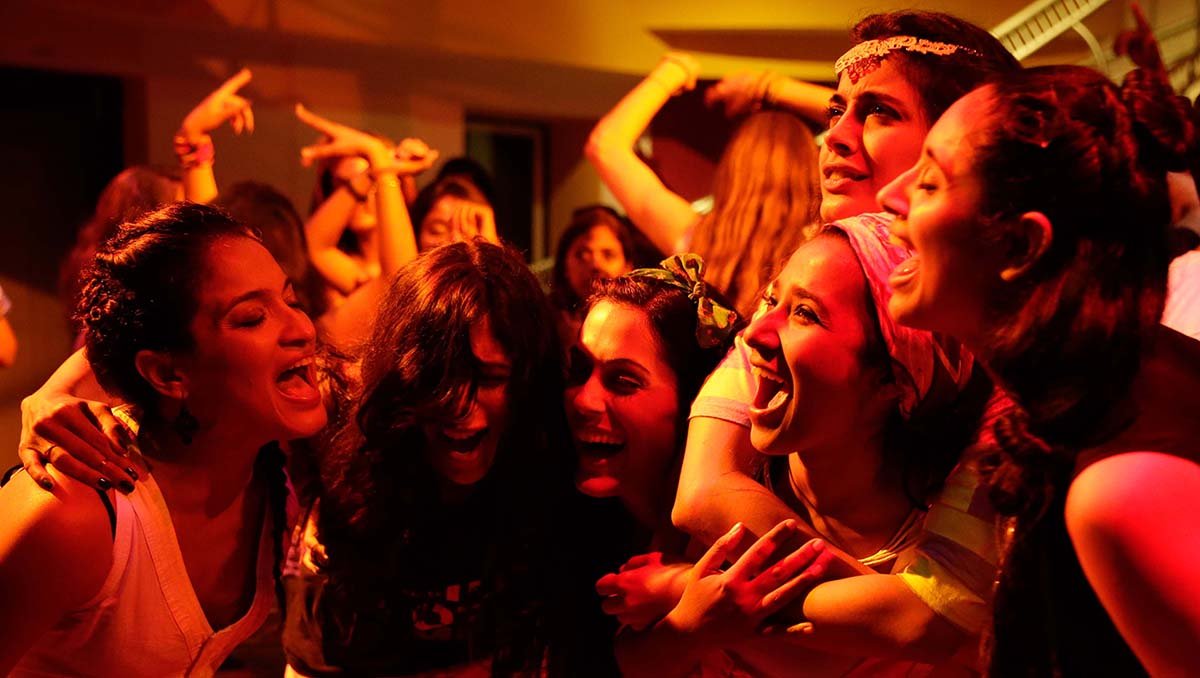 2. "Solo trips are possible only before marriage."
As much as I appreciate having a companion, I need time for myself, even after marriage. I know my responsibilities but I deserve my space.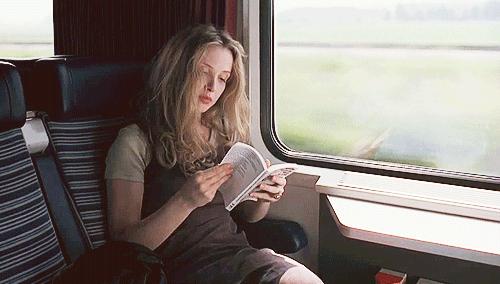 3. "Shaadi ke pehle naukri kar le, baad mein nai ho payega."
I really can balance my personal and professional life and I would appreciate a little help from my husband too.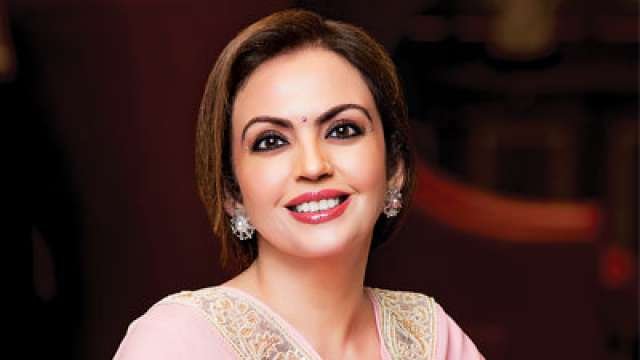 Inspiration much?
4. "Abhi so jaa late tak, shaadi ke baad toh  6 baje uthna hoga!"
I get it. Waking up early is healthy, but waking up because you have to immediately start working doesn't sound all that pleasing. Everyone deserves a lazy day once in a while.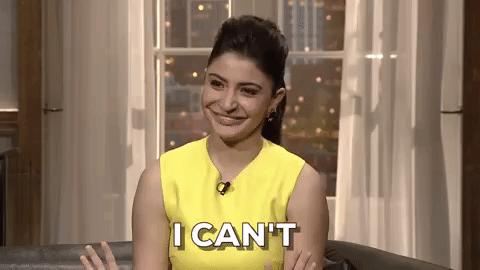 5. "Abhi chala lo apni marzi, baad mein toh sasural waalon ki hi sunni padegi…"
This is something that really infuriates me. Like why! I'm nobody's slave. Marriage shouldn't mean an end to my opinions and desires.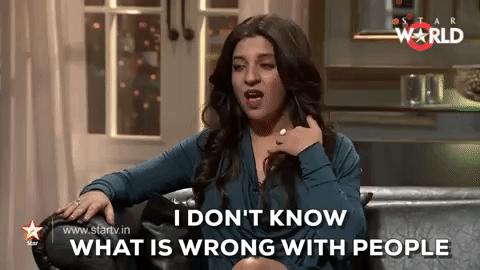 6. "Shaadi ke baad sasural walon ki marzi ka khana banana padta hai, apni nahi!"
WHAT!!! Just because I got married does not mean that my taste buds have changed. I will still like/dislike the same things.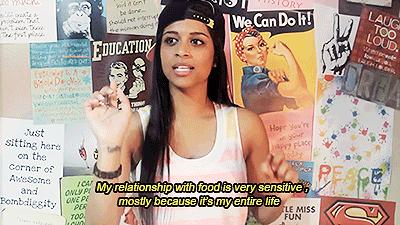 7. "Shaadi ke baad books padhne ka time nai milega tumhe."
Okay, let's get this straight! Books are important! They are educational, informative and entertaining, in fact I would encourage my partner to read with me.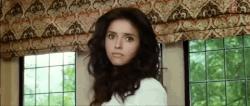 First reaction be like "Arghhh"
8. "Maa-baap se milne ke liye bhi sasural waalon ki permission leni padegi!"
I'm beginning to feel like a Dothraki slave here. Since when have in-laws started becoming owners?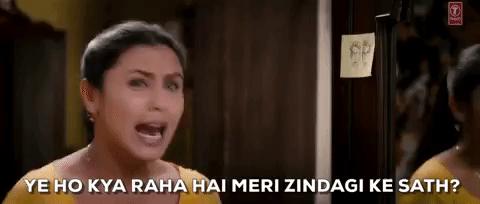 9. "Shaadi ke baad dosto ke sath night-out par nahi ja sakogi."
Log kya kahenge being the ultimate defense.
Just because I'm married does not mean I can't take a night off to just chill with my friends. It's not like I have eloping plans!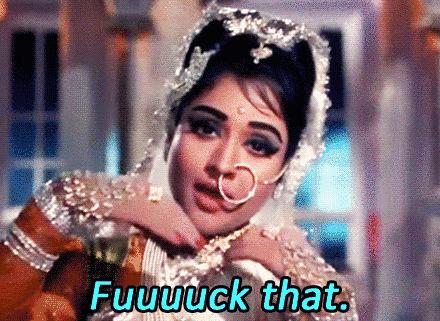 10. "Bache hone ke baad toh khud ke liye waqt hi nai milega!"
I'm sure if both the parents put equal efforts towards rearing the child, some personal time will be left. You must never neglect yourself for anyone else.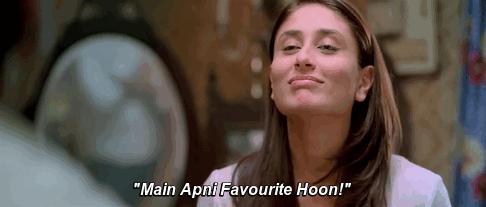 11. "Aise kapde shaadi ke baad nai pehen paaogi!"
Why doesn't this apply to married men roaming around in just their boxers? If I can carry a dress and it looks good on me, I see no reason to stop wearing it just because I'm married.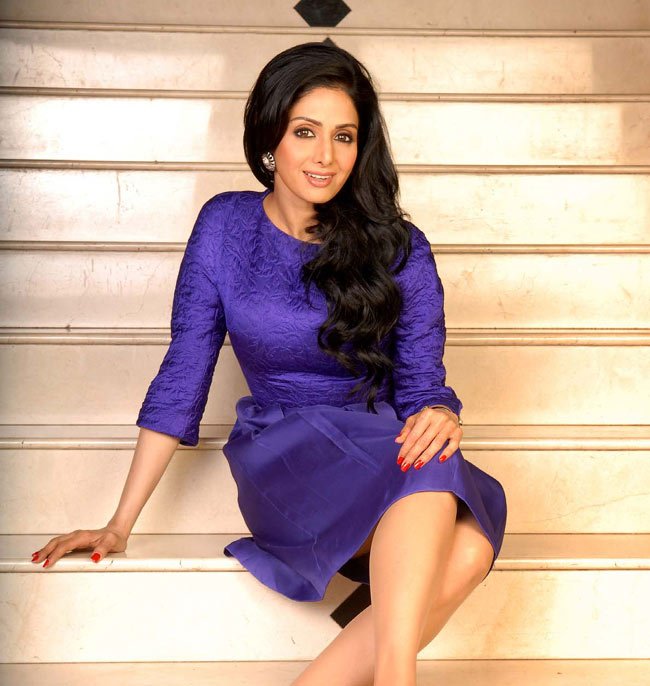 Be comfortable in your own skin. 
12. "Clubbing/ Partying… shaadi ke baad sab band!"
I'm entitled to enjoy my life and I'm sure my husband would want to enjoy his. So two adults can go out and enjoy themselves wherever they want. Society shouldn't worry.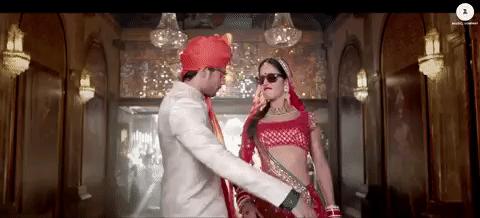 13. "Saaf safai rakhna sikh lo, ghar tumhe hi thik rakhna padega."
I'm somebody with major organisational issues and on top of that I can't take care of somebody else's mess too. That's clearly their responsibility.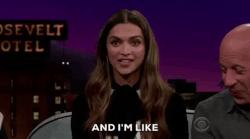 14. "Don't go for jobs with long working hours/ overtime."
*Insert the infamous teacher ban ja dialogue*
With all due respect to teachers, I cannot take up a profession just for the sake of it. And if I'm genuinely interested in one, I will be committed towards it and do what's required of me.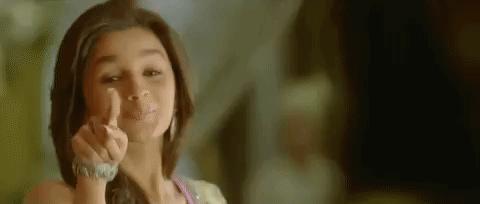 15. "Work in the city of your choice, because shaadi ke baad jaha pati, waha patni!"
Because it's always the girl who has to move! Well, if I'm well settled in my job then I think it's high time that guys start changing cities too.

These are some of the things that scare Indian girls from the thought of marriage and makes them want to delay it as much as possible. Here's hoping that society changes its mindset a little. Share your experiences with us in the comments.