Winner of Comedy Central's 'India's Best Stand Up Comedian.' Sitar player. Proud Indoreian.
And, well, Sakht Launda. 
Who doesn't know Zakir Khan? The stand-up comedian is known for making us laugh till we cry, and sometimes, for literally making us tear up with his emotional anecdotes.
Coming from a small town and being a college dropout to becoming one of the leading stand-up comedians in India, Zakir has been sprinting his way to success on a road that not many have been able to walk on. 
However, not many of us know that Zakir is also a talented shayar. We picked out some of his shayaris for you and just like his stand-up acts, they're extremely relatable.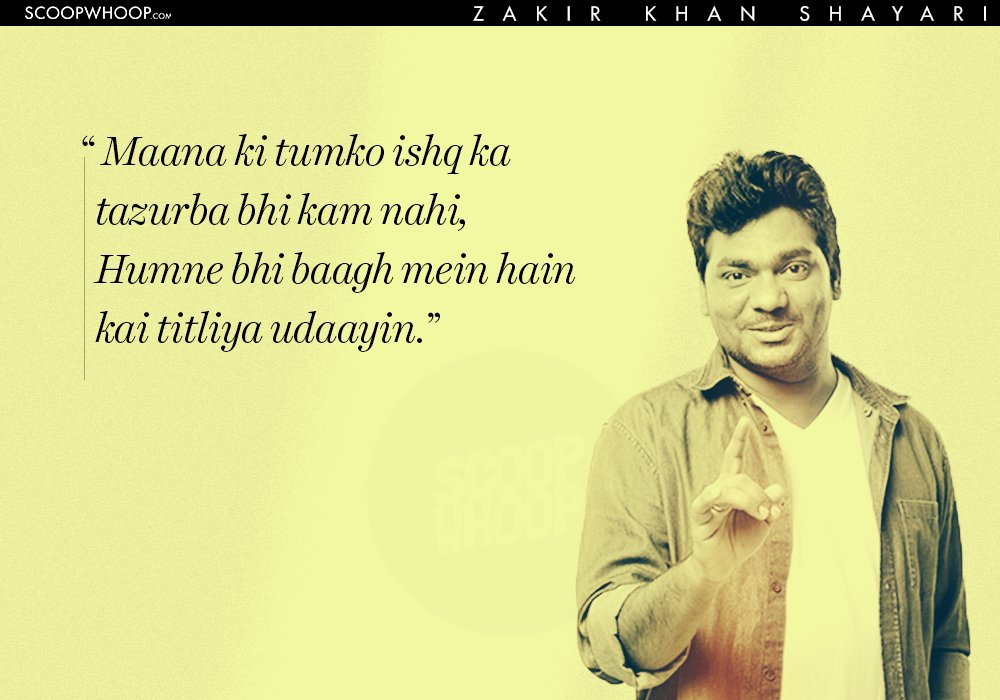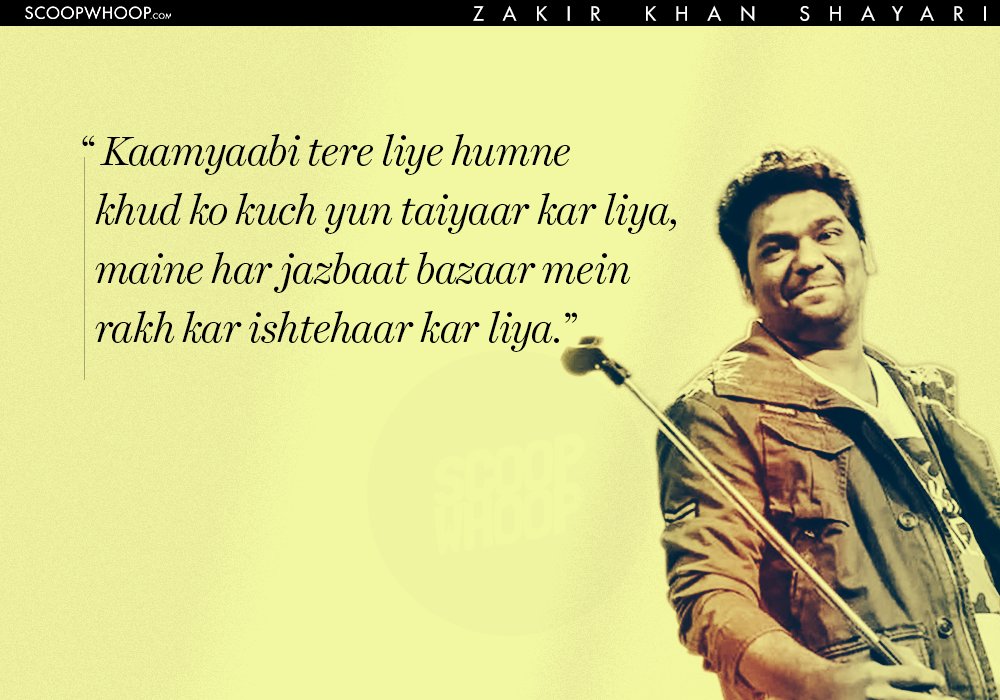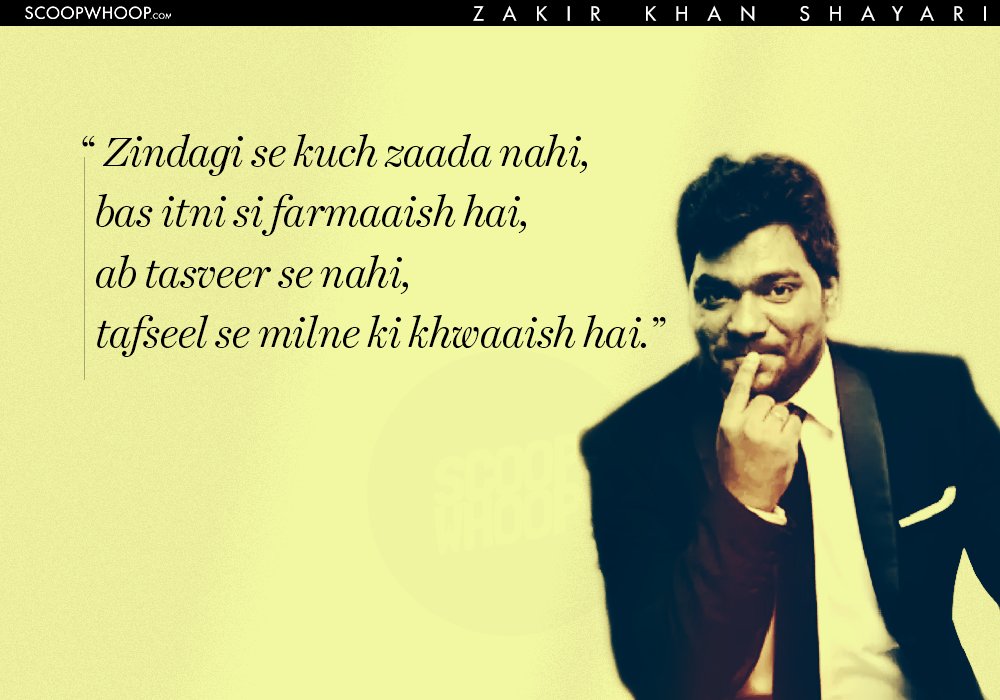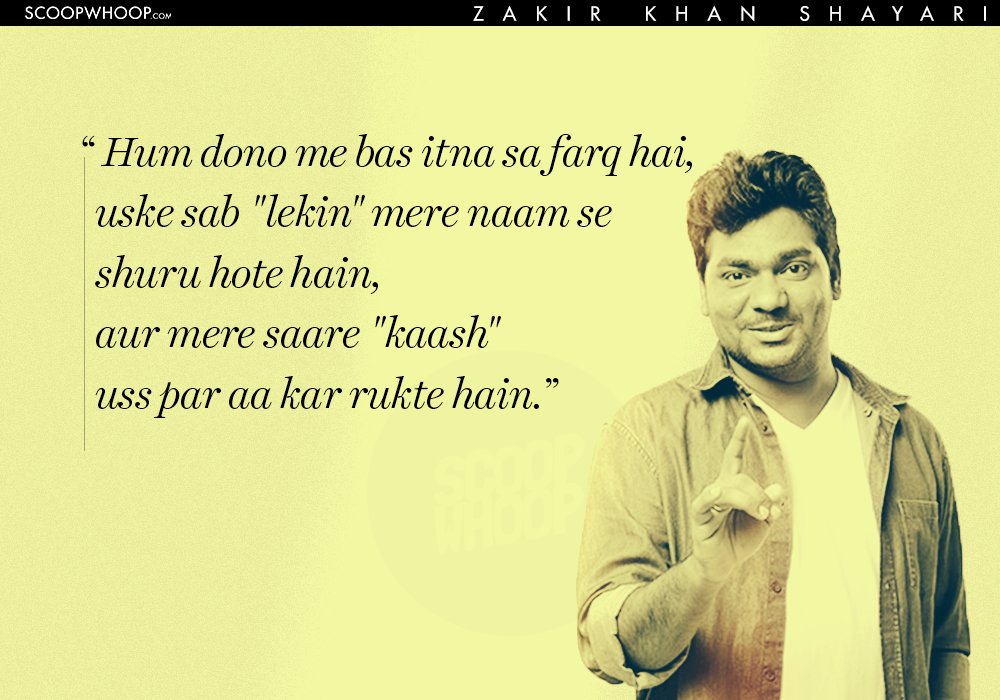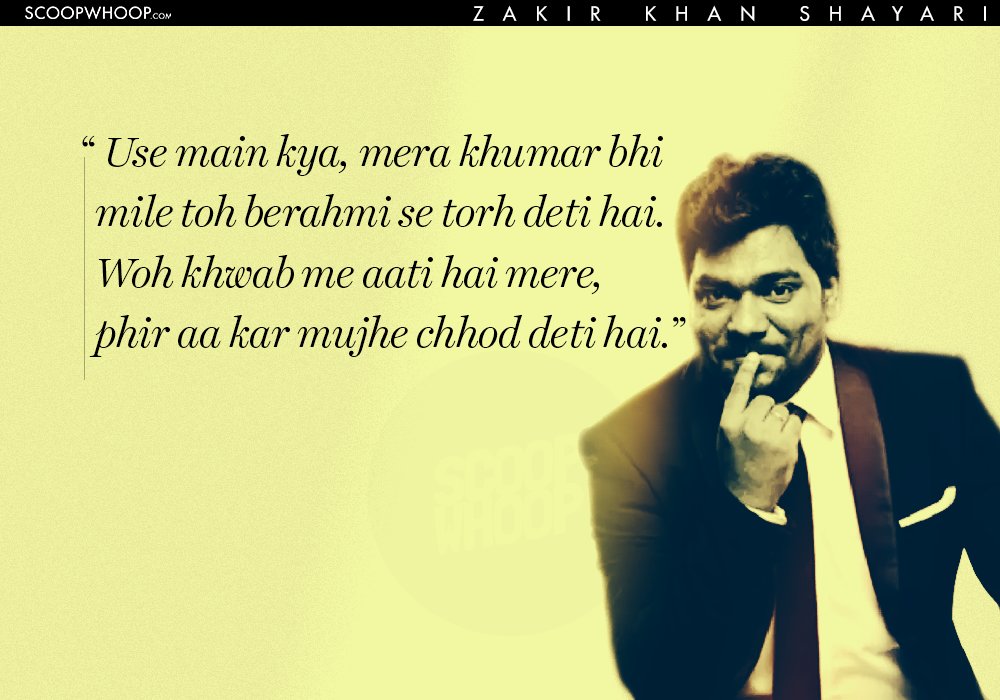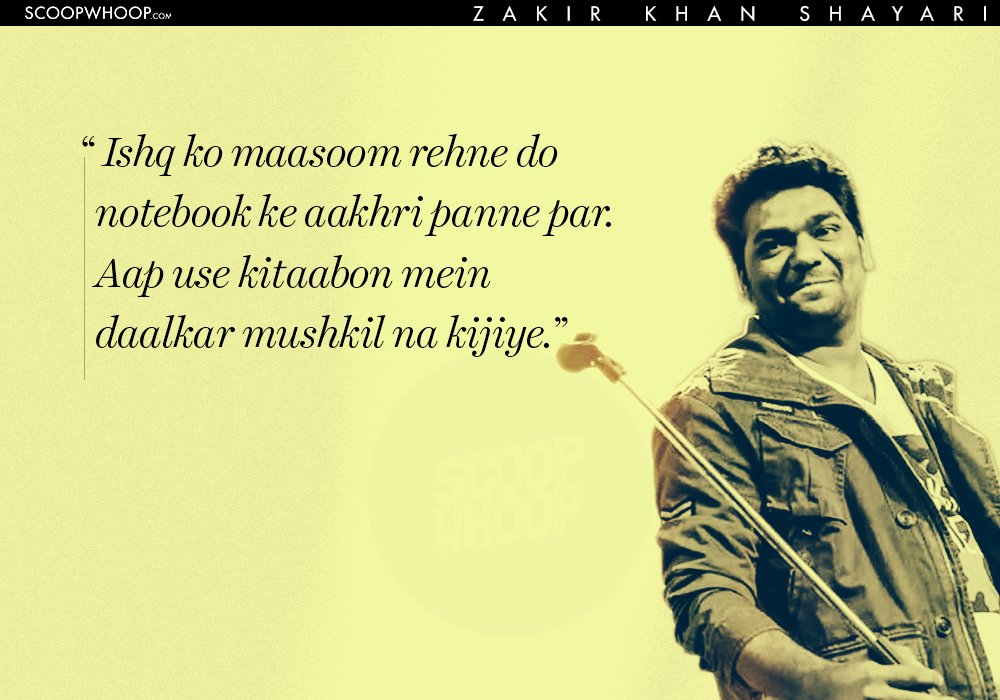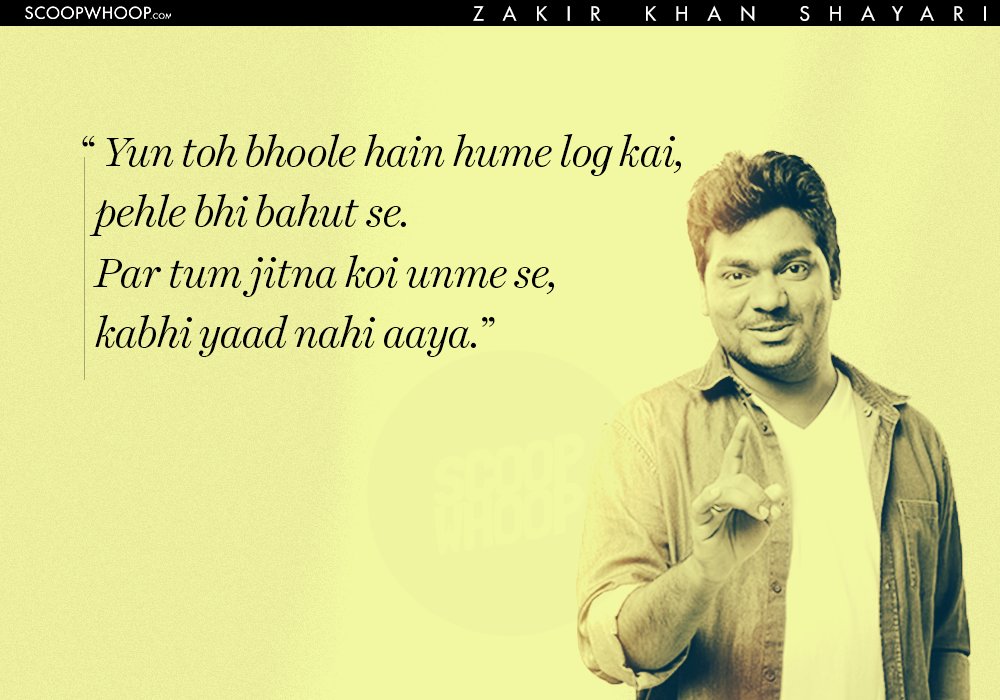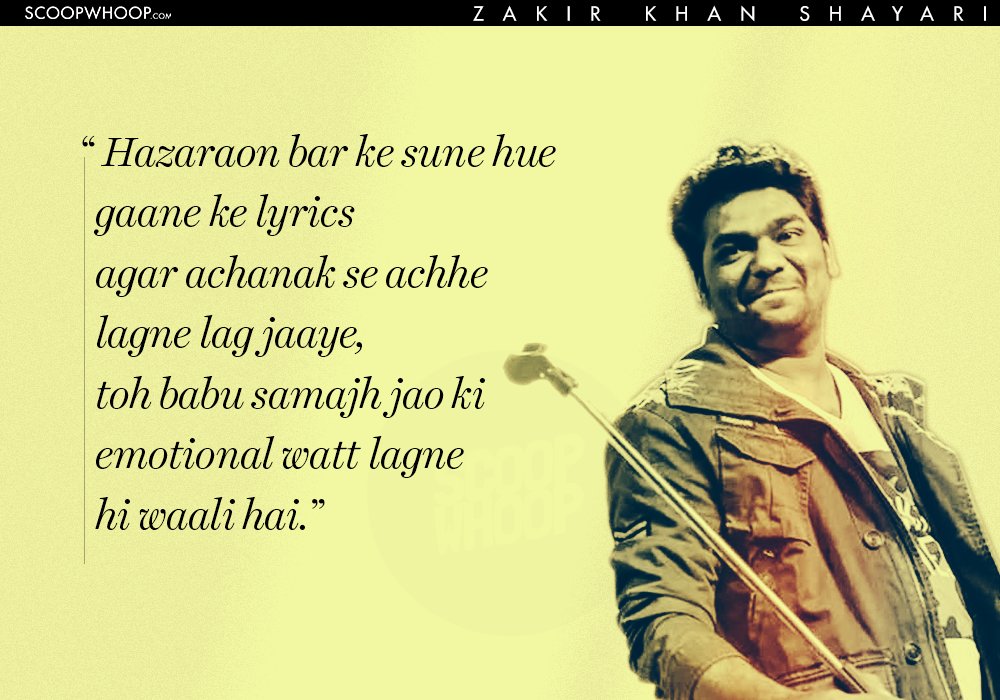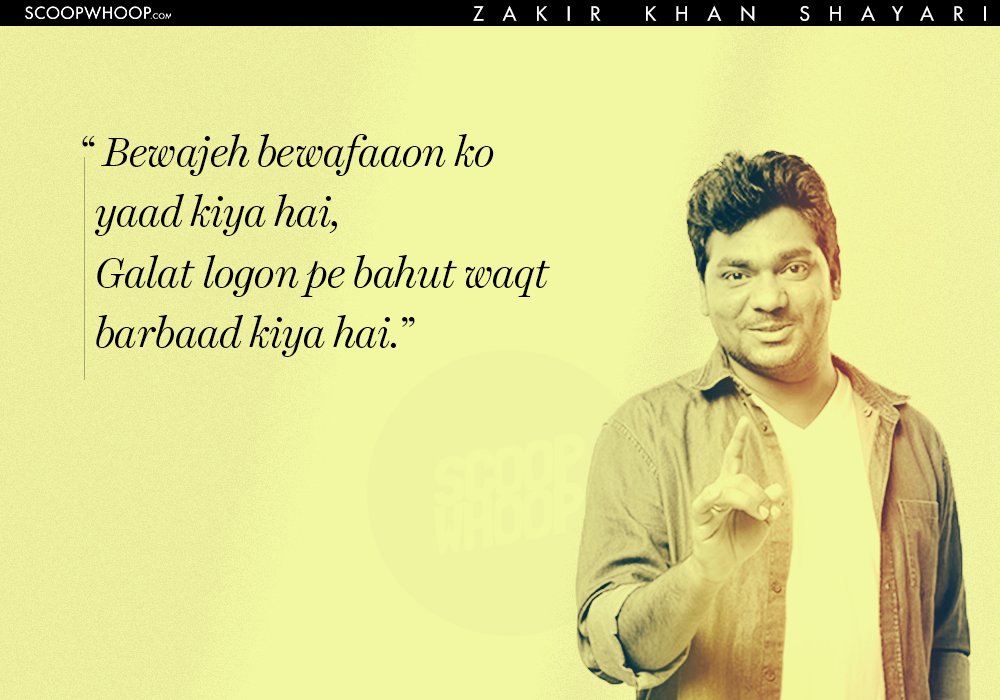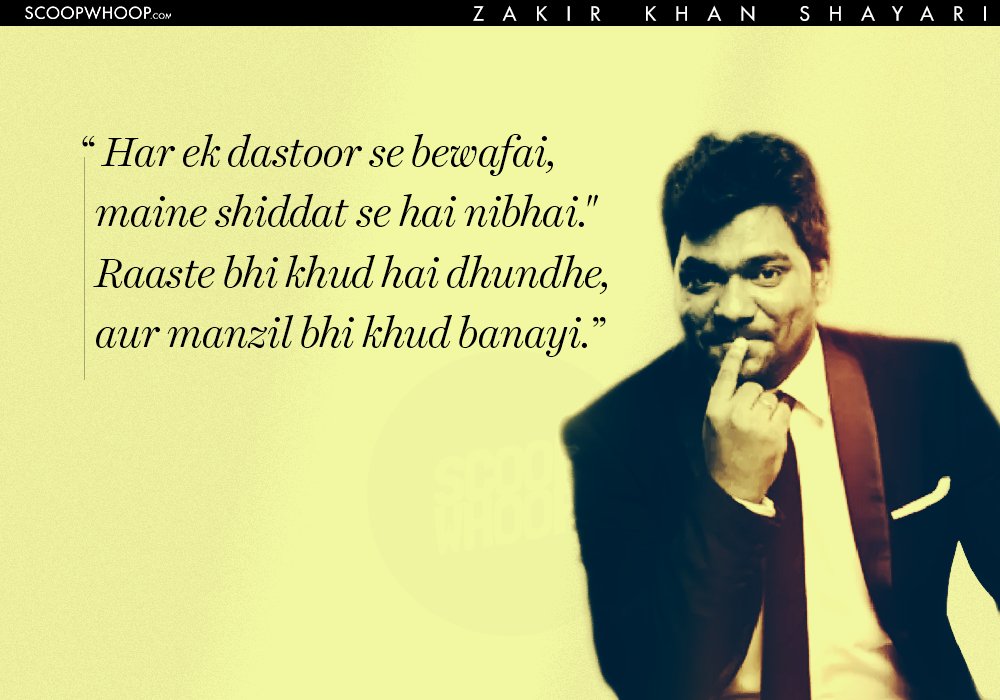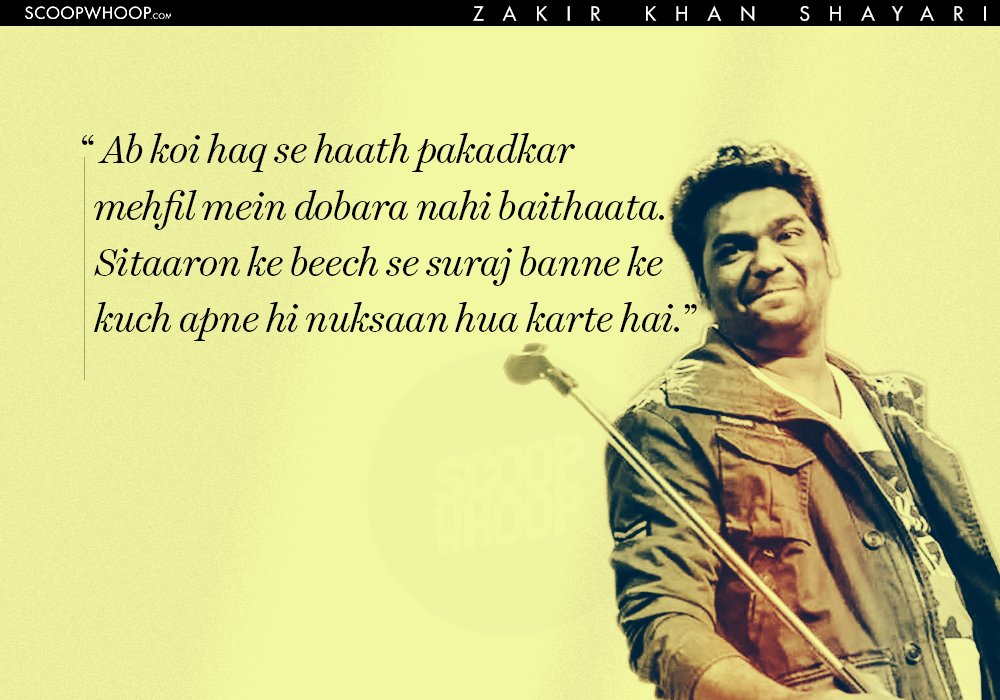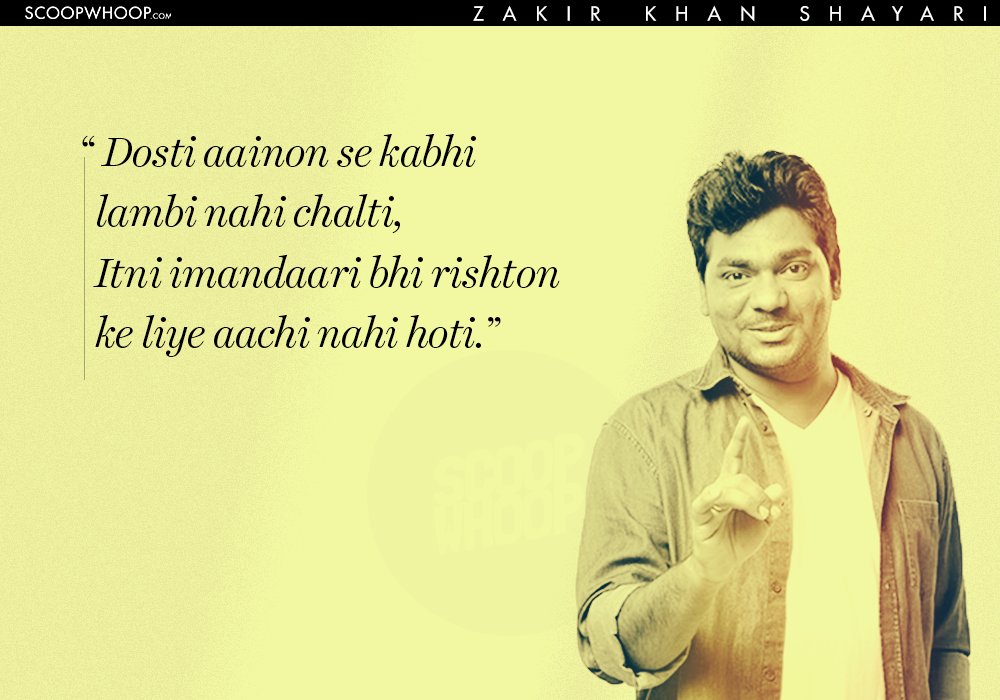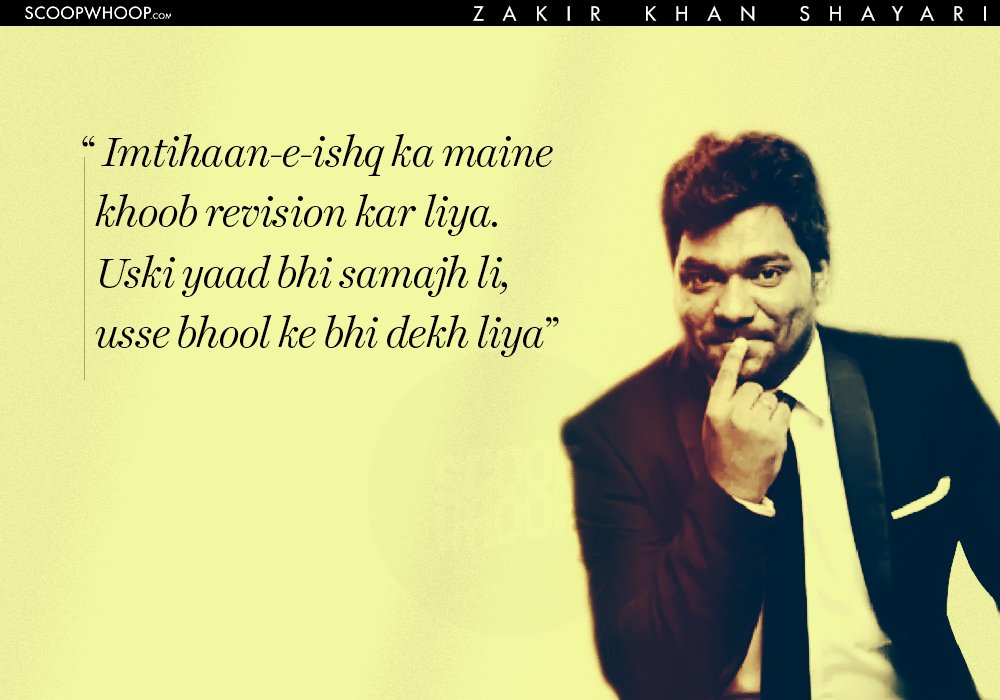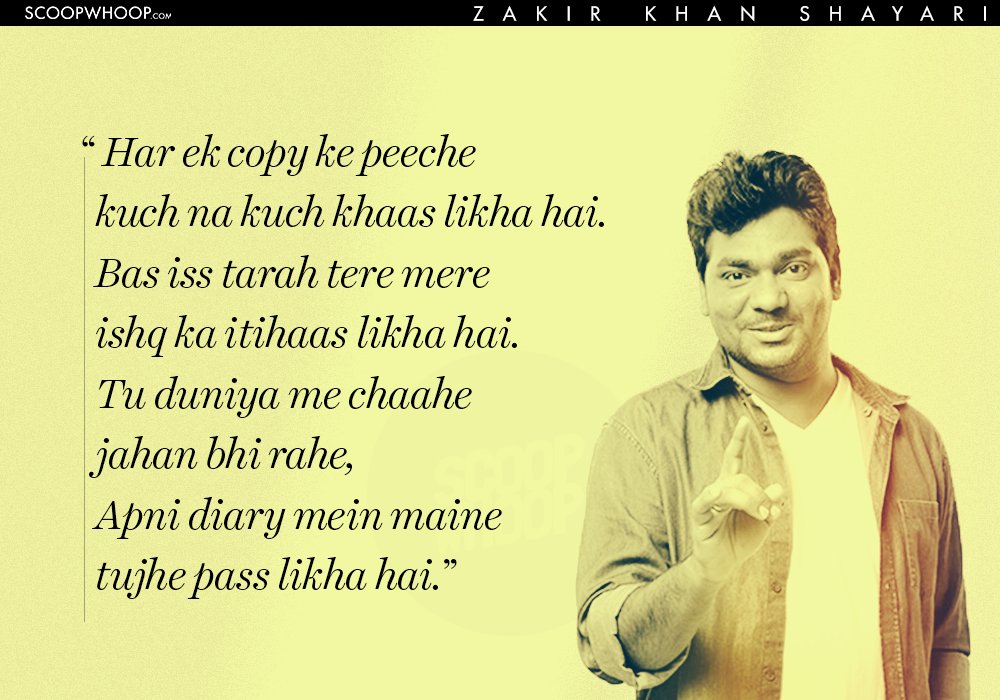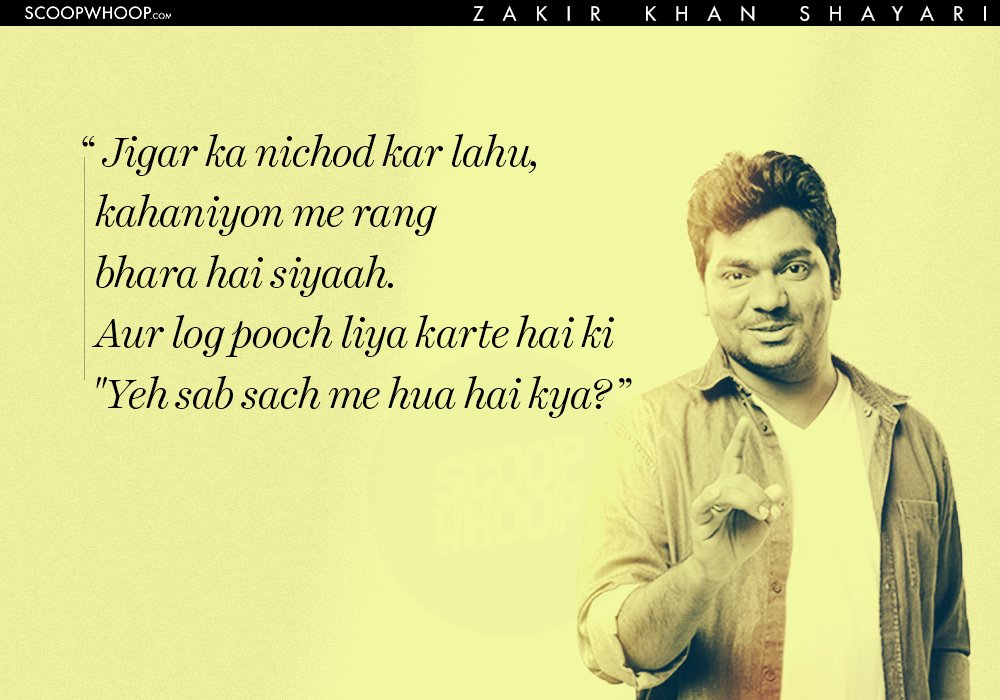 Is there anything that this man can't do?
Designs by Utkarsh Tyagi and Ashish Kumar