The Tricolour often gets discarded rather unceremoniously after Republic Day, despite it being illegal to do so. However, due to the efforts of Sai Gramam students from Kerala, one can simply leave it in their garden and watch it grow into a plant.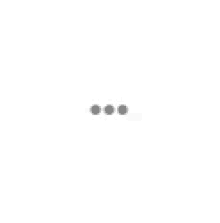 According to The New Indian Express, these students celebrated Republic Day with seed flags instead of plastic or paper flags. 
Bengaluru-based Seed Paper India, in association with the government, has launched two new projects: 'seed flags' and 'seed balls' at Sai Gramam on Thursday.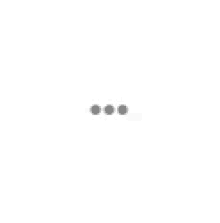 Anand Kumar, executive director of Sathya Sai Orphanage Trust spoke to The New Indian Express on the subject and said: 
We have assured the government the trust will provide the complete financial support required for the projects. The seed flag is a handmade, biodegradable type of paper which consists of different plant seeds. The seeds sprout when the paper is planted in soil. During the launch, the trust will unveil 1,000 seed flags prepared by the college and school students of Sai Trust.
 Each flag costs Rs 12.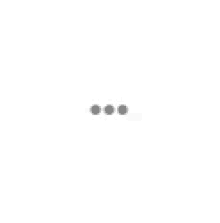 Roshan Ray, the founder of Seed Paper India, which had introduced the idea of Tricolour made of seed paper also spoke to the reporters. 
The seeds embedded in the flag and balls are of neem, teak wood, marigold, tomato, sunflower and basil. Organic ink is used to colour them. For the colour green, we used spinach, for saffron, a mixture of turmeric powder and food grain colour and for the Ashoka Chakra, blueberries. The move aims at reducing plastic or paper waste during such events.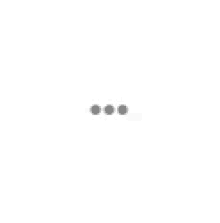 Meanwhile, with its other project 'Seed balls' the trust has plans to sow the seeds for a greener future. Quite literally. Anand Kumar shed some light on the project and said: 
Around 5,000 seed balls will be unveiled at the launch. The Sai trust, in collaboration with the education institution and jail authorities, targets to distribute around 10 lakh seed balls across the state before the monsoon.
Good luck to Seed Paper India then. Anything that helps make the Earth a bit greener is always a welcome move.