Tinsel town is full of fairytale romances.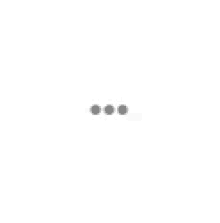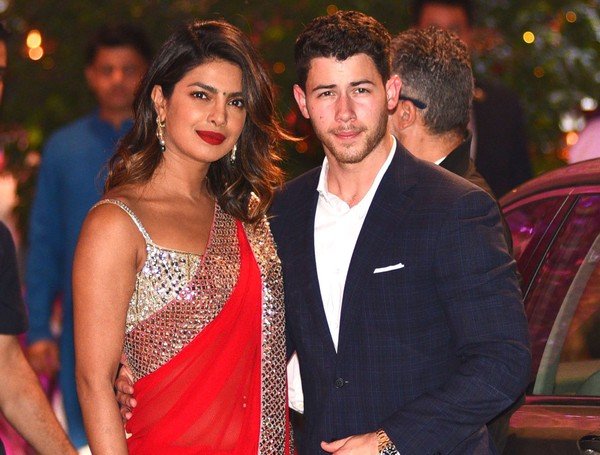 .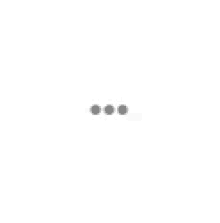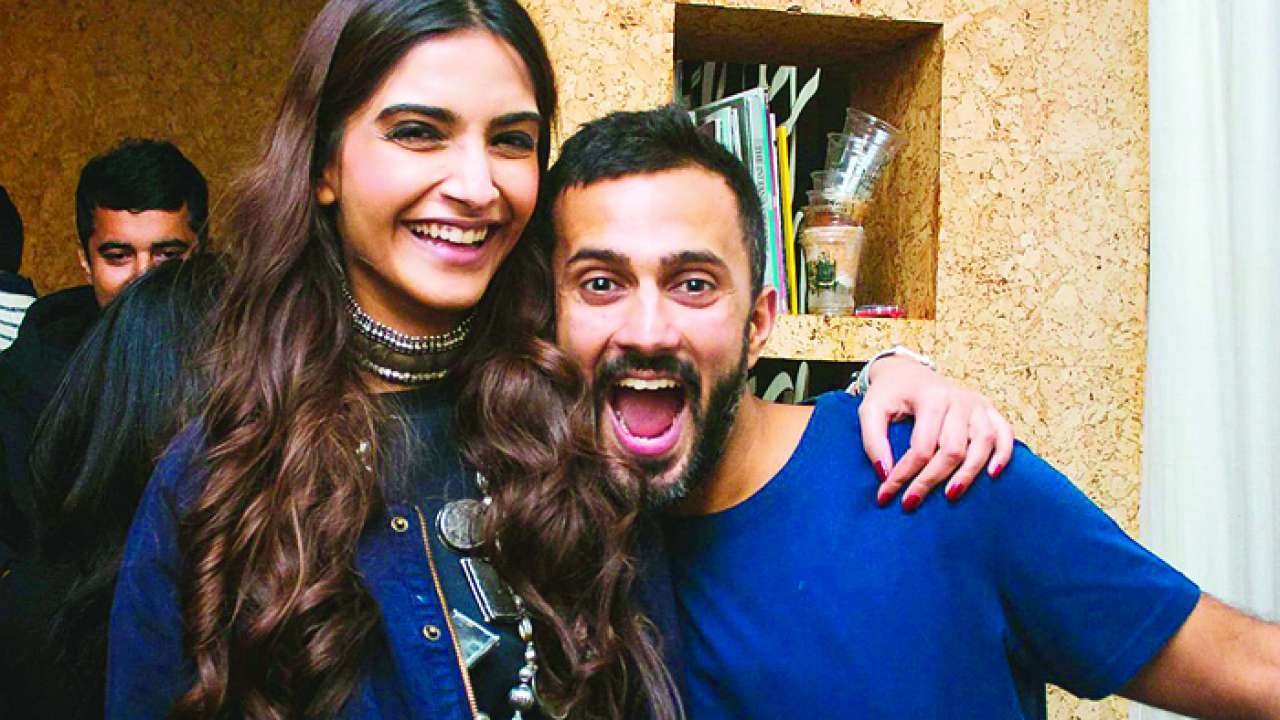 .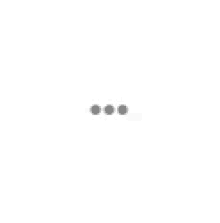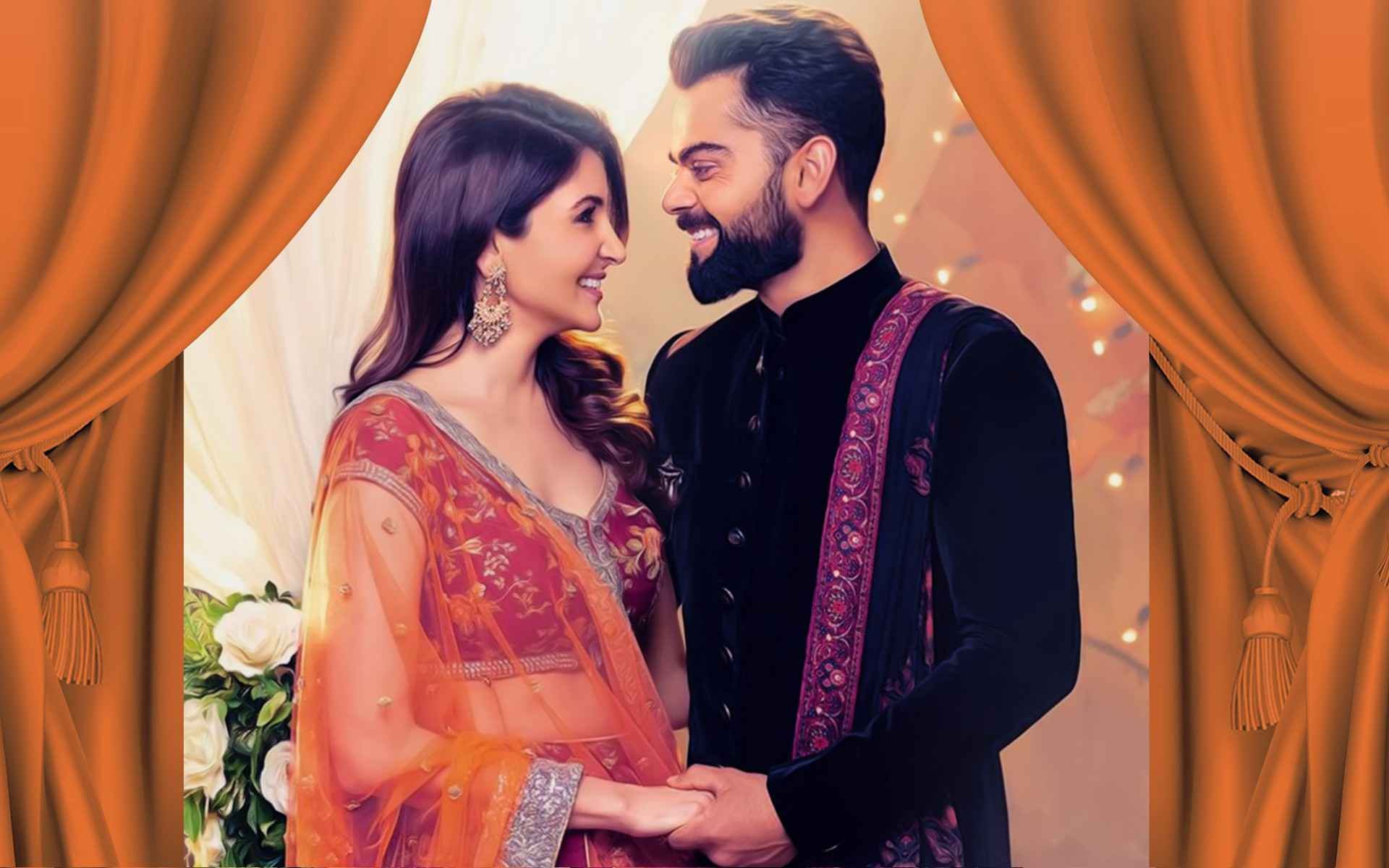 But the greatest romance of our times is the love that Netflix and Radhika Apte share with each other.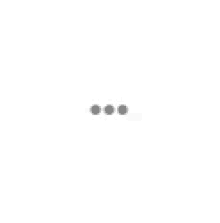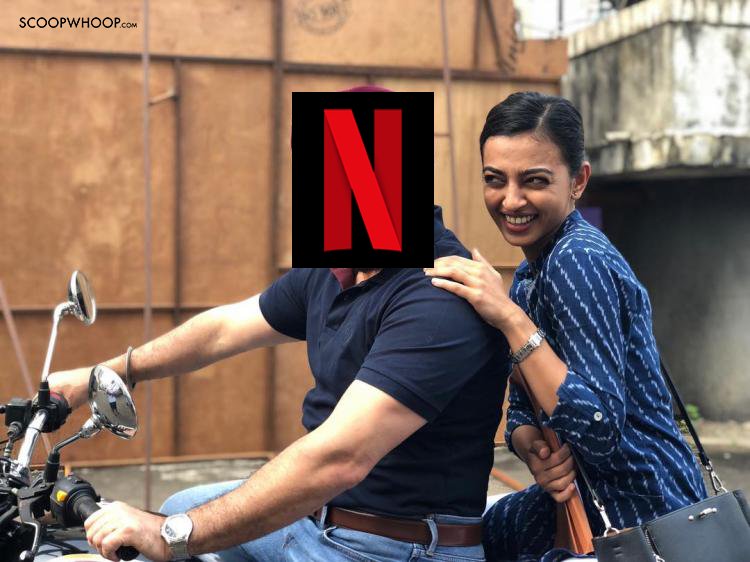 And Netflix proved it with this short and sweet proclamation of love on her birthday.
Being a beacon of love isn't easy. But this message achieved it in just so many words.
Because clearly, they've been through some ups and downs together.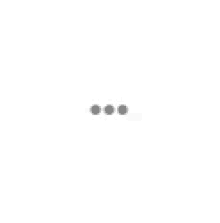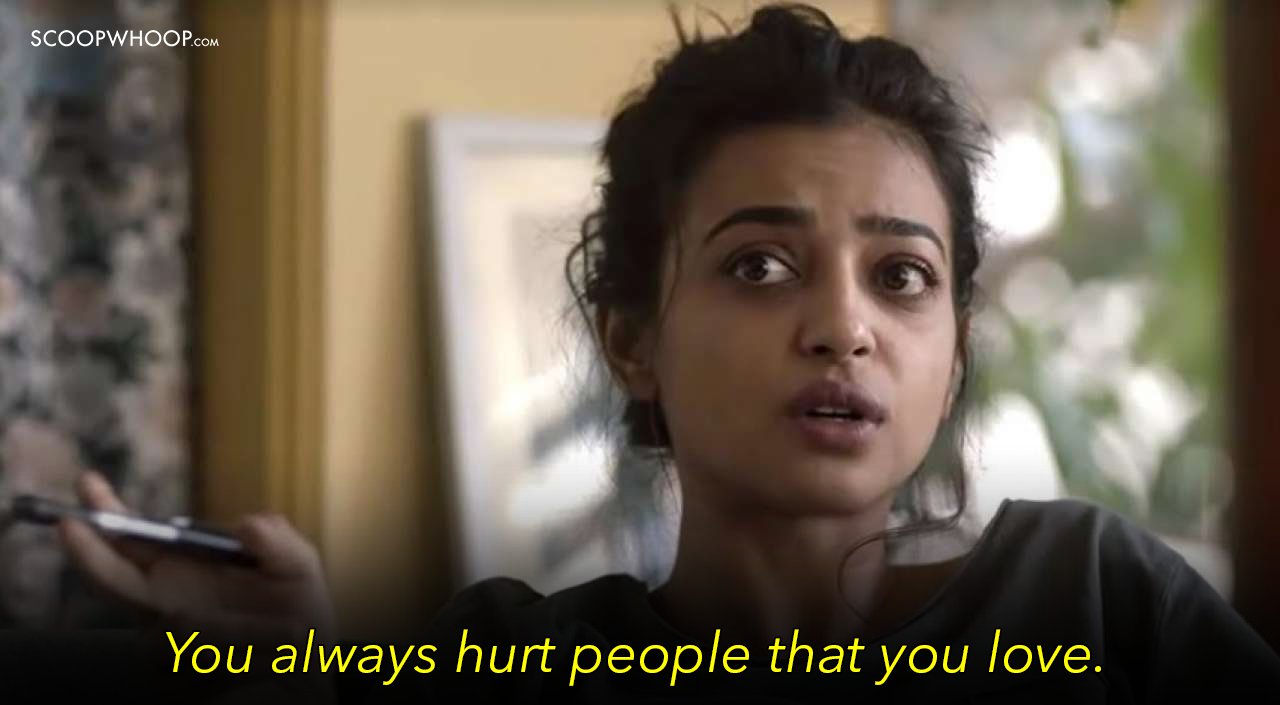 But they're known to share a 'sacred' relationship full of 'lust'. 
Or so we've heard.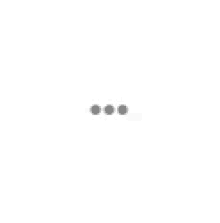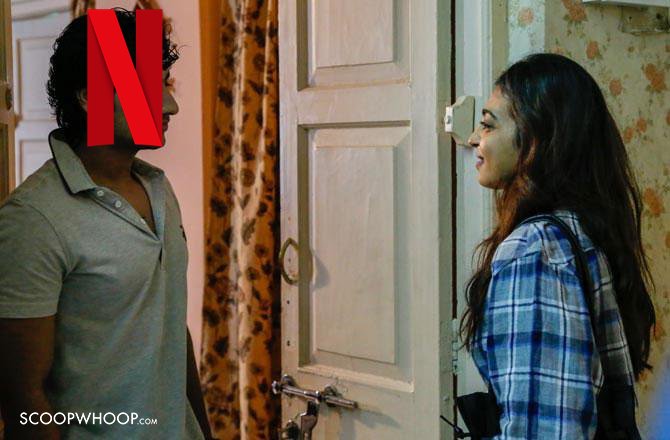 Their bond is so strong that they no longer need to make efforts to be their attractive best around each other.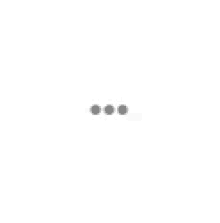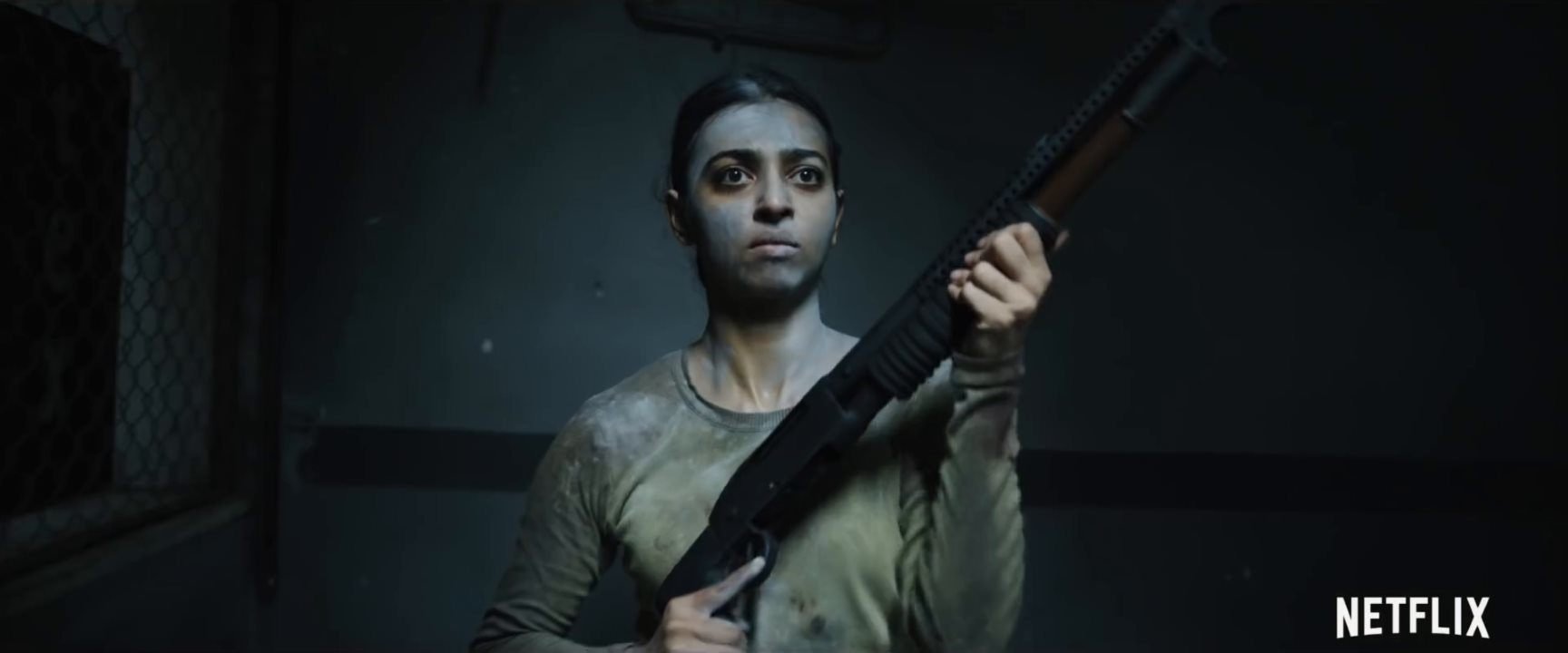 Their love is to die for.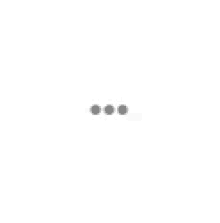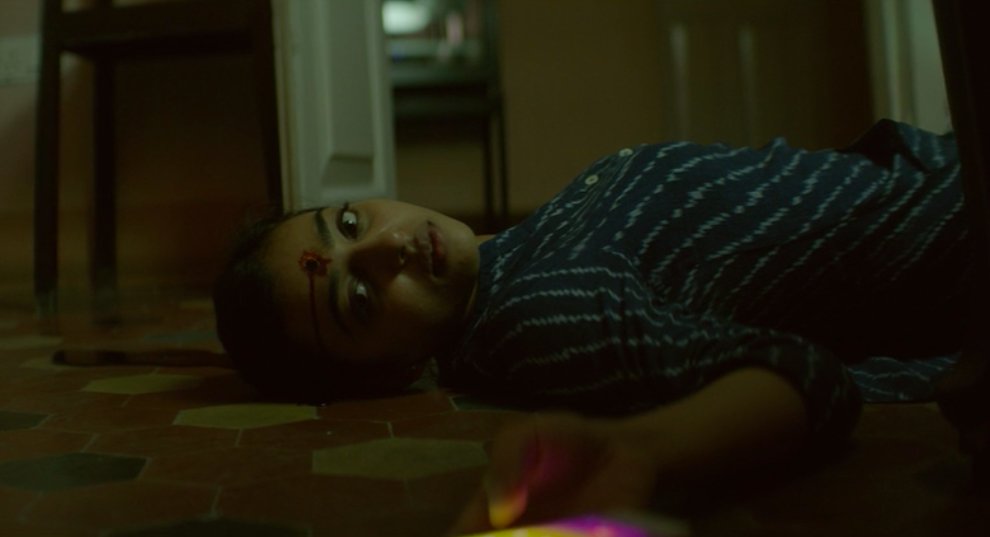 They're quite the proponents of PDA.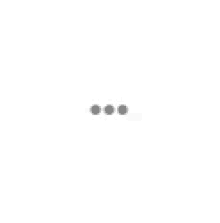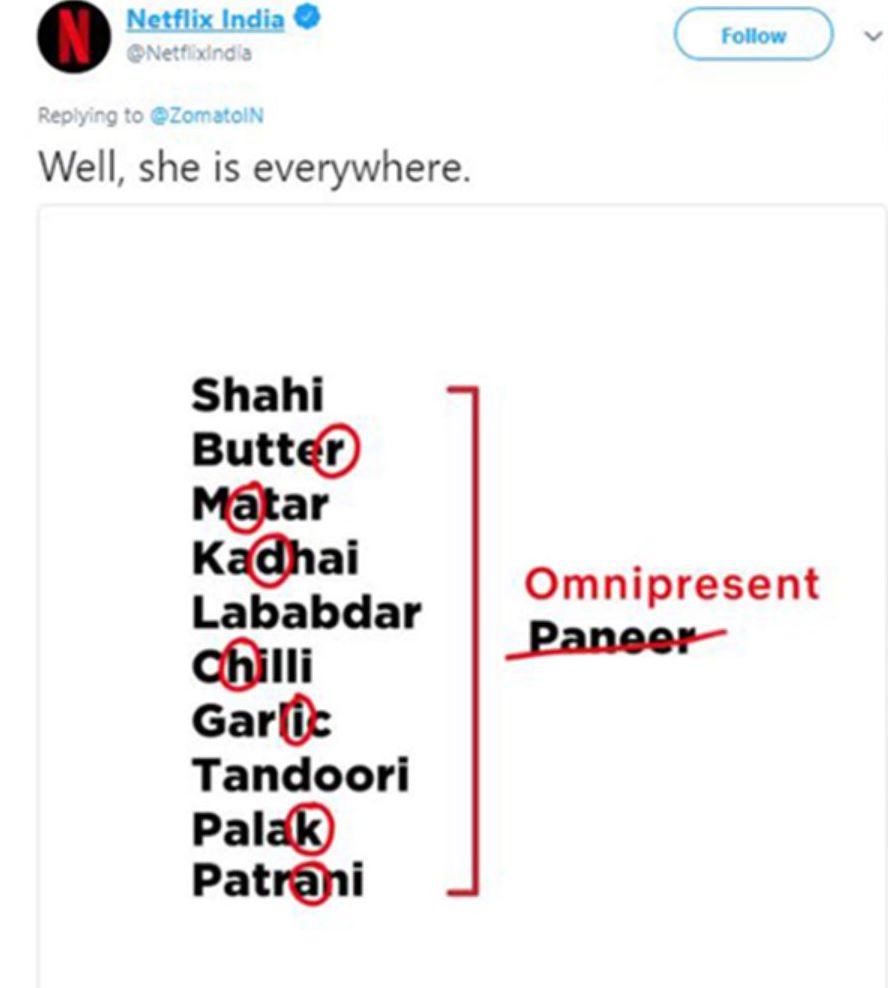 And each others' biggest cheerleaders.
.
We think it's perfect. And they're meant to be.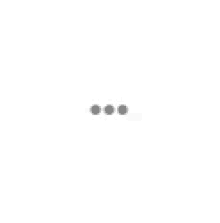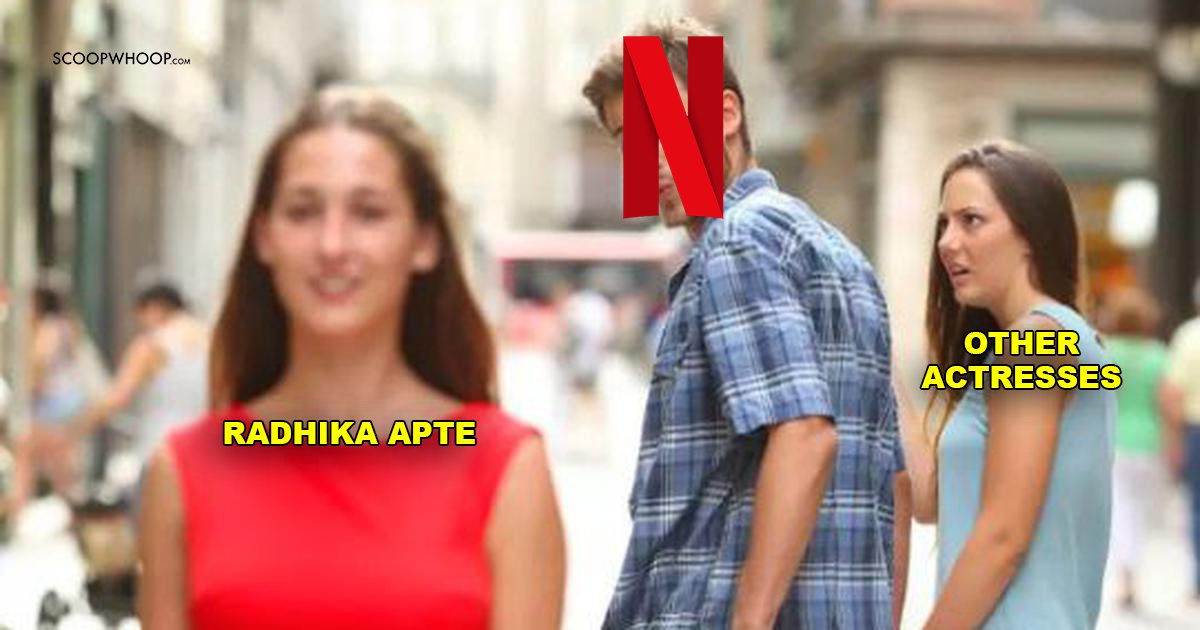 They have eyes only for each other.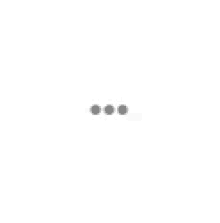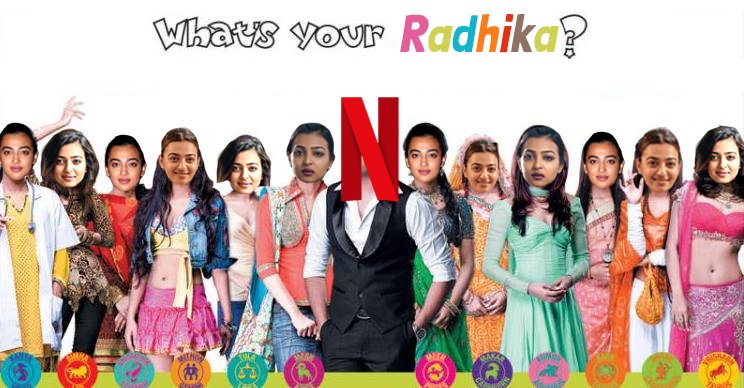 We just want to let you guys know that we stand behind your love and we hope you stay together forever.
Here's hoping we find someone who looks at us the way Netflix looks at Radhika Apte.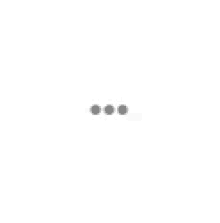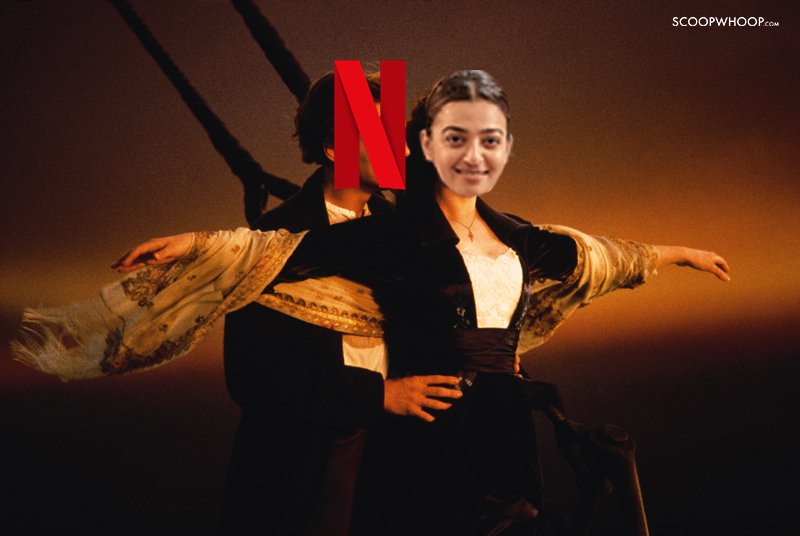 If ever the industry were to give an award for the best couple it would be Radhika and Netflix.
#RadFlix forever.
Design credits: Nupur Agrawal
For more stories on Netflix, click here.