Shaadi season is not quite over yet! Tennis player, Rafael Nadal is now engaged to his longtime girlfriend, Mery Perelló and are soon to be wed.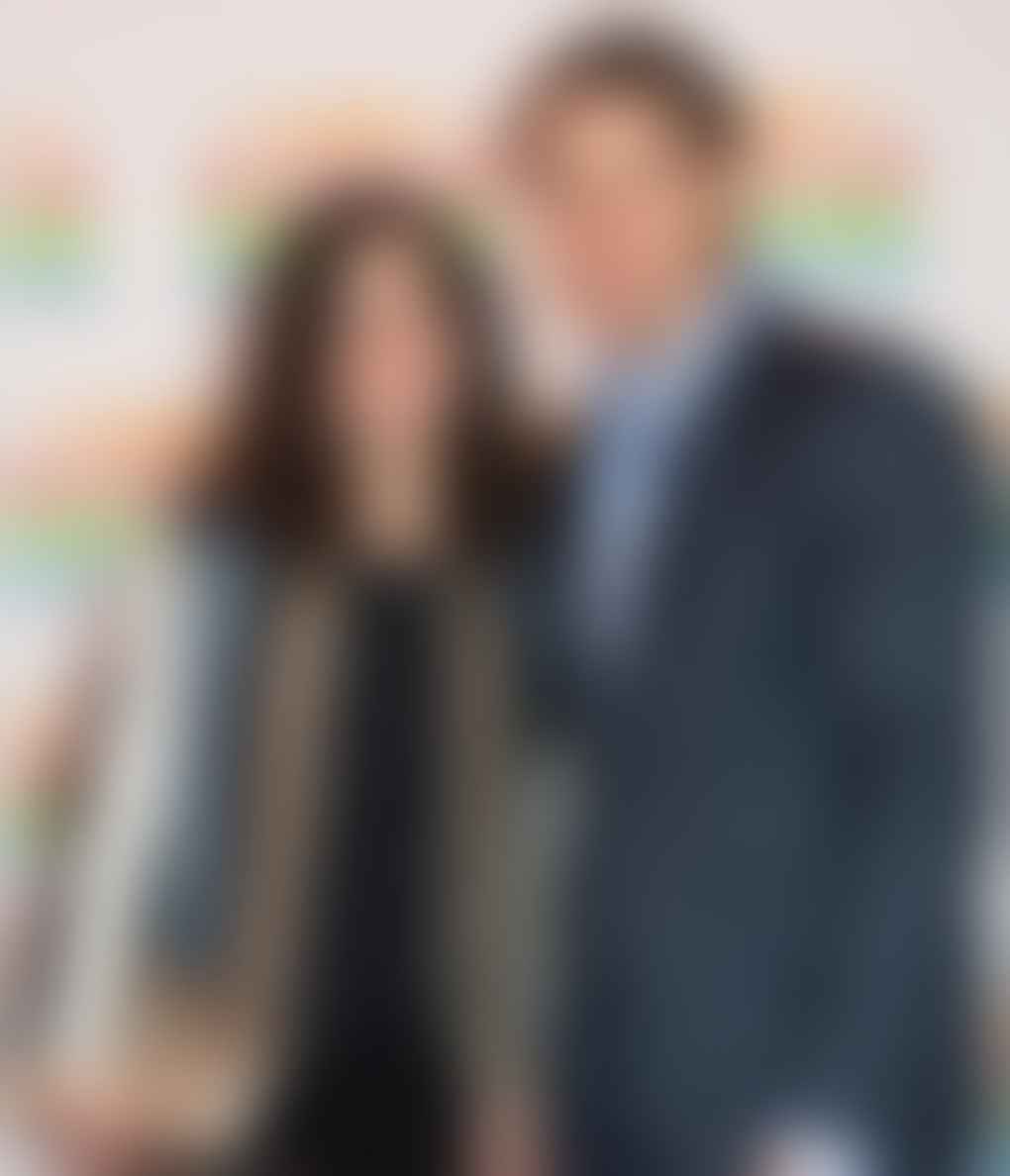 According to People magazi32-year-oldyear old proposed to his girlfriend of 14 years, back in May 2018. And the couple managed to keep it under wraps for 8 months!
Mery, who also goes by the name, Xisca, has been spotted cheering for most of Nadal's matches, now works at the Rafa Nadal Academy in Manacor.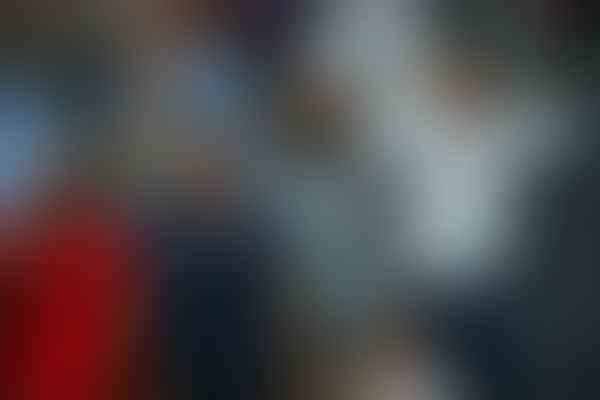 Nadal seems to be a family man. In the past, when interviewed by ESPN about starting a family, he said,
"Obviously, I have the intention of forming a family. I love children!"
The couple is set to wed this fall, in a ceremony in Mallorca.
Netizens are absolutely not sour about this development, nope, not at all. Some are, in fact, really happy.
Congrats Rafa and Mery! pic.twitter.com/OQgSfCA5cz

— Ija 🏆 (@IjaaHafizah) January 31, 2019
Yeh not like he was off the market for the last 14 years

— aura (@flickerroses) January 30, 2019
FINALLY

— Kathir Ilango (@kathirilango11) January 31, 2019
He's not off the market until he says " I do".... lol #marrymeRafa @RafaelNadal

— elena (@_TEXANS_PROUD) January 31, 2019
It s about time ...well ...congratulations

— Dr. Dominick Fazzari (@drdom214) January 30, 2019
Many congratulations to you both you are such a lovely couple, I'm sure you will have lovely tennis players of your own one day x

— Julie Smak (@smakojules) January 30, 2019
IT SHOULD'VE BEEN ME!😭😭😭😭😭😭😭😭😭😭😭😭

— T.Roque (@TRoque13) January 30, 2019
This has been long overdue. Congrats Rafa and Maria. Happy for the both of you and best wishes.

— Julie Baguio (@iamjulie91) January 31, 2019
As heartbroken as we are, shaadis make us happy. Congratulations to the couple!