Rahul Bose, ever since I first saw you in Mr. and Mrs. Iyer, I've been a fan. And then I kept seeing more of your brilliance, but not as much as I would have wanted to.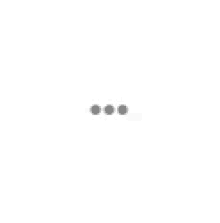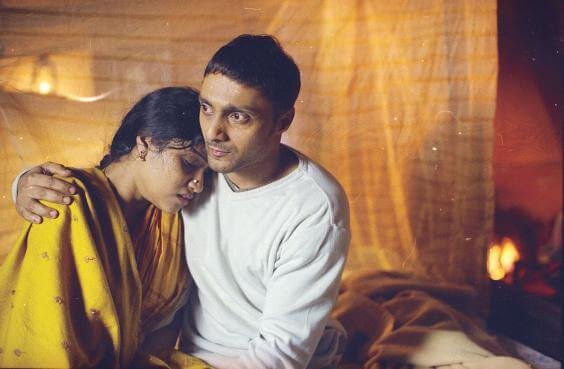 Whether it was your role as the chauvinistic husband of Dil Dhadakne Do or the conflicted ex-lover of 15 Park Avenue, your nuanced performances made a permanent place in our hearts and we were left with wanting more.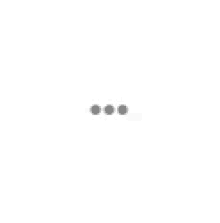 You first made the audience laugh and love as Agastya "August" Sen with English, August. And even as the movie ended, both the character and the actor stayed with us.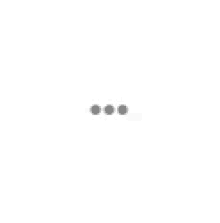 With A Mouthful of Sky, India's first English-language TV serial, you redefined the term adorable.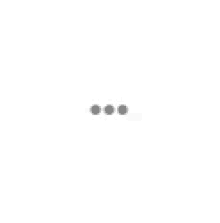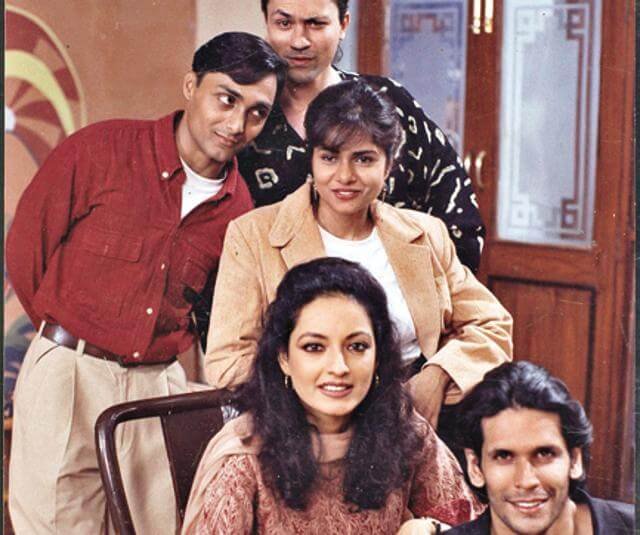 Hell, even when you shared screen space with 90s national crush Milind Soman, it was hard to take our eyes off of you.
Your performances light up the screen, every single time. And it's not just because you get in the skin of the character. It's also because you have an innate charm that makes you irresistible.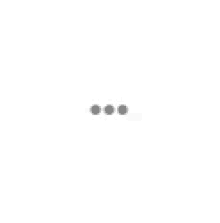 This is perhaps one of the reasons why you were awarded Best Actor at the Singapore Film Festival in 2000 for your film Split Wide Open.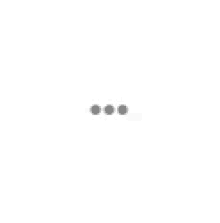 I thought my admiration for you could not grow more, because let's face it, the perfect man is a lie - but then you did Jhankaar Beats to bust that myth.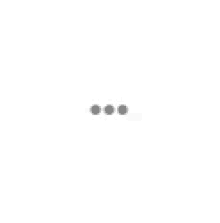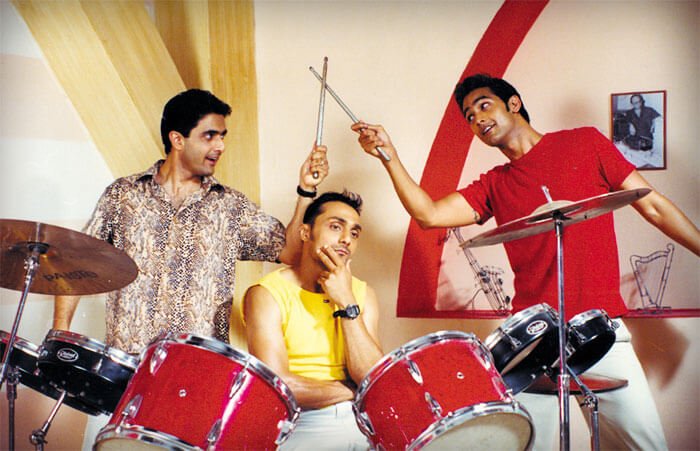 But my favorite part of watching you on screen is how you effortlessly switch between characters and the fan that I am, I can't help but love each of them.
From the drummer in Jhankaar Beats to the suave banker in Chameli, your every performance reflected a different side of you. 
I mean just look at that intense stare!!!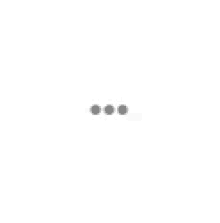 Who knew rains could be used for anything other than a dance sequence in a romantic drama. 
One year you are the guilt-driven ex-fiancé in 15 Park Avenue, and it's the intensity of your performance that's tugging at my heartstrings.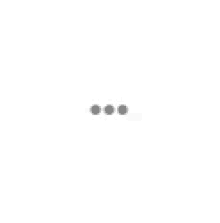 Next year you are the man-child of Pyaar Ke Side Effects sending audiences in a laugh riot. You honestly put just the right amount of spice in this 'masala movie'.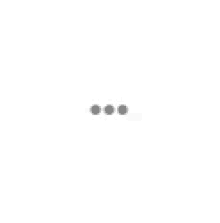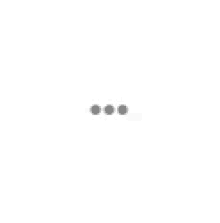 But it was the vulnerability that you displayed in I Am that made me reach out to the screen, eager to offer comfort.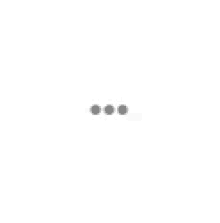 Your ability to master complex emotions is just one of the many reasons why falling for you and your characters is just unavoidable.
And then, as if you hadn't already set unrealistic goals in my ideal boyfriend checklist, you appeared on Koffee with Karan, and gave one of the smartest, most entertaining interviews of all time.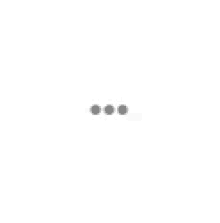 I watched with an ear-to-ear grin as you boldly claimed that '90% of world cinema is crap' and confidently declared that you could play a 'typical Bollywood hero' with the same ease that you played a down-on-luck husband (role in Kaalapurush).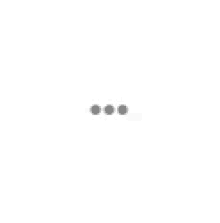 I mean, you weren't there to make waves, because that's not your style, and yet those honest and slightly savage responses left me in awe of you. 
And I love how you always have a perfect answer to everything. Like the time you answered, 'Why Indian movies don't make it to the Oscars?' 
It wasn't arrogance speaking, it was well-rounded knowledge of a subject. Intelligence thy name, Mr. Bose. 
Your passion for movies only rivals your passion for Rugby. In a country obsessed with cricket, you lead the team to the World Cup qualifier for Asian zone in the 2009 tournament.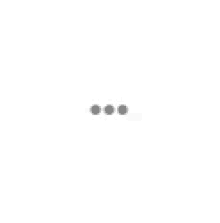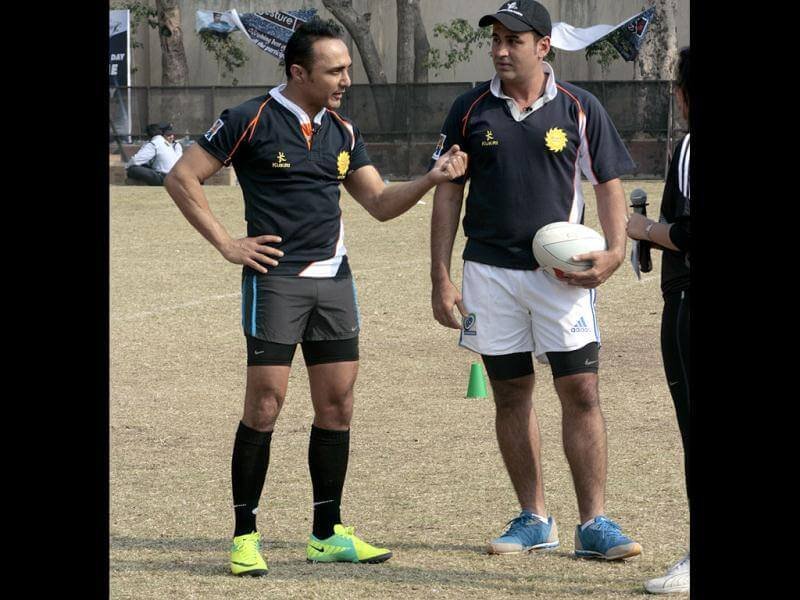 I am sure I have already mentioned how in love with your wit I am. 
*Rahul Bose: Forever making me a sapiosexual *
But it's amazing to see how even off-screen you do not fit into the 'conventional Bollywood celebrity' mold. 
Are you even aware that in an industry that thrives on self-love, how absolutely endearing your humility is?
Okay, I tried replying personally to every birthday wish. Turns out am a little more popular than I thought. So here's a massive thank you to all of who've wished me. Your love is an epiphany!

— Rahul Bose (@RahulBose1) July 26, 2018
Your movies like Poorna, and your take on industry's biased gender roles, are further proof that not only are you a voice of reason, you are a rare breed in an industry that has more stars than actors.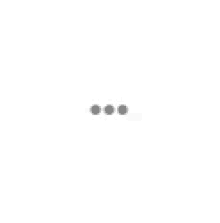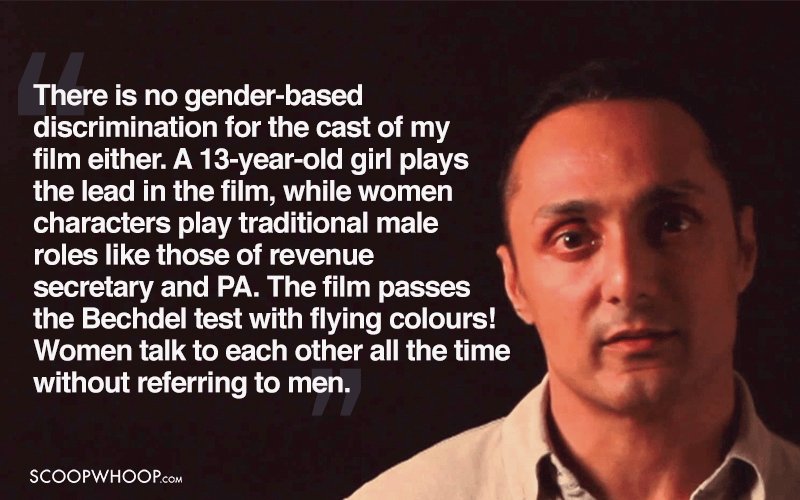 And more than just the actor who speaks out, or one of India's most famous rugby player, or a brilliant director, you are also just a well-rounded dude! 
*I think my heart just melted*
Mr. Bose, on your birthday, I'd like to tell you that your intelligent interviews, your quick wit, charm and your strong stand on social matters make us love you all the more.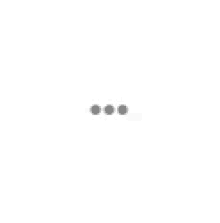 But your seemingly effortless performances are sorely missed. Please grace the silver screen again?