Brett Lee once said, "If you can't get along with Dravid, you're struggling in life." Without an ounce of doubt, we'll tell you he's right.
Dravid is so selfless in his actions and modest in his conduct that it appears he's not even slightly aware of the fact that he's a living legend.
From something as basic as standing in a queue with his kids to literally changing lives of young athletes, Dravid is reconstructing the notions about celebrities, one heartwarming gesture at a time.
Here are 10 instances when he touched our hearts with his humility and proved to be the perfect gentleman.
1. A couple of days ago, this photo of him standing in a queue with other parents at a science exhibition went viral on the internet.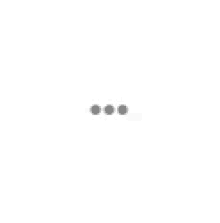 2. Bogged down by his busy schedule, Dravid skyped with a terminally-ill fan and apologized for not making it in person.
He spoke to his bedridden fan for almost an hour and apologized for not being able to make it to the hospital. It was also a dream come true for the ward boys and other patients, who joined the conversation later.
3. He turned down an honorary degree, in order to 'earn it'.
He thanked the university but turned down the offer because he thought he did not deserve it.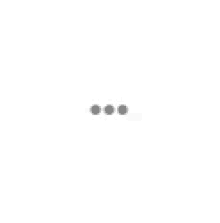 4. When he was spotted travelling in economy class like an everyman.
When people started crowding for autographs, he politely told them to step aside as other passengers were still boarding. He later interacted with everyone and took pictures with them.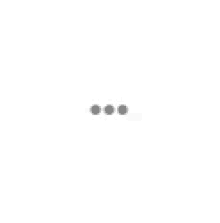 5. Dravid usually takes public transport in Bengaluru
Even though he owns swanky cars, Dravid is usually seen taking public transport to commute in Bengaluru.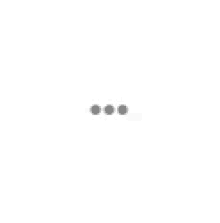 6. "Hi, I am Rahul, nice to meet you"
A Quora user shared account of his meeting with Rahul Dravid and wrote, "He shook my hand and replied, 'Hi I am Rahul, nice to meet you'. I could not reply, the man that the whole of India and the cricketing world knows and adores, still introduced himself just like anyone else does".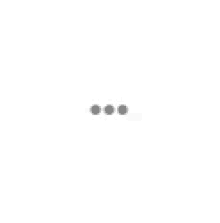 7. Despite losing his father the previous day, he still greeted fans because they had  very far to meet him.
A group of people traveled thousands of kilometres just to meet their cricket idol. But when they reached his house, they got to know that he had lost his father the day before. They went inside nevertheless and to their surprise, were greeted by Dravid, who also agreed to take pictures with them as they had come from so far.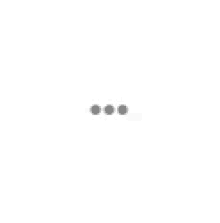 8. When he was seen taking order at the cafe counter
Refusing to bother the waiters, Dravid went to the counter, placed his order, gave cash and came back to his seat.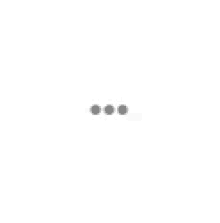 9. His touching reply when offered to mentor visually challenged cricketers
"What these blind cricketers do is much bigger than I could do. In fact, I think it's me who will require some mentoring from the visually challenged cricketers."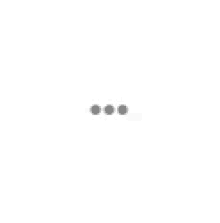 10. Dravid joined GoSports foundation to guide Olympians and Paralympians
Having contributed immensely to Indian cricket, he decided to take things a step forward and help the country perform better at a platform like Olympics.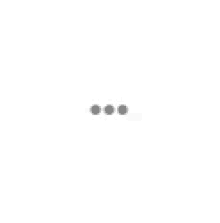 Dravid is a wall, indeed, made with bricks of perseverance and kindness.