There is a reason why Rahul Dravid is called 'The Wall' of Indian cricket. The man takes decisions and stands by them.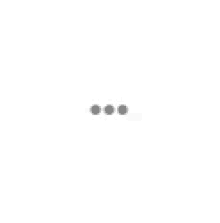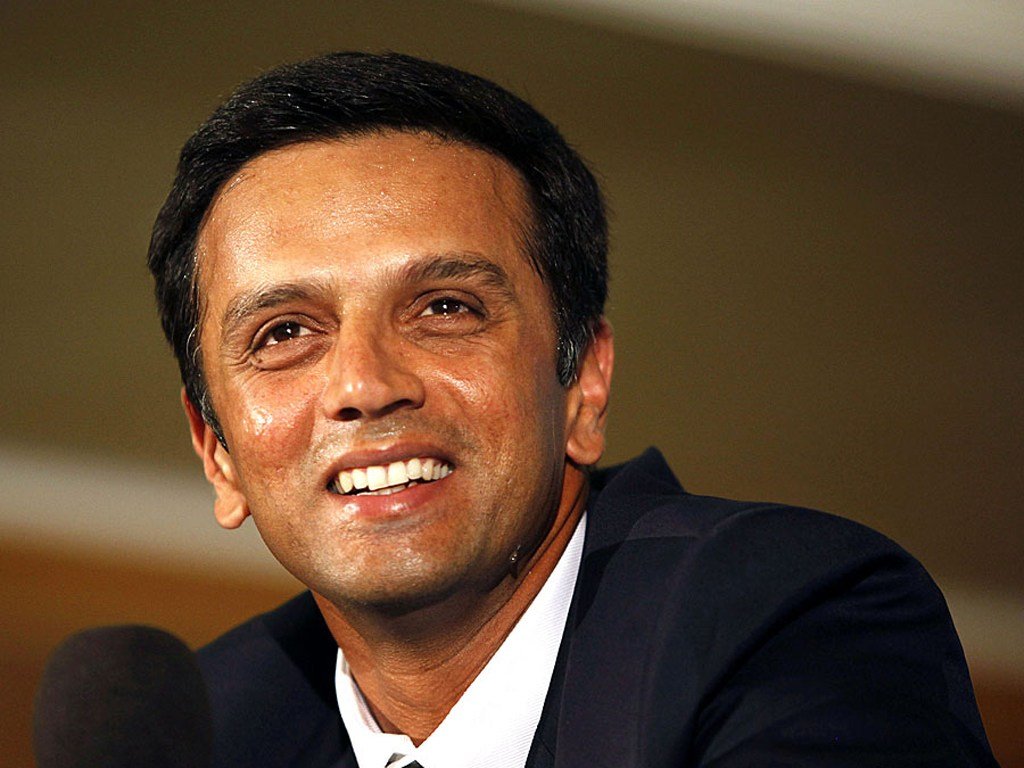 India's Under-19 World Cup victory earlier this month was followed by an announcement of ₹50 lakhs as incentive for head coach Rahul Dravid, and ₹20 lakhs each for the staff members.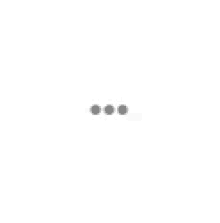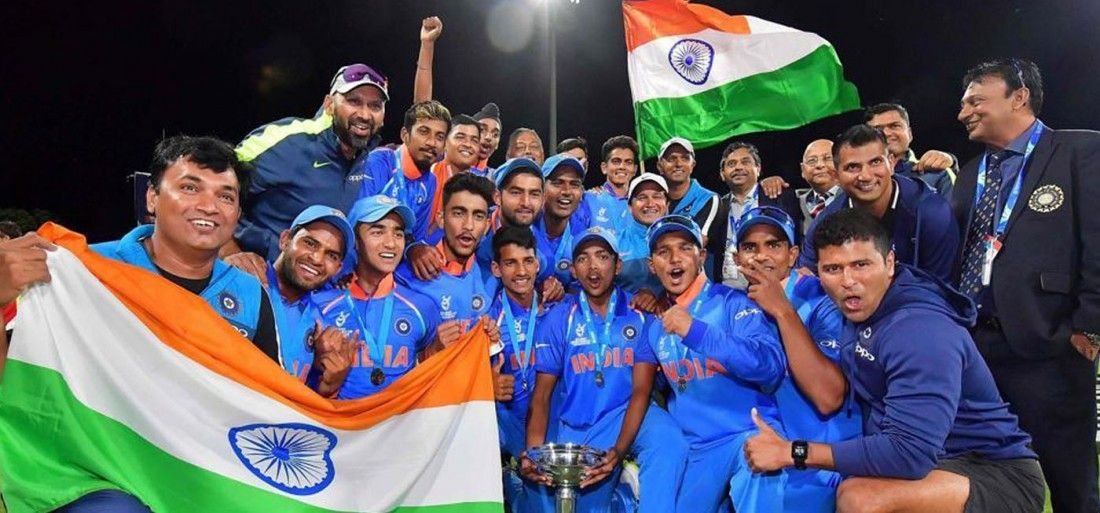 Unimpressed by the idea, Rahul Dravid asked the BCCI to bring parity in incentives. 
Everyone forgot about the news eventually. Until Sunday, when it became official that Dravid has taken a pay cut to not only bring equality in cash rewards but also include in the list, people who worked with the team but did not tour with it to New Zealand for the tournament.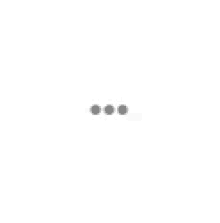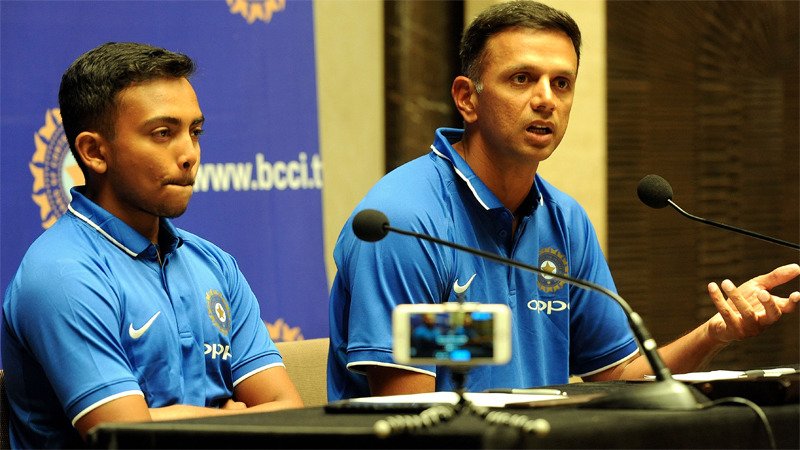 This includes the name of team trainer Rajesh Savant, who passed away last year. 
In an interview given to The Indian Express, one of the board members said:
From the time the award was announced, Dravid wasn't happy with him getting much more than others. He informed the Board that he felt that every member had played an equal role in the team winning the World Cup. It surprised many in the BCCI that he was ready to take a cut in his own earning.
In a meeting with BCCI CEO Rahul Johri on February 14, Dravid is believed to have said that he is not going to back down on his stance on equal rewards, even if it comes at the cost of him taking a pay cut.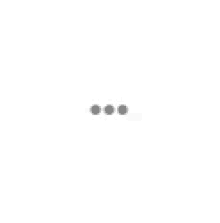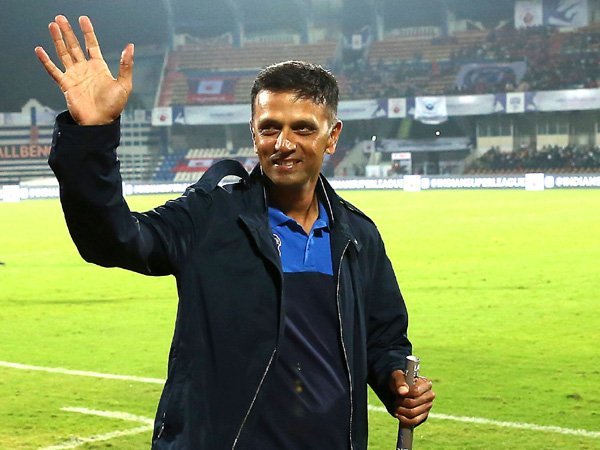 Rahul Dravid has set a new standard of selflessness with what he has done for the support staff, and we couldn't be more proud of him.