Rahul Dravid was inducted in to the ICC Hall of Fame recently.
And this goes on to prove just one thing:
That, in many ways, he is and will always remain, the greatest cricketer our generation has seen.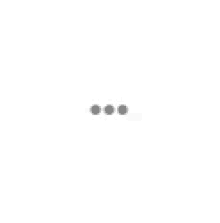 This feat has been achieved by only four other Indian cricketers and, no, Master Blaster Sachin Tendulkar also does not make the cut. 
Off-spinner, Bishan Singh Bedi, World Cup-winning captain, Kapil Dev, opening batsman, Sunil Gavaskar and legendary leg-spinner and former coach, Anil Kumble are part of this ICC Hall Of Fame. 
Responding to the news of being given the honour, Dravid said:
It's a great honour and privilege to be inducted into the Hall of Fame. It's a privilege to be in a group of people I have looked up to and I have admired as a young man growing up in my journey as a cricketer.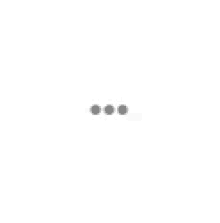 One of India's most successful number-3 batsmen. Dravid credited his family, friends, coaches and opposition teams for this achievement.
My parents, my young family, my wife and two kids, my so many friends, colleagues that I have played with and played against who have enriched my game, my many coaches right from the time I was a boy in school and the coaches that I have played for India have really helped me develop my potential.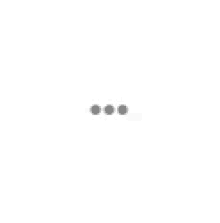 Dravid led the country to many memorable victories and is the 4th highest scorer in Tests, with 13,288 runs in 164 matches. 
He was one of the most feared Indian batsmen when it came to Tests, as the guy would play for hours and hours; saving the country from many a defeat.
He was 'The Wall' that no one could bring down.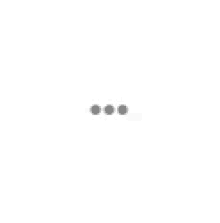 But that's not where his greatness ends. 
Time after time, he has given us lessons in humility, proving that even after reaching the peak of success and fame, you can remain grounded and help those in need.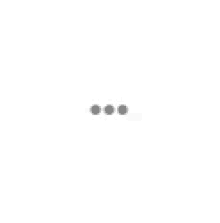 Whether it's standing in a queue at his kids' school...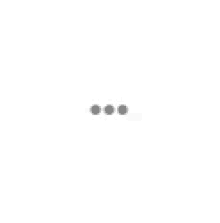 Video calling and apologising to a terminally-ill fan for not making it in person.
Or taking order at the cafe counter like an everyman.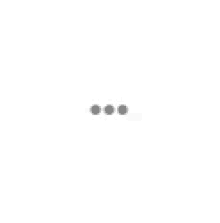 Dravid has always been more than just a 'great cricketer'.
To many more such achievements, Dravid. You'll always be special for every Indian cricket fan.