How many times have you wanted to just lie down beneath the open sky and gaze up at the stars till you fall asleep? Unfortunately most of us live in cities with skies made translucent with pollution. There's hardly any trace of stars to be found in our night skies. To all of our utter relief and excitement, there is a resort that allows you to do just that- star gaze! Astroport at Sariska is every astronomy lover's dream come true. It gives you all the feels of camping under the stars and does not make you face any of the forest hardships. Also, there's so much there for your Instagram. Sounds like a plan!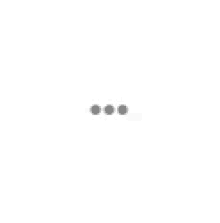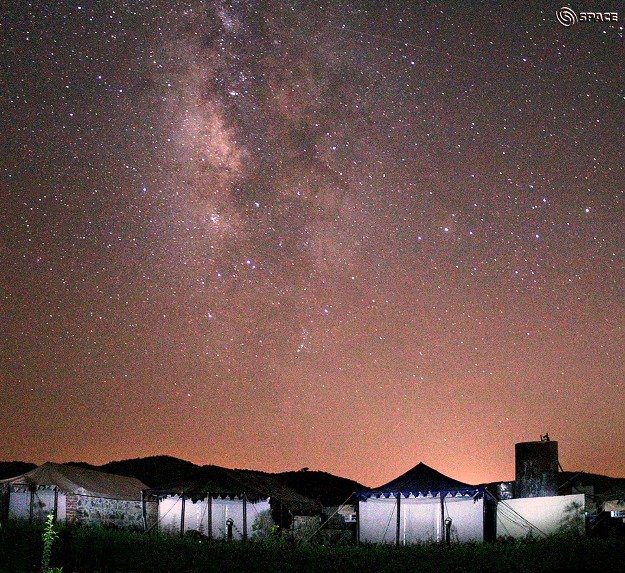 India's first Astro-resort Astroport is situated near the Aravalli Range in Alwar District of Rajasthan, a mere five-hour drive from Delhi. It's the second most darkest place in India and thus offers a breathtaking view of the night-time starlit sky. Its completely ideal for night-time photography.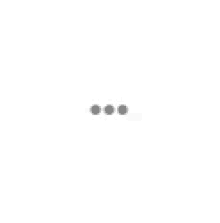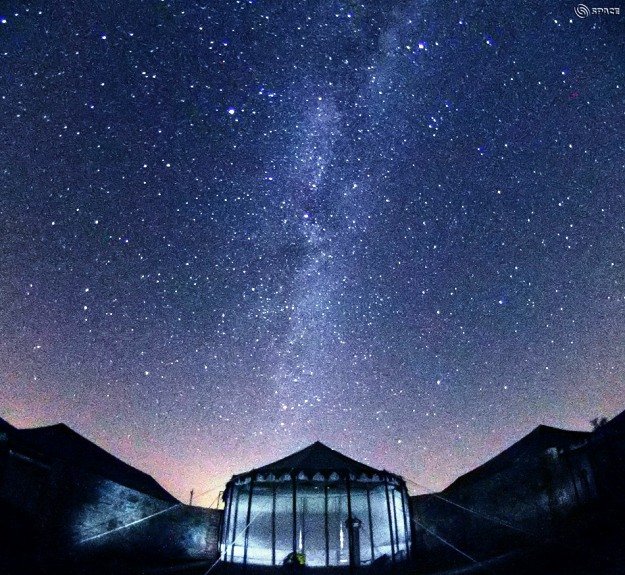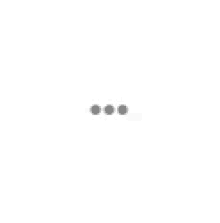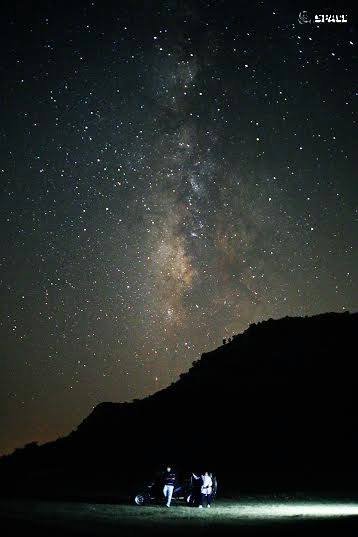 They focus not only on tourism but also on education of astronomy and space science, thus there is something for every age group. The activities there are fun combined with a sense of learning.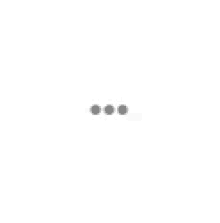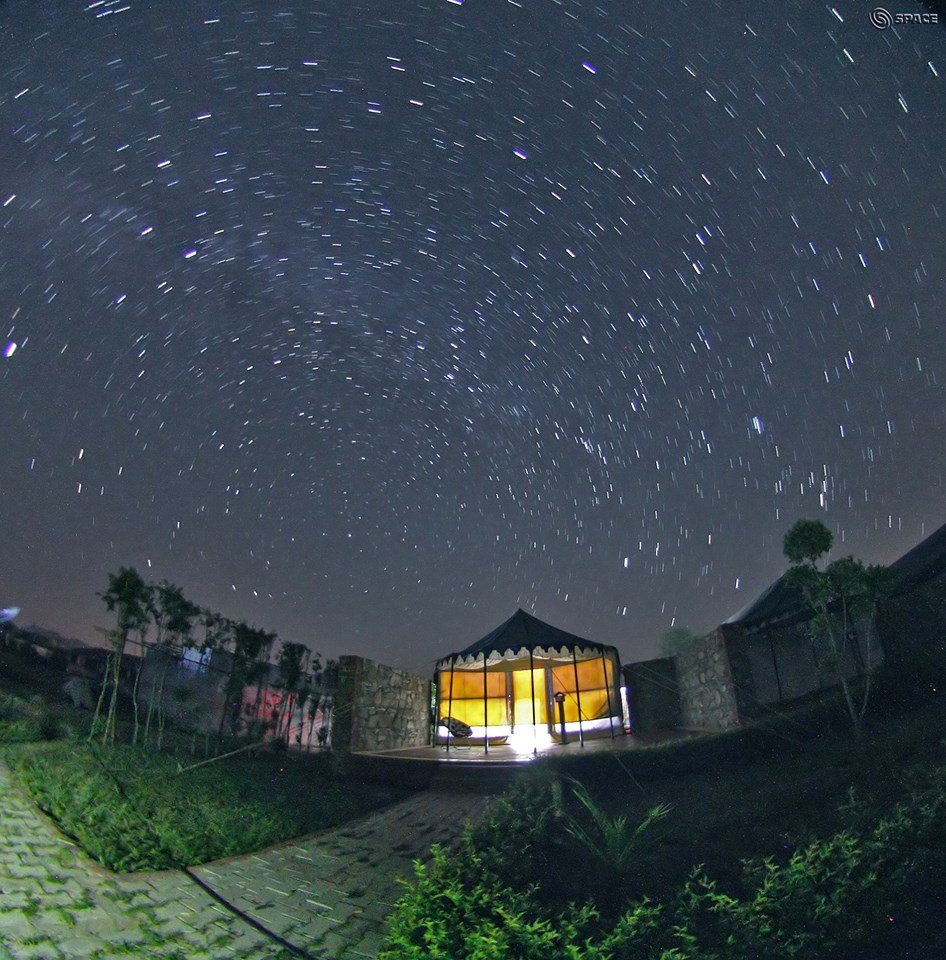 At Astroport, protection and maintenance of nature is given utmost importance and you will feel exhilarated due to the unique experience. Organic farming, drip irrigation and use of solar energy are some of the ways in which Astroport provides its guests with an eco-friendly way of living.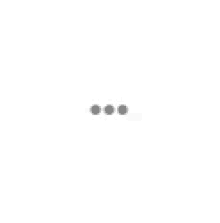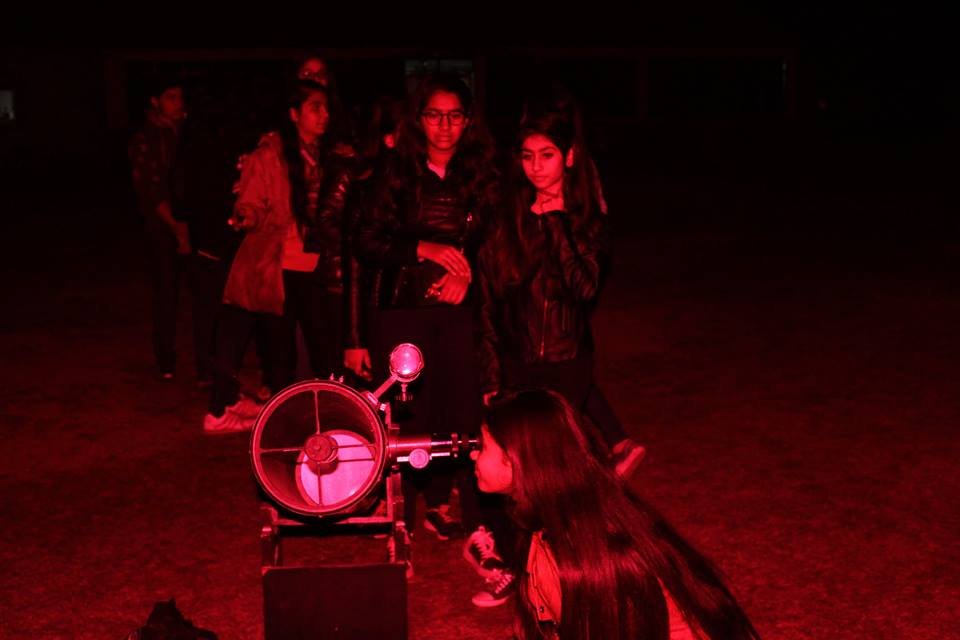 Astroport has luxurious camping facilities. There are Swiss tents with attached bathrooms. The food served is grown within the premises. There are activities like rock climbing, nature walk, jungle safari, village tours, track n sign, camel safari, horse riding, pottery, organic farm tour, yoga, aerobics and much more to engage in during the day time.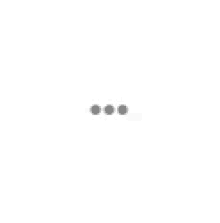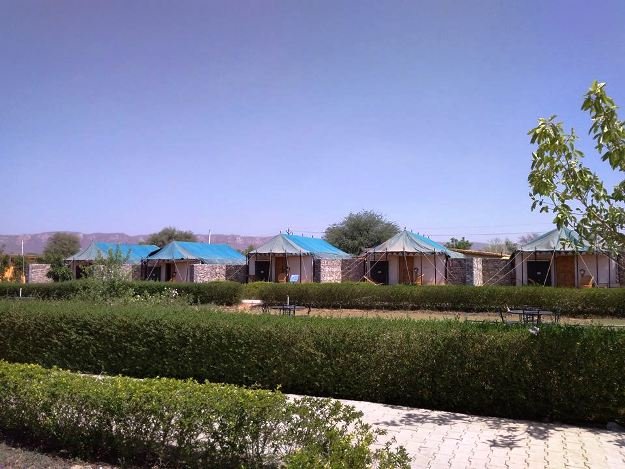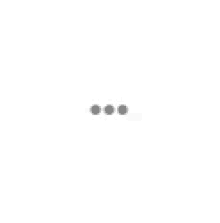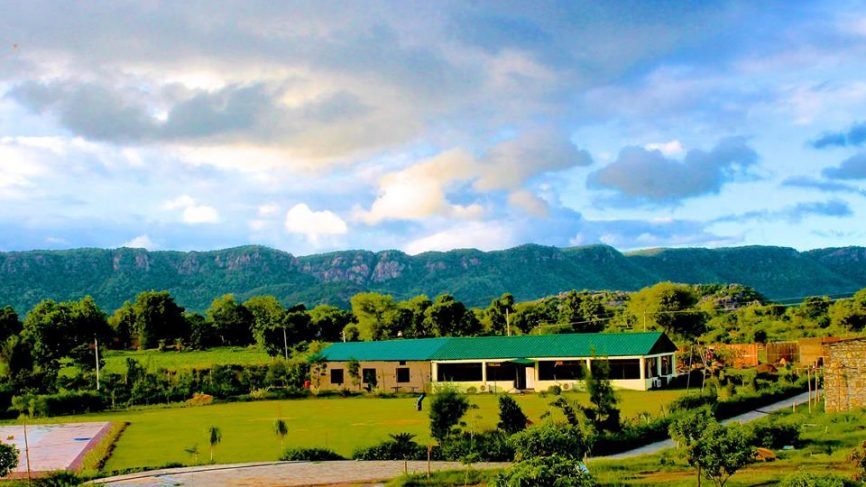 For all of us uninitiated souls, there are guides and educators who explain all the constellations and galaxy patterns to us. This is one of the few places where common people can operate astronomical equipment like telescopes. Cameras and binoculars are readily available.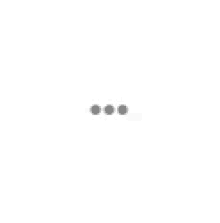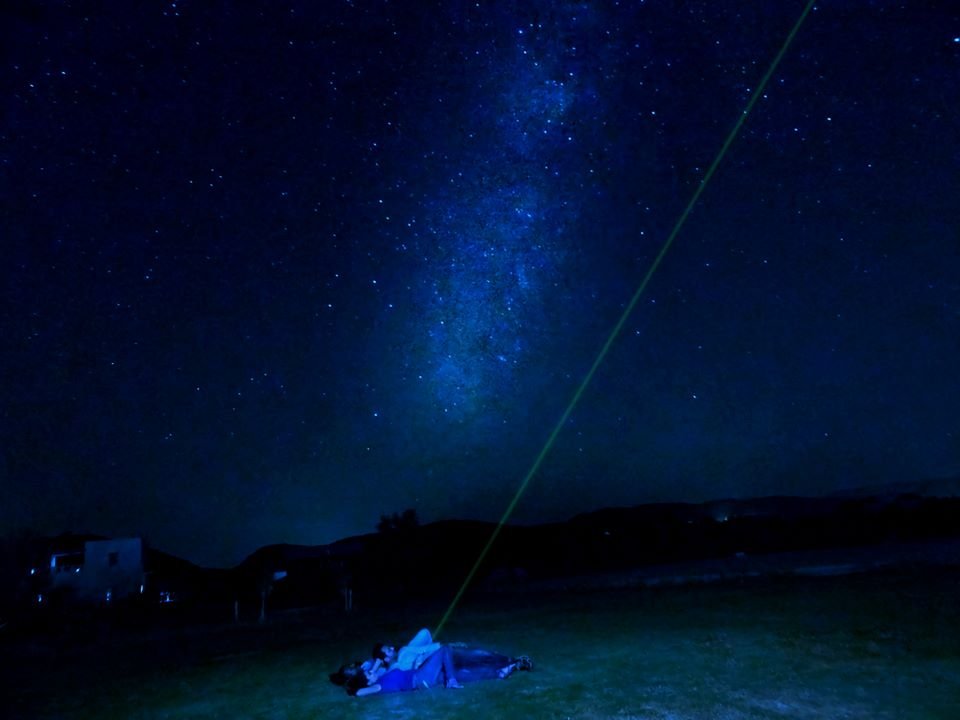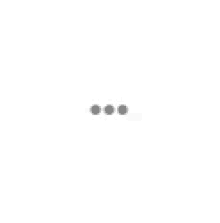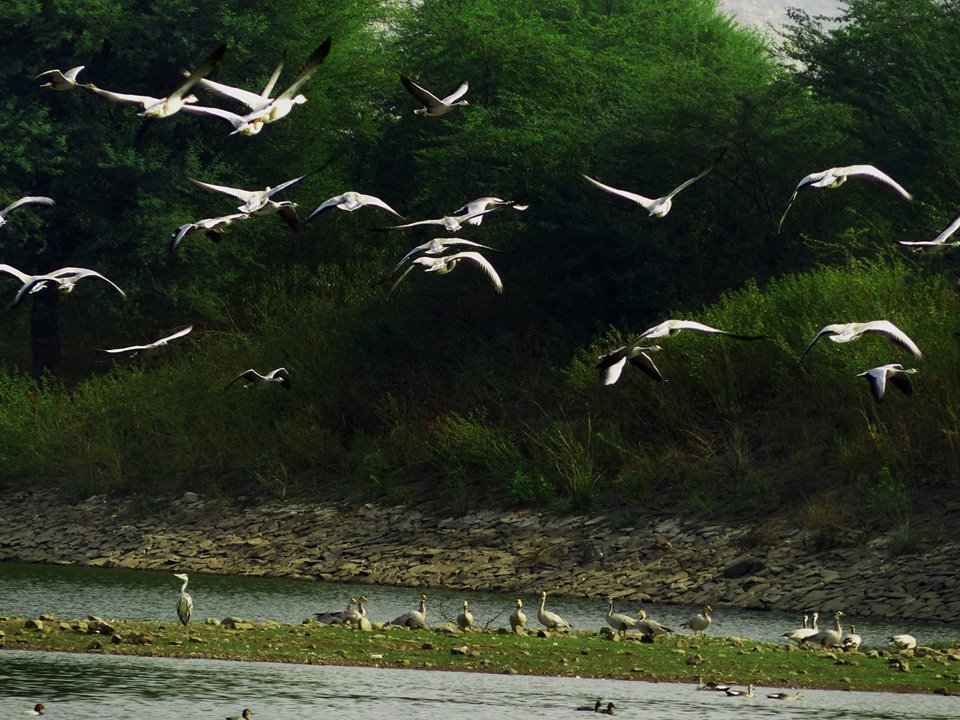 Moreover it's a stone's throw away from the Sariska Tiger Reserve which is home to the famous Bengal Tiger and you can enjoy the wildlife safaris, wildlife photography, bird-watching, rock climbing and more. There are exciting places to go nearby and thus you will have a wonderful trip overall.
Head over to this place to have an experience like never before. It's not everyday that you get the opportunity to spend a serene night under the stars. 
Location: ASTROPORT- Tehla, Rajasthan, India
Mobile : +91-9278767700