The Rajasthan High Court judge, who suggested that cow should be declared the national animal of India, also told us why peacock deserves to be the 'national bird'. 
After he gave the verdict on cows, Justice Mahesh Chandra Sharma, who is set to retire soon, shed some light on the mating process of peacocks.
In an interview to CNN-News 18, Justice Mahesh Chandra Sharma said, "Jo mor hai, yeh aajevan bhramachari hai. Kabhi bhi morni ke saath sex nahi karta hai. Iske jo aasu aate hai, morni usse chubhkar garbhavati hoti hai, mor ya morni ko janm deti hai''.
(The peacock is a lifelong celibate. It does not have sex with peahen. The peahen gets pregnant drinking the tears of the peacock).
However, we don't blame him completely as this seems to be a popular myth. Though, clearly he should have done some research as these people on Quora did: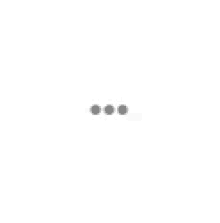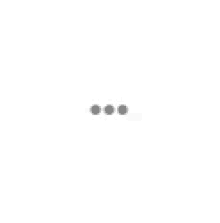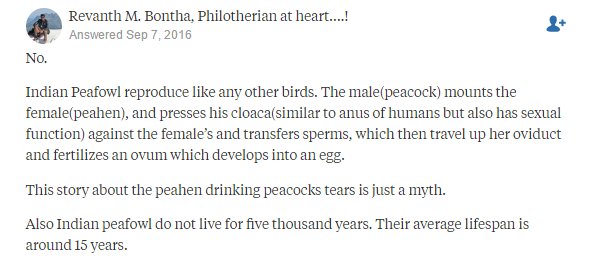 So people, peacocks mate just like other birds mate. Anything else is just plain mythology. Here's a video to prove peacocks do not swallow tears: 
Needless to say, Sharma's comments has Twitter exploding with laughter. And yes made us very curious about the sexual lives of peacocks!