There is a point when you are driving on the NH 8 and you notice that the highway is running parallel to the Aravalli Range. Past the hustle of Delhi, and then across Gurgaon, when the tall buildings disappear and the sky suddenly seems never ending, you marvel at the hills riding alongside you on the road.  
Driving on the highway is liberating, very different from driving in the city; the roads are wide, emptier.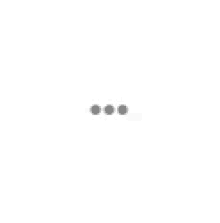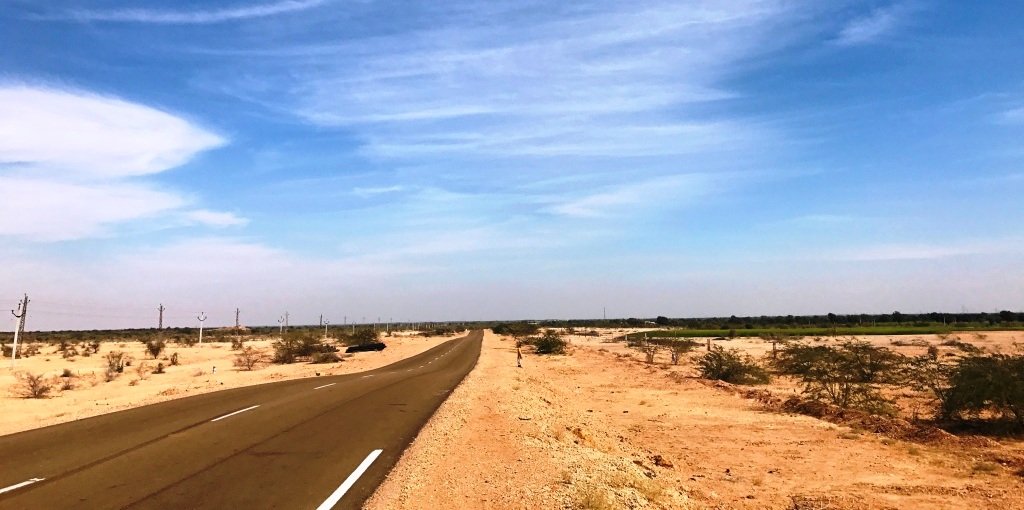 And there was a thrill in the air, of a new adventure, the excitement of this not so regular road trip, and the prospect of experiencing the three Js of the timeless "Land of Maharajas", Rajasthan. 
Kesariya baalima, aawo ji, padhaaro maare desh.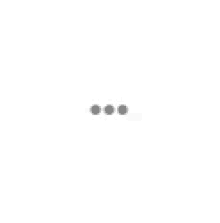 The thing is, you HAVE to experience Rajasthan by travelling on its roads. Even as we drove through Pali, you see shades of the sky you might not have seen before. When you are driving through Jaisalmer, you have to feel the isolation as you cannot see another man for miles and miles together. When you are taking tunnels cut between two mountains, you have to appreciate the terrain. All the three cities we visited were completely different experiences - different pace, different feel and different colors.
The Golden City, Jaisalmer
Even as you are driving towards Jaisalmer, you figure out why it is called the Golden City. As far as your eyes can go, you see arid land that almost reflects the sun, and contrasts beautifully with the blue sky. The city is sprawled at the foot of the splendid Jaisalmer Fort, which stands in time with the Thar desert all around it.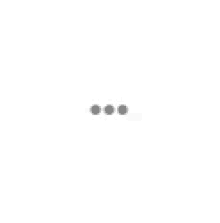 When in the city...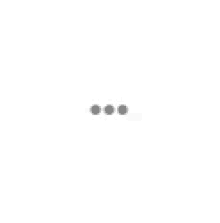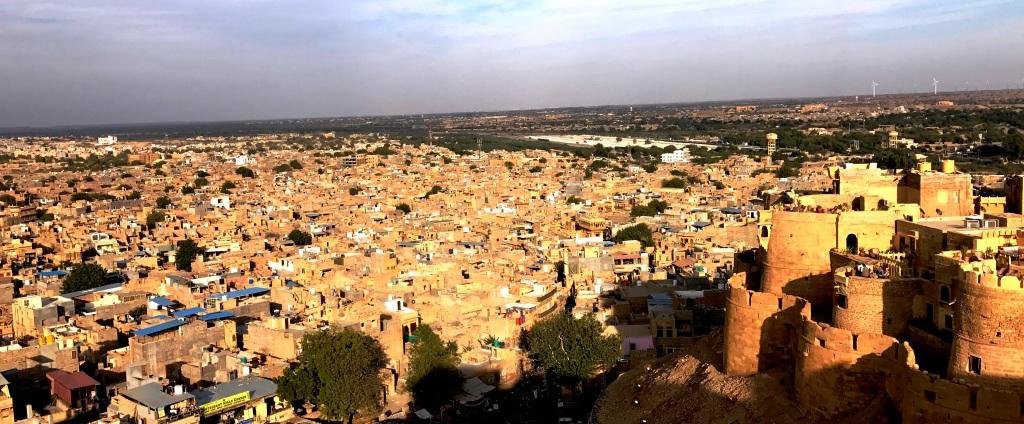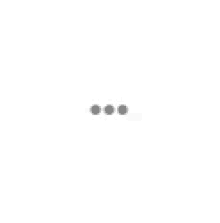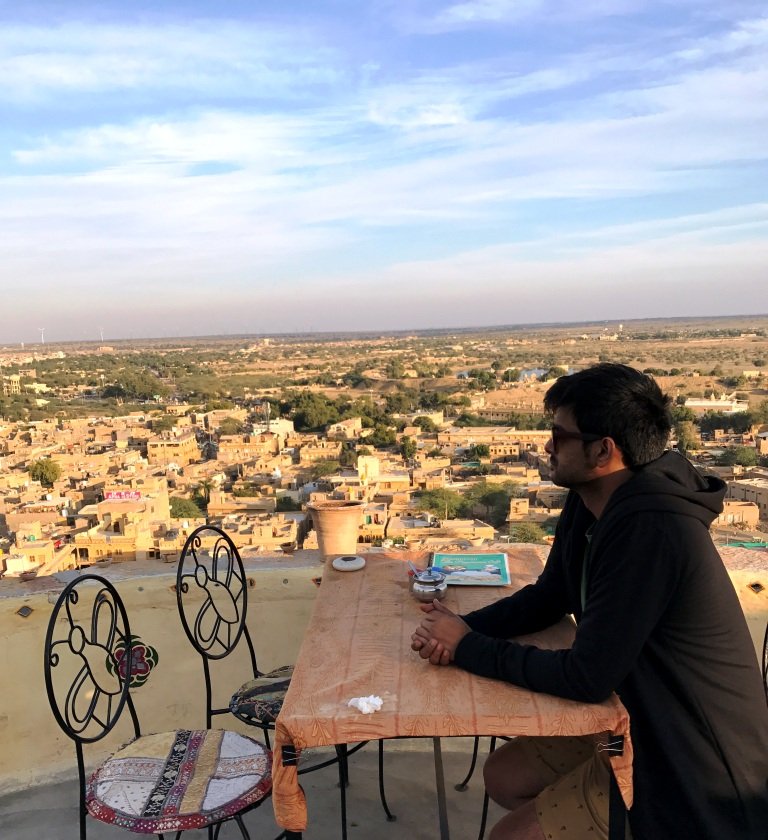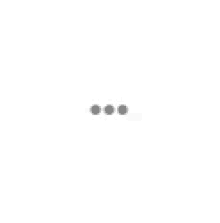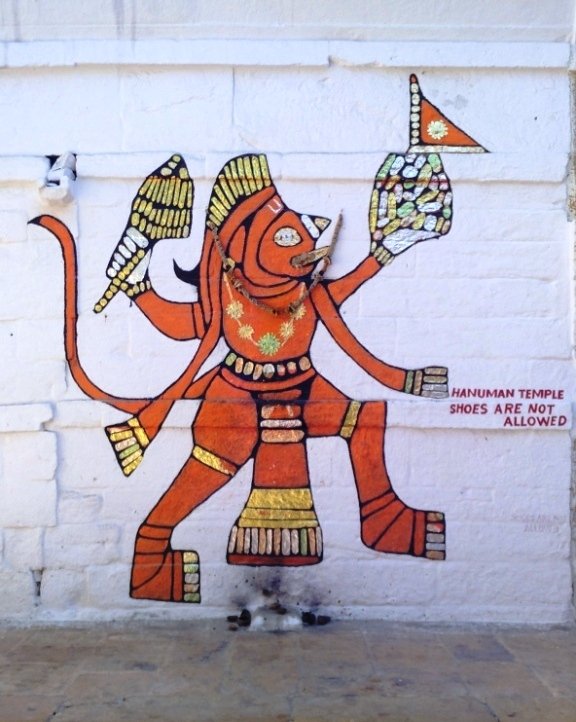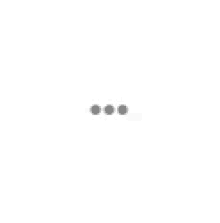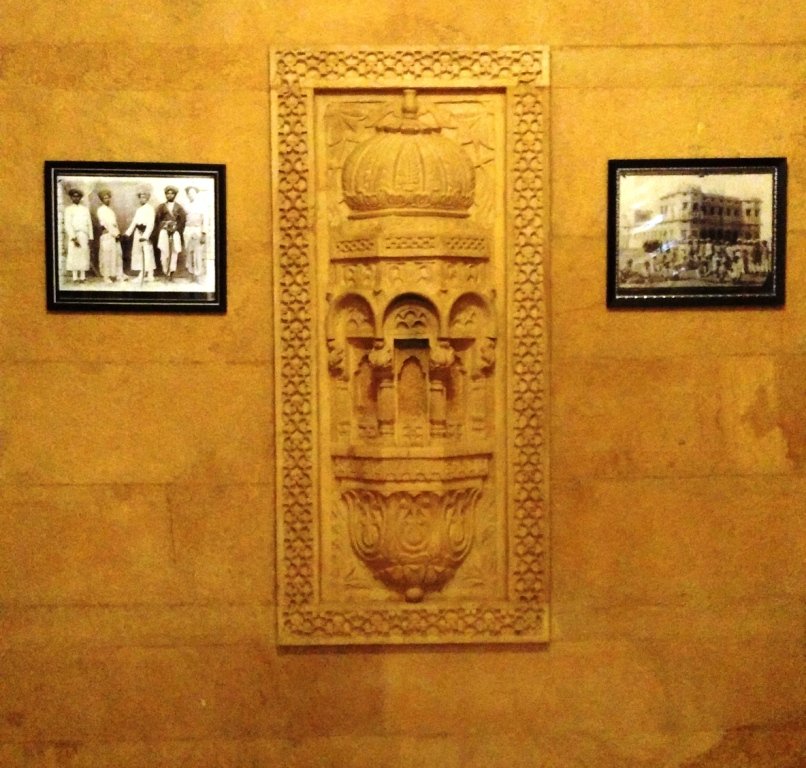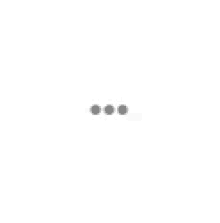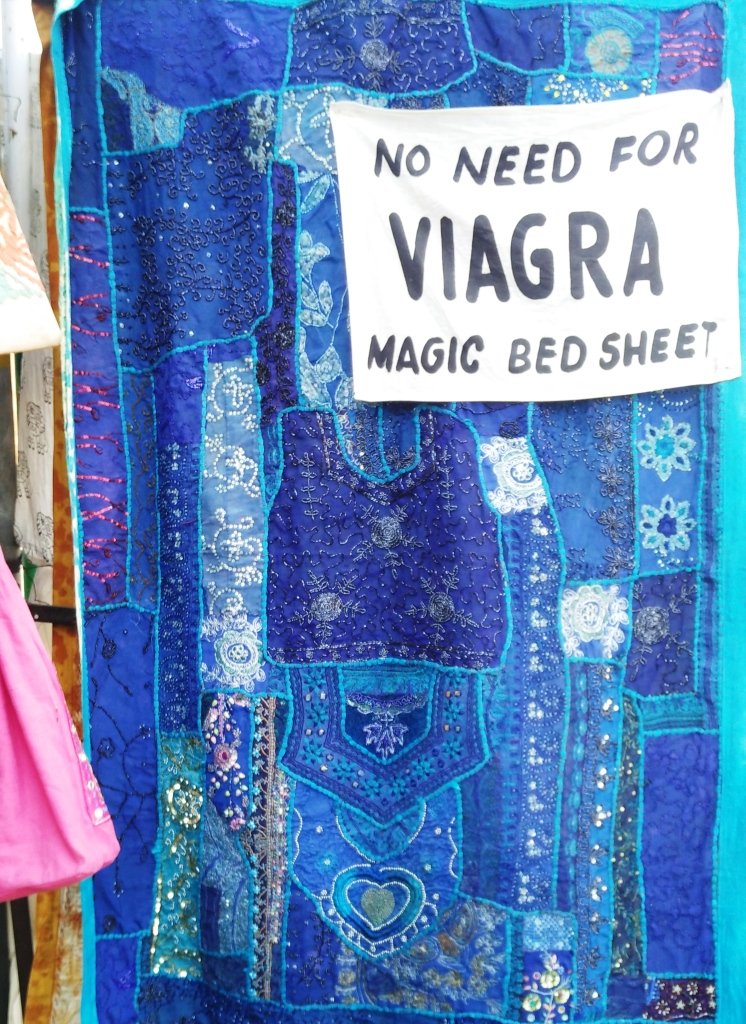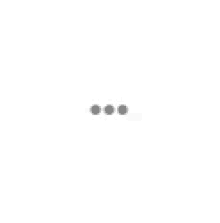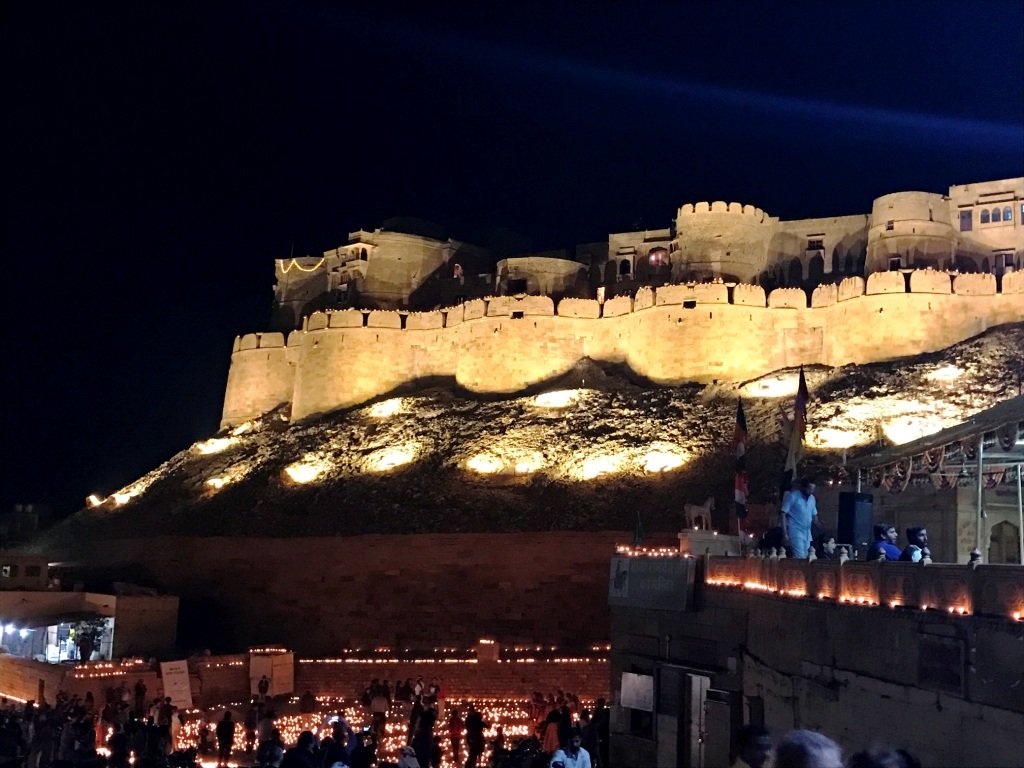 Outside the city, near the village Kanoi, is the other part of Jaisalmer that one must experience - the stay in the desert. Book yourself a luxury tent, and trust me when I say it, it IS luxurious.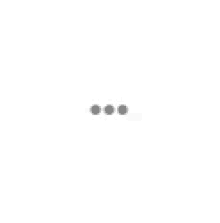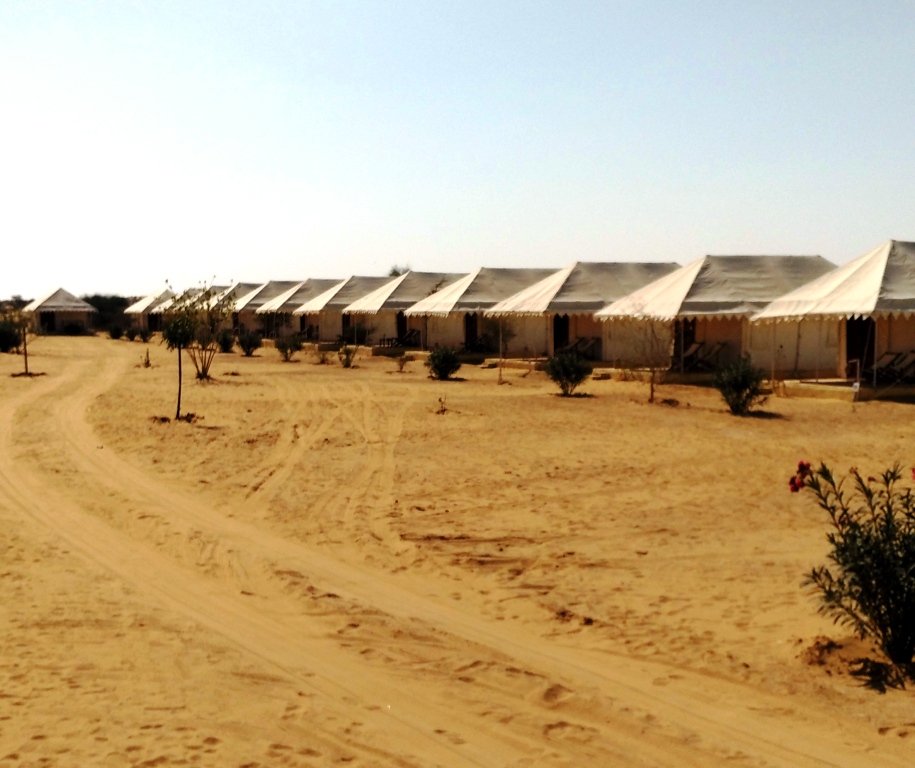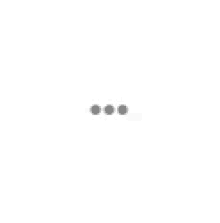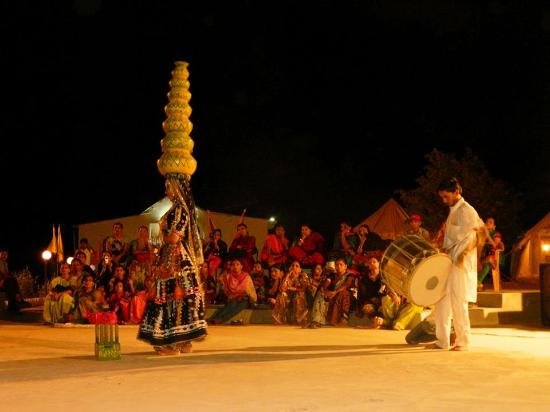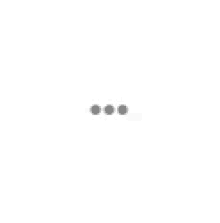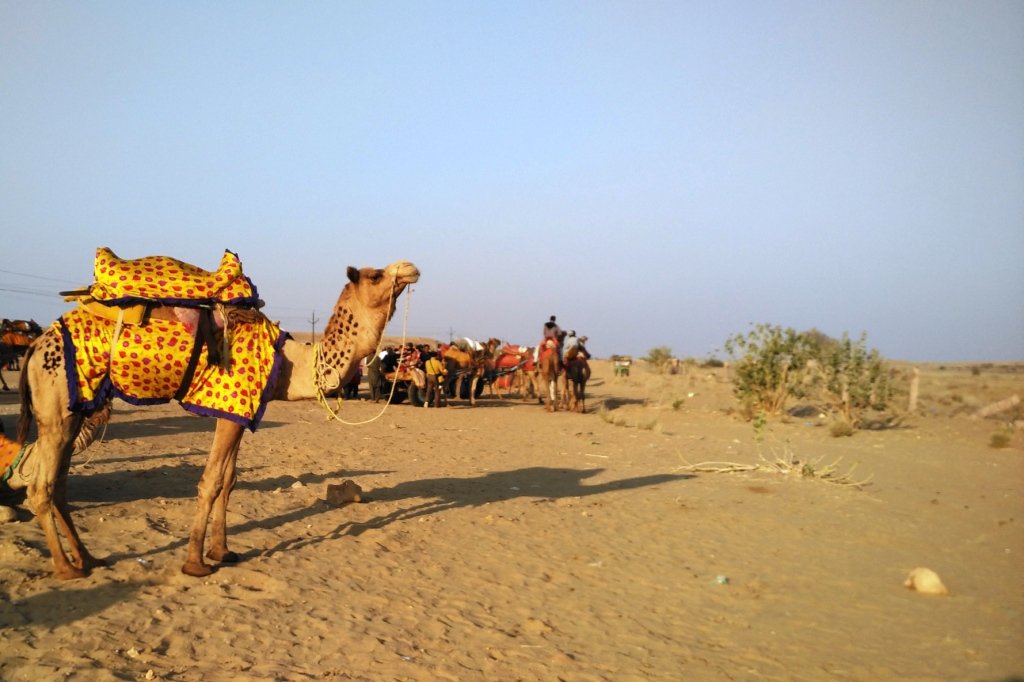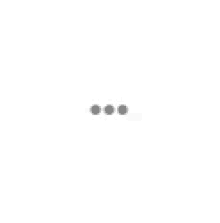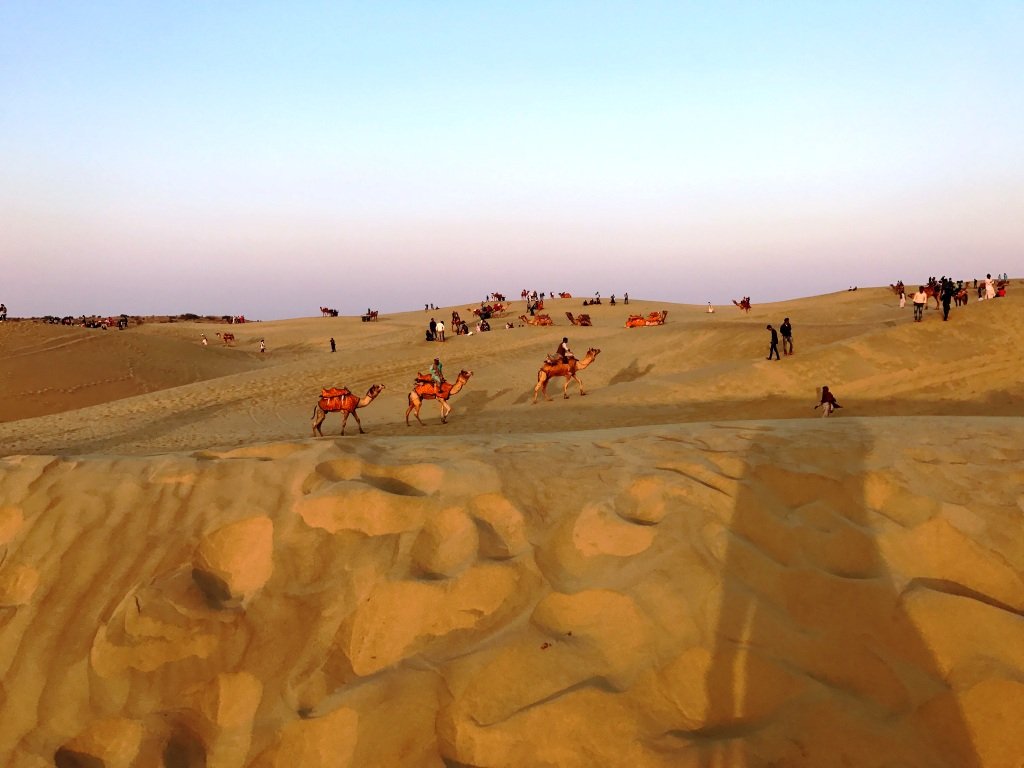 The Blue City, Jodhpur
Winding through blue lanes and streets, getting a peek into old houses that still tell a tale, coming across a hidden cafe all lit up, or climbing up three flights of stairs to get a view of the royal Mehrangarh Fort, this and more is what Jodhpur is about.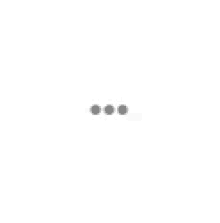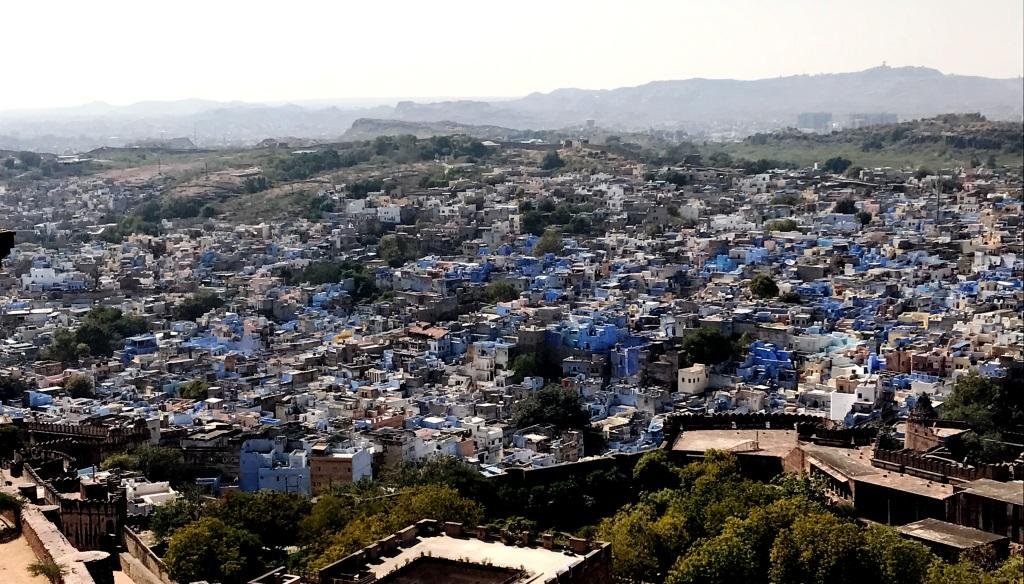 When in the city...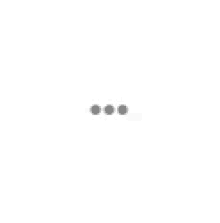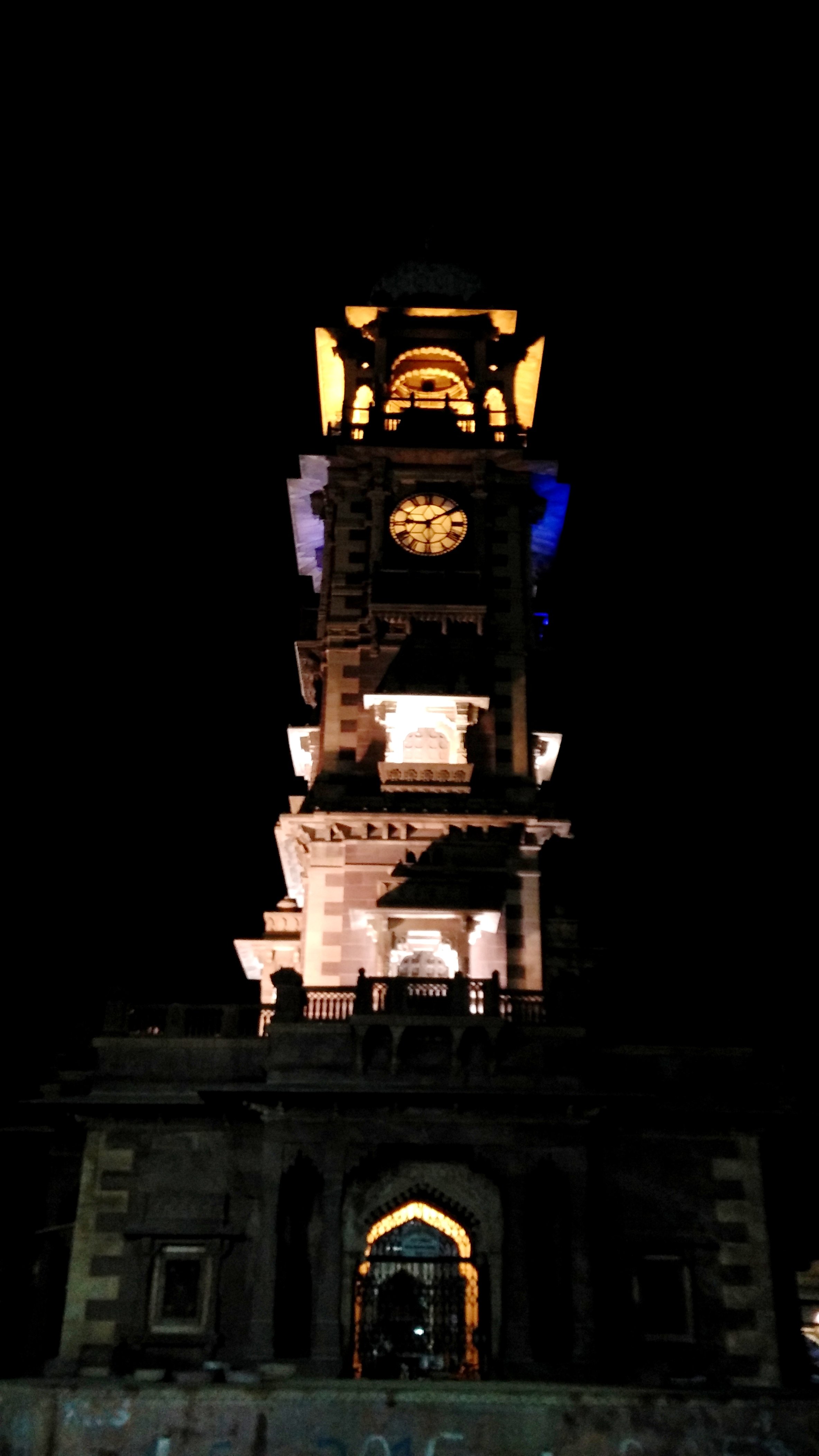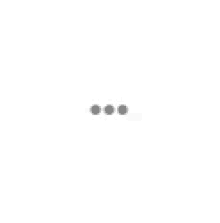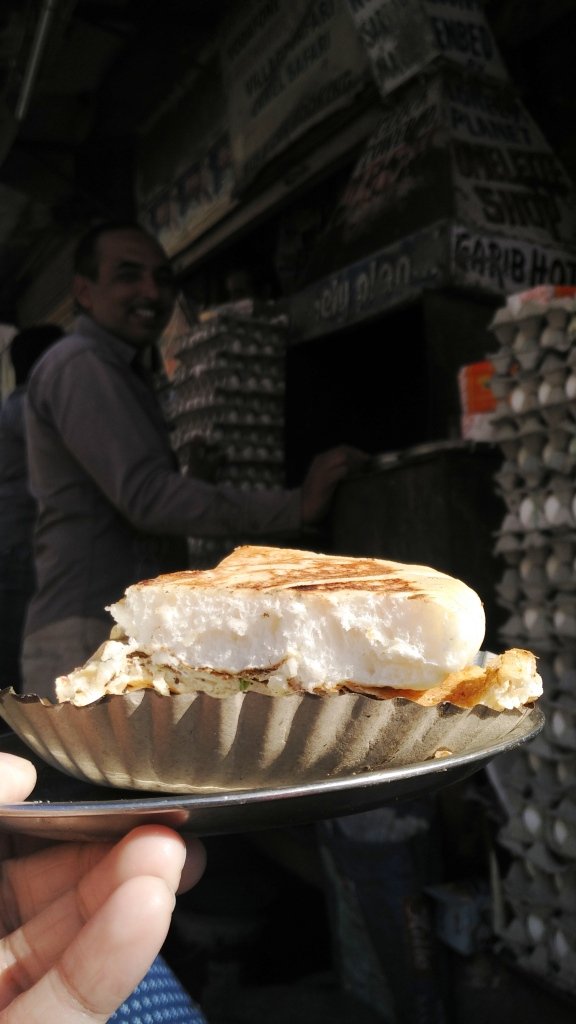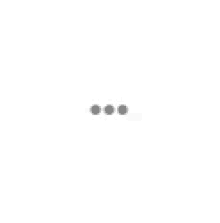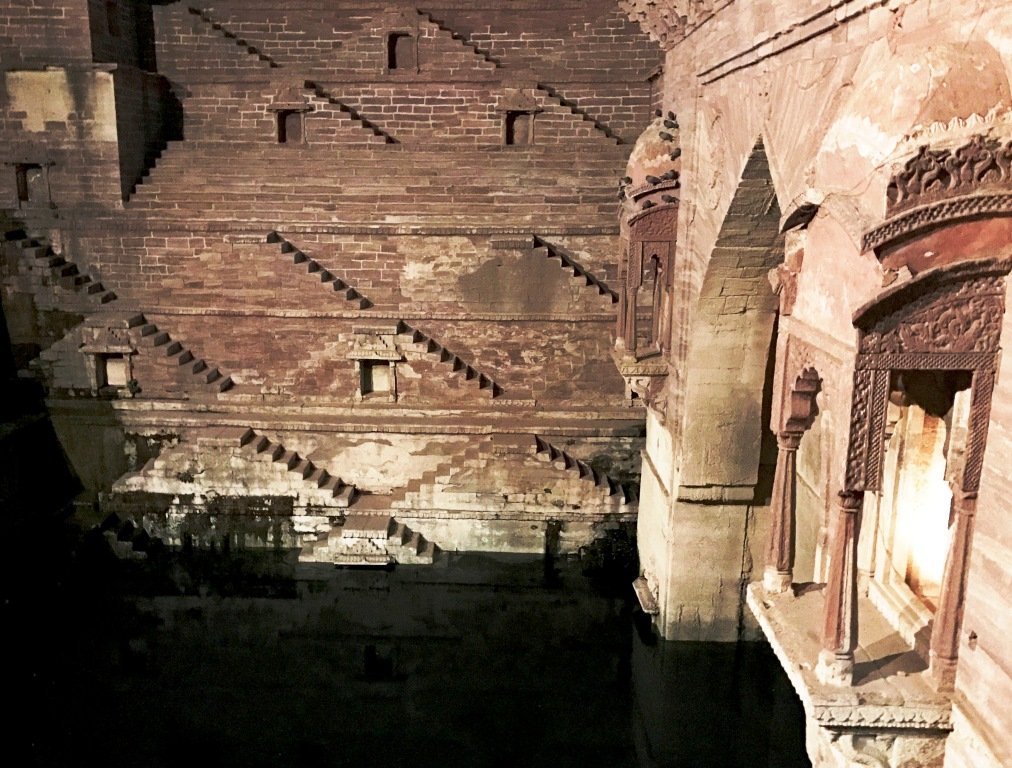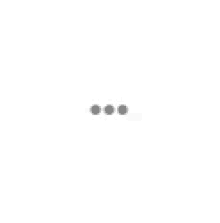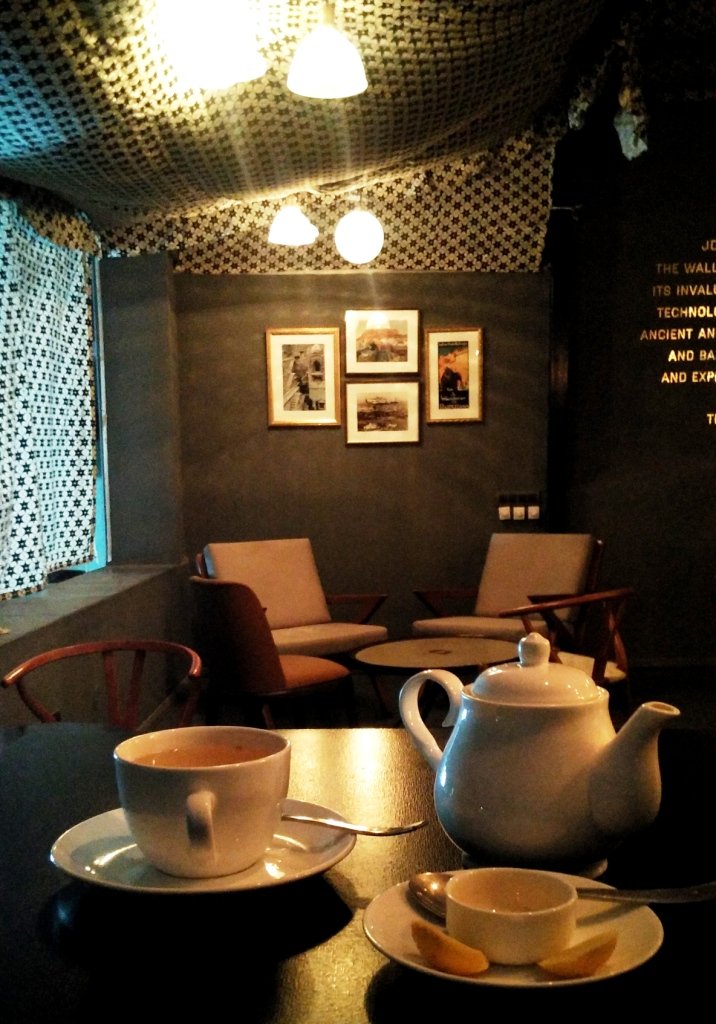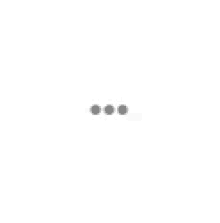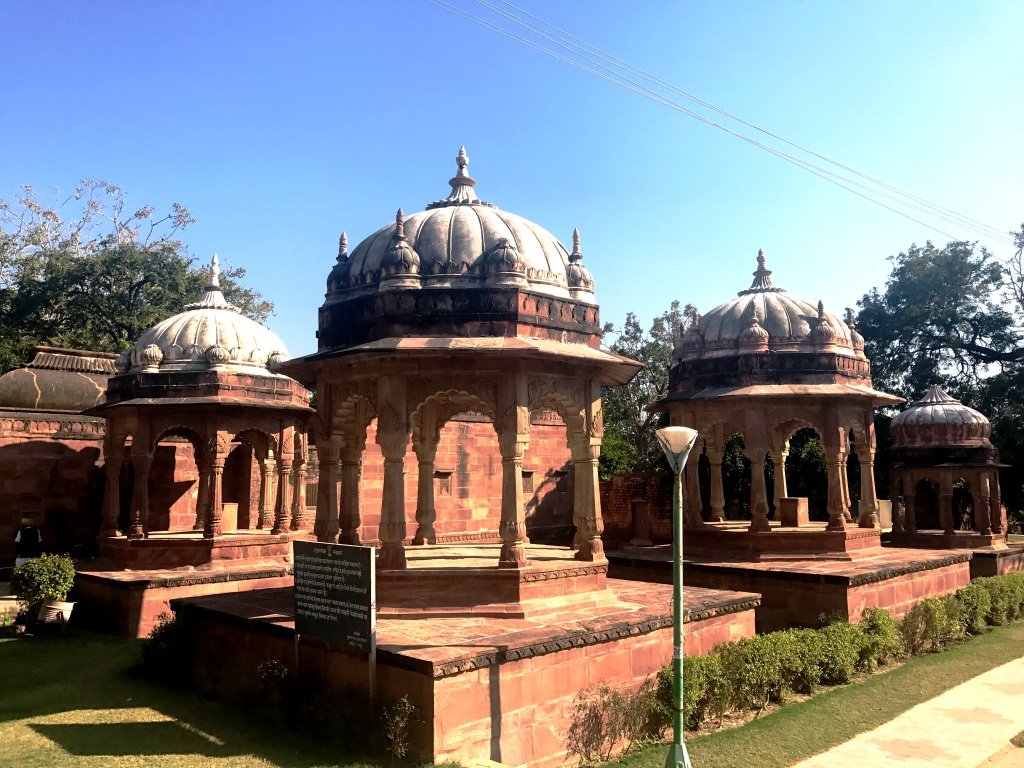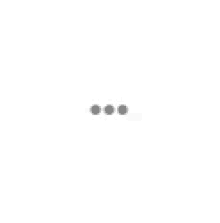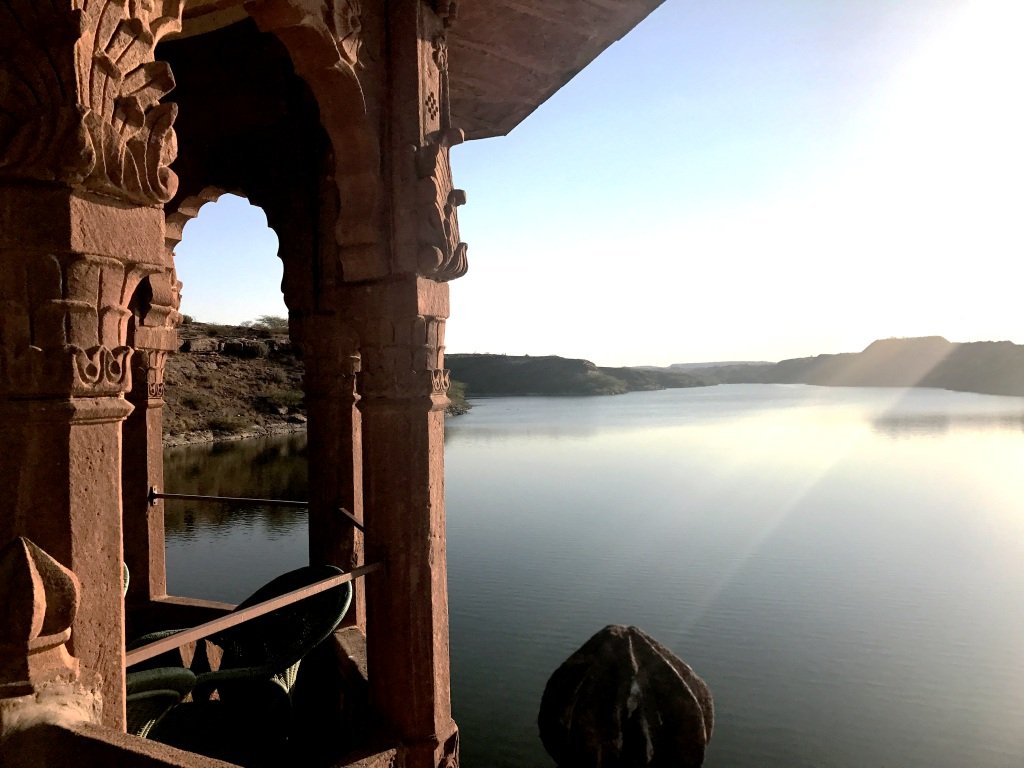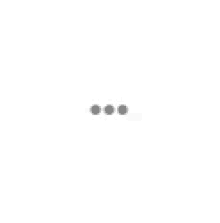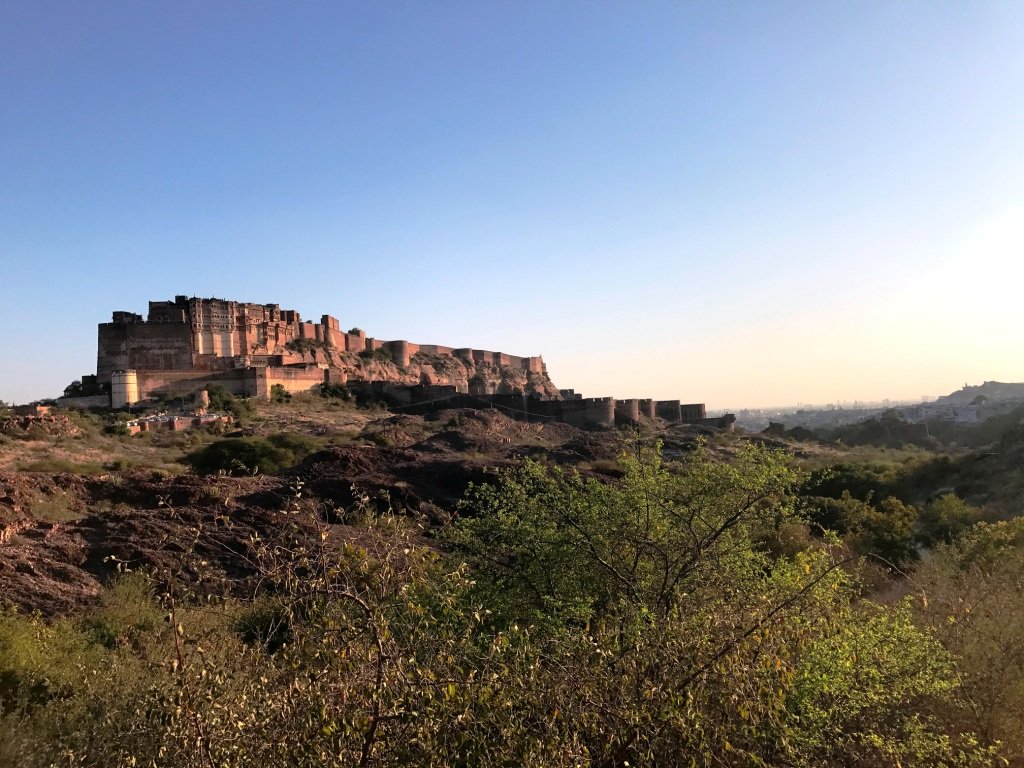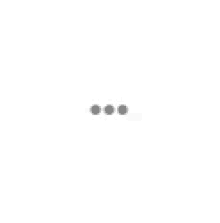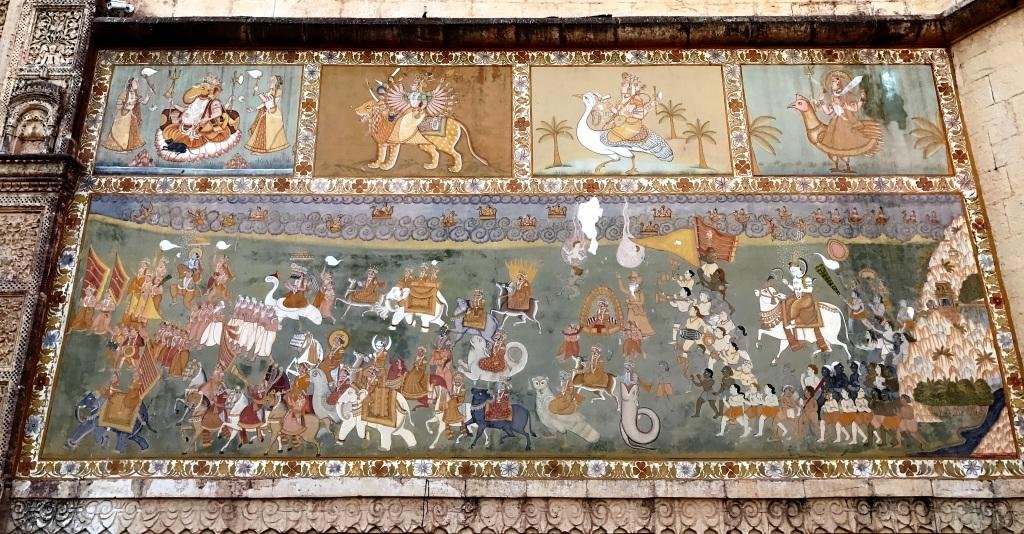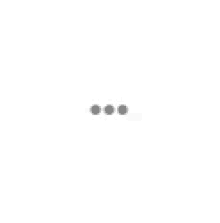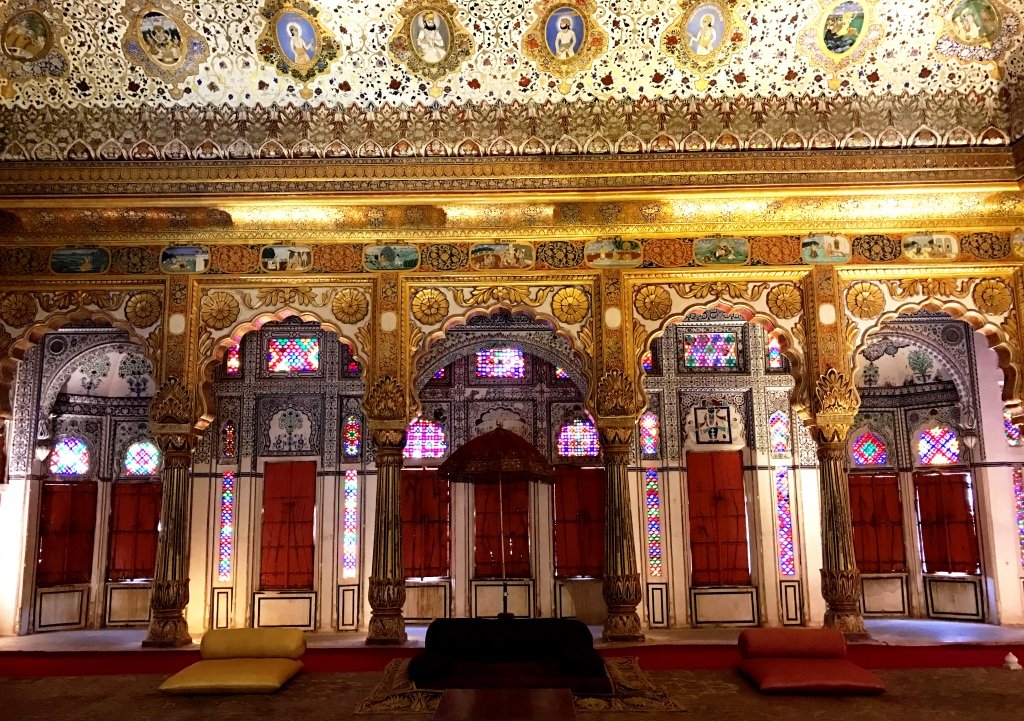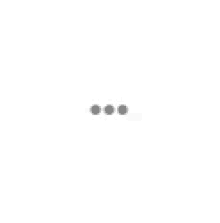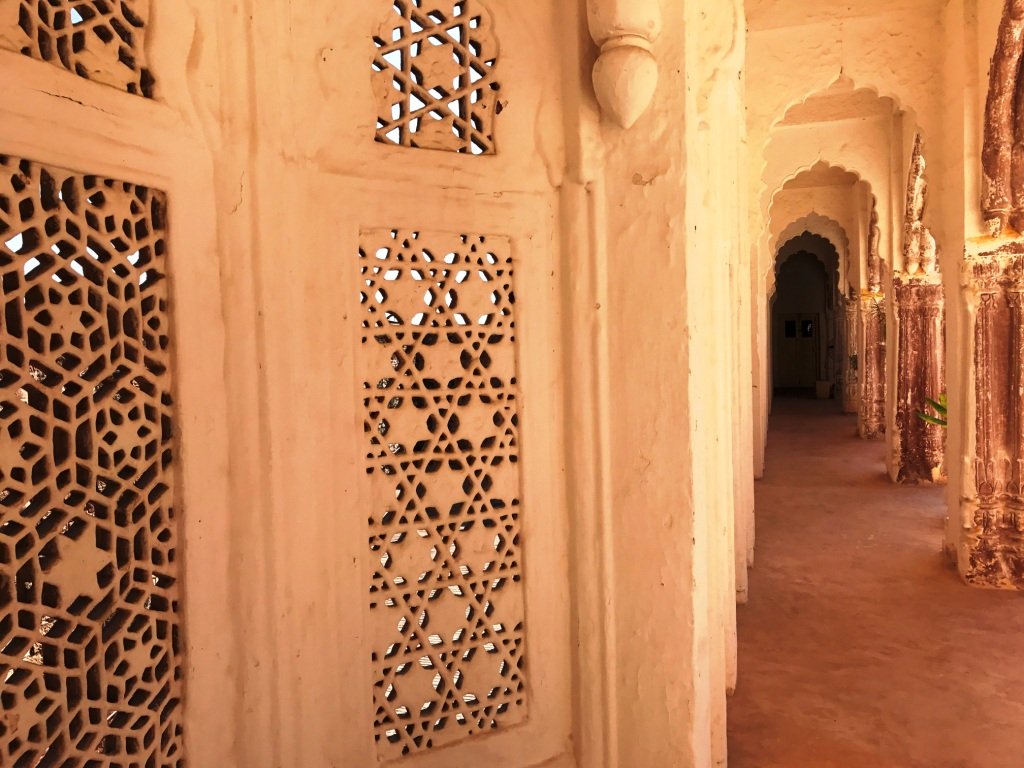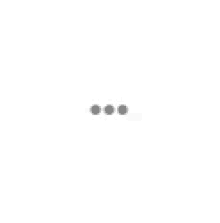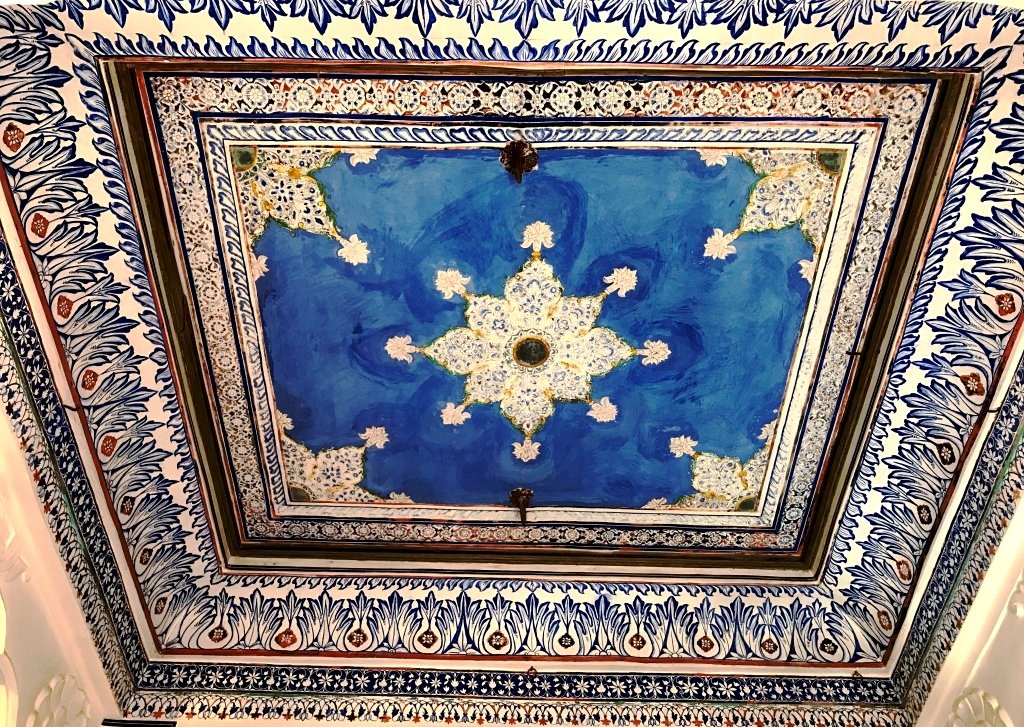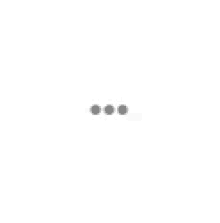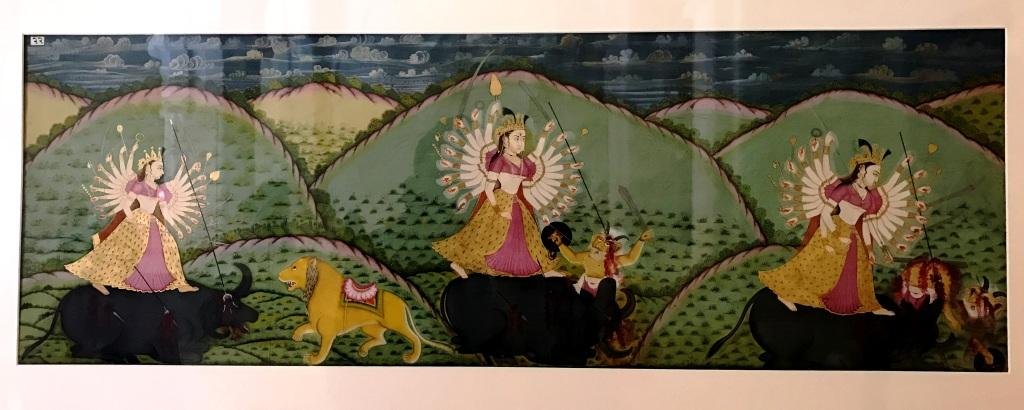 The Pink City, Jaipur
For some reason, each time I have been to Jaipur, I have started off my visit with a hello to Hawa Mahal, no matter what hour it is. Hello, old friend, remember me? Jaipur has a way of making you feel a part of the city. The marketplaces are familiar, the forts are timeless, the food is always delicious, and you are always, always welcome.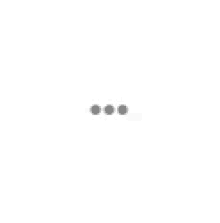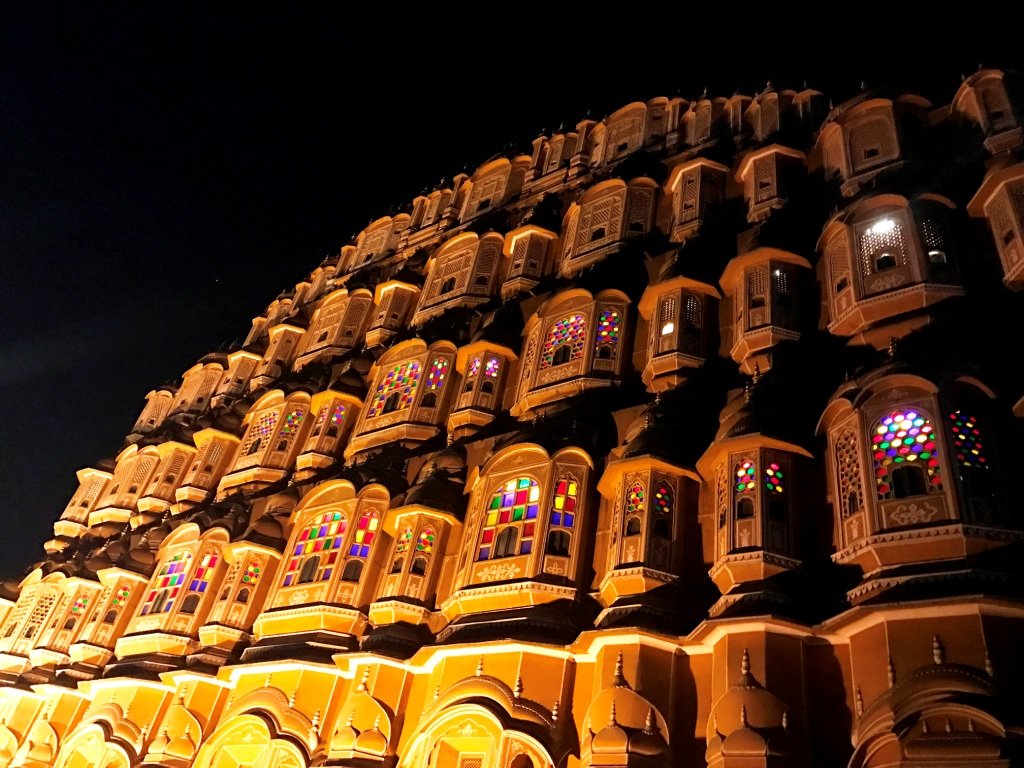 When in the city...
As I was driving back home, I was already thinking about the next time I will visit. 
That's the thing about Rajasthan, it keeps calling you back.