Rajkummar Rao tops the list of actors who've made versatility their calling card. Whether it is a shy loverboy, a conniving shop owner, a disciplinarian officer, or a righteous lawyer - he excels in every role.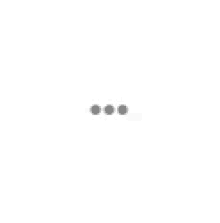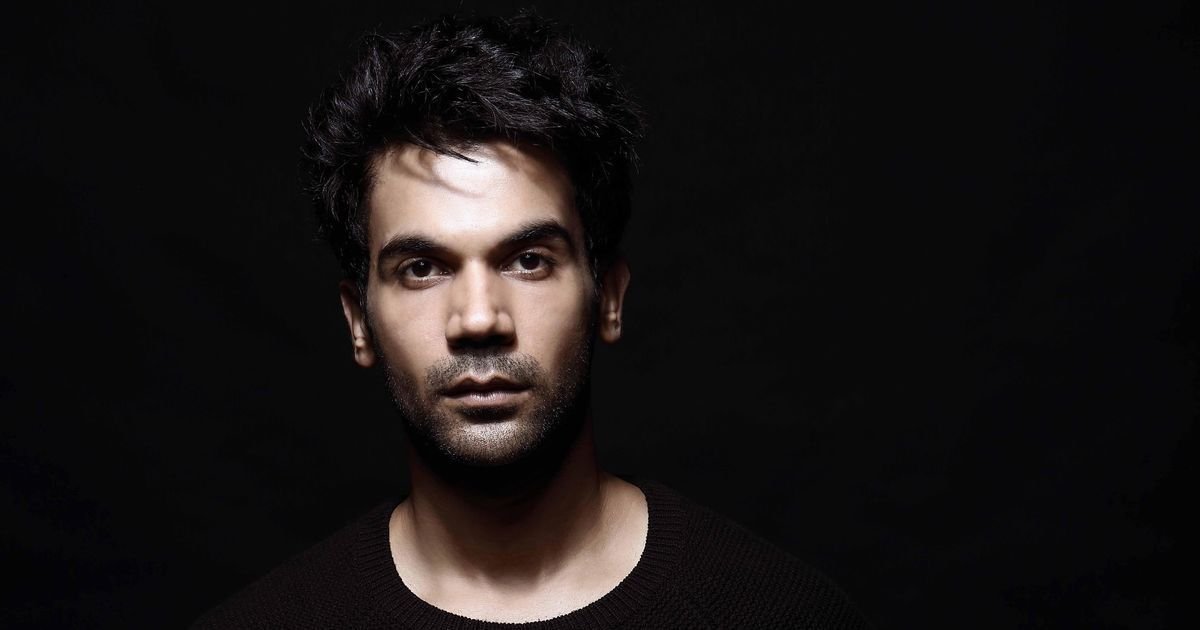 Here are 9 moments that prove, that when it comes to acting, no one aces the game like Rajkummar Rao: 
1. Newton: When his idealism remained unshaken till the end
In a face-off between cynicism and idealism, we tend to favour the former - but Rajkummar Rao is perhaps the only actor who could convince you to support the latter. Throughout the movie, you are both amused, and amazed at his steadfast beliefs - but it is the last scene where Rajkummar's talent shines through. Because despite facing physical and emotional turmoil, his strong, almost cussed belief in his principles is unshaken - convincing you to walk away with a belief (albeit reluctant) in his idealism.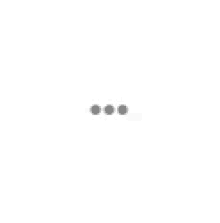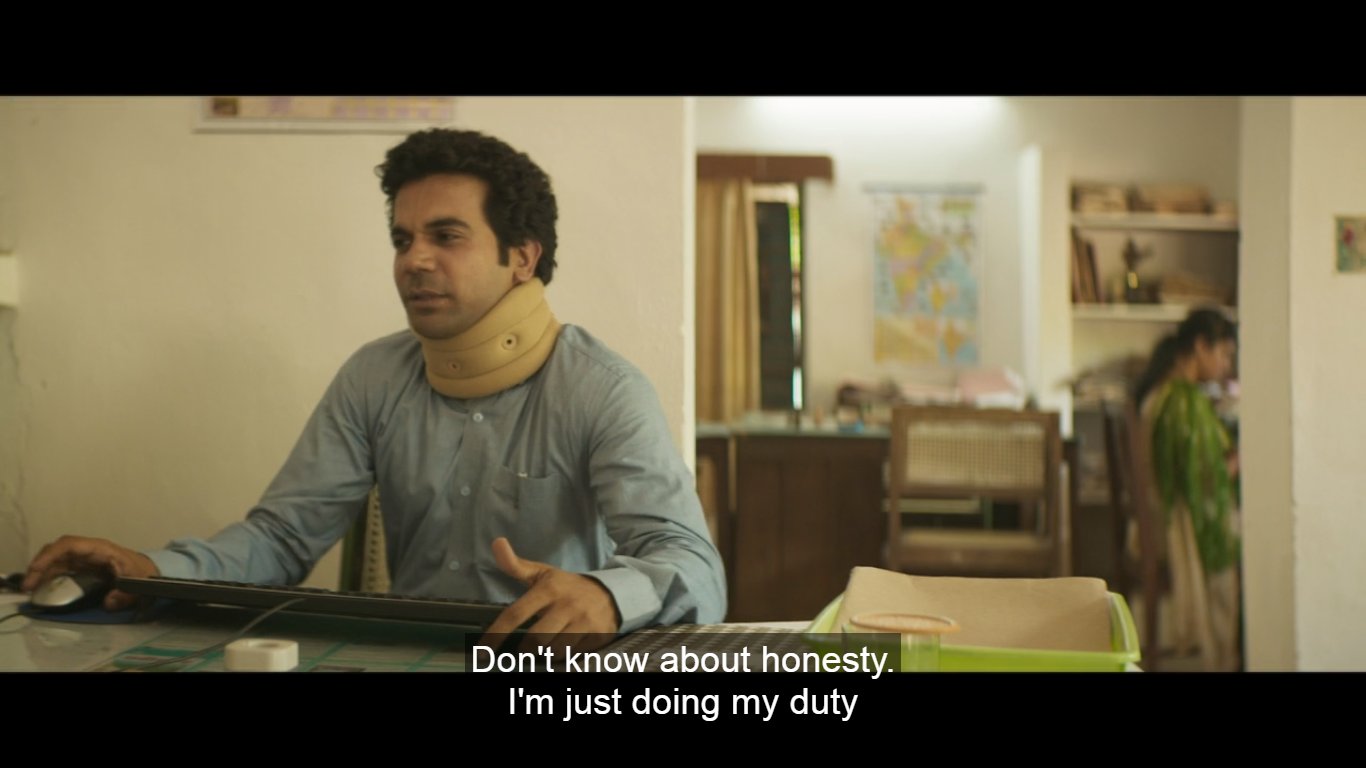 2. Queen: When he innocently flirted with Rani (Kangana Ranaut) in the library
You leave the movie hating Vijay. But the one scene that is hard to forget is when Vijay is wooing Rani and asks her out on a date. He cleverly flirts his way into her good books as he asks her, "Manchow? Queen, maan jaao?". At that moment, you completely understand why Rani fell for his charm- and it's Rajkummar's playful innocence that makes the scene memorable.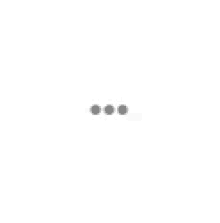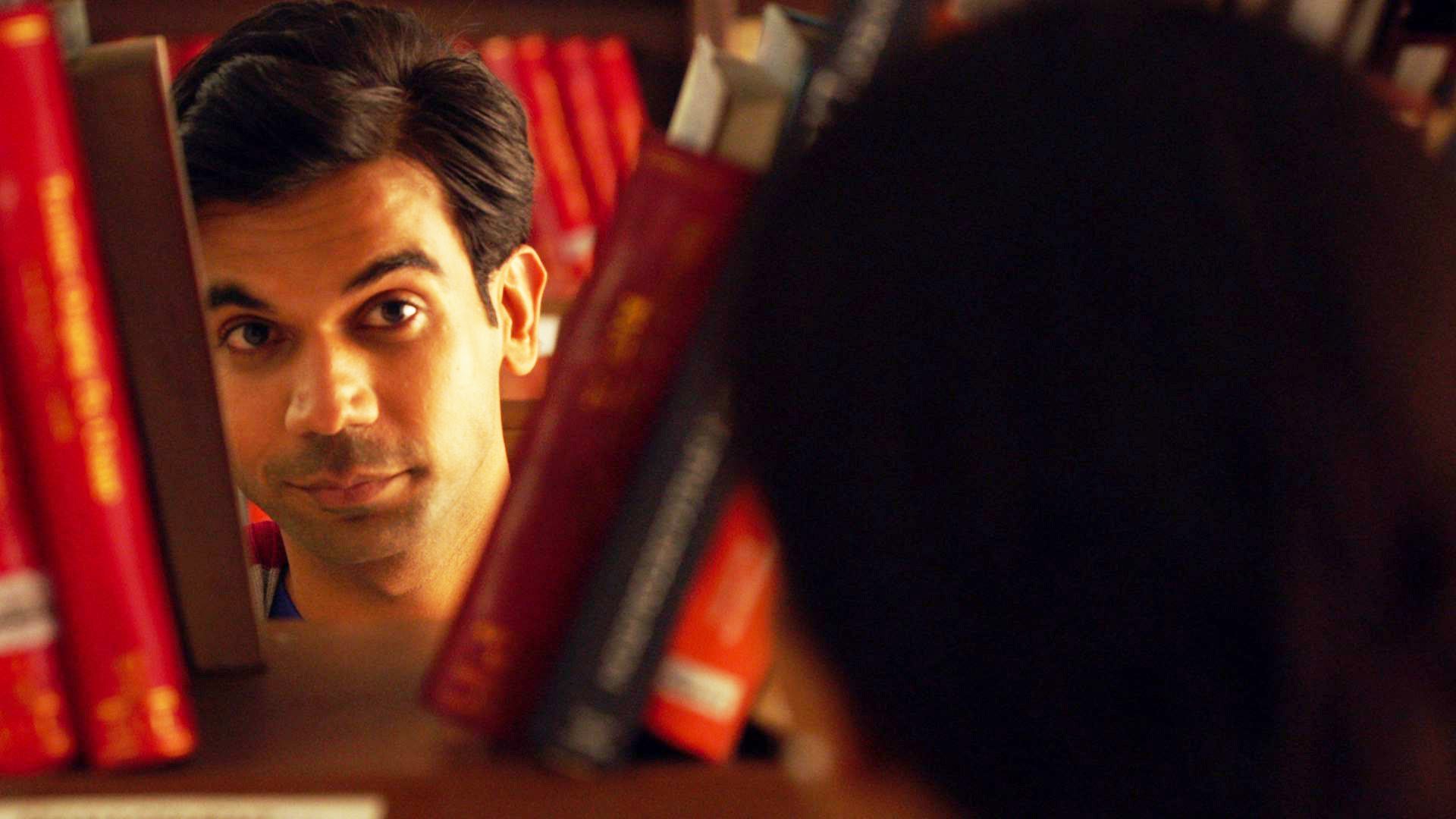 3. Bareilly Ki Barfi: When within a span of seconds he oscillated between two extremely diverse personalities
Shy, reserved, and a goody two-shoes turns into a loud and uncouth good-for-nothing young man within the span of seconds. Who else to play this role to perfection than Rajkummar Rao? When Rajkummar Rao goes from harassing the waiter by asking him 'kaun poochega kya lijiyega?' to the nervous friend asking, 'theek tha bhaiya?", you agree with Ayushmann Khurran - 'baaja phad diya tum!". Did someone say badass babua?
4. Shahid: When he shed his stoic demeanor as a lawyer and indulged in a heated argument with the prosecuting attorney
The movie is a testament to the wide range of emotions that Rajkummar Rao displays with an ease that even seasoned actors find difficult to achieve. In one of the most powerful scenes, Shahid gets into an argument with the prosecuting attorney when she brings up his past. He questions her for believing why every man who spends time in jail is considered a terrorist. And immediately, controls his emotions to continue questioning the witness.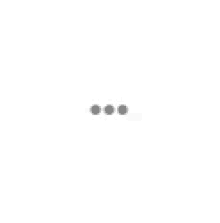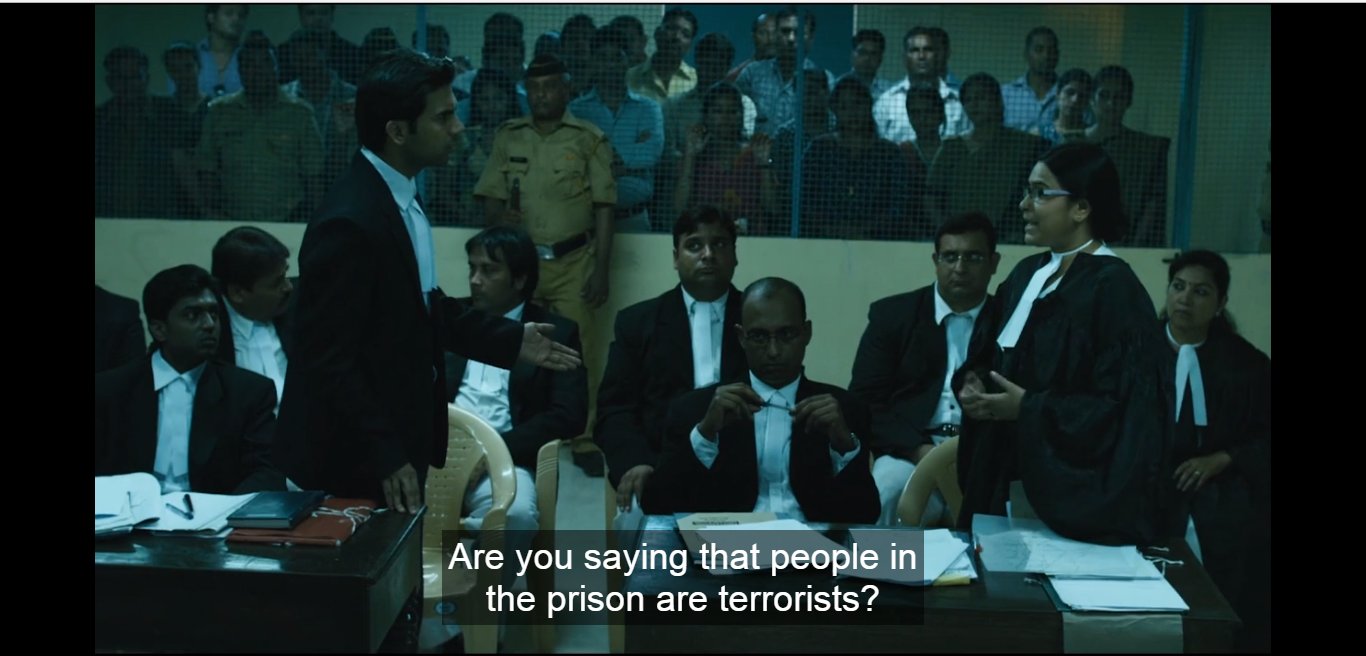 5. Ragini MMS: When he shed his macho, slightly insensitive image, to let the genuine fright - of being caught in a horrific situation - shine through. 
The sharp change from being a street-smart apathetic boyfriend to a man scared of even the slightest movement was a transition that Rajkummar perfected - and that too in just his second movie. His expressions, the incessant but not unnatural cussing and even the slightest body movement were elements that enabled the audience to not just share his fear, but also be scared for him, despite his previous actions!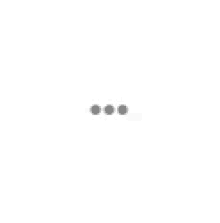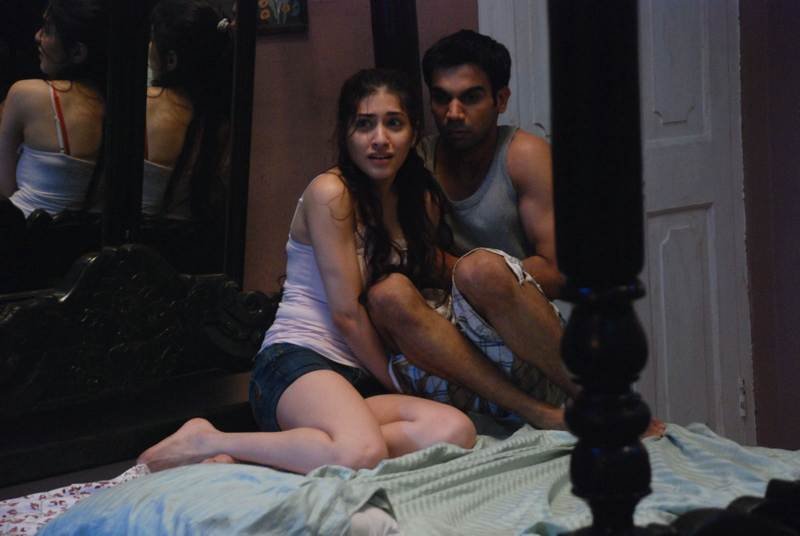 6. Gangs of Wasseypur 2: When he literally ran on a revenge trail
Rajkummar, as the small town businessman with cunning ideas and the raw courage to hoodwink even the mafia who helps him, was flawless in this short-lived role. It is especially hard to pick a single scene from the movie, but his revenge-fuelled response to Definite's attack at his home is perhaps one of the finest scenes from the movie. His barefoot run across the town is a scene that is not just shot with utmost perfection, but where his mannerisms allow you to actually experience the adrenalin rush of being caught in a chase sequence. 
7. Kai Po Che!: When he had an emotional outburst after his friend stole his hard-earned money 
Throughout the movie, Govind is described as the practical 'money-man', while his friends Ishaan and Omi are emotional and mischievous. But when Ishaan (Sushant Singh Rajput) steals money from his shop and gets into a fight with Omi (Amit Sadh) - it is Rajkummar's Govind whose raw and emotional intensity steals the show. His anger is slow to build but infinitely rawer than his friends'. His sheer helplessness at the situation combined with an anger unfiltered by any outside influence - in contrast to his friends' emotions - is brilliantly portrayed by Rajkummar Rao.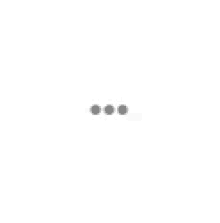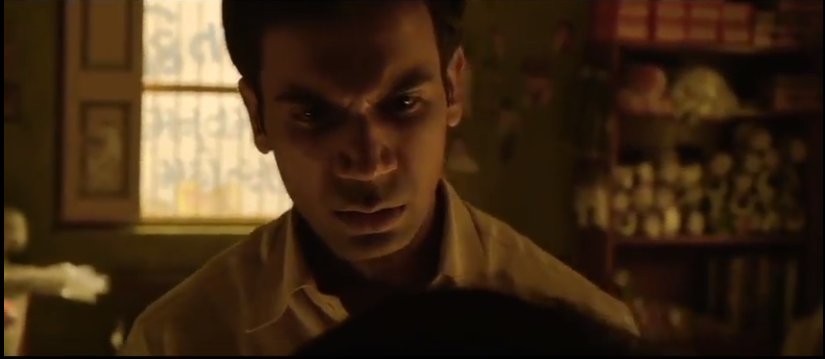 8. Citylights: When his naivety made way for determination as he's roped into committing a robbery
It is the naivety of Rajkummar's character that binds you to the movie in a way that even the sympathy seeking songs fail to do. And in no scene is this naivety better at display than when he is convinced by Vishnu (Manav Kaul) to rob their employers. Even though Manav Kaul has more dialogues and focus in the scene, every time the camera pans on Rajkummar Rao's face, the fear and vulnerability of his situation is starkly evident in his expressions. He truly lets his gestures and mannerisms speak for him and his body language is flawless in the scene. 
9. Trapped: When he overcame his phobia to survive, only to give up moments later
In one of the most iconic scenes, Shaurya lets his survival instincts overcome his phobia of rats, and struggles to eat one, only to throw up the second he consumes it. Rajkummar Rao completely convinces you that even as his hunger drives him to impossible acts, his innate fear is hard to repress. As Shaurya's battle moves from fighting loneliness to fighting lunacy, Rajkummar's acting prowess is impressive, to say the least.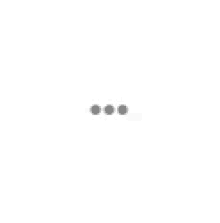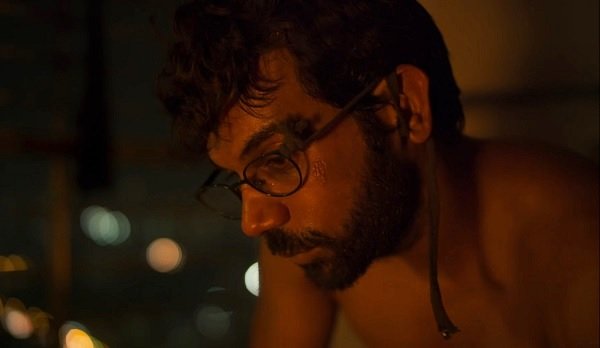 These are just a few moments in a career which is filled with performances that completely justify his National Award. That Rajkummar Rao is talented is an understatement. But what is truly impressive about his acting is the range that he has displayed in just eight years in the industry.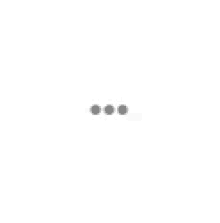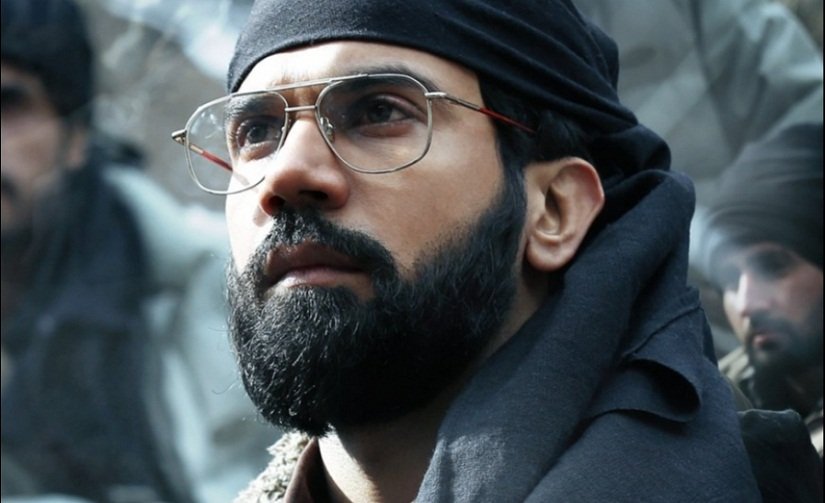 The reviews of Stree are already hinting at another stellar performance by him, and for everyone who has been following his work since Love, Sex Aur Dhokha, you know that praise is completely justified.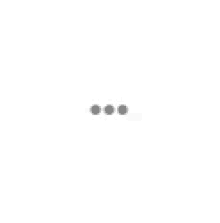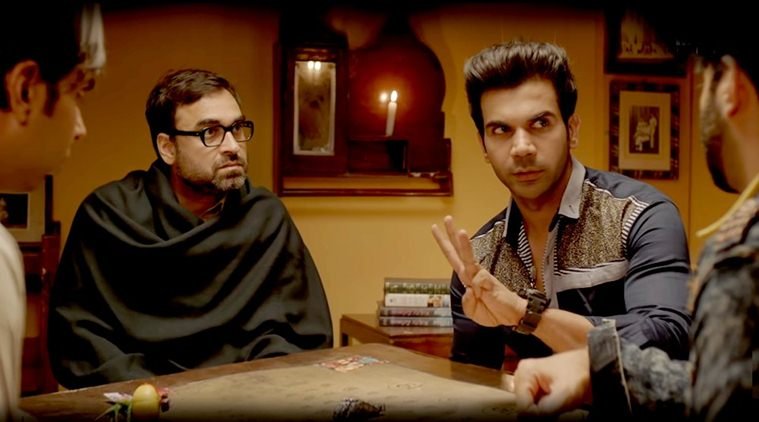 Here's hoping there is never a dull moment in his magical performances!