In a period of only 6 years, Rajshri Deshpande has faced more controversies than been in movies, and yet, her performance with every movie has been exceptional, to say the least.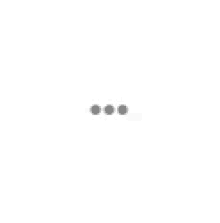 Her latest stint, as Subhadra in Netflix's web series Sacred Games, has made her the recipient of both, amazing praises and lewd remarks. But her dedication to her craft remains unfazed. 
In conversation with ScoopWhoop, she shared, that acting is the childhood dream she is finally pursuing.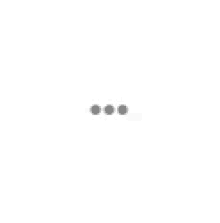 A lawyer by education, Rajshri was a successful entrepreneur, running her own advertisement agency 'Czar Content' in Pune, before she gave it all up to pursue acting.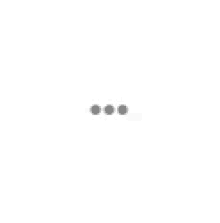 Since I was in school I participated in dance and theater. As a kid, my father would ask me to perform mimicry for guests. But when I moved to Pune, for my law degree, the theatre stopped. I was working alongside to support my education. I've been working since I was 16. Initially, I wanted to earn money to give gifts to my mother. I wanted to buy sarees for her. But when I was working at my ad agency, I realized, that art was missing in my life. I was doing something for money, but there was no joy in it, no passion in it. For almost 8 to 9 years I was running something but I was not happy. I stopped reading, dancing, theater. That's when I decided to quit & move to Mumbai and become part of this industry.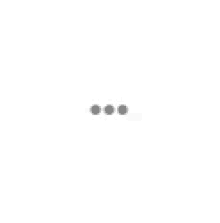 While it was her husband who supported such a radical move, her parents ultimately agreed because they saw that she wasn't happy in her life, despite being financially sound.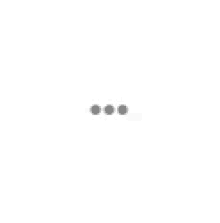 Bollywood is not an easy industry, and like many aspiring actors, Rajshri also faced a long period of struggle, before she debuted with a small role in Talaash. 
I struggled a lot. I used to go to Andheri for multiple auditions every day. Even when I thought my face was not made for something, I still auditioned. People used to just look through my profile. But you have to keep at it. And work on your craft all the time. You do feel bad initially, and you pray to God, you curse. You even think, that if I did it like that, I might have gotten the role. But then you get used it and accept it. I've done brief roles just for the experience. Initially, you don't have any guidance. And not everyone gets a fancy debut. Sometimes you just need work.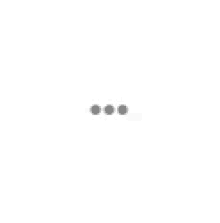 From a brief role in Talaash to the main role in Sexy Durga, Rajshri has inadvertently courted controversies with most of her films.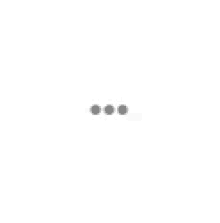 And yet her commitment to doing intelligent work is unwavering. 
Not only in films, such intolerance is everywhere. I don't know when things will change but as long as I believe in my work, I will do it. People don't even see such movies, but they should. People need to understand the movie, understand the mindset, the female mindset that such movies are portraying. Having said that, things are changing, and hopefully one day it will be balanced.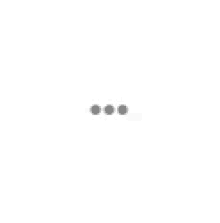 But it's not just controversies she's battling. Even as her films win accolades in film festivals, she faces trolls on social media. 
For S Durga, I was trolled just because of the name of the movie. There are certain people who just take offense. Aren't women who are called Laxmi or Durga objectified? People objectifying them don't think it's the name of a Goddess. Even prostitutes have this name. It's not a problem then. But with the movie, they don't even know the story but still have a problem. And people still won't watch these movies.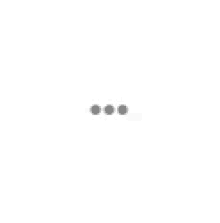 This explains why the recent barrage of lewd messages that she received for her portrayal of Subhadhra in Sacred Games didn't really bother her. 
For Sacred Games, it is unfortunate what happened, but not unexpected or surprising. After all, clothed women, whether they wear a burkha or a salwar suit, are objectified just as well. We need to work on changing the society. We can not do anything else. Initially, when I got the messages I was definitely angry. But thinking about them (trolls) is just wasting my energy. Let me store my energy for other things. Why waste it on trolls? So now, I have moved on.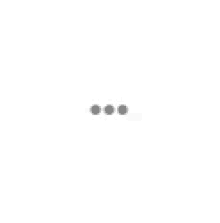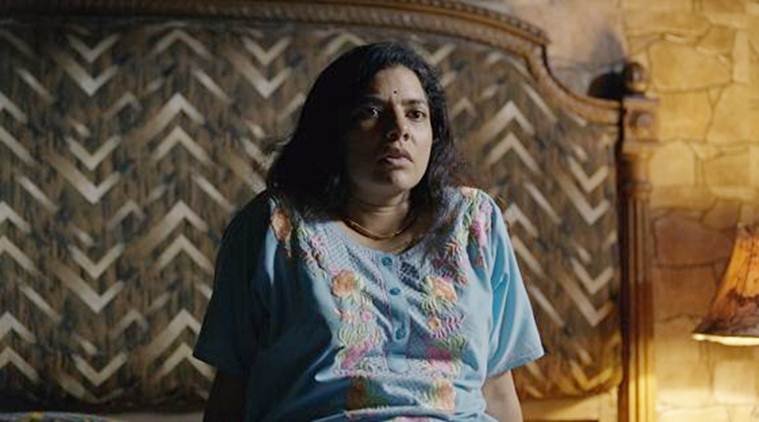 And it's this attitude perhaps which keeps her focused, because, whether it is commercial cinema, web series, or TV series if the content is good, she is up for the role. 
But despite her desire to do intelligent cinema, she knows that such opportunities are limited in an industry where sexism is still very prevalent.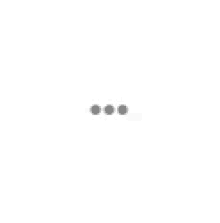 Giving good writers their due is her solution to change the scenario.
It is difficult, but we are getting there. Female characters with more weightage are increasing. There is such great literature we have and such great writers. Put them (writers) in front, pay them a little better and then see the good content that comes up. I am glad people like Varun Grover are coming to the forefront and doing such good work. More such writers are needed.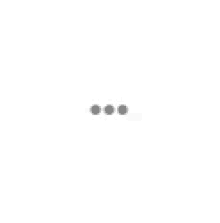 And for her, great characters don't necessarily mean 'bold characters', because contrary to what the public opinion may be, she does not consider the roles she's played to be bold. 
In Angry Indian Goddesses I had a simple role. So was S Durga actually. There is no such thing as a bold character. They are all normal roles. Was anything that our mothers were doing, balancing job and family, any less bold?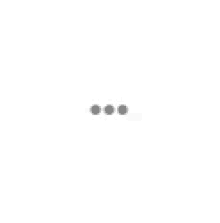 But while she considers every role as equally bold, or normal, she definitely feels that greater on-screen representation of women is much needed. 
There is a need for content-driven characters and stronger roles for women. Like Subhadra's character in Sacred Games. She had an important role to play. But how many such characters do we see? Hardly any. There is need for more roles like that.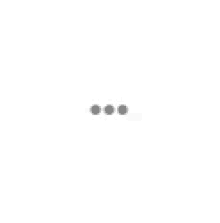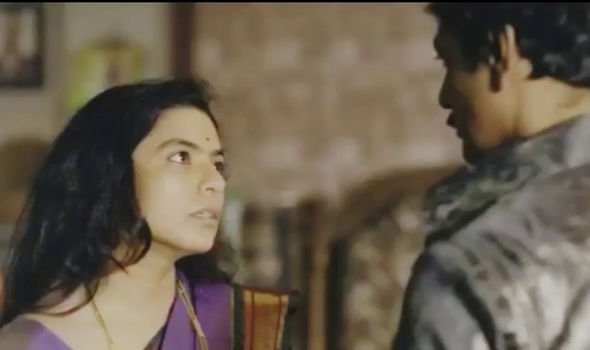 She is not discounting the role that commercial cinema can play in promoting diverse roles, provided it's well written commercial work. 
Currently, commercial cinema does not work like that. For them, it is item no. banao, kitni investment karni hai. The story comes in the end. We need sensible commerical cinema. Get good writers on board and make good commercial cinema. If they want me for realistic characters, there is also a need for fantasy characters that are exceptionally beautiful, and different actresses can do that as well. But they should have a certain story with it.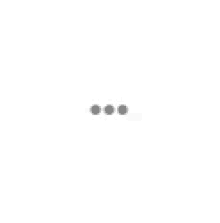 While she supports the need for actors to pursue commercial cinema, she also realizes that Bollywood is often too quick to discard female actors after a certain age. 
Unfortunately, it's true. We have such great actors but very few of them are actually working. But things are changing. Look at Vidya Balan or Tabu, and the work they are doing. You learn so much from them. I feel it will be a beautiful journey to change. And there are actors who think the other way too, they just need a push.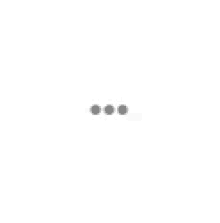 It may be true that there are female actors who only need a push to do varied roles, but the question still remains, are there enough substantial roles for women?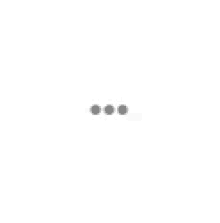 Even Rajshri's latest movie, Manto, where she plays the role of Ismat Chughtai, is a rare addition to Bollywood filmography. 
It's a movie by such a brilliant writer (Nandita Das). Ismat is a woman, just like any other woman, but still, she stood up. Playing her role makes you go back in that era. People want to know stories of strong women. And hopefully, we'll start making such stories. Also, independent cinema needs better marketing & distribution so that everyone gets a fair chance.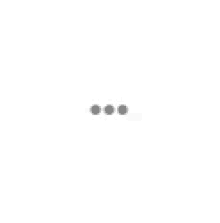 While independent cinema may still struggle to earn the kind of publicity that commercial cinema enjoys, mediums like Netflix have certainly changed the game.
 A fact she wholeheartedly agrees with. 
Netflix is very progressive but also responsible. They (show creators) are not showing material that is debilitating to anyone. They are all sensible people, the writer, directors, and even all the actors.  When you have such a talented team to work with, the end product is definitely going to be good.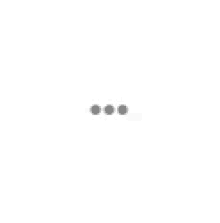 Despite the many benefits that mediums like Netflix may hold, Rajshri is just as open to a Bollywood commercial film, as she is to a digital web series. 
Work is work. If, for a role, you ask me to go thin, I will. Go fat, I will. Ask me to go bald - I'll do it. I love changing my personality, taking a risk. I want to transform my self into different things. After all, isn't that's the joy of filmmaking? So if the role is good, I'll do it.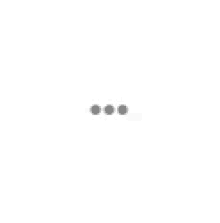 And she really means that - even if it's a typical female role - if the story demands the character, she is willing to put her heart and soul into it. 
The character has to be beautiful. Take Hum Aapke Hai Kaun - in it, technically, Reema Lagoo, Renuka Shahane were hero ki bhabhi or hero ki ma, and yet they were such important, beautiful roles. I want to do work that will be remembered. The film has to be important, and the character has to be needed. A good writer will not write a character if it's not needed.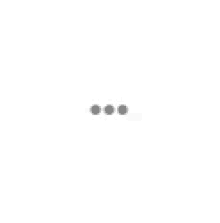 Clearly, Rajshri, who works in the hope that women will have better-written character and the evolving mediums of expressions will promote creative freedom, has a strong stand on the global 'Me Too' movement as well.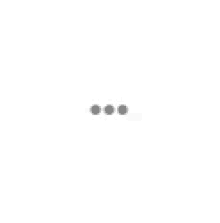 While she has never been subjected to an uncomfortable situation, she does feel that we need to stand together to combat issues - not just those that women are facing, but those, that we as a society, are facing.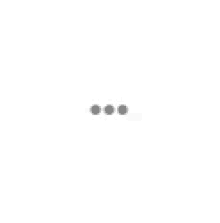 I am glad people are speaking out. We need to support each other, even beyond the film industry. We need to stand up for all of them. Not just women, but also for transgenders and for men as well. Even they face different issues. It is not about women only. From animals to people, everyone is facing extreme harassment today. And we need to take a stand. We can't hide things under the carpet anymore - let's talk about it. And not just discuss it, but also work towards it. Armchair activism will no longer work. You don't have to travel far to a village, start from your own house. Even solving a friend's issue is big, because people today don't talk or listen to each other. People constantly think we will be judged and so they don't share. Depression in the society has gone up for this reason only. We need to start listening again.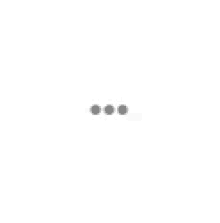 Not one for empty words, Rajshri already works with various programs and even adopted a Maharashtrian village called Pandhri Pimpalgaon where she conducted a rainwater harvesting project and revived a local river. 
Clearly, just like her characters, her actions speak louder than her words. We hope, we continue to get mesmerized by her on-screen characters and inspired her off-screen persona. 
All images from the official website of Rajshri Deshpande, unless specified otherwise.