It started in 2014 when Delhi boy Sarthak Agarwal, who topped the CBSE Class 12 board exams, turned into an online celebrity after he secured 99.6%.
Pages dedicated to Goyal sprung up all over social media, turning his insanely high score into hilarious memes and jokes.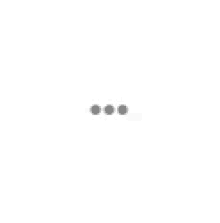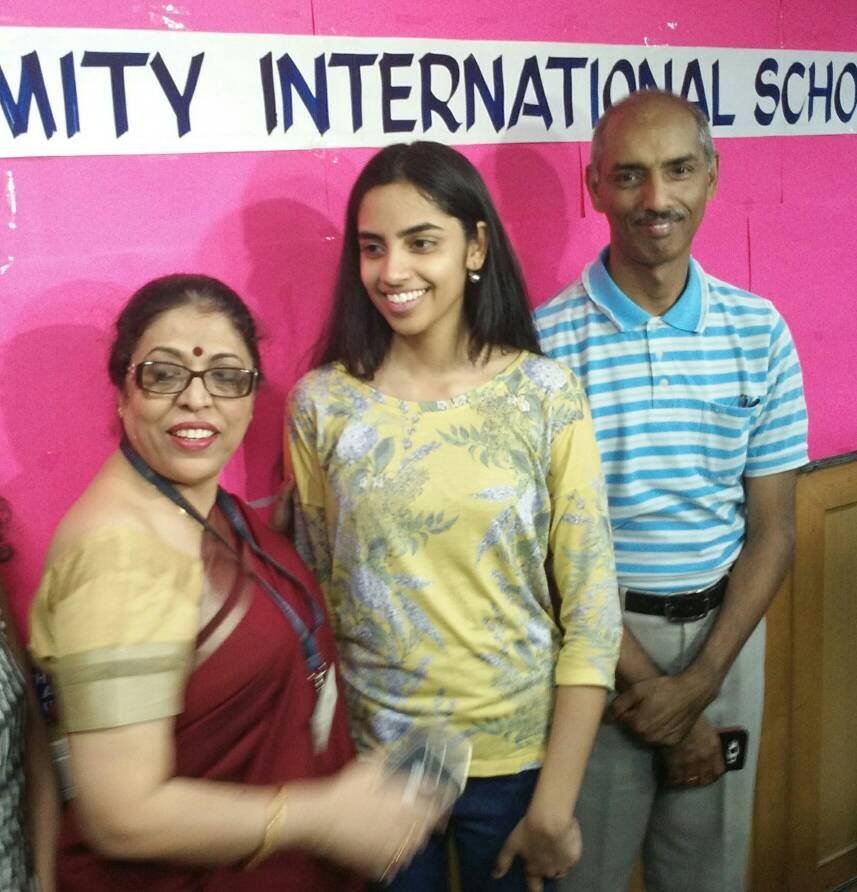 And now, seems like it's the turn of Raksha Gopal who has repeated Aggarwal's feat. 
While Gopal and Aggarwal each secured 498 marks - just two marks short of scoring a perfect 500 - the CBSE toppers in 2015 and 2016 scored 496 and 497 respectively. 
Here's Raksha's enviable report card:
And here are the jokes that have flooded social media:
.