Ram Gopal Varma has collaborated with Megastar Amitabh Bachchan on several films but the director says he regrets most of his cinematic outings with the Bachchan except for the Sarkar series.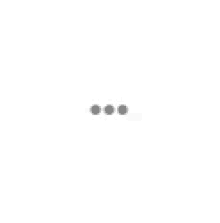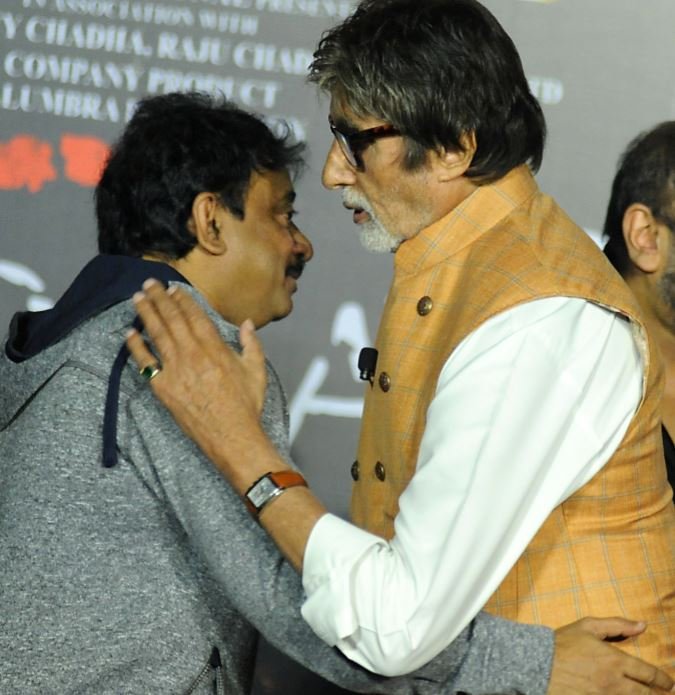 Apart from the Sarkar franchise, Varma and Bachchan have worked together in films like Nishabd, Ram Gopal Varma Ki Aag, Rann and Department. Varma believes that at times directors are not able to balance between "the actor and the superstar" status of Bachchan. "Except for 'Sarkar', I regret all the films. We created the best of franchise with this... Many directors including me take him for granted and we get confused with the actor, the superstar and the image. I almost regret every character," said the filmmaker during a press conference.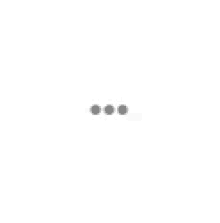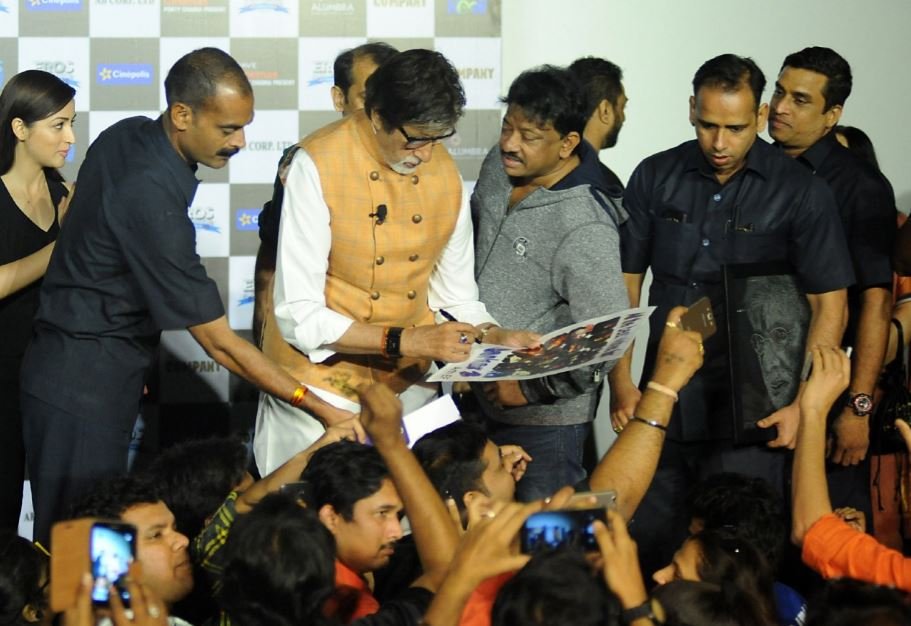 The director says Bachchan is an immensely talented actor and it is hard for any actor to surpass him. "Cinema is an emotional experience... one has to feel things. If I give the same dialogues (of Amitabh Bachchan) to Jeetendra, it won't work. And everybody knows that. No one can surpass him (Bachchan)," said Varma.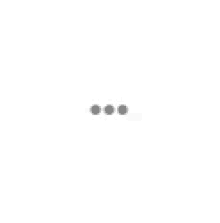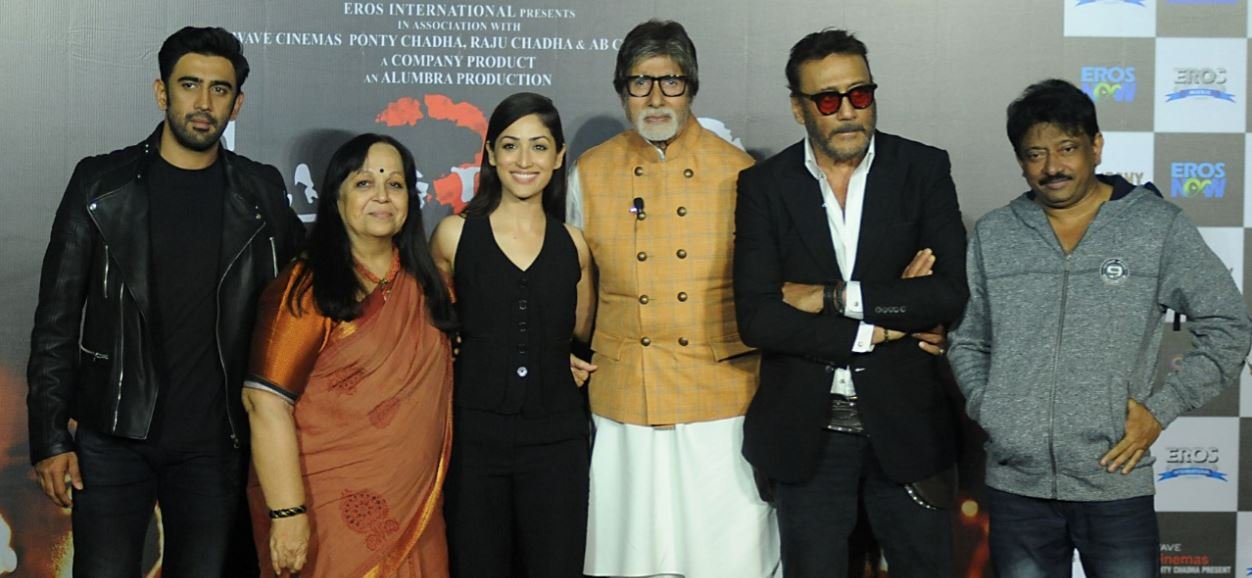 On being asked if he fears any trouble from the Censor Board regarding 'Sarkar 3', Ram Gopal Varma said the film doesn't have anything that will upset CBFC chief, Pahlaj Nihalani. "No not at all. I don't think 'Sarkar 3' has any material which should anger Pahlaj Nihalani," said the filmmaker.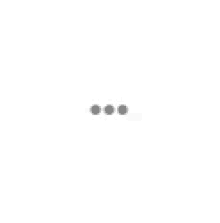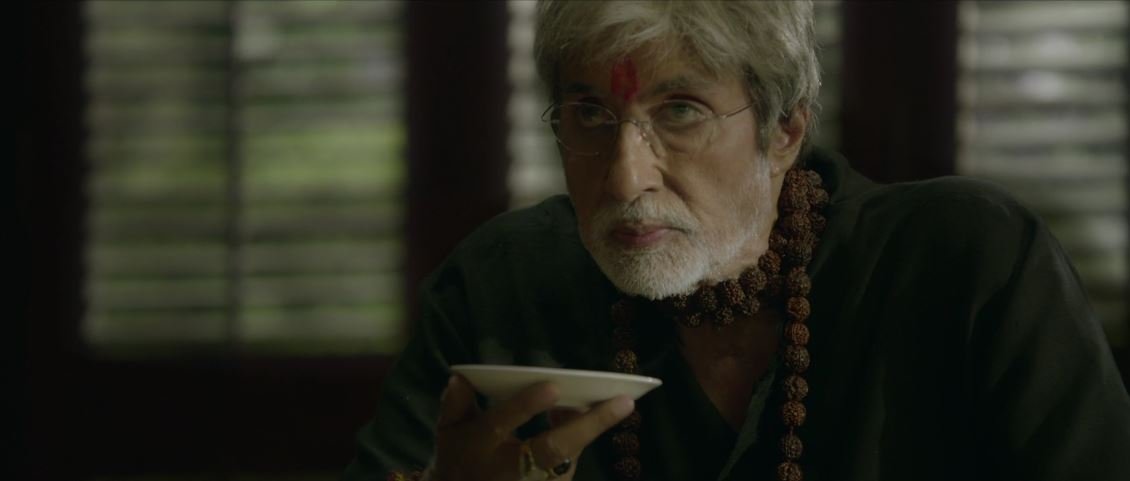 Recently, Nihalani had reportedly said that if 'Sarkar 3' is based on Shiv Sena founder Bal Thackeray then the makers need to get a no-objection certificate from the family or else put a disclaimer that the film is a work of fiction. "They have some kind of regulations. In case they have a reason to believe that this (film) could be based on a real life character, so just as a safety measure (we need) to get a disclaimer, nothing beyond that," Varma said.
Amitabh Bachchan and filmmaker Ram Gopal Varma have come together for the third part of Sarkar which releases on April 7. Sarkar 3 also features Manoj Bajpayee, Jackie Shroff, Yami Gautam, Amit Sadh and Ronit Roy in pivotal roles.
Here's the trailer:
Feature Image Source: AFP