Ram Prasad Bismil was a revolutionary freedom fighter whose who carried out Kakori conspiracy of 1925 along with Chandrashekhar Azad, Sachindra Bakshi, Rajendra Lahiri and others. 
Born in 1897 in Shahjahanpur in Uttar Pradesh, he was proficient in both Hindi and Urdu and used to write under the pseudonym 'Bismil'. 
On the birth anniversary of this legendary freedom fighter who sacrificed his life for India's independence, let's remember him with a few excerpts from his poems.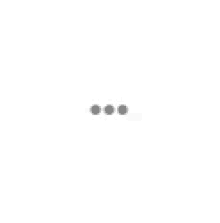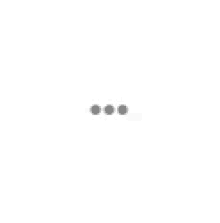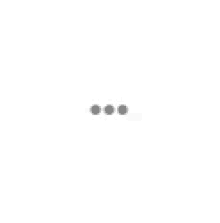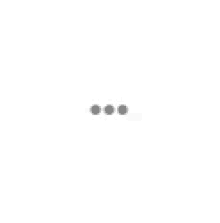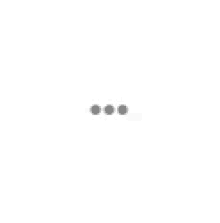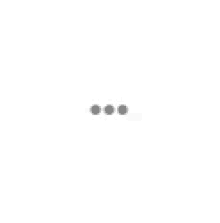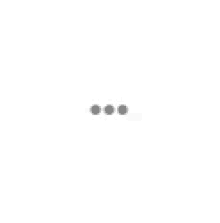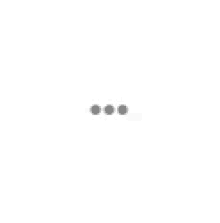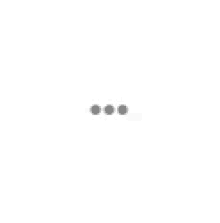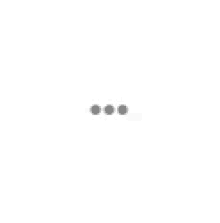 Design credits: Lucky Mehendiratta