A devastating incident has struck the city of Amritsar where over 60 people have lost their lives and has left the country in mourning. On Friday evening, when the celebration of Dussehra was in full swing, reportedly over a 100 people were run over by an incoming train as the event was being held on the railway tracks.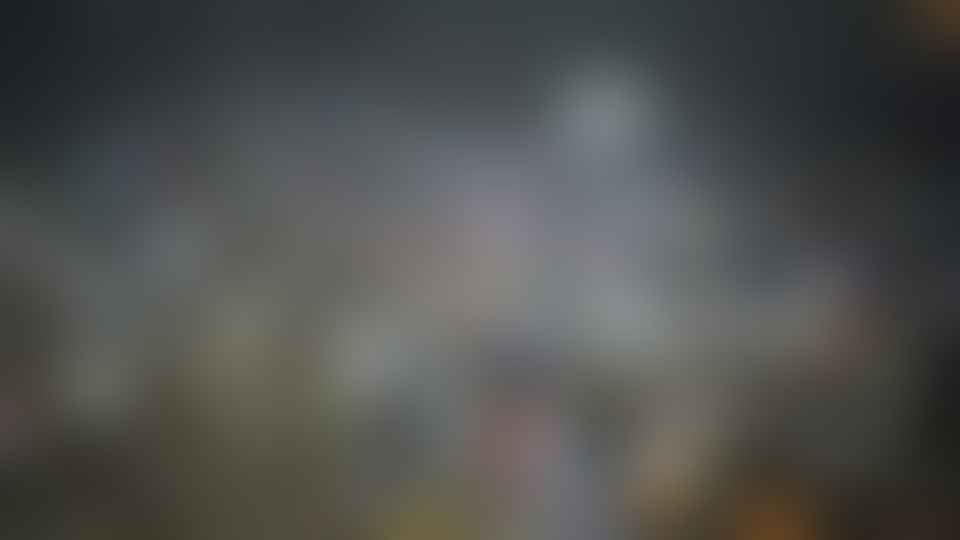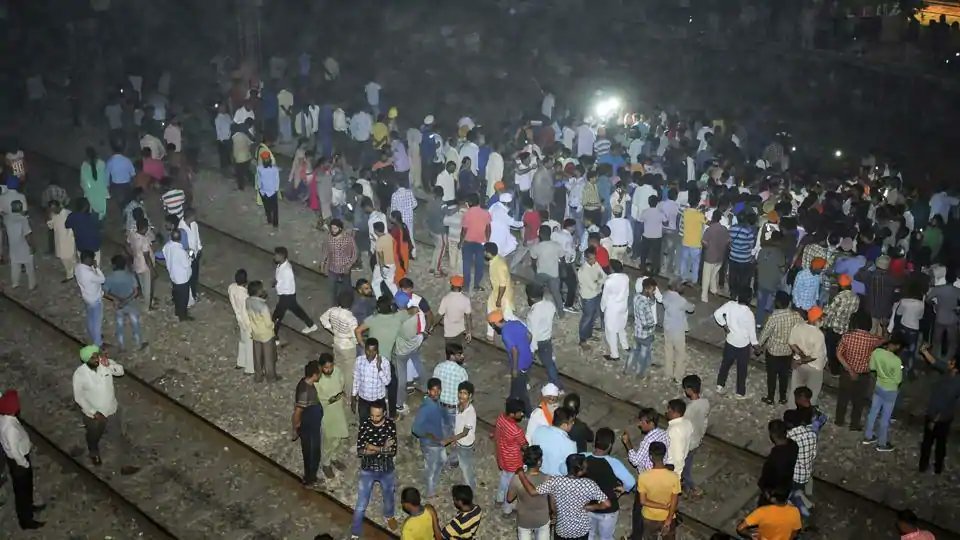 Among those who passed away was a Ramlila actor, Dalbir Singh who tried saving people from the full-speeding train. But unfortunately, while he managed to drag seven to eight people to safety, his own foot got stuck in the tracks and the train ran over him.
#Amritsar: Dalbir Singh (pic 1), who played the role of Ravan in a Ramlila in the city during Dussehra celebrations, died in #AmritsarTrainAccident, yesterday. His mother (pic 3) says, "I appeal to the govt to provide a job to my daughter-in law. She also has a 8-month old baby." pic.twitter.com/MFDHVhwf4G

— ANI (@ANI) October 20, 2018
His mother, Swaran Kaur told News18 that Dalbir was a regular participant in Ramlila and while he always played the role of either Ram, Hanuman or Laxman, this time he was in the Raavan avatar.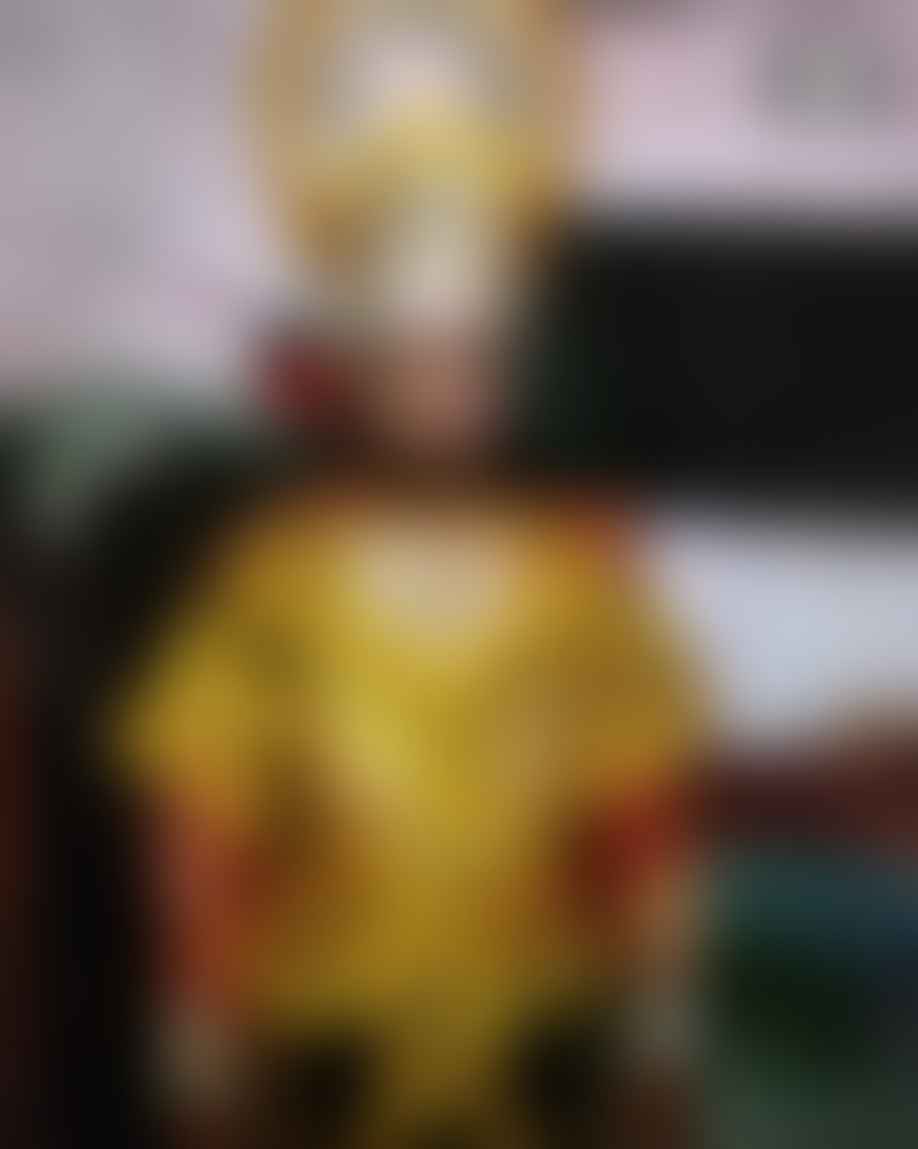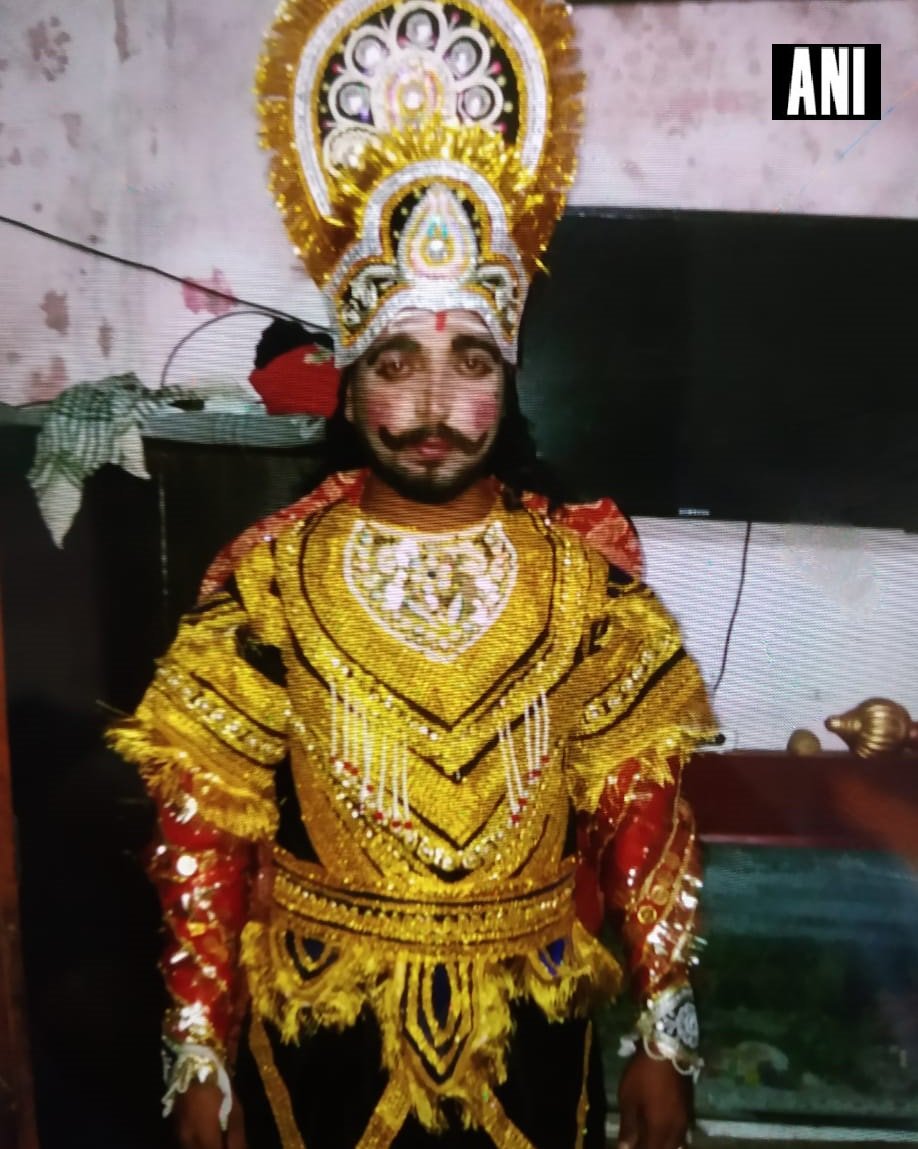 His brother, Balbir also added,
"We had gone to celebrate Dussehra and Dalbir had gone to take his trophy (for playing Ravana). After he took his trophy, he saw the train coming and went to help people. He dragged around seven to eight people from coming under the train and accidentally his foot got stuck there. The train ran over him. He was the sole breadwinner of this family. The government should think about his eight-month-old daughter and wife."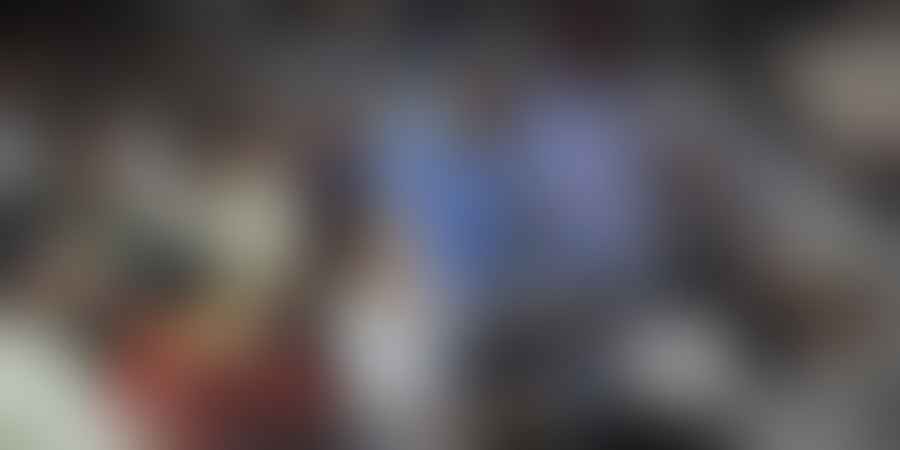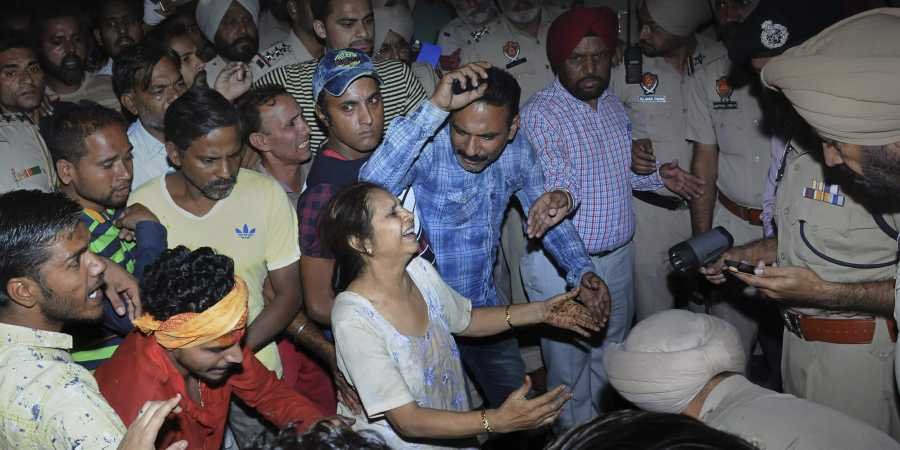 Dalbir is survived by his wife and an eight-month-old baby. When asked about them, Swaran said,
"I urge the government to provide a job to my daughter-in law. She also has an 8-month old baby… At the time of elections, parties come to us to seek help. We have also always helped them and accompanied them door to door. Now, I want justice for my son."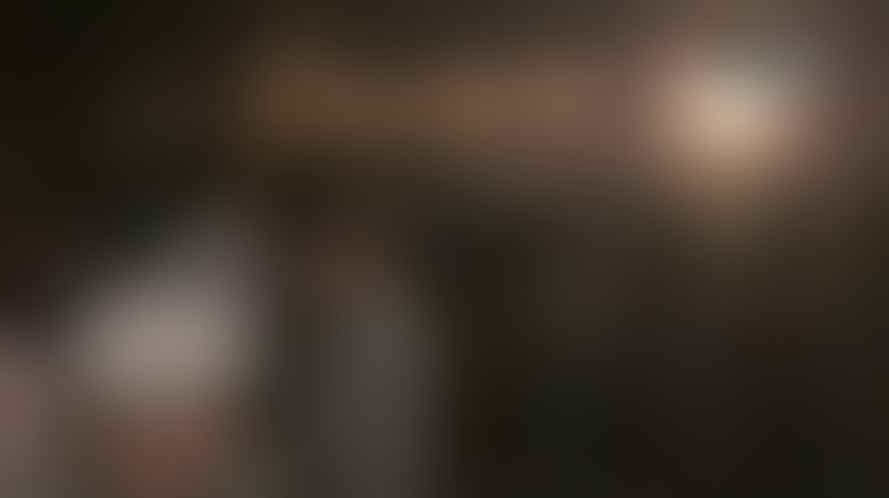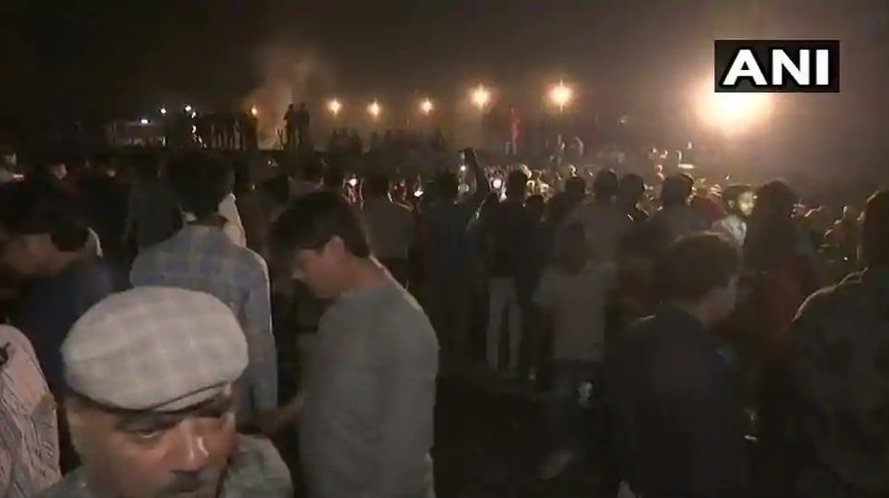 An investigation is being led by the police to find out who gave permission to the people to hold the event so close to the railway tracks.