On May 13, 2017, nearly hundred countries, including India, were hit by what is believed to be the biggest-ever recorded cyber-attack that used "cyber weapons" stolen from the US' National Security Agency to lock up computers and hold users' files for ransom.
The cyber attack was first reported from Sweden, Britain and France, US. An increase in activity of the malware called WannaCry was noticed on Friday, security software company, Avast reported, adding that it "quickly escalated into a massive spreading".
India is on high alert monitoring critical networks across sectors like banking, telecom, power and aviation to ensure that systems are protected against the attack that has claimed victims in more than 150 countries over the weekend. 
As it has now become a global concern and poses a grave security threat, here is a look at how the situation is in India: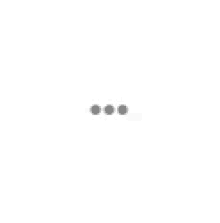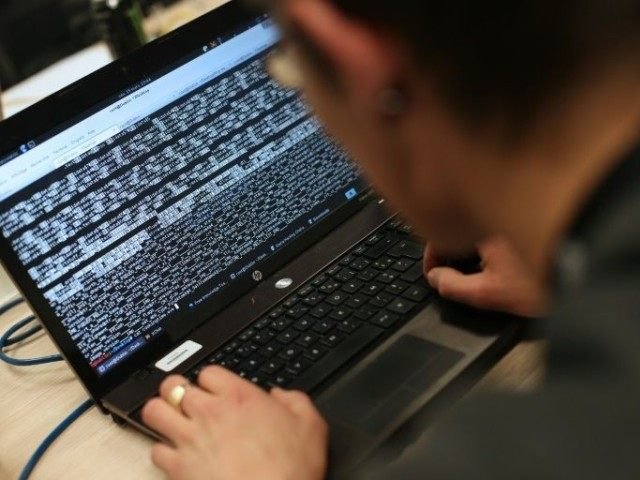 How has the ransomeware affected India?
According to a report by Economic Times, India was the third worst hit nation by ransomware WannaCry as more than 40,000 computers got encrypted. 
Quick Heal Technologies Ltd, the maker of antivirus software detected over 48,000 ransomware attack attempts in India, with West Bengal witnessing the most incidents. 
60% of the ransomware attack attempts by the malicious WannaCry virus were targeted at enterprises, while the rest were on individual customers.
It also added that the top five cities impacted by the ransomware attack are Kolkata followed by Delhi, Bhubaneswar, Pune and Mumbai, while the top top five states with maximum detections of WannaCry virus are West Bengal, Maharashtra, Gujarat, Delhi NCR, and Odisha, reports PTI.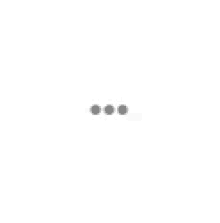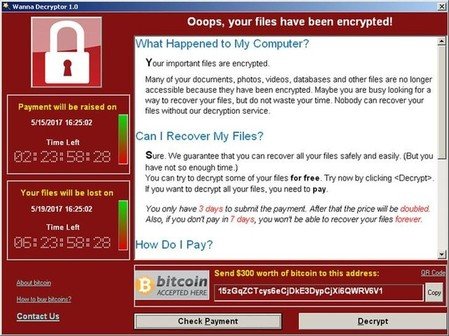 How bad was it?
Despite many cases, Indian computer systems have largely escaped a global ransomware attack as the government and companies installed security patches to gain an upper hand against the first wave of an unrivalled global cyber attack. 
Only a few isolated incidents in Kerala, Andhra Pradesh, Tamil Nadu, Gujarat were reported.
How did it affect banking?
Recently, several banks closed their ATMs having old softwares in view of threat from ransomware 'WannaCry'.  
The RBI then asked banks to follow the instructions of government organisation CERT-In on ransomware. However officials say most automated teller machines (ATMs) worked fine and there could be some which may not have updated Microsoft's Windows operating system.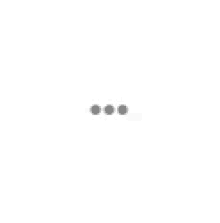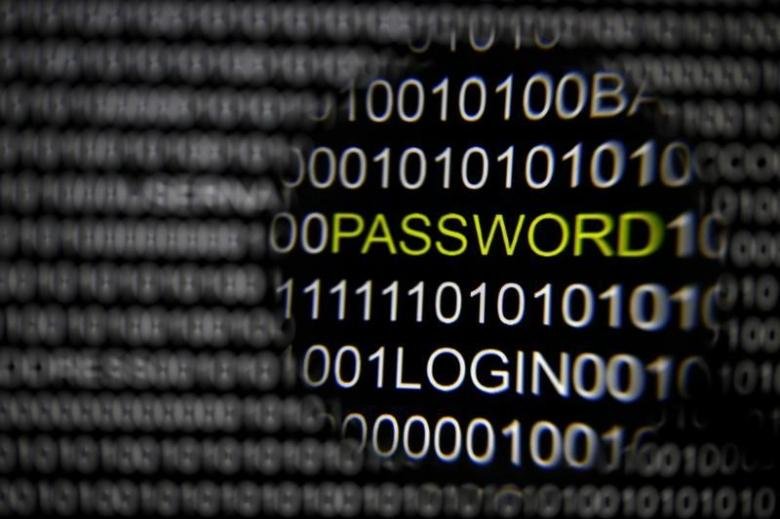 Does that mean India is safe?
No. West Bengal's IT security expert says that the country is least prepared to tackle the ransomware virus 'WannaCry' because of the low level of awareness about malicious software. The official added that most Indian homes are using pirated Operating Softwares which have never been updated, making them more vulnerable to the modern day virus threats. 
A PTI report says that private sector companies in Kolkata were regularly hit by ransomeware virus attacks in the last five years and that around 70 per cent of them were infected.
How can India remain safe?
(With inputs from PTI)
(Feature image source: PTI)