Amidst all the dissent and protests, Sanjay Leela Bhansali's Padmaavat finally released on January 25. 
Actor Ranveer Singh has finally spoken about the entire controversy that surrounded the movie.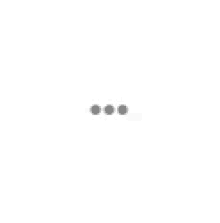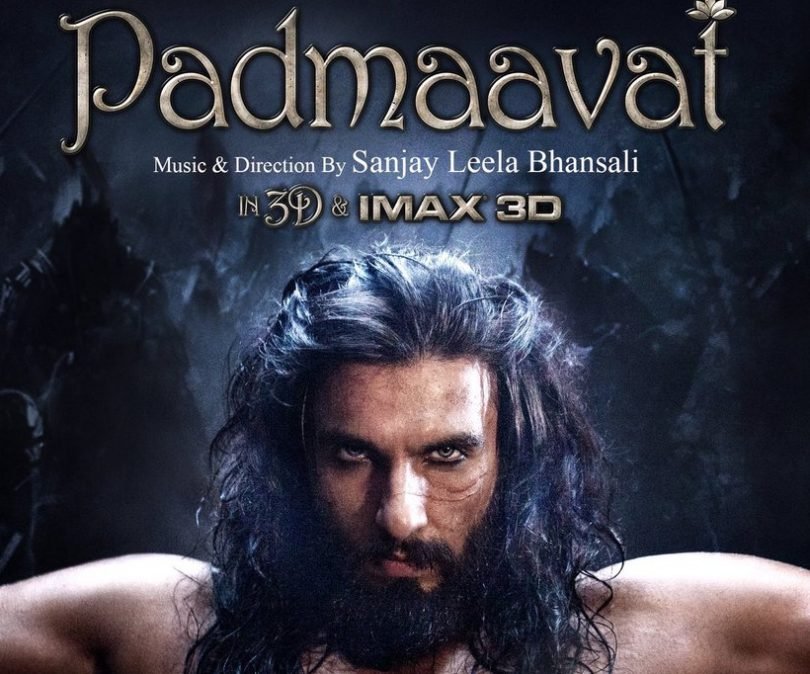 In an interview with India Today, he spoke in detail about his reactions to the protests, his performance in the movie and several other aspects.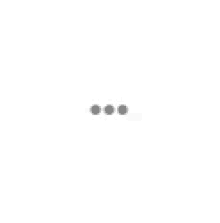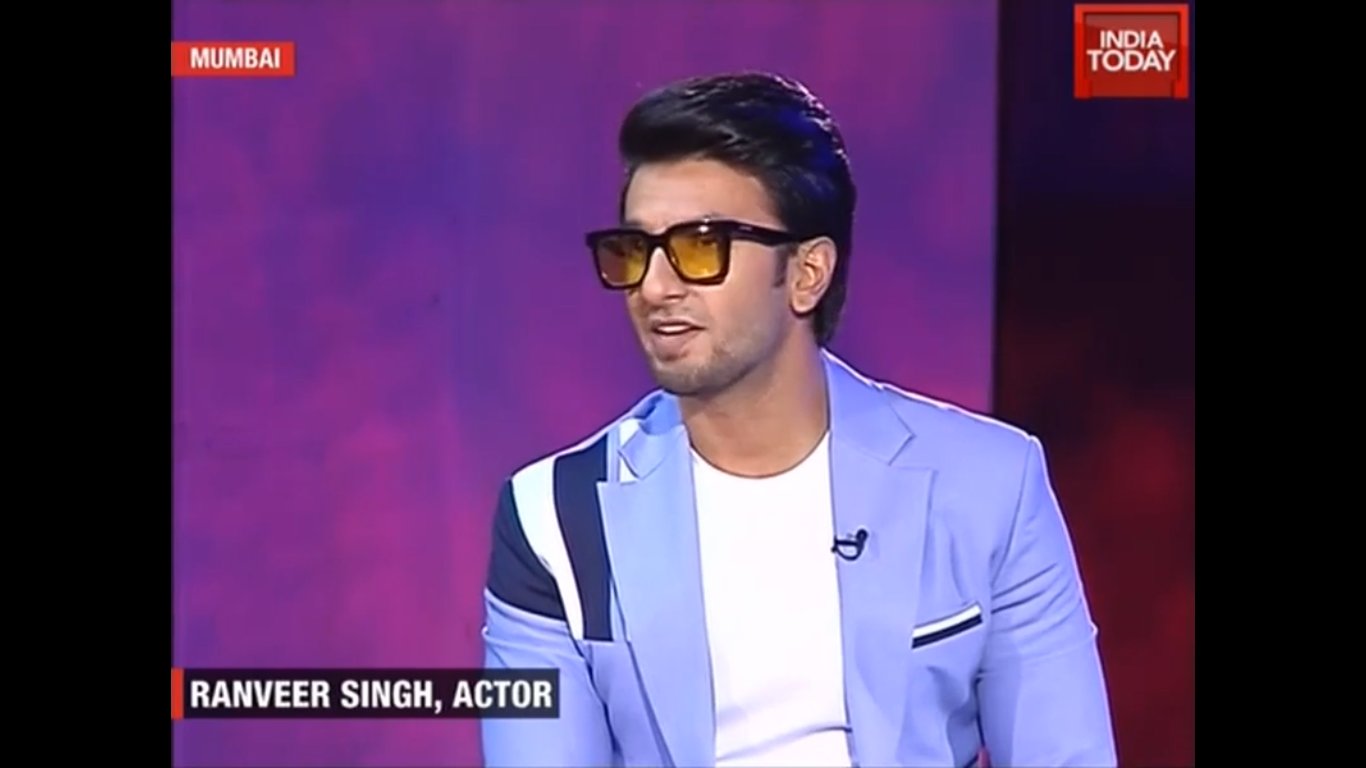 Karni Sena went to the extent of issuing threats to chop off Deepika's nose. When asked about his honest reaction on threats directed at Deepika Padukone, he admitted,
I was filled with rage. There's no doubt about that. I had a very strong urge to act out, to speak out, but I was given strict instructions not to. And I had to respect that, because I was not at the forefront of this fight.
He further added that instead of choosing to act destructively, he decided to channel his rage and anger into his character. His performance is the end result of all that he has felt through these times.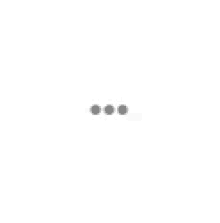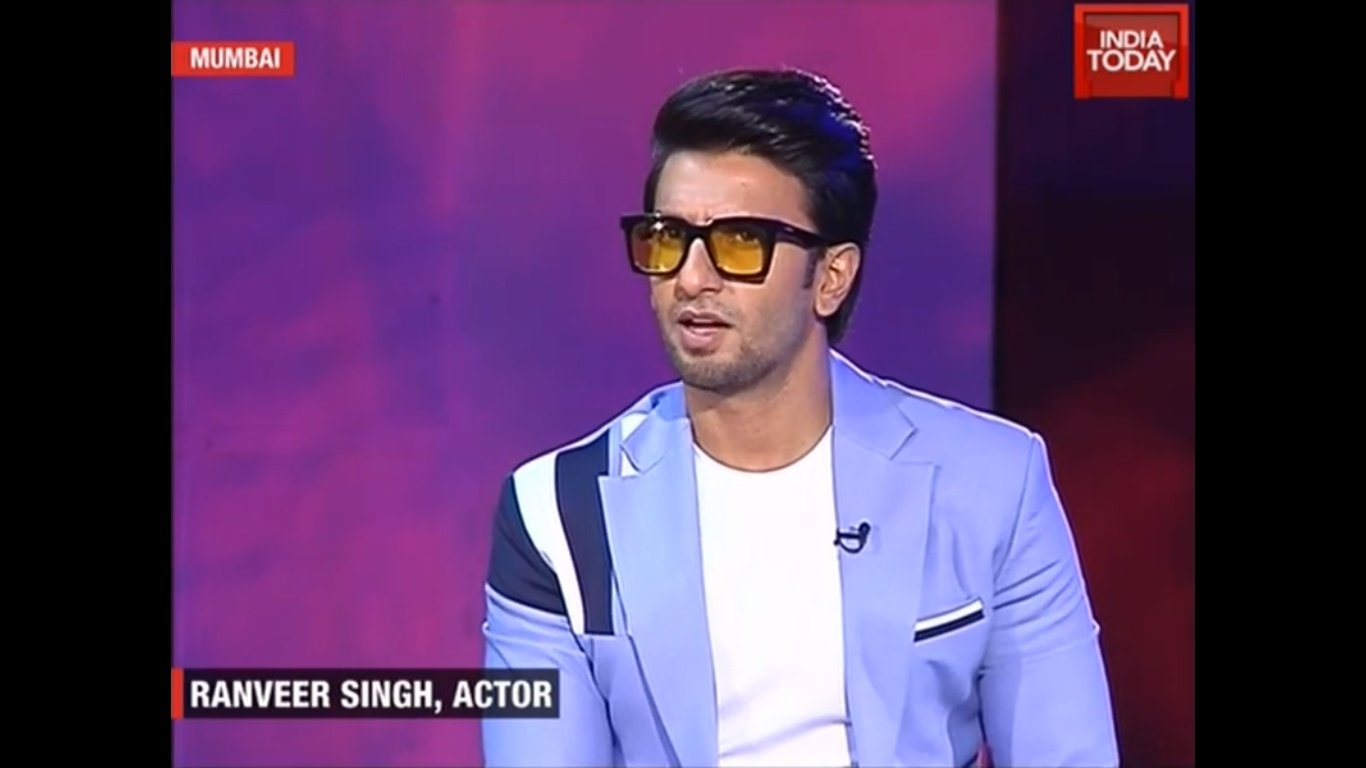 He also said that it was 'extremely disturbing' to see the protesters putting fire to a school bus with kids just for a movie. Moreover, he is finally happy that the film won and the perpetrators failed. It is indeed a victory for the entire team as the film got acceptance and approval from wide audience.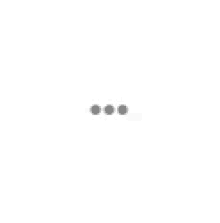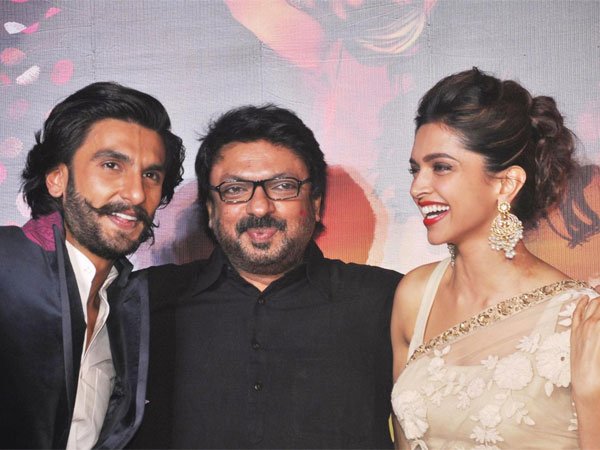 He also spoke about the attacks on Bhansali, his director and how they went through the worst during the entire filming process.
He took his time to come out of it, understandably. But hats off to the guy when he came back, it was like a mad man. The kind of vigour and energy he was filled with was like a man possessed.
According to Ranveer, the movie had taken an emotional, physical, and mental toll on him and now its feels great to be a part of it.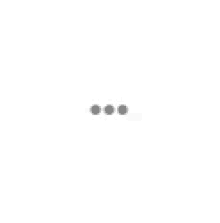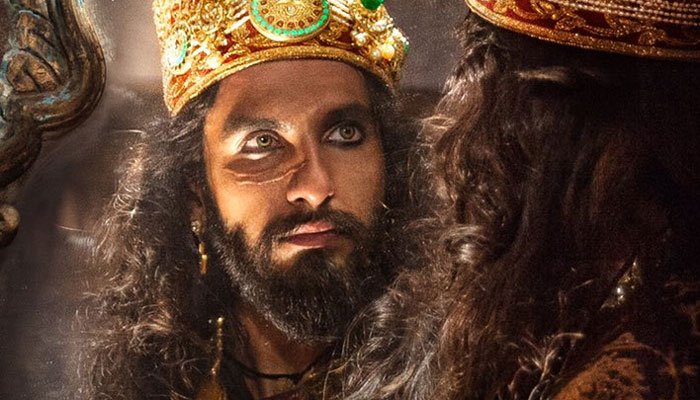 Padmaavat is already moving towards crossing the 250 crore mark, and the actor is being praised worldwide for his role in the movie. In fact, he said that his best is yet to come.
Talking about Deepika's performance in the film, he said,
I have to learn a lot from Deepika. She's so effective without having to do much. She's the number 1 actress of Hindi cinema and I am extremely proud of her.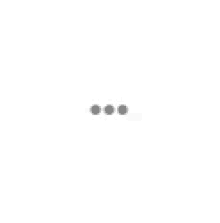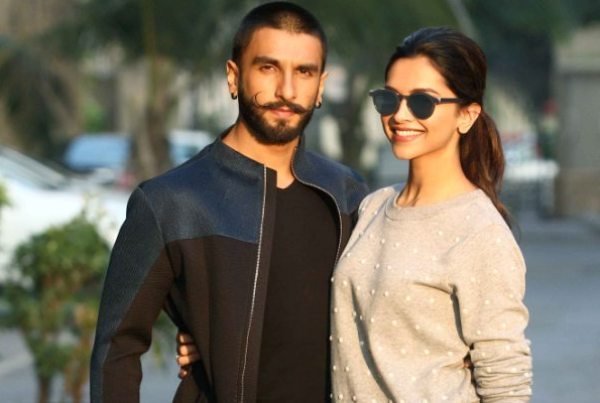 In retrospect, he talked how a tornado built up inside him every time the fringe groups launched an attack on the movie. He also thanked his team and family for supporting him and calming him down.
On being asked about the ongoing rumours of his marriage he said that marriage is surely on his mind but right now he is consumed with an exciting line up of films and wants to concentrate on work.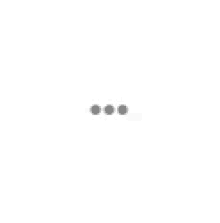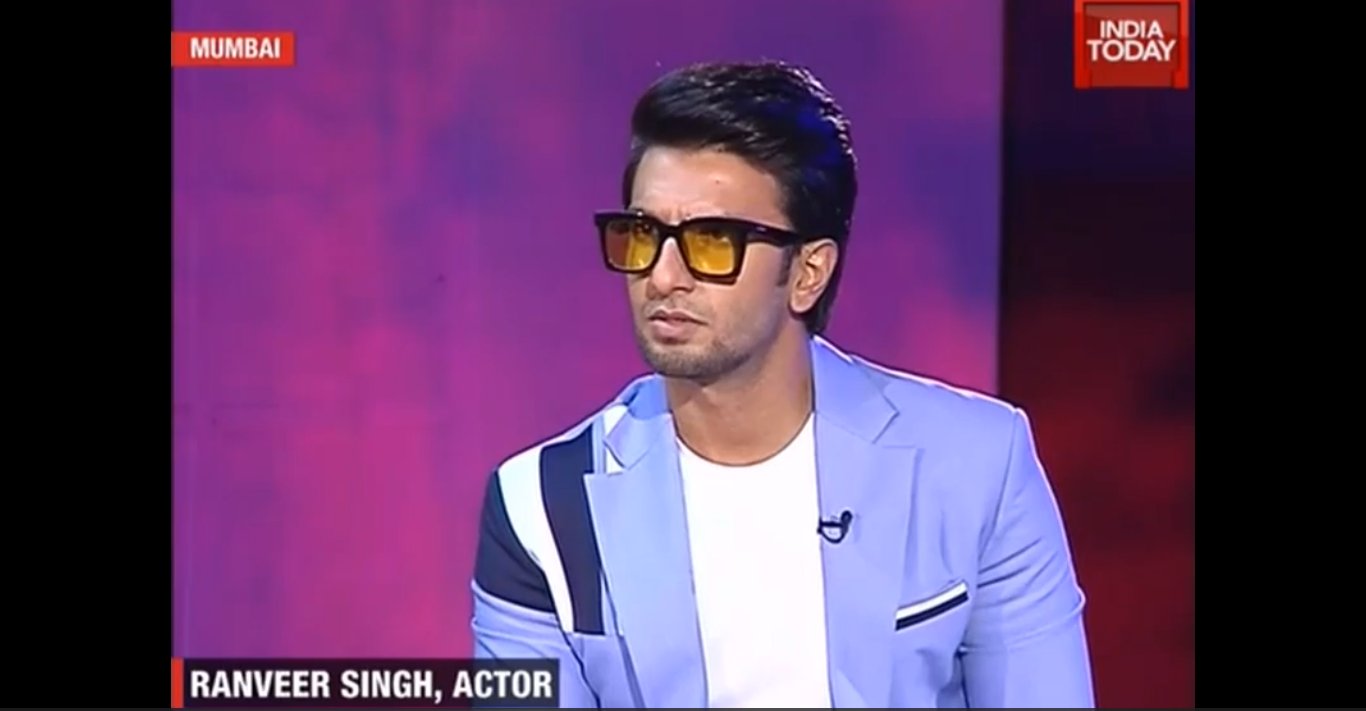 You can watch the entire interview here.