Former business tycoon and the man behind India's premium clothing brand Raymond, Dr Vijaypat Singhania is claiming that he is broke. Singhania who handed over the Rs 1,000 crore worth business empire to his son Gautam is now blaming him for what he calls as his 'hand-to-mouth' existence.
According to a report by Mumbai Mirror, Singhania has filed a petition in the Bombay High Court seeking possession of a duplex in the redeveloped 36-storey JK House on Malabar Hill. His lawyer told the court that despite Singhania giving away all his wealth to his son Gautam, he is being driven 'out of everything.'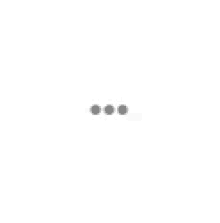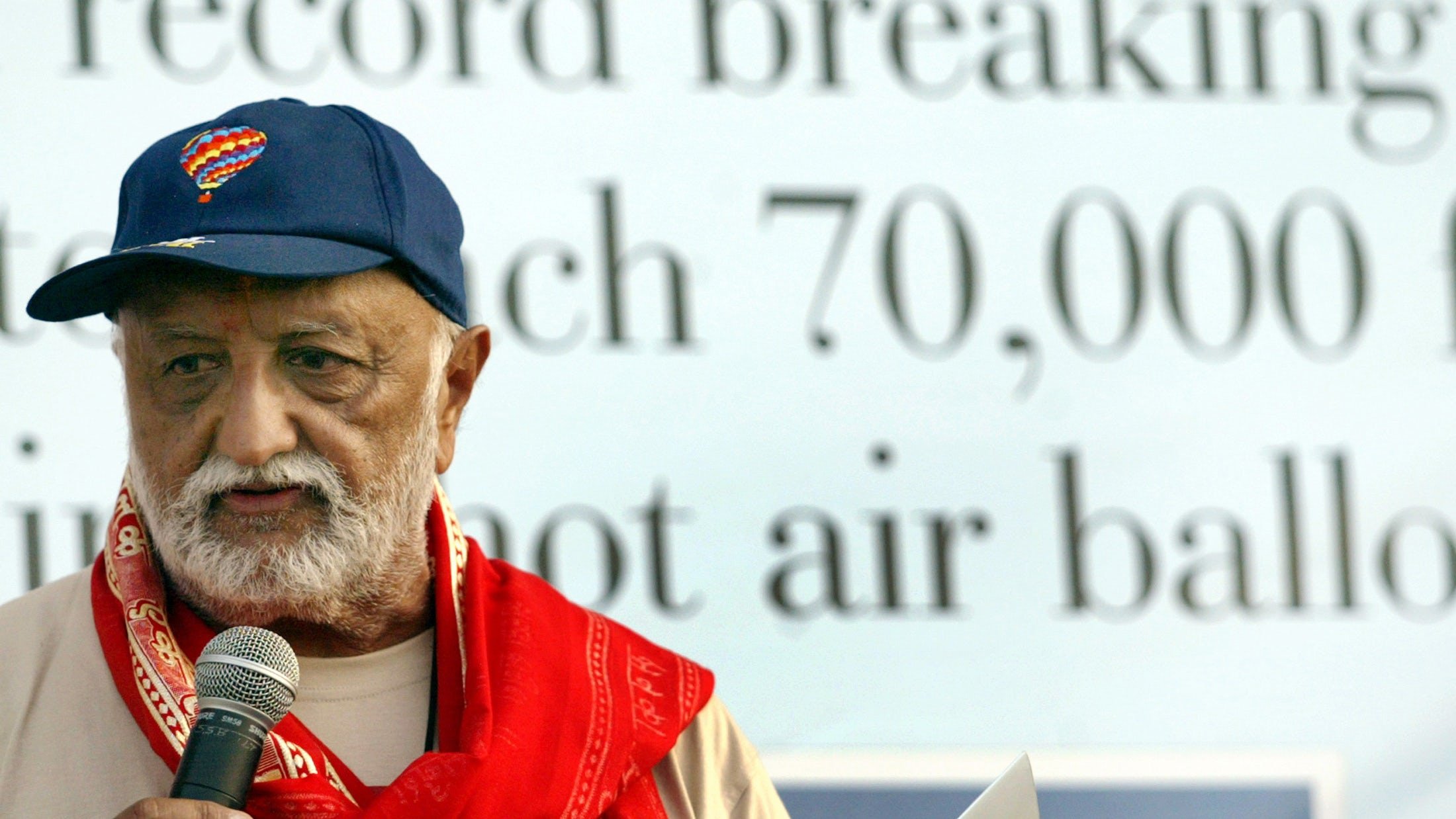 The report adds that Singhania is living in a rented house in south Mumbai's upscale Grand Paradi society and all his perks, like a car and a driver, have been taken away by his son.
The Singhania's case is yet another addition to the incidents where feuds in family business conglomerates took a nasty turn and turned into legal battles.
Here are some other cases: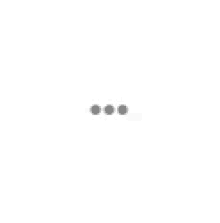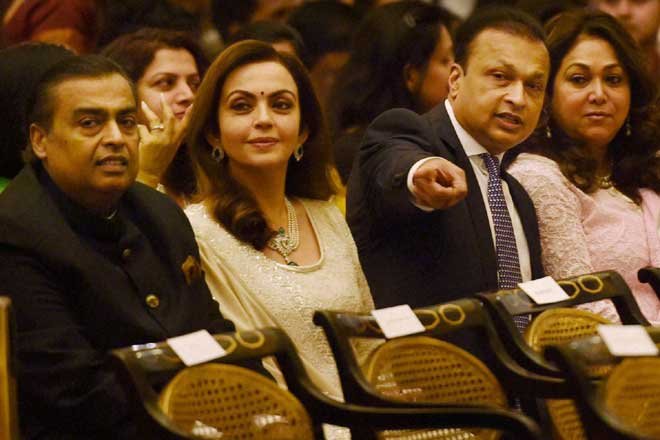 Reliance group - Mukesh Ambani versus Anil Ambani
The rivalry between the Ambani brothers was arguably one of the most talked about cases in the business circles. It all began after the death of their father and founder of Reliance Group Dhirubhai Ambani in 2002. As he had not left a will, Mukesh Ambani became chairman and managing director of Reliance Industries Ltd while his younger son, Anil Ambani was made vice-chairman.
There were reports that Mukesh tried to remove Anil and over the years it resulted into a rift. In June 2005, their mother Kokilaben intervened after which the company was split into two. However, even after the de-merger the the two have fought over cases like defamation and gas supply agreement. The Mukesh versus Anil battle was so crucial that Prime Minister's Office, Finance Ministry and even the Supreme Court were involved. In 2010, the rivalry between the two was put to rest after the cases against each other were withdrawn, reports Business Insider.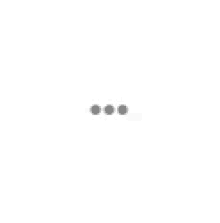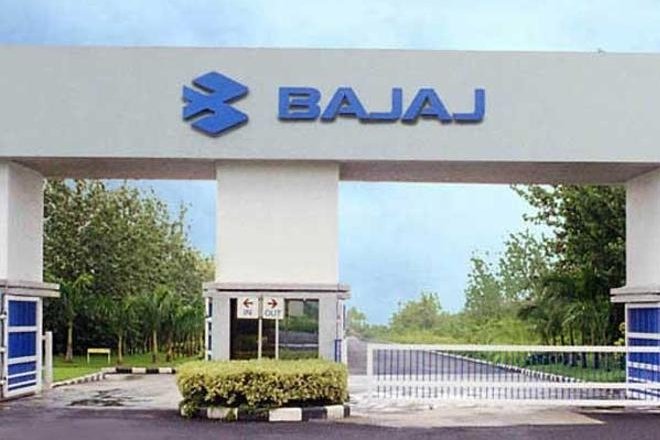 Bajaj Group split 
The Bajaj Group which dealt in two-wheelers, insurance, sugar, steel, and household electrical appliances was started by Jamnalal Bajaj in the 1930s. In 2001, Jamnalal's all five grandsons Rahul, Shishir, Shekhar, Niraj, and Madhur, who were jointly running the business group, met at Mumbai's Nariman Point to settle differences between the brothers and the cousins.
However, Shishir and his son Kushagra demanded ownership and control of the two Bajaj companies they managed—Bajaj Hindusthan Ltd and Bajaj Consumer Care Ltd.  
It soon became a battle between two camps with Shishir on one side, and Rahul, Niraj, Shekhar, and Madhur on the other. After several court cases and mediation attempts which lasted seven years, Shishir and Kushagra got the two companies and some family assets. The group is now run by the other four grandsons of Jamnalal Bajaj, reports Livemint.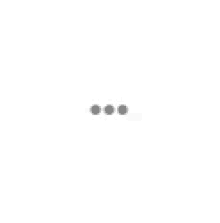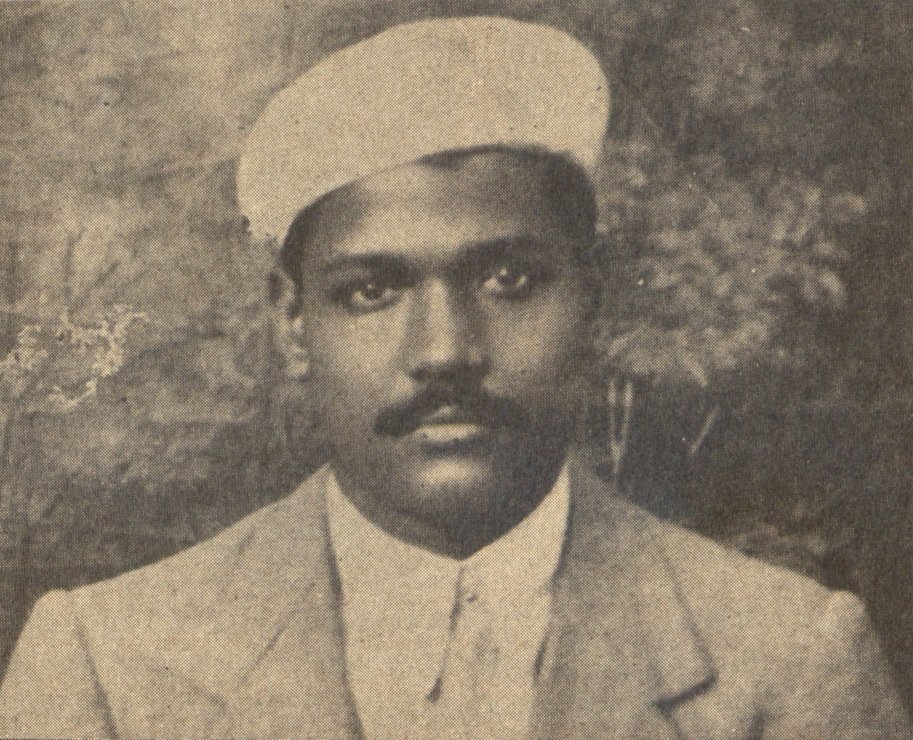 Ramnath Goenka - Indian Express versus New Indian Express
In July 1979, Ramnath Goenka (RNG), founder of  The Indian Express had to split the group following his son BD Goenka's death. He promised the newspaper in his daughter-in-law Saroj Goenka's name and made a will for her in the year 1984. A year later, he made a new will which only mentioned giving her the property.
He then gave Vivek - his daughter Krishnadevi's son 50.4 per cent of the holding company equity and 24.96 per cent to Sonthalia - his second daughter Radhadevi's son and kept the rest with himself. In 1989, he divided his own share between Vivek and Sonthalia.
But after the death of RNG, the matters turned bitter as Saroj filed a case before the Company Law Board and later went to Madras High Court.  She teamed up with Sonthalia and accused Vivek of grabbing the Express empire.
Finally in 1995, after several litigation, it was decided that Vivek will own and control all seven northern and western editions of the paper. Sonthalia became the independent owner of the New Indian Express. Saroj got the 20-acre Express estate in Madras, the Express Building in Delhi and a building at Sasoon Dock, reports India Today.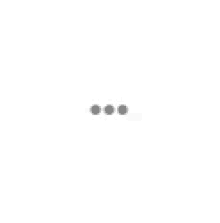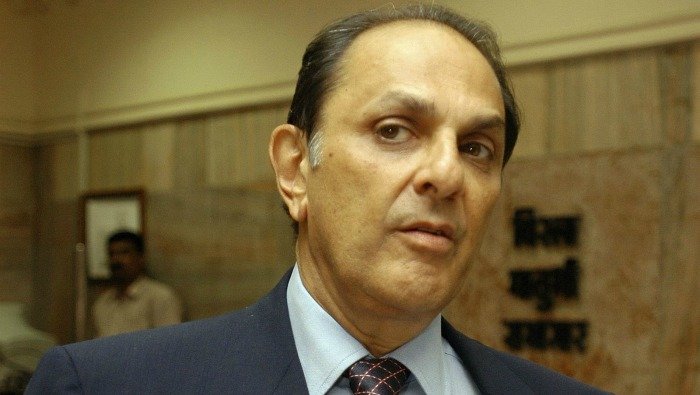 Wadia vs Wadia
Nusli Wadia, Chairman of the Wadia group (which owns Bombay Dyeing) had tussle with his own father Neville Wadia in the year 1971. When Neville decided to sell Bombay Dyeing to another business tycoon RP Goenka, Nusli opposed it. 
The deal was supported by Shapoorji Pallonji Mistry, who held a 40% stake in Nowrosjee Wadia & Co., which held 7% of Bombay Dyeing. But Nusli didn't accept it and got support from none other than J.R.D. Tata, reports Live Mint.
(Feature image source: Reuters)