"Baithe baithe kya karein, karna hai kuch kaam.
Shuru karo antakshari leke prabu ka naam".
If you're a 90s kid, you know what proceeded the above mentioned couplet. A song starting with the word 'm'. Back in the day, antakshari lived up to its motto of eradicating boredom. It was the aam aadmi's answer to a power cut, bad cable transmission or an unexpected visit by friends and relatives.
Yes, before globalization, it was this very game that'd unified the nation.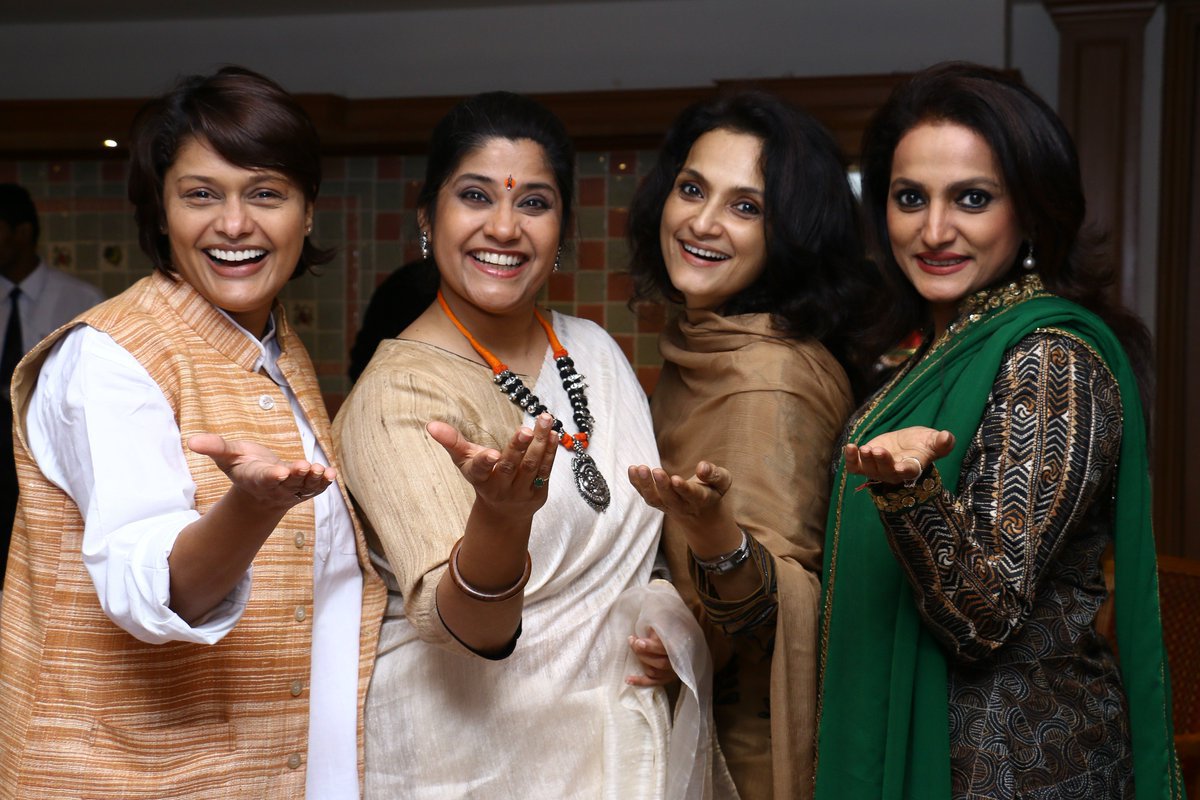 However, even though the concept had been hugely popular for some time in metro cities and small towns alike, nobody could've thought that a TV show based on the same concept would work.  
Not even when prominent producer/director Gajendra Singh (who'd later go on to direct another gem Sa Re Ga Ma Pa) and actor Annu Kapoor got onboard.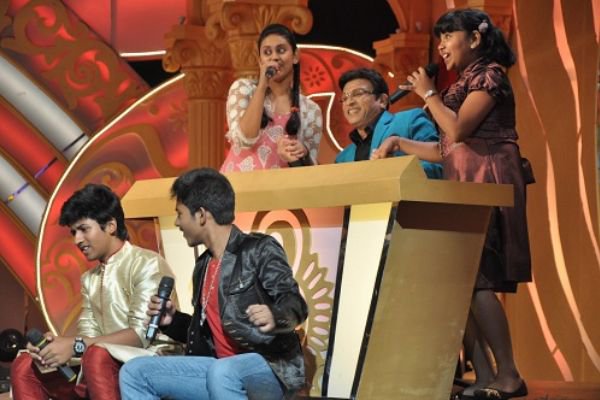 The first episode was telecast on Zee TV in 1994. An energetic Annu Kapoor took the stage with the then hostess Rajeshwari Sachdev and the rest as they say is history.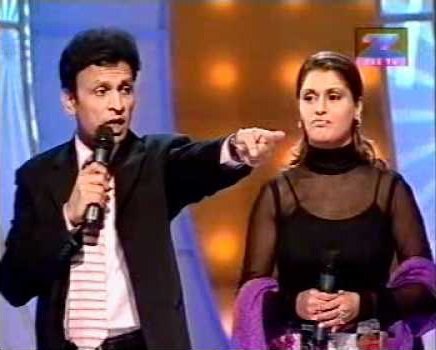 Antakshari…sorry, Close-Up Antakshari (Close-Up being as integral to the title as the songs to the show) soon became one of the most watched shows on television. The teams, creatively named Deewane, Parwane and Mastane became equally famous and remain so till date.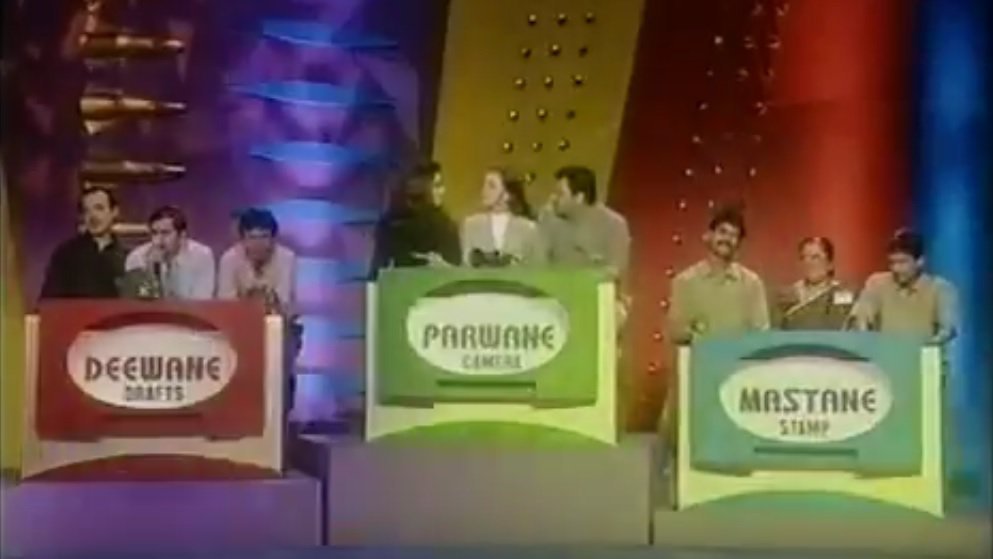 The format was simple. A group of commoners came together and tried to outdo each other while singing Bollywood songs. A segment was devoted wherein the contestants were required to listen to a tune and identify the song. But that was pretty much it. There was no unnecessary build-up, no 'wild card' entries and definitely no staged fights.
Going by the present times, this does look like an anomaly. I mean, 90% of a 'reality show' (in the most diluted sense possible) today is made up of the above mentioned ingredients. And Antakshari worked minus all these. For 15 seasons, it worked like nobody's business, gave a new lease of life to Annu Kapoor's (a very talented actor, BTW) acting career and made a brand name out of a simple household activity.
How?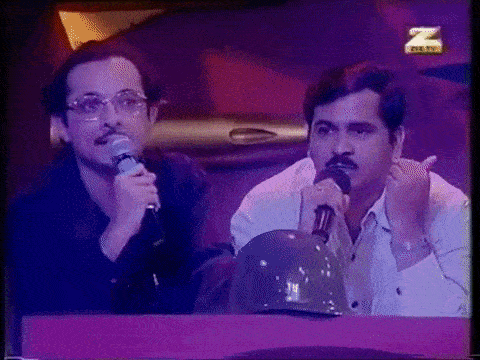 Well, apart from the simple premise, there was an innocence to the show. Yes, the show was about winning but it never forgot the fact that it was a very basic test of one's knowledge of Bollywood songs and nothing else. 
Quite unlike an Indian Idol that often seeks TRPs from its contestants' misery. Remember that one episode where a father had 'begged' the judges to select his son?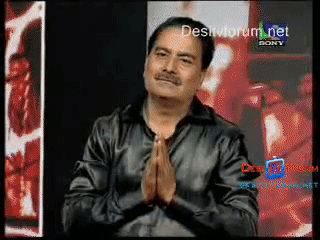 Unlike hosts of reality shows today who're used merely to unnecessary heighten the suspense during the elimination round, Annu Kapoor's energy was very palpable.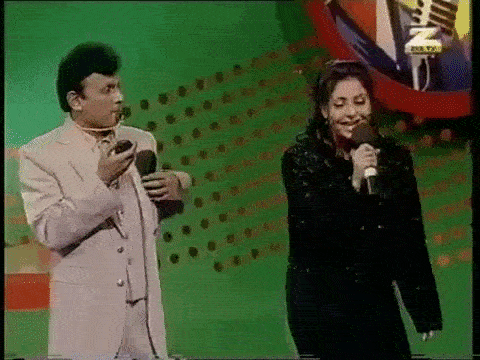 Unlike today's hosts, his active participation wasn't for TRPs but a direct consequence of his genuine love for music.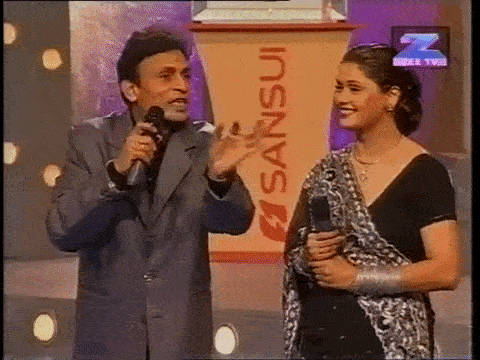 While many singing reality shows today focus more on theatrics, Antakshari today stands as a reminder of simpler times. 
Times when entertainment didn't mean demeaning someone. When entertainment didn't mean fake eliminations. When entertainment didn't mean zooming into someone's tears. And when entertainment definitely didn't mean commercializing someone's emotions.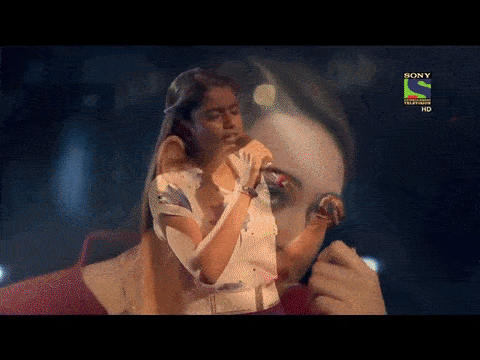 Such was the popularity of the show, that it even went abroad; a feat unheard of for reality shows back in the 90s. While the show continued in the post-millennial era, it could never replicate the success of its previous seasons.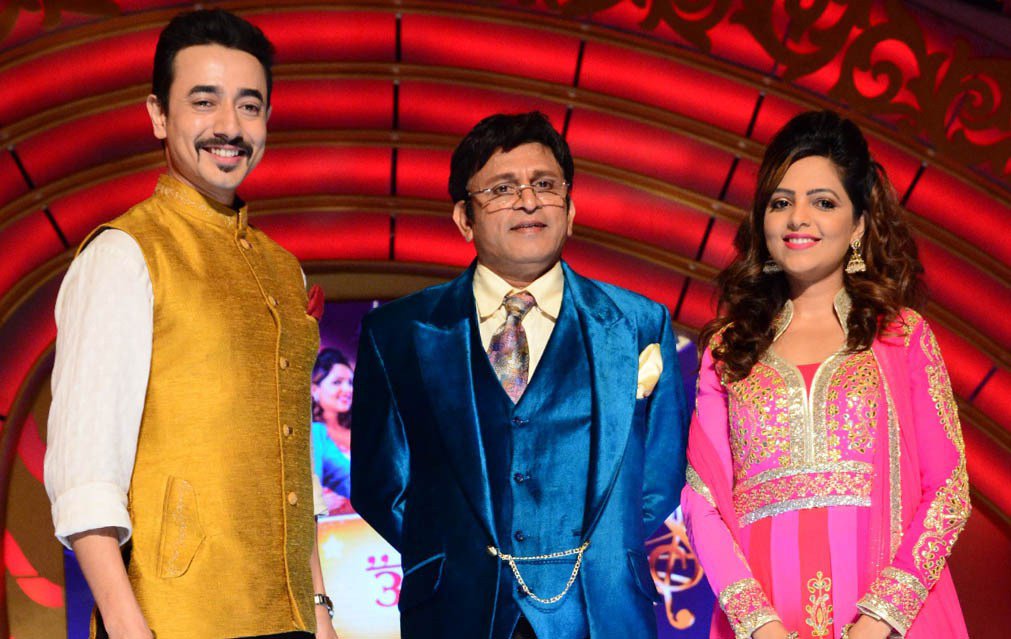 We might have a plethora of reality TV shows today but unfortunately, most of them are devoid of that one basic emotion that's inherent to music. Love. Maybe it's high time our 'reality' show makers watch a re-run of this beloved show from the 90s and take a cue.