The law in India might take its own sweet time, but when it comes to anything even remotely anti-government, things go into hyperdrive. People are charged, tried and arrested within days for everything ranging from making memes about our leaders to criticising their policies. It really begs the question – exactly what can we say to get arrested in this country?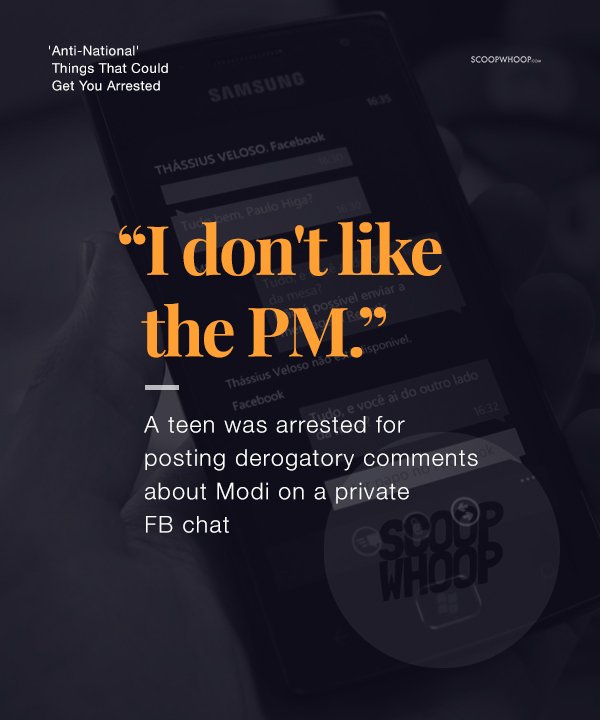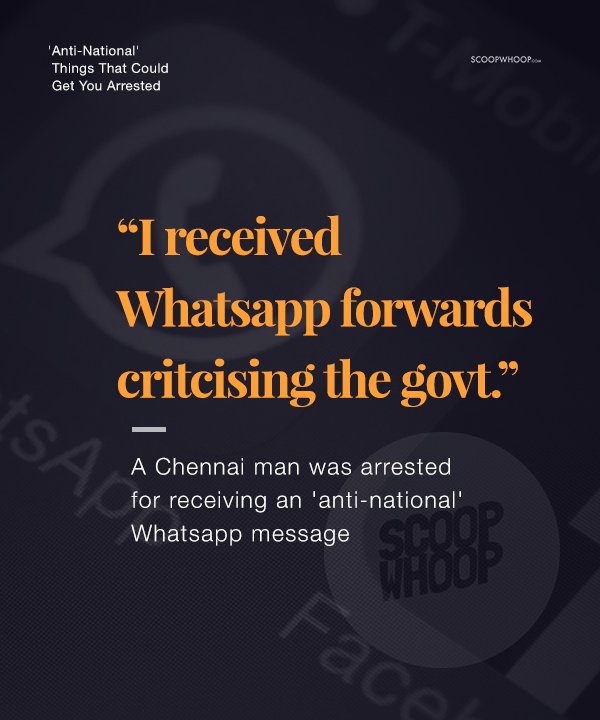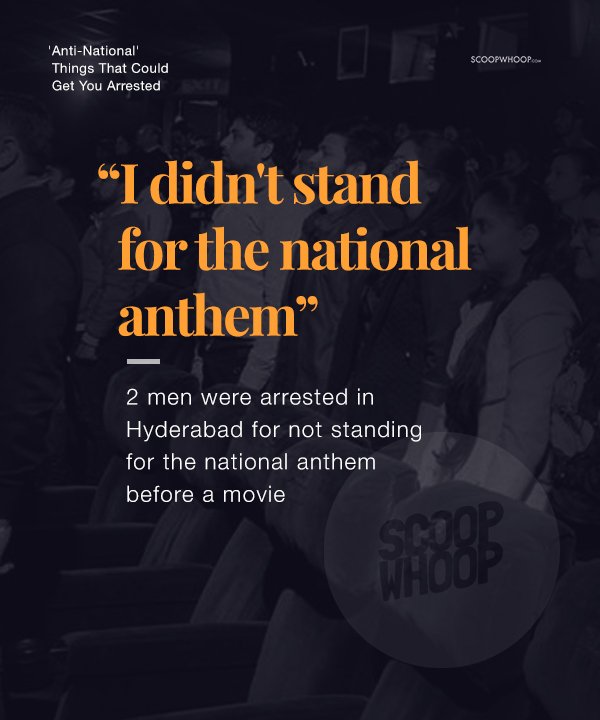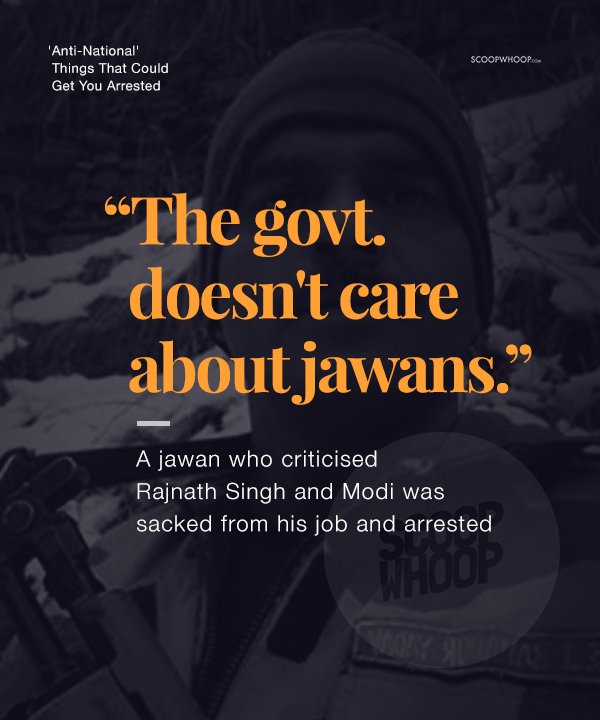 Several Snapchat filters have not been released in India as they might be deemed offensive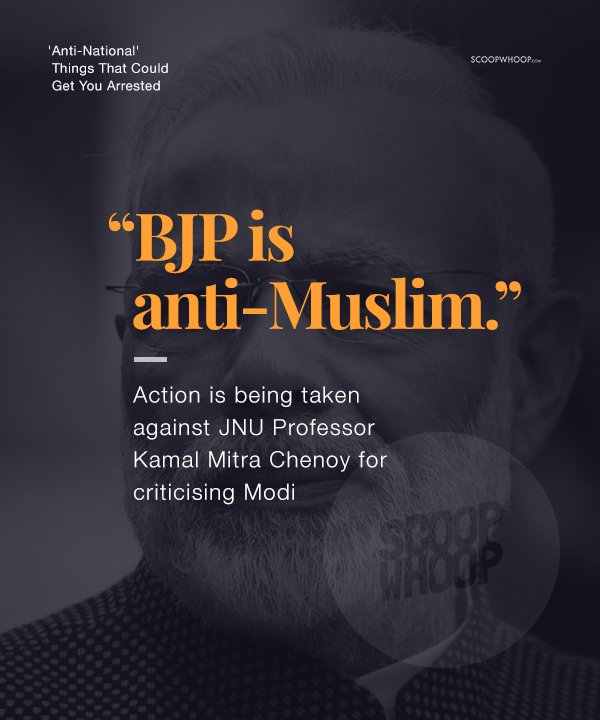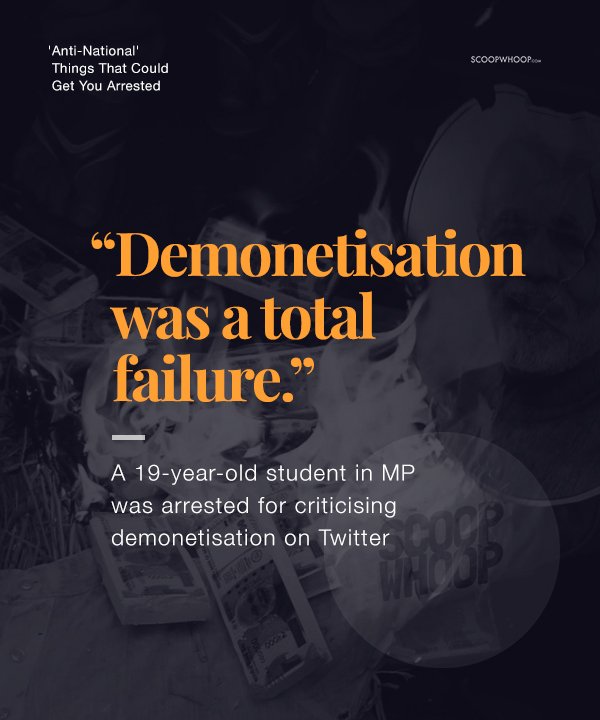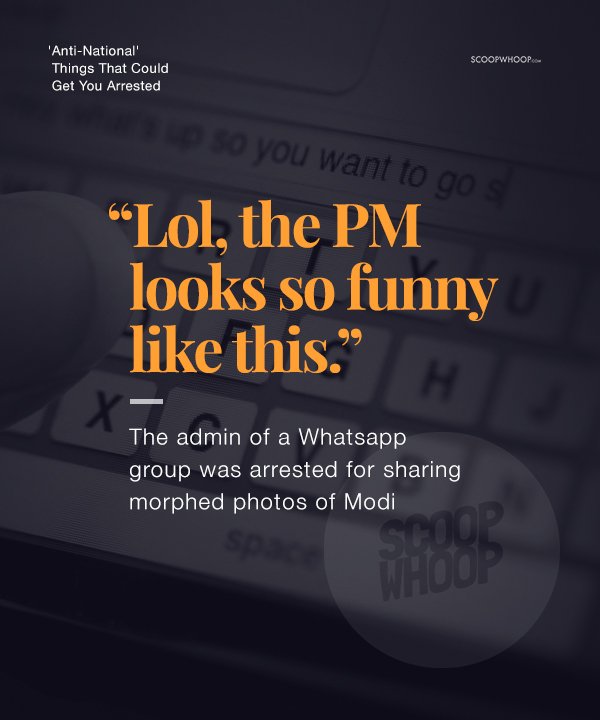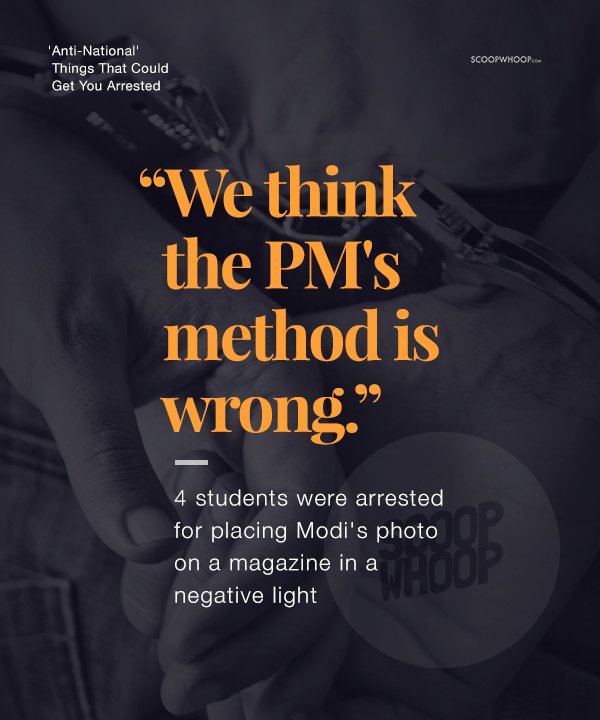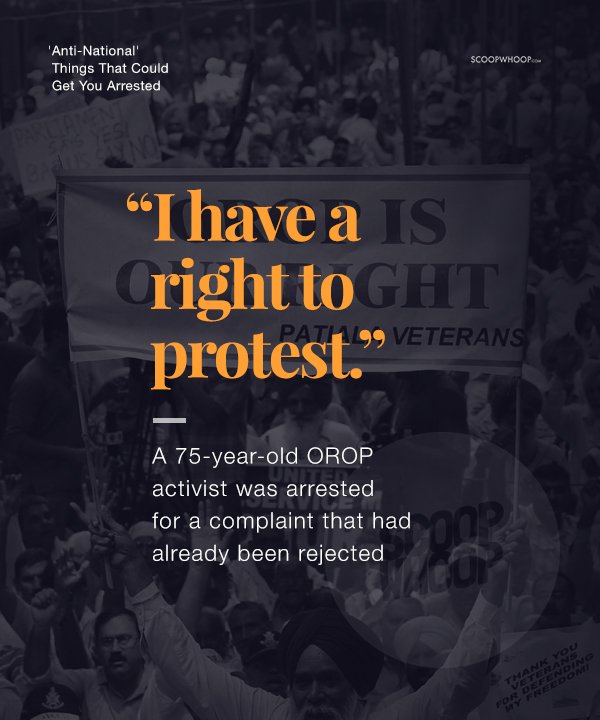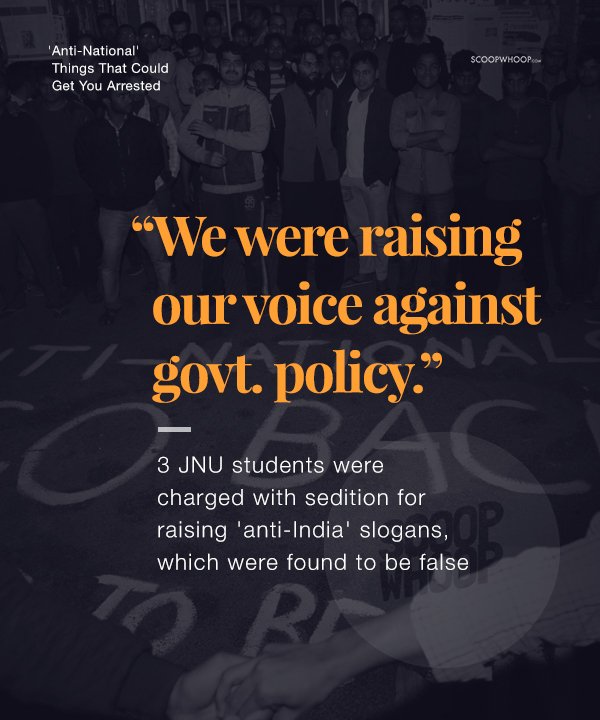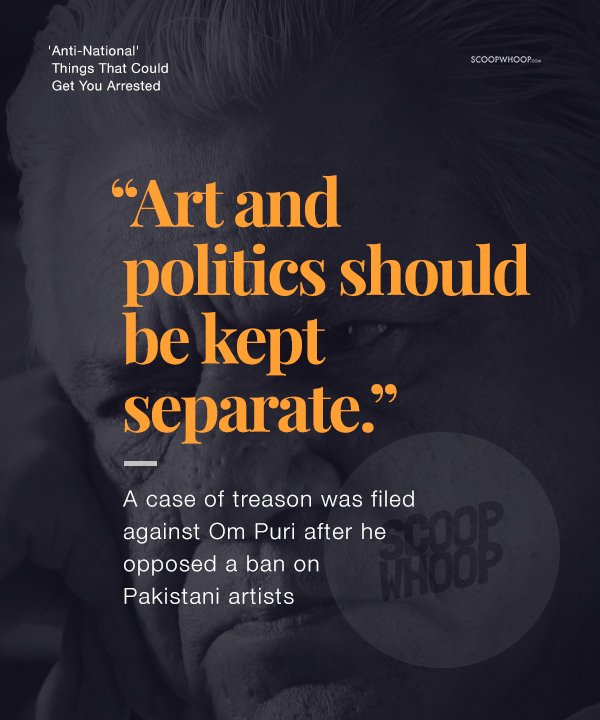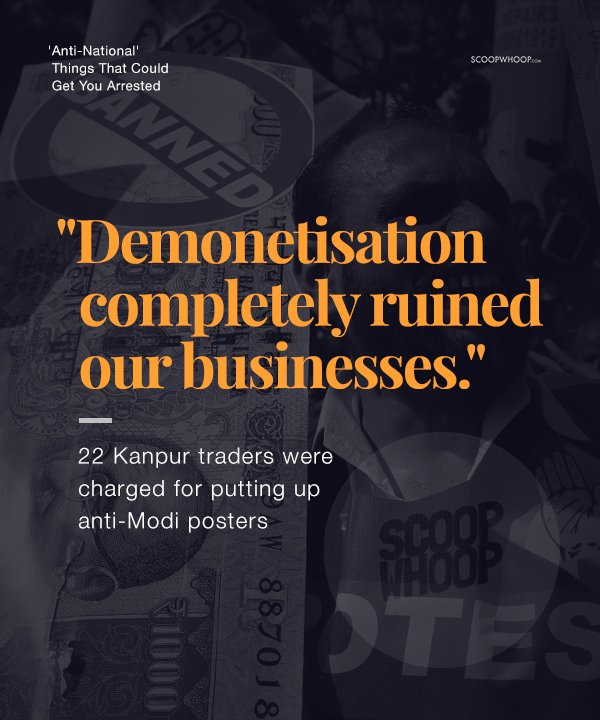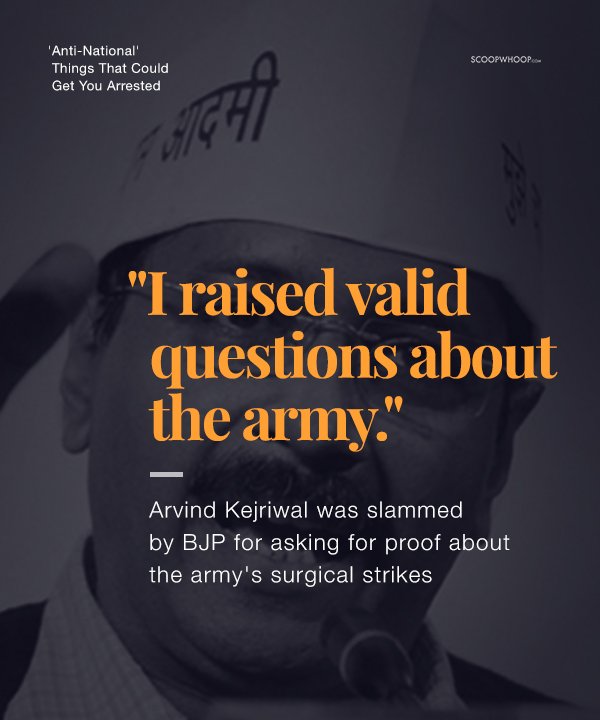 We Indians always find a way to get offended.
Designs by Vineet Kumar.