Although Ashton Kutcher is best known for his roles in massively popular sitcoms like That 70s Show and Two and a Half Men, he's only just begun some of the most important work of his life.
While the Iowa man is widely known as an actor, little has been known about his fantastic humanitarian work. We would like to take some time now to acknowledge the brilliant effort being put in by the Punk'd star.
The actor testified on Wednesday before the Senate Foreign Relations Committee in a hearing on progress in combating modern slavery.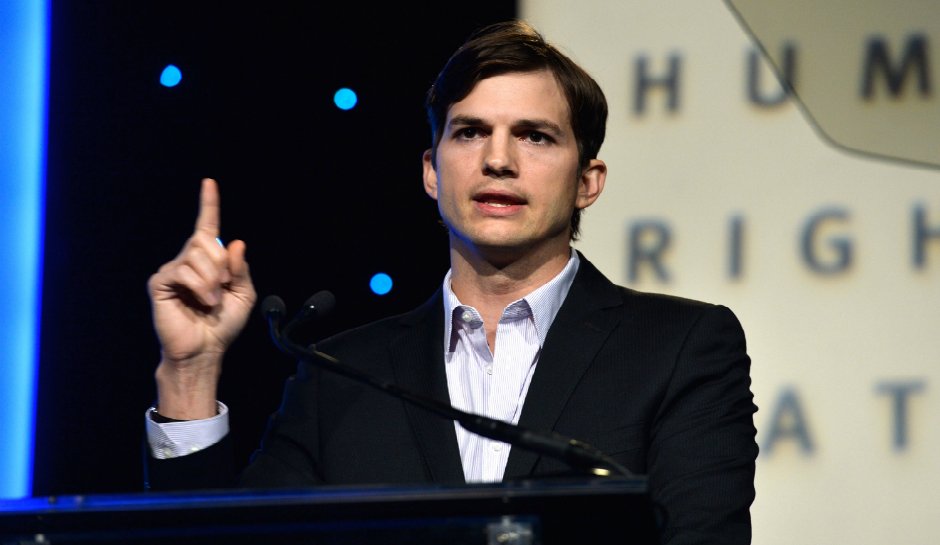 Speaking at the Senate on the topic of 'Ending Modern Slavery', he gave his testimony about the work he has been doing since the past few years. He talked about the right to pursue happiness for everyone, especially kids, and also commented on internet trolls who have repeatedly asked him to stick to his 'day-job'.
Here are excerpts:
As part of my anti-trafficking work, I've met victims in Russia, I've met victims in India, I've met victims that have been trafficked from Mexico, victims from New York and New Jersey and all across our country. 
I've been on FBI raids where I've seen things that no person should ever see. I've seen video content of a child that's the same age as mine being raped by an American man that was a sex tourist in Cambodia. And this child was so conditioned by her environment that she thought she was engaging in play.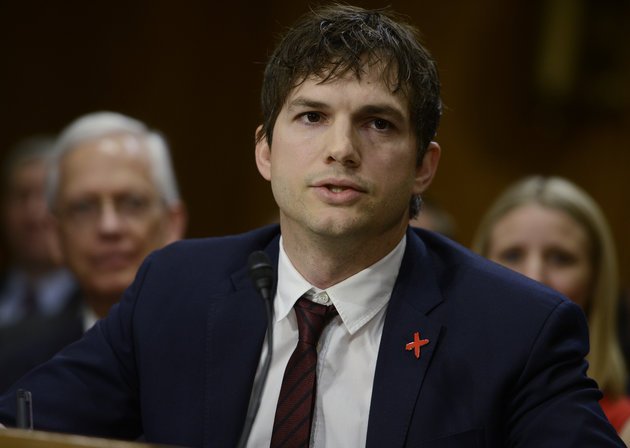 You can check out the video here:
In 2009, the Two and a Half Men actor and his former wife Demi Moore started a foundation called DNA (The Demi and Ashton Foundation). The inspiration behind forming this organisation was a documentary film which made them realise the adversity of the illegal trade of human trafficking. 
The NGO changed its name to Thorn in 2012 and focused on building mobile and Web-based tools to help further its efforts, while partnering with major tech firms and government agencies to expand the impact of its work.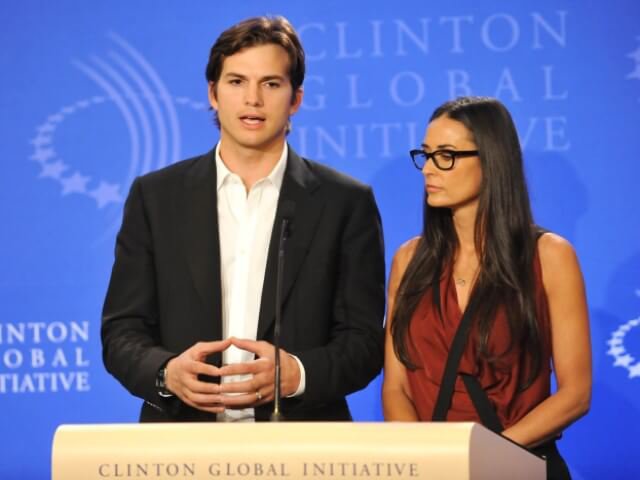 Thorn has made great proceedings to curb child trafficking. They've developed a shortcode to help victims and witnesses discreetly report anything suspicious. 
In 2013, Thorn worked with Twilio to create a shortcode that victims of sexual exploitation, as well as witnesses could text to seek help discreetly. From its launch through last June, the system enabled 3,808 conversations via text message that led to 3,631 substantive cases and 18 potential victims extracted.
More recently, it launched Spotlight, an app that assists in trafficking investigations by helping them sift through thousands of classifieds and forum posts advertising escort services from several sites. It uses machine learning to analyze data and identify suspicious ads that may involve minors, matching images and generating profiles so individual cases are easier to track.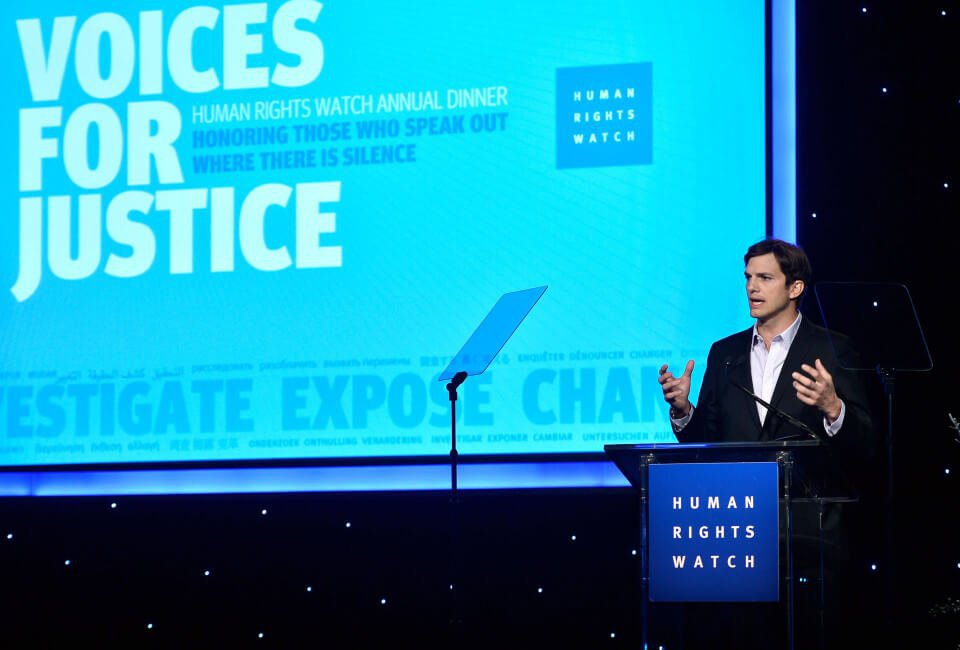 Thorn have also developed an app named Spotlight and are now exploring their options to tackle the problems faced in the deep web.
Thorn announced in October 2016 that Spotlight had helped identify more than 6,300 victims of sex trafficking in the US, of which nearly 2,000 were children. The tool is now used in all 50 US states by 780 agencies.
Now, the organization is gearing up to take on traffickers who operate on the Dark Web. It's building a tool called Solis, a tool to analyze activity on the underground network and help investigators uncover information about minors being exploited across the globe. It's currently being tested by Thorn's international partners, and it's already helped rescue 40 children.
Kutcher is also a big supporter of GEMS, which seeks to provide rehabilitation for girls and women who have survived the sex trade. In total Kutcher is funding 19 charities, and the global community is excited to see what more he will do.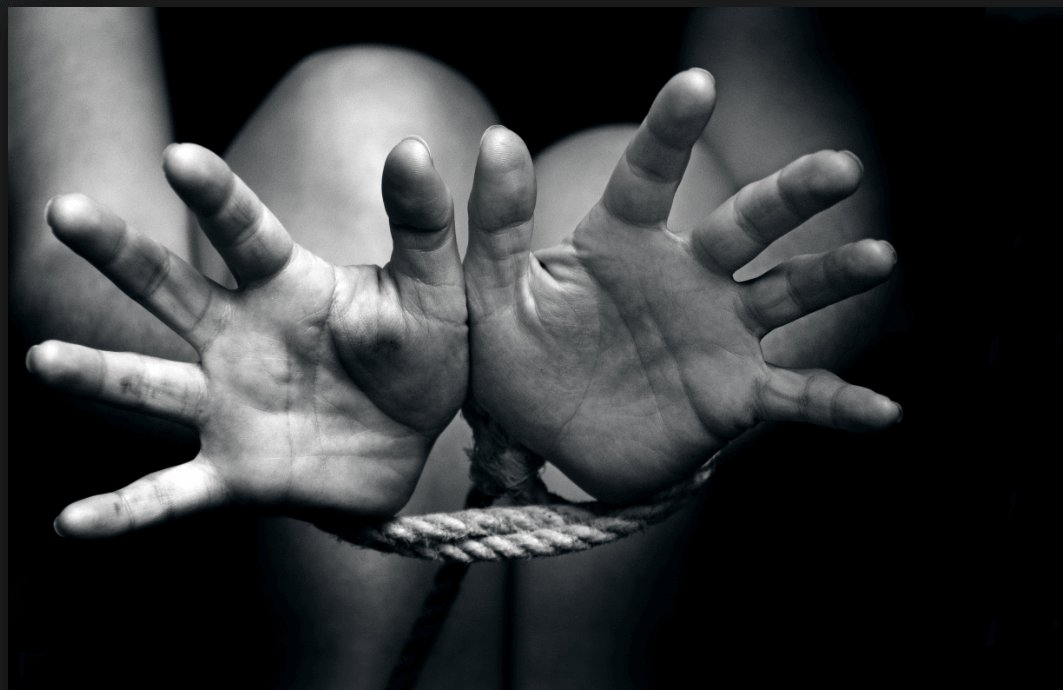 His great humanitarian work shouldn't come as a surprise as the actor has been doing this for a long time now.
In 2006, Kutcher announced he would donate one dollar to Habitat For Humanity for each of the first 50,000 MySpace users who add him as a friend. In 2008 he spent a week building homes for the disadvantaged in Central America.
While the world is plagued with assholes now who are only focused at getting the most out of a fucked up system to feed their egos, Ashton Kutcher has been a breath of fresh air. 
More power to you, Ashton!