Earlier this year, Shambhulal Regar, hacked a man to death, filmed it and posted it on social media. When the man was arrested by the police and taken to court, protesters flocked the streets against his detention.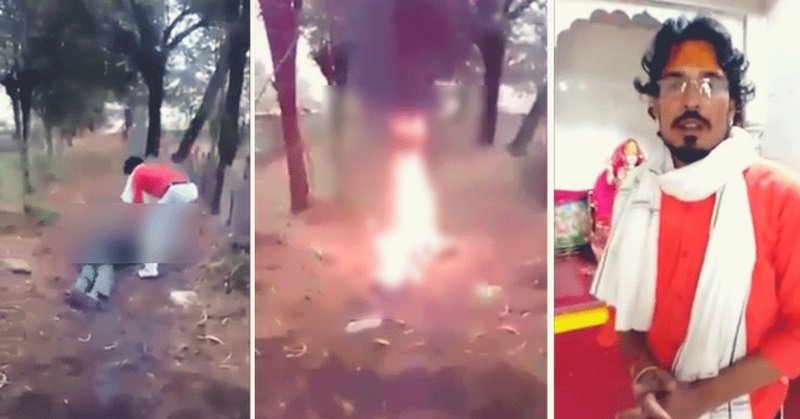 The man Regar hacked to death belonged to the Muslim community, which somehow happened to make a cold-blooded murderer into a hero. I can understand bigotry but this is downright savagery, the likes of which has gone up since 2015. 
And now, he might be contesting elections from an Agra Lok Sabha seat!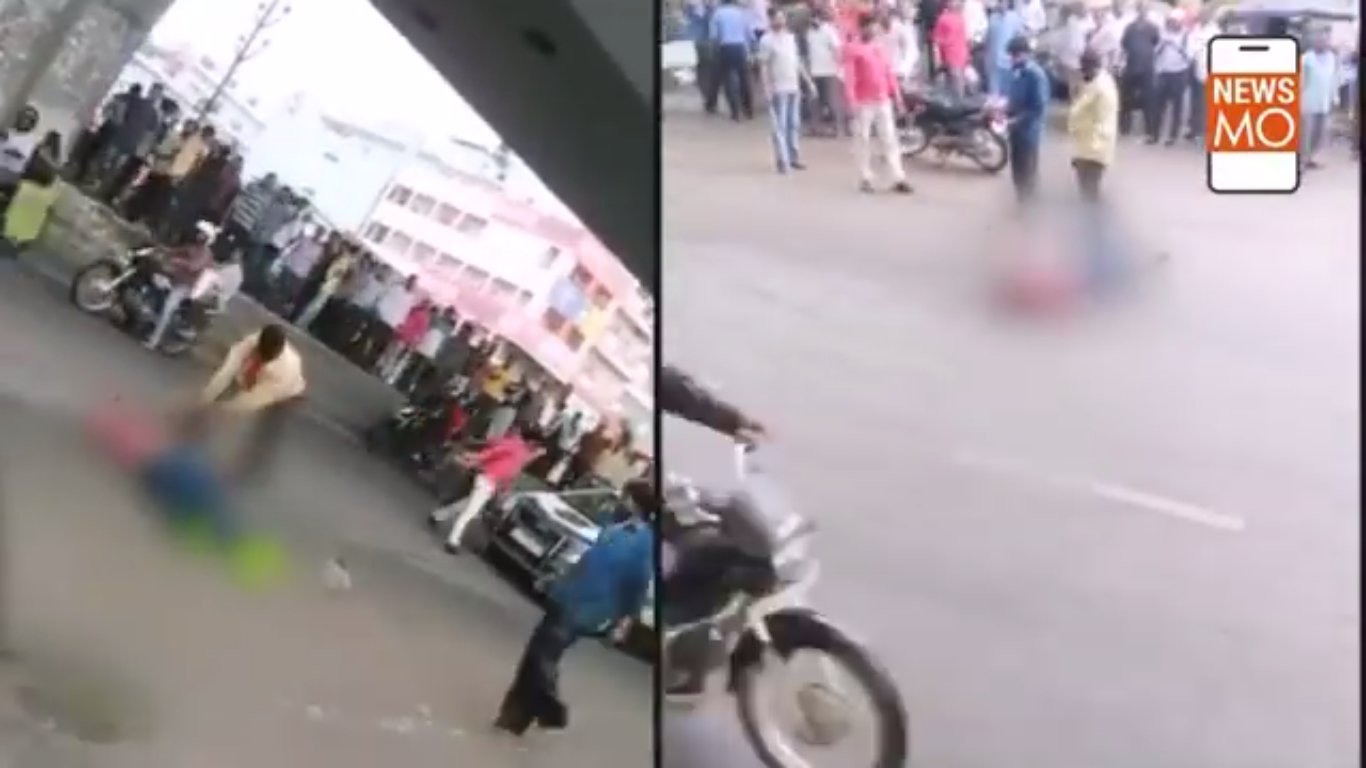 One of the vehicles that passed by was a police car!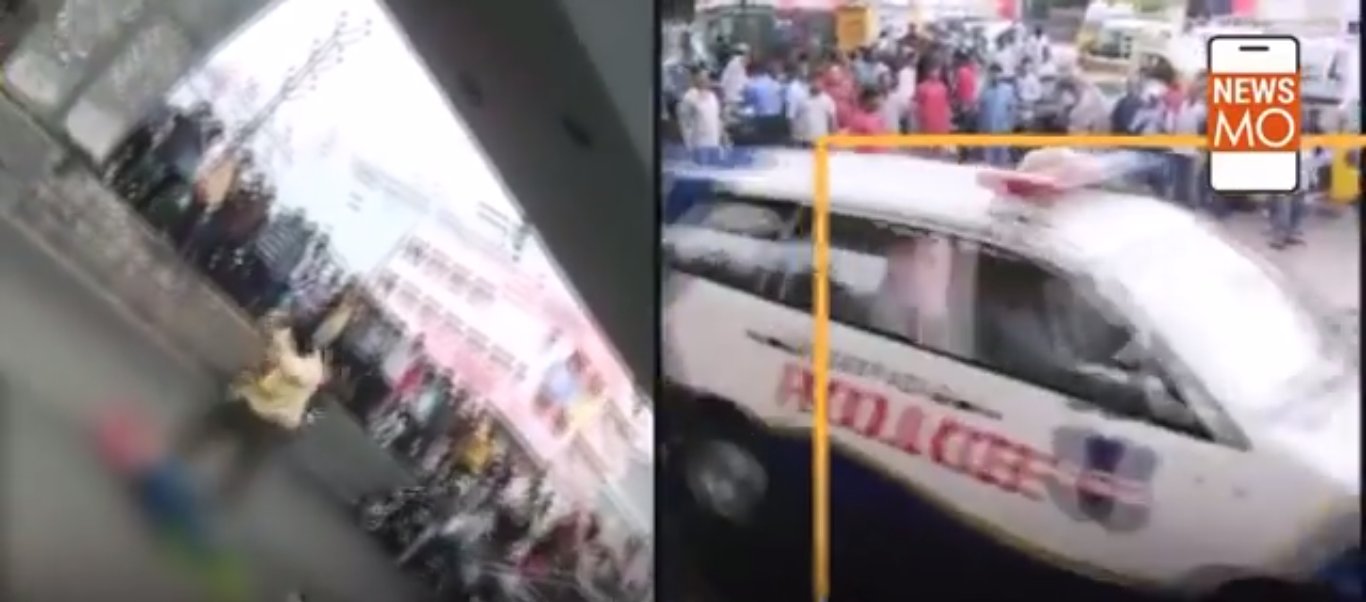 What is happening to this country? Murder itself is a heinous act but never in my extremely limited lifespan have I ever witnessed such blatant disregard for human life or the law for that matter.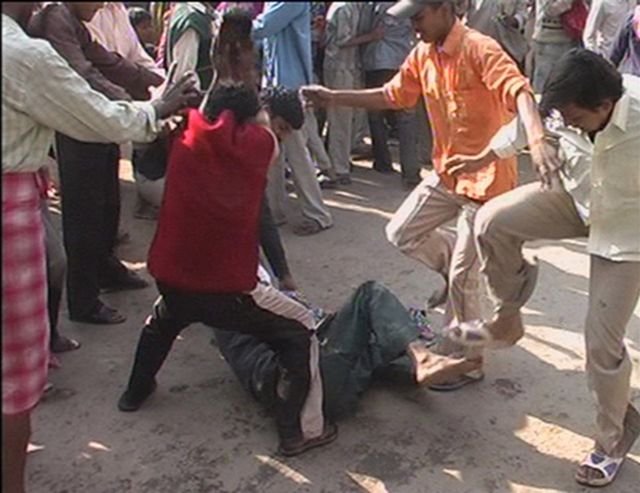 People in this very country are getting lynched by mobs on a regular basis, sometimes on accusations of eating beef to something as non-existent as 'Love-Jihad'. And then there are the honour killings! 
And to make matters worse, two Assamese youngsters were brutally murdered by a mob in Assam over fake Whatsapp forwards.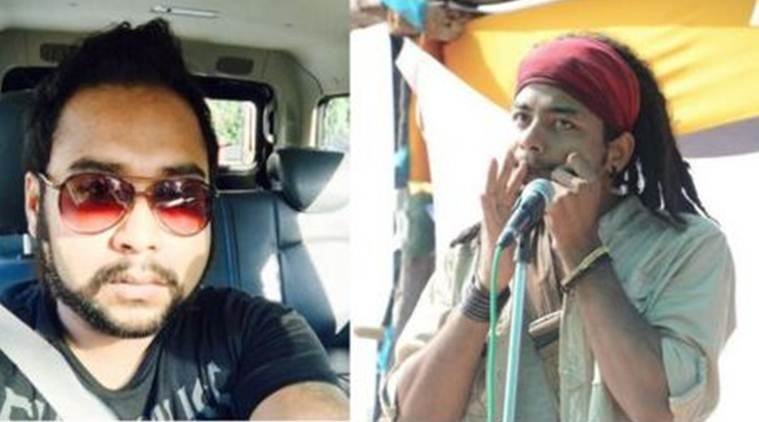 Hell, last year a man was killed in the national capital for objecting to smoking!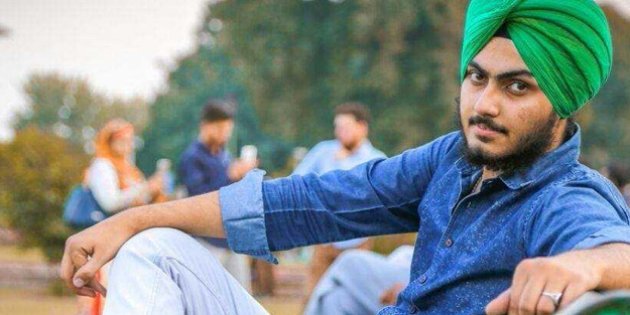 This is the first page of Google when you search for, 'man killed for objecting':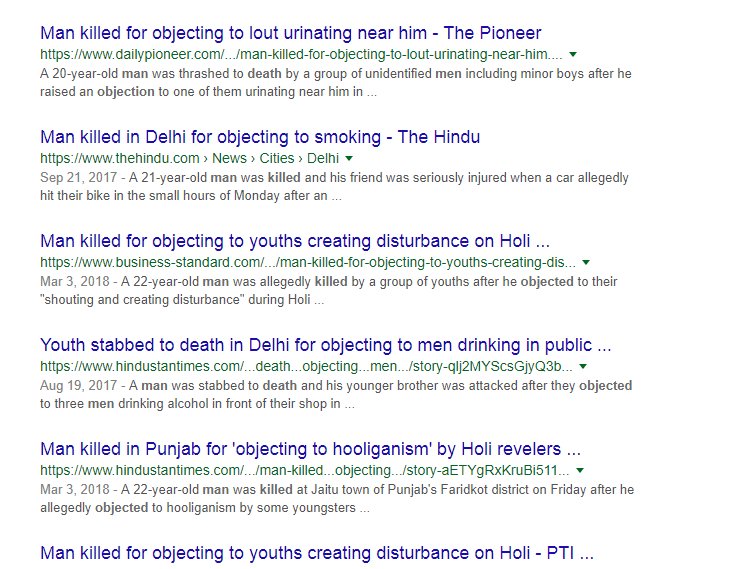 So the only question that needs to be asked is, 'why.' Why has the number of violent incidents gone up drastically, that too in the presence of a rather unresponsive crowd? 
Is it because there are no laws to prevent them? Certainly not.
So is it the complacent nature of our police force? Because honestly, if they are not here to protect us, what need do we have for them?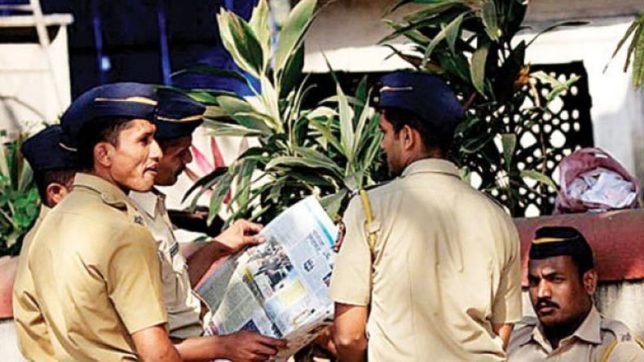 Mind you, all these incidents happened in full view of the public.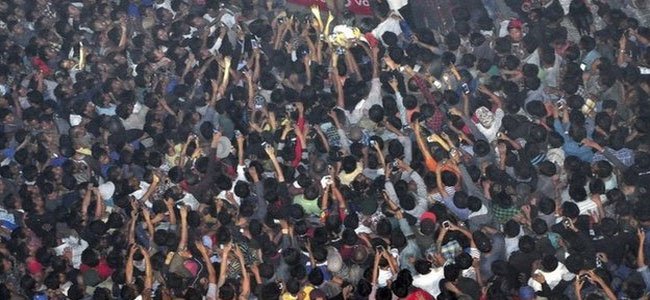 And finally speaking to the government(s), we understand that you want us to believe you have no control over random murders, but you actually do.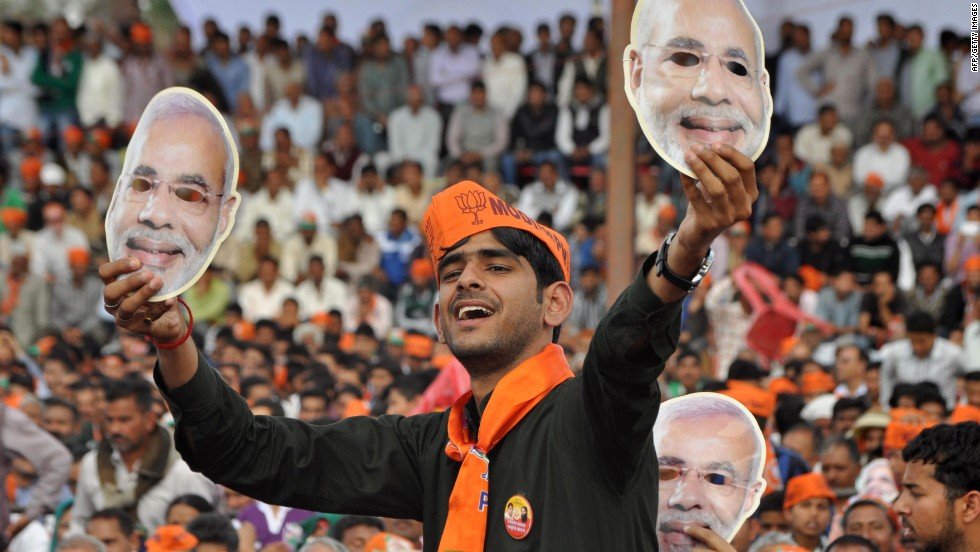 You are literally the only people with enough power to change things.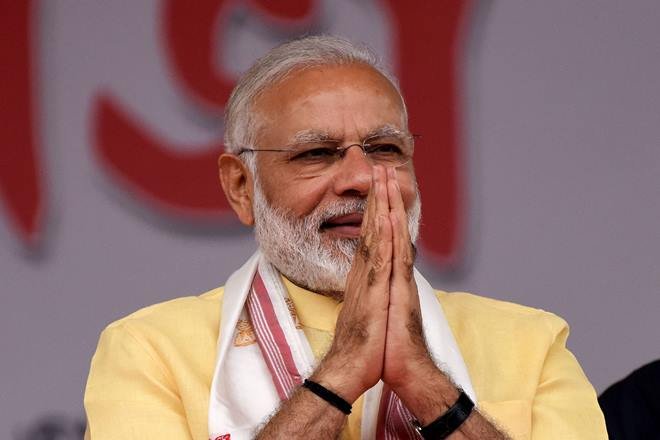 So when you turn a blind eye or become silent spectators to such savagery, you are giving permission to the worst of mankind to give in to their worst selves. And they know they can get away with it!
Nobody should get away with murder, let alone be celebrated for it!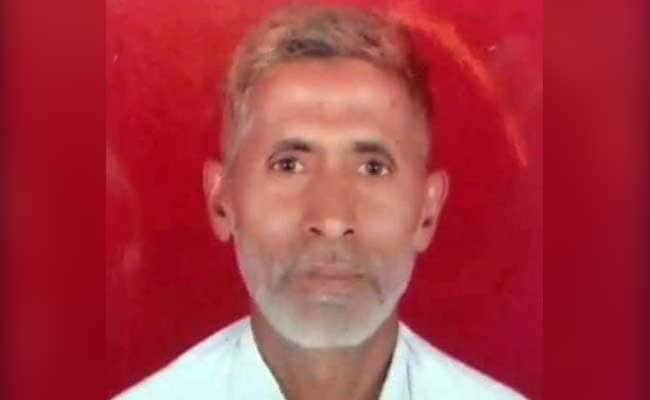 So pass legislation, get your police force to tighten the damn noose, and for God's sake, get your shit together!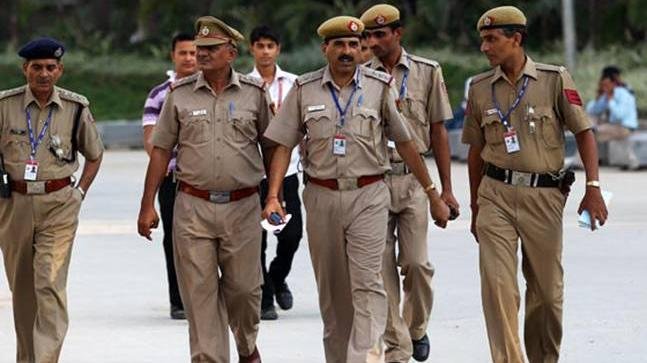 It is important that you understand that when such crimes go unnoticed or unpunished, it gives out a loud 'fuck you' shout out to the very laws that protect us, the people who vote for you.