Ask a person who loves reading and they will tell you that books are wonderful. They allow you to escape into their stories but more often than not, when they end, you have more questions than answers. But that's when you should probably tell them about the library which keeps books that will answer all your questions. Yes, we're talking about the Human Library. 
The concept is soon catching up in India and the Delhi chapter's event was held this Sunday at Connaught Place. The idea is that humans are books with their life stories and the lessons they learnt on the go. These are real people who give you a glimpse into their lives, allow you to ask questions and give you lessons that you will hold dear for a long, long time.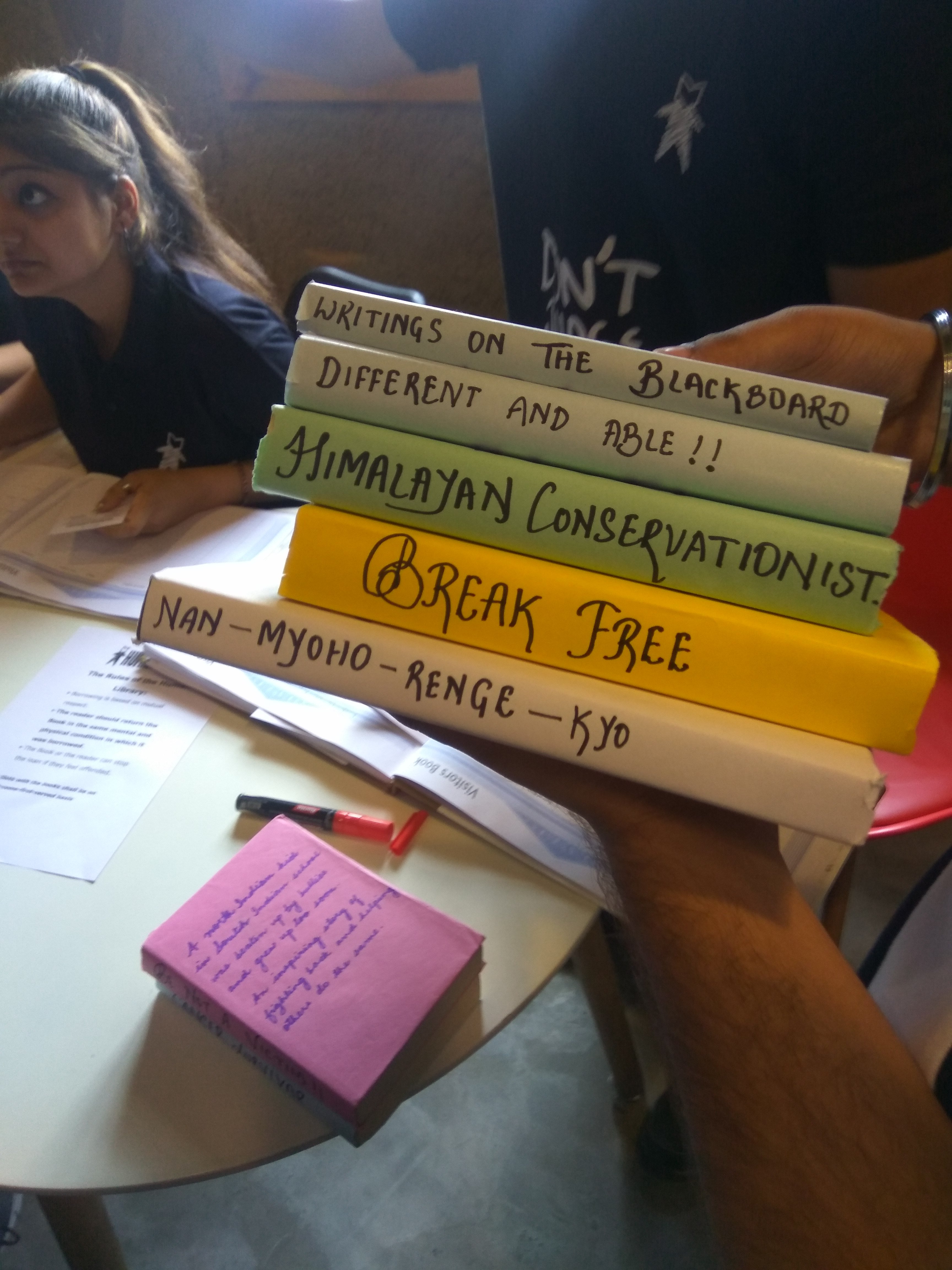 And that is exactly what happened with all the books at Delhi's Human Library. From the tea-seller writing books to the artifacts hoarder who took everyone back in time and the various other stories we 'read' during the library hours, the lingering feeling of wanting to always stay there is going to last for a long time.
The fact that we're all just stories looking forward to other stories is clear from given that there was a huge line outside the venue stretching out till the Regal Cinema. Most of the readers there were surprised that so many Delhiites were ready to miss out on the India-Pakistan cricket match for it.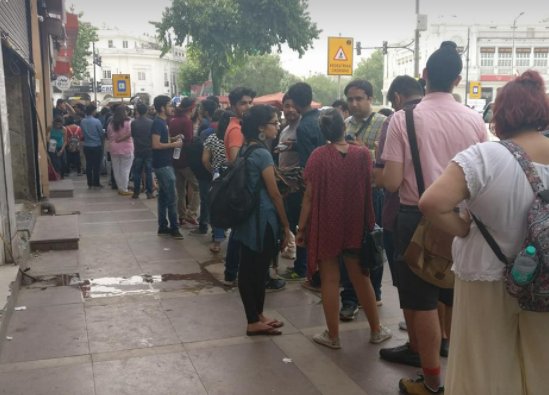 The venue was extremely crowded, which we managed to gauge not just from the queue outside but also from the frenzied librarians who were trying their best to let us borrow as many books as possible, while also maintaining their own sanity, given the crowd. In the end, whoever was there would testify to how well they managed their job even when the readers got too greedy.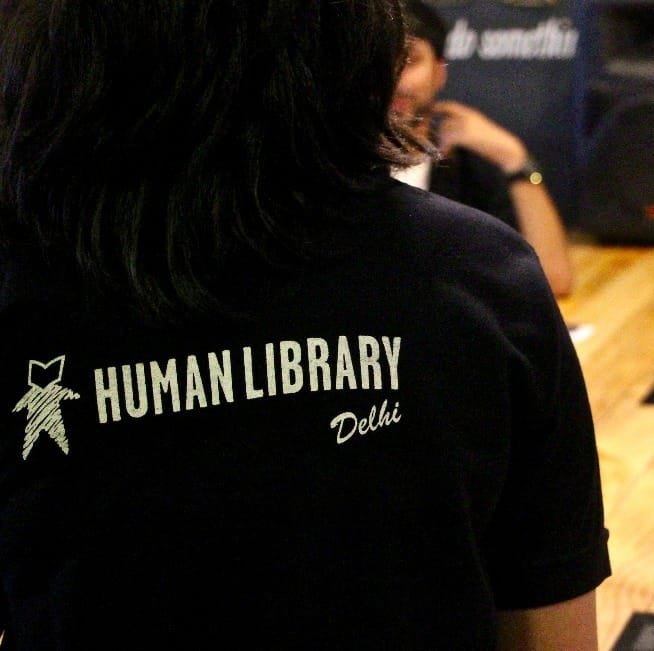 Each book had its own interesting story. For the first time, the genre didn't matter as much because you could take the story any way you wanted. The protagonists laid bare their emotions and interacted with the readers and each story was like a journey of its own.
The first book we talked to was the story of a man struggling with drug abuse, coming out of it.
The protagonist, a person who abused drugs for over two decades, told us that the first time he took extra sips of cough syrup back in his second year of college was when he knew that he wanted to feel just this euphoric for the rest of his life. What he didn't know was that this was exactly how drug abuse started. After becoming dependent on sleeping pills and other prescription drugs, he was only now getting used to sobriety. He told us there is getting out of it but only if you want to.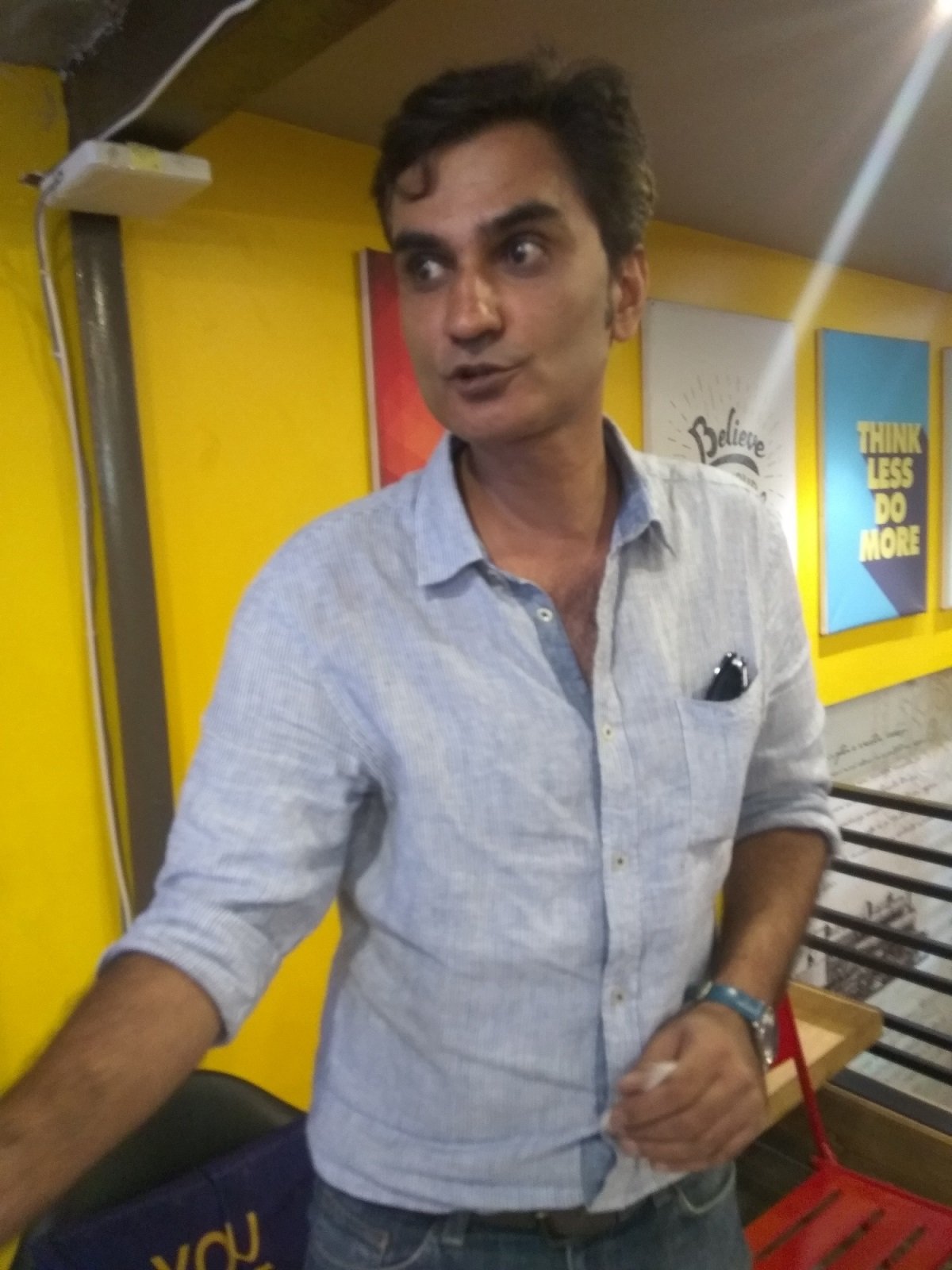 The second book took us back in time with tales of forgotten matchstick boxes and cameras.
The Artifact Hunter is a man with some treasures from stories long forgotten. He took us back in time with his stories about phones used during the World Wars and Harley Davidson engines used in Indian autos after Independence. But more than the man's collection of vintage cars and typewriters, he shared how what we consider junk can give us some marvelous stories if we try to get to know it better.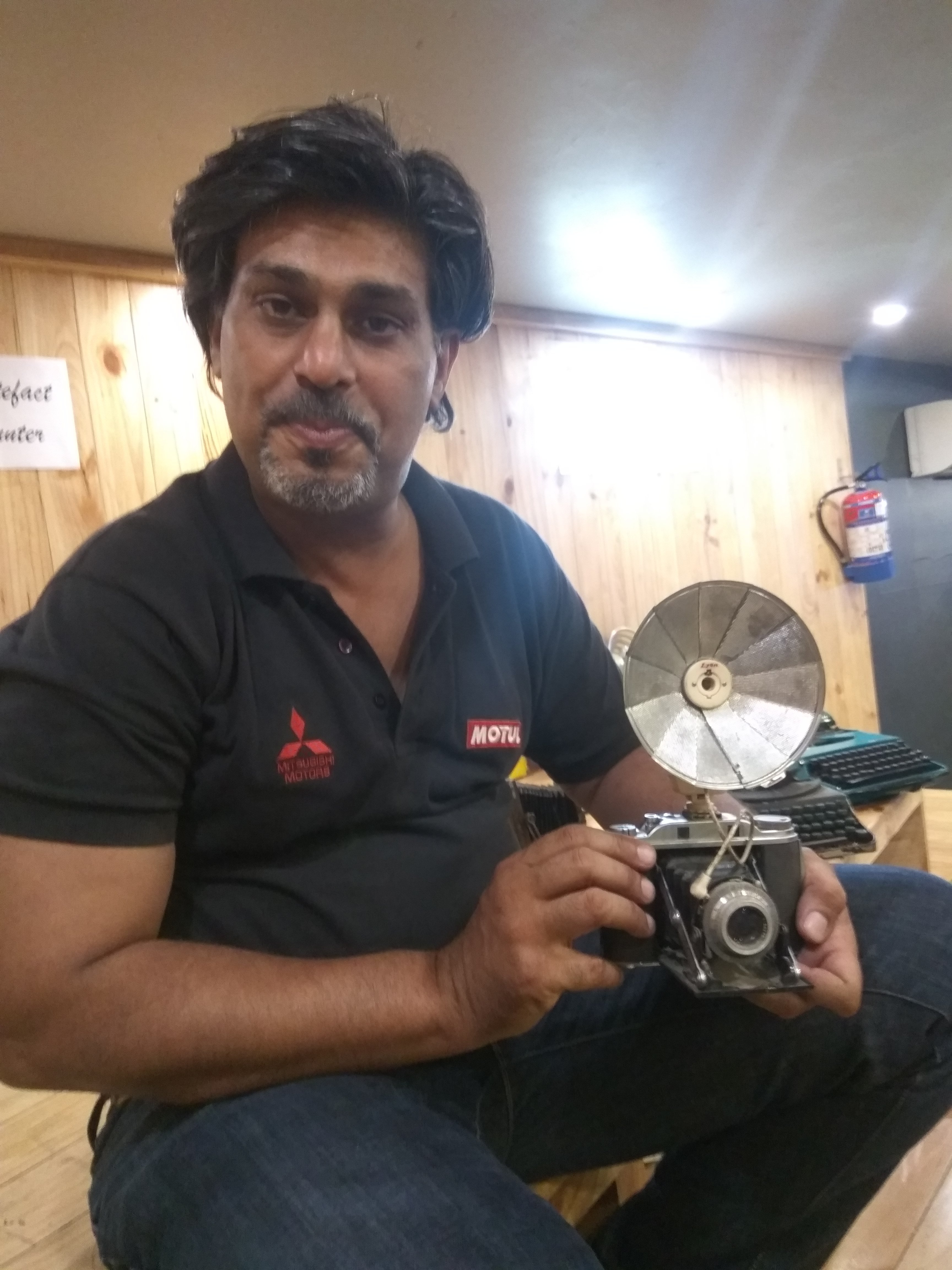 The third book's story of being diagnosed with cancer and beating it left us in tears.
But above all, this story was about love. The protagonist of this book, a teacher and a mother, was diagnosed with cancer in her early 30s and that turned her life upside down. Remembering her chemotherapy, she told us that it felt like a truck had been driven over her body. But more than anything, what hurt the most was losing her hair. And that's when her husband stepped in to tell her that she is beautiful every single day. More than anything, her story was about how her husband broke masculinity stereotypes to be his wife's support through the deadly disease.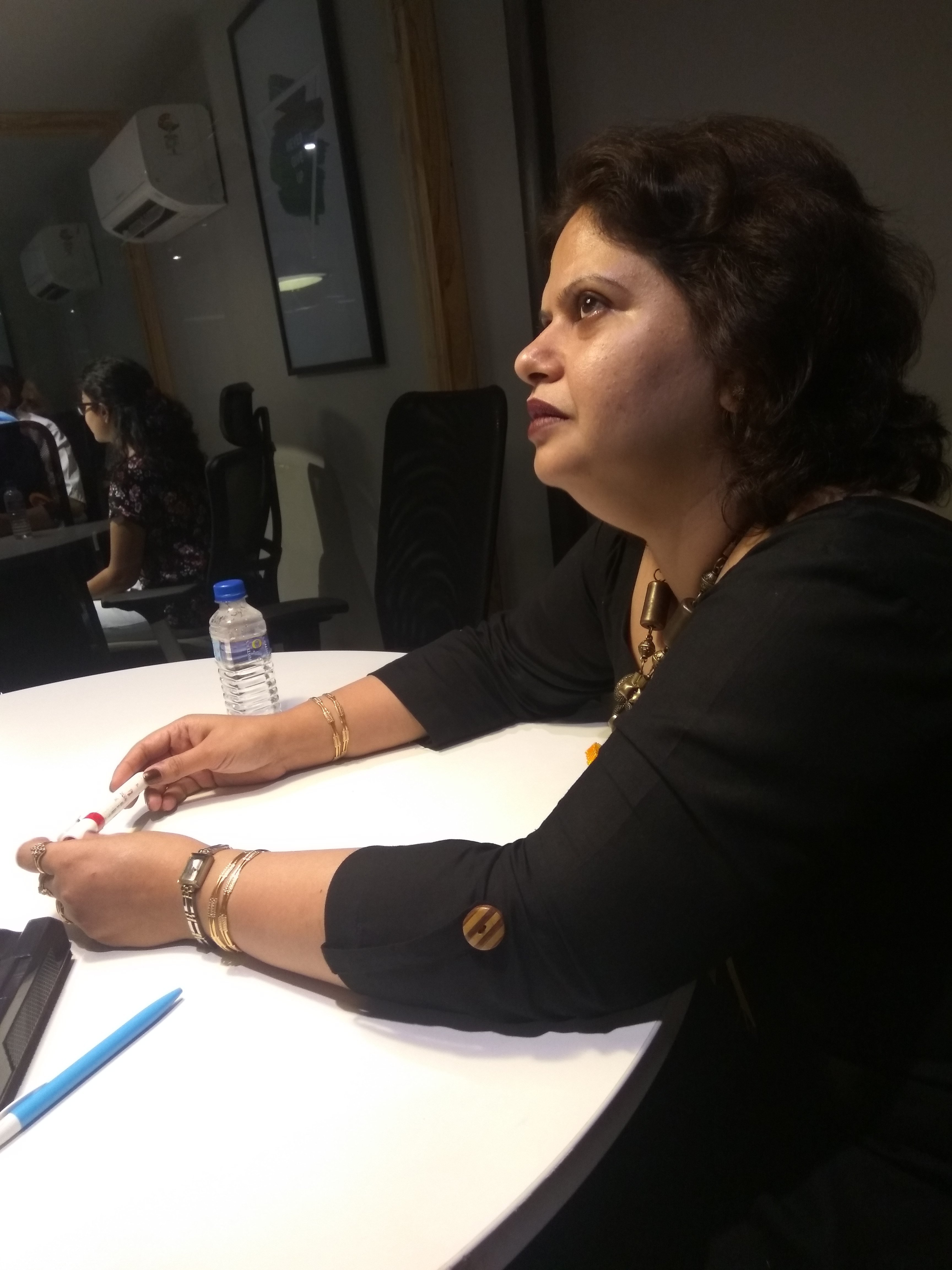 The fourth story belongs to a tea-seller who wanted to be a writer, so he became one.
This is a story about dreaming but also about working to fulfill those dreams. The hero of this story wanted to be a writer since he started reading Gulshan Nanda's stories and his love for writing only flourished when he grew up. However, due to financial difficulties, he became a tea-seller. After getting rejected by various publishing houses due to money issues, he published his own books and they are now available on Amazon.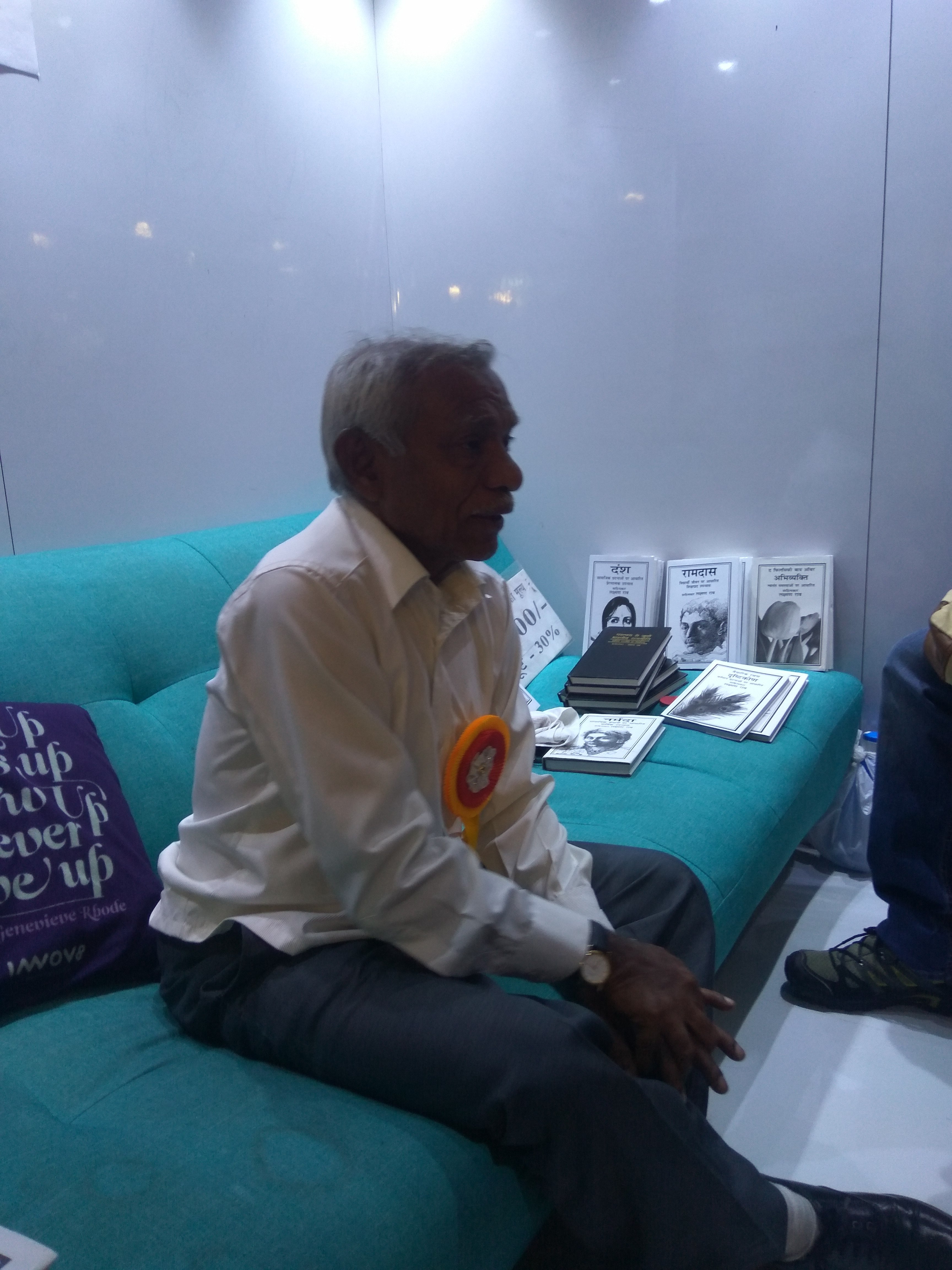 The fifth story is of a woman who got over a painful childhood to emerge as a true traveller.
While narrating her story of driving from Delhi to London and also crossing the tough terrain of Siberia, this woman filled us up on the concept of actual travellers. But to actually become a traveller, she had to go through a rather painful personal journey. Having been kicked out of home at the age of 16, she found herself being sexually abused by her boss when she was 17. But one fine day, she found herself leading a troop of NDA cadets. One of them took interest in her, love happened and she got married. Two and a half weeks after delivering her first baby boy, she was back to leading groups of trekkers through tough terrains.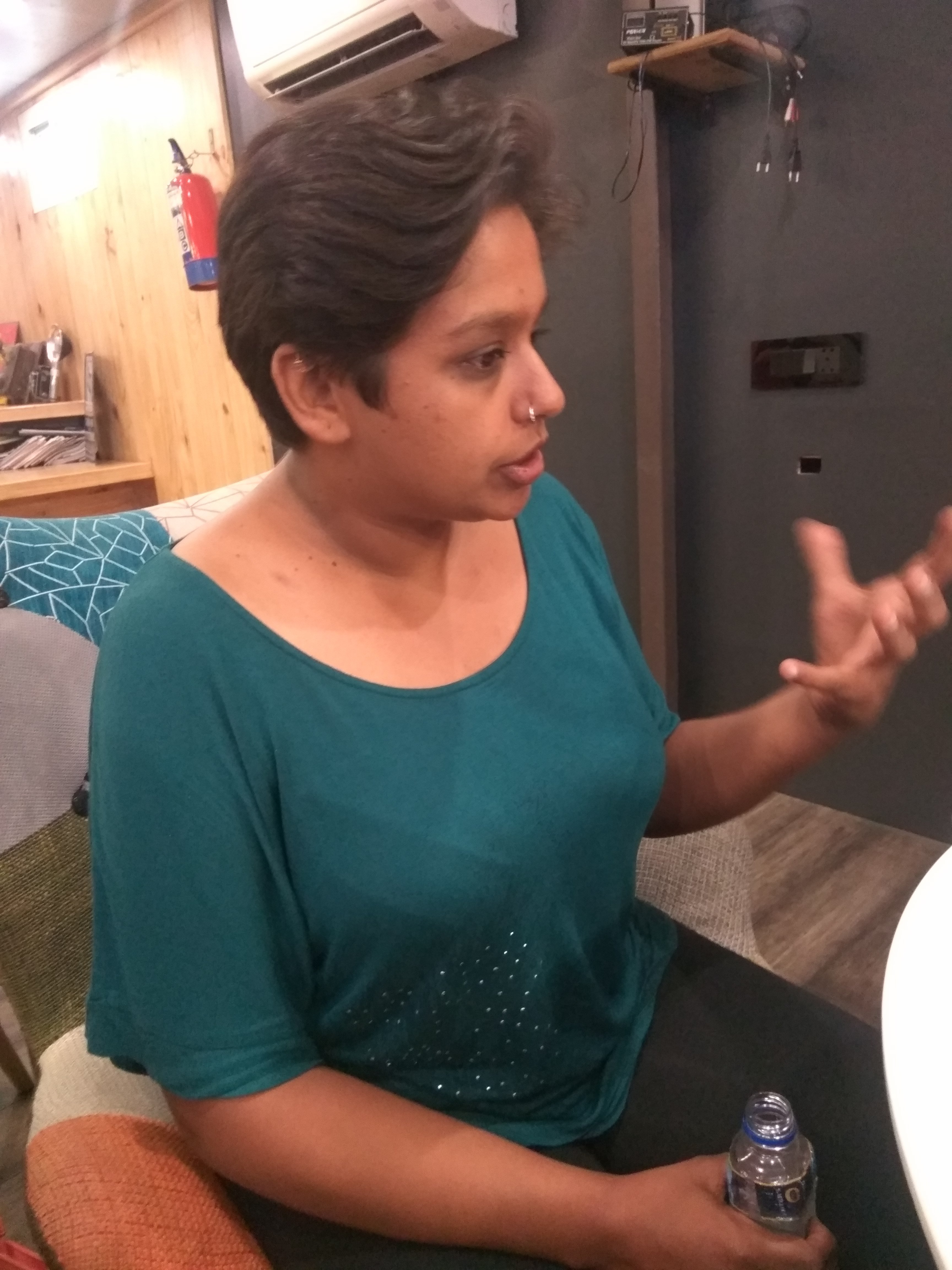 These were stories of surviving cancer, struggling to keep sober and travelling even when the world tells you not to. There were stories of not taking 'no' for an answer when you choose to pursue your passion and of forgotten eras that no one talks about. However, more than these, these books were about overcoming hurdles, a personal spirit that guides you, and love, that makes everything better.
Reading has never seemed as much fun, really.