Siblings always share a very special bond. So when I saw my mom's tummy growing bigger by the day and finally understood that I was going to have a partner in crime, the 7-year-old me sat down and prayed for a sister.
On November 1, 2001, my prayers were answered as the nurse came and told me I was sister to a baby girl. However, the doctor said there was something wrong with the baby. Within a few days, my sister was diagnosed with Down Syndrome.
It is a genetic disorder caused by the presence of all or part of a third copy of chromosome 21. To put it simply, my sister has reduced intellectual abilities and this also affects how she looks. My parents were quite distraught in the beginning and had very little expectations from my little bundle of joy even when she was only a couple of weeks old. They imagined she couldn't go to school or have friends.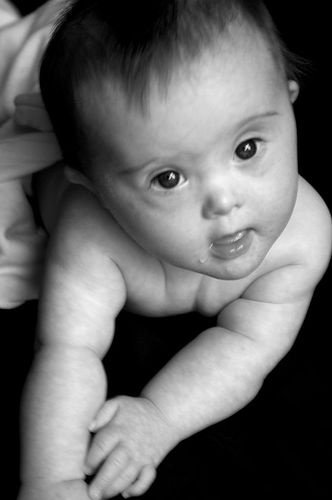 While the world tried to be politically correct and used terms like 'Differently-abled', 'Specially-abled' or even 'Mongoloid child', we decided on calling her Humble. That's when the journey started. And let me tell you, it hasn't been an easy one. But the difficulty isn't because of Down Syndrome, it's because of the way people perceive it.
You see, when you hear of a learning disability, you imagine that a person can't become a doctor or an engineer. Nobody cares about their other talents. Moreover, you assume that because they don't understand textual concepts, they don't understand anything. When you see a person who looks different, you see them as inferior and less capable of doing things. You think integration isn't possible. You think they are a burden. Only because they are different, you assume they are 'Disabled'.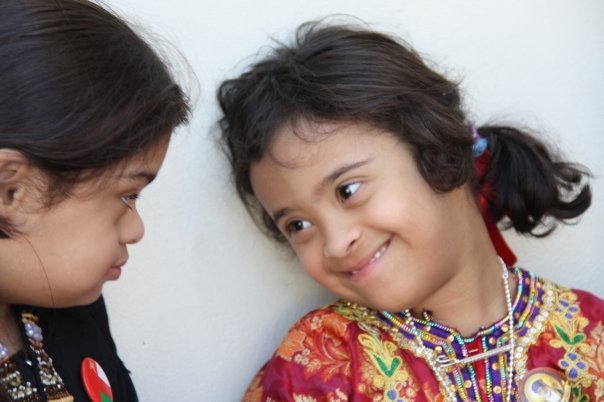 This was the same fear my parents initially went through. But my star of a sister shattered all of those fears. She learnt to sit up and walk at the right time. She started making sentences pretty early on. In the end, we discovered that the little girl whose existence was written off by society because of that extra chromosome was actually aware of how people viewed her difference as a disability and went out of her way to prove them wrong.
Even finding a school for my sister wasn't easy given the dismal state of affairs in India regarding people with learning disabilities. After a couple of changes, we landed up with a school where my sister finally found comfort. In the past 16 years, she has won academic accolades as proven by the 'Best Student Of The Year' trophies (multiple times, if I may add) that rest on a shelf in her room. She is the Prefect for her batch. I don't have any such achievements to my name even though I'm deemed to be 'Normal'. And honestly, everything she does, never ceases to amaze us.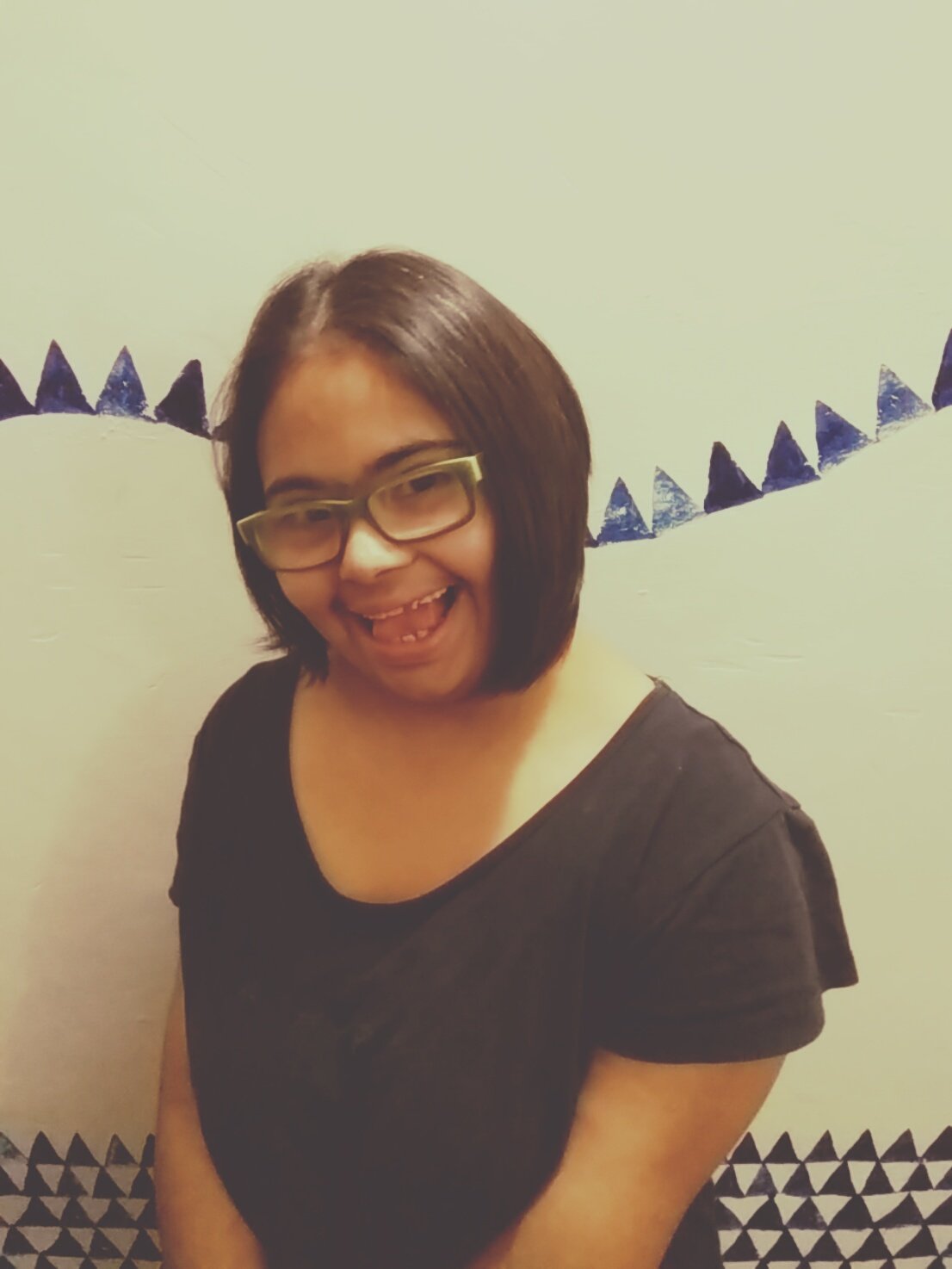 But it doesn't mean she hasn't come back home absolutely broken because someone referred to her as 'Paagal' or that we've had problems convincing parents of 'Normal' kids that the extra chromosome doesn't make her violent. When you tell her she can't do basic things like join a dance class or simply ignore her when she is trying to order food, you can see the hurt on her face. It is absolutely heartbreaking for us but she struggles a lot more.
She probably cannot become a rocket scientist but that doesn't mean she can't understand basic human behaviour. Yet, people go about being unaware and insensitive.
If you ask me, I got a perfect sister in her. She does yoga with me, makes my hair and when I don't take food, she heats it up herself and places it in front of me. She intervenes when my parents are scolding me, and well, you can't not listen to her. She is the perfect host to all my friends who visit, bringing them a glass of Rasna each. She is very particular about her birthday parties at school and does not rest till her favourite cake is bought.
And it isn't just her, honestly. Sneha Verma won a Gold at the Special Olympics World Summer Games, Sandhya's Bharatnatyam performances have a considerable audience and Krishna Teja has actually found himself a job in an office. These are a handful of examples of people with Down Syndrome who went on to do well in their lives.
You know why they all managed to do all these things?
Because they took up the challenge of proving to people that their difference is not their disability, that they are not 'Retarded'.
The onus is on us now. Don't we all wish to be treated with respect? Make sure you give every other human being you meet the same treatment you'd want for yourself. Try to integrate people who seem a little different. Open up your mind a little and you'll see the various ways in which you can change the world. Stop using insulting terms for people who function slightly differently than you do.
And most importantly, never tell a person who is different that they are disabled.