I was all of 7 years old, wide-eyed, innocuous and certainly not familiar with what love meant when I walked into the theatre, back in 1995. 
When I walked out after watching Raj and Simran go from bade bade desh to Punjab ke khet as they met, fell in love and finally got the stamp of approval from Bauji in Dilwale Dulhania Le Jayenge, I thought this was what true love was all about. And now, as a 28-year-old and not-so-naive adult, after I watched the trailer of Aditya Chopra's Befikre, I'm confused. Is this what love is in today's times?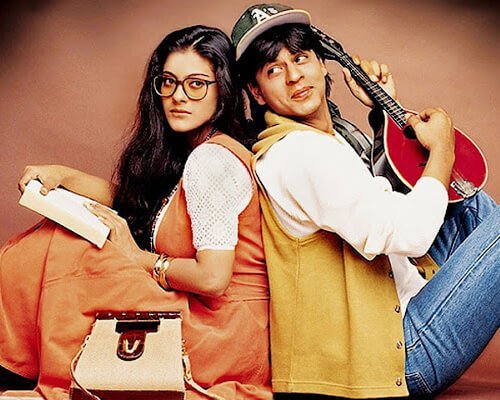 For a man who taught an entire nation, or at least those who grew up in the '90s how to fall in love, Aditya Chopra has certainly come a long way. His Simran is now Shyra and these two girls are chalk and cheese. 
Simran was a virginal dreamer who hoped for her prince charming to come and sweep her off her feet. Shyra, on the other hand, has just had a breakup and isn't looking for a relationship. She's totally up for casual sex though!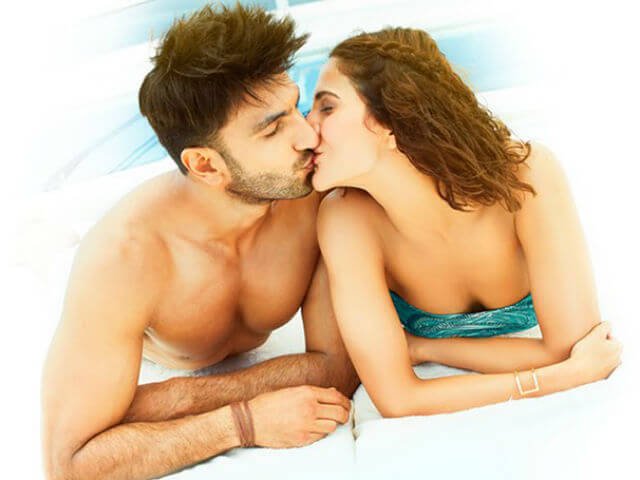 Simran was in 1995 and Shyra is the girl of 2016. This shift in attitude in Aditya Chopra's heroines is a reflection of not just a change in cinema but also a change in generations. 
This new generation of today likes to take its own time to figure things out. It goes really slow when it comes to matters of the heart but is fast-paced when it comes to getting into bed with someone. It's all about the fun and games and frankly more power to them. Who's to judge what two consenting adults do, right?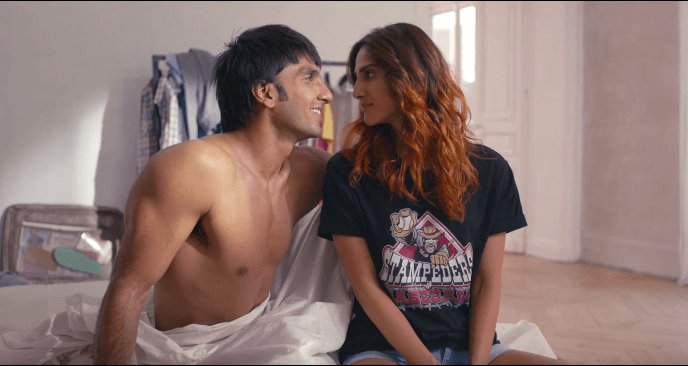 But where does this change leave old-school romantics like yours truly? The ones who were raised on a steady diet of Yash Chopra's idea of romance where simply making eye contact was just as sensual as locking lips outside a nightclub? For someone who grew up idolising Raj & Simran's story as the ultimate tale of love, how do I suddenly accept this new-age definition of romance where love almost always is preceded by denial, casual sex and a whole lot of modern-day shenanigans? 
Take any recent Bollywood love story for example and you'll know what I'm saying. Boy meets girl and one of them is not certainly not looking for a relationship. 
Yet, they spend time partying, traveling or simply strolling the streets. They talk, they have sex and it's all without responsibility or commitment and full of gay abandon. From Love Aaj Kal to Tamasha, Rockstar to Shuddh Desi Romance, everyone's busy not falling in love, till they eventually do.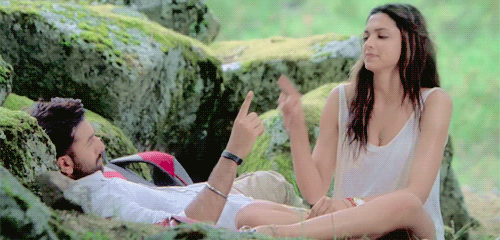 Just like these new-age movies, the new generation of today is busy doing the same. You don't see them going out on dates, holding hands and stealing glances at each other. Instead, they swipe right on Tinder, meet for a drink, hook up thereafter and next morning, get on with their lives. 
It's a convenient set-up and works perfectly well with the fast paced lives they've designed for themselves. But for me – someone who grew up without cellphones, wifi or dating apps – it's too intimidating and highly depressing. I want to go out for candlelit dinners, talk for hours on the phone, write letters (or emails now, I suppose) and wait for the right time to have sex.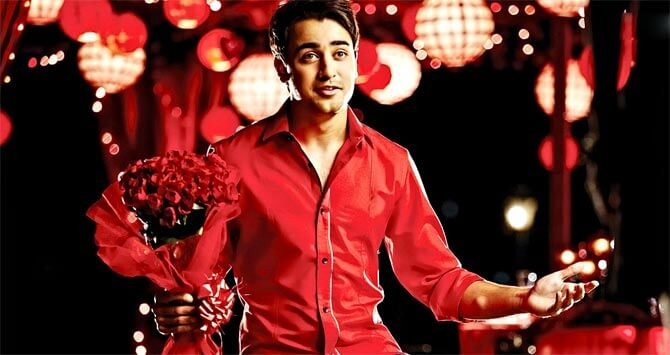 Am I asking for too much? I mean, where's the love?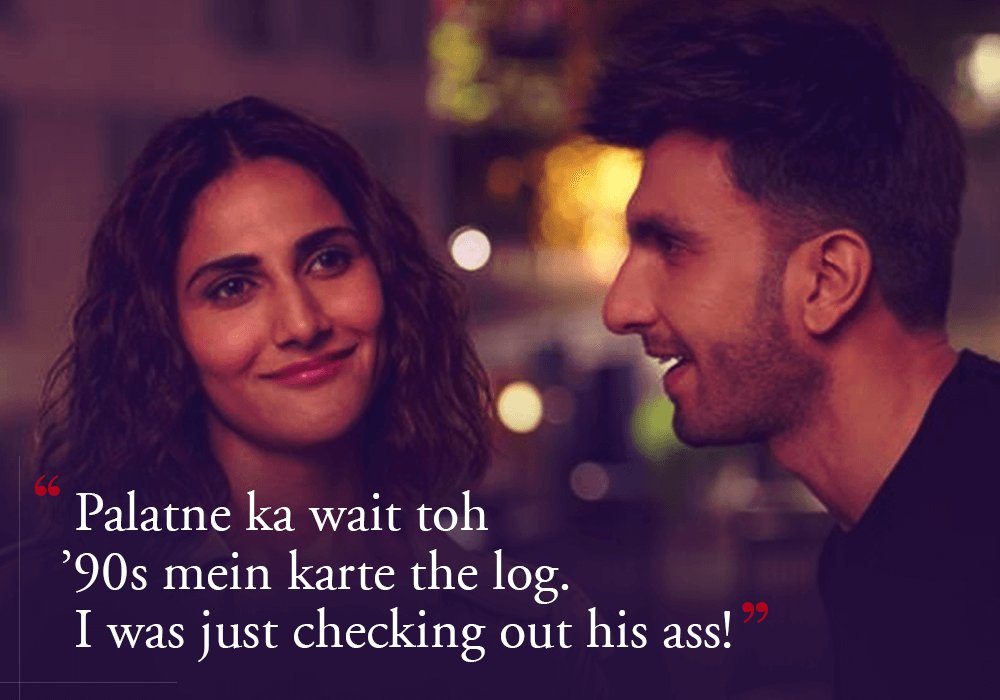 As shown in the trailer of Befikre, palatne ka wait to '90s mein karte the log. But what if I'm still waiting for someone to palat?