Disclaimer: The opinions expressed in this article are those of the writer and not ScoopWhoop.
Recently, Snapchat's CEO had allegedly called India a poor country. While it was widely shared by people, many even went ahead and tried bullying Snapchat CEO's fiance Miranda Kerr.
As usual, the wave of nationalism surged and Snapchat now has a 1 star rating on the Google App Store. 
Now when that was behind us, I hadn't expected us Indians to have enough offence in ourselves to again get our knickers in a twist over something as banal as a tweet. But we did. And this time, it was Sonu Nigam who had started a shitstorm.
The 43-year old singer said the morning azaan was nothing but 'forced religiousness' and wondered why it was allowed despite it waking up people who didn't follow the faith.


Like most celebrities, Sonu Nigam comes from a place of immense privilege. He was probably irked by a mosque near his house and just like an ordinary citizen, he decided to vent about it on Twitter. 
To be honest, what he said has a lot of merit: 
When will this forced religiousness end in India
Please note that this tweet has come at a time when religious extremism has now effectively started claiming lives. For the uninitiated, three men have been arrested in connection with the death of a Muslim man who was beaten up by cow vigilantes in Rajasthan's Alwar district. We've had the infamous beef ban and several criminal cases that have stemmed because of that. 
All of these acts fall under the bracket of 'forced religiousness'.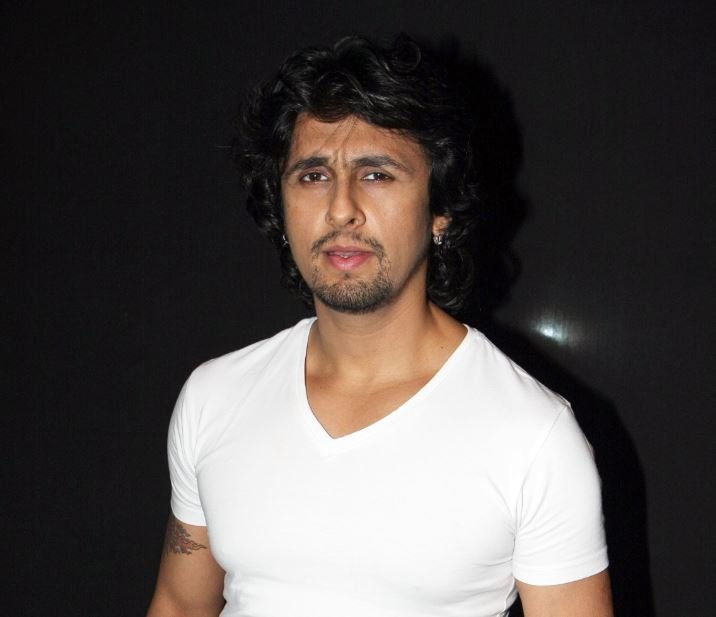 This is how a conversation about any religion pans out:
Person: Diwali se hamare atmosphere ko bohot nuksaan hota hai.
One of the major criticisms for Sonu Nigam has come from the fact that he didn't criticise the wrong Hindu practices that fall under the same bracket – things like playing loud music during a jagraata or Ganesh visarjan. 
Well, why should the onus be on him to criticise everyone equally? Why can't he criticise and be right about one thing without having to comment on something equally wrong? This whataboutery needs to stop and it needs to stop eating up our social circles.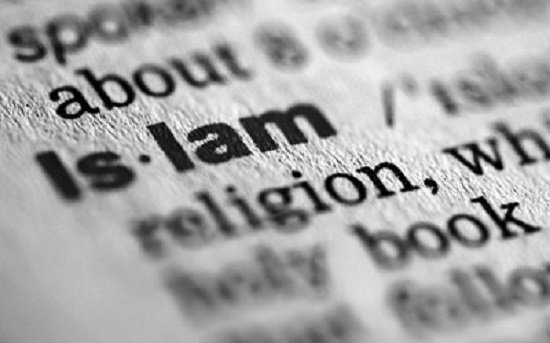 Imagine this – there's a random stranger who is throwing a punch in thin air. It's his right to do so. He can punch the air if he wants to and he's free to tire himself out. That's like a person who is practicising his/her religion.
Now when his punch meets someone else's face (which is a fancy way of saying that he punched someone else), it becomes a problem. That's when someone else's religious practices become a hindrance for those who have nothing to do with it.
This whole 'I'm offended, pls stop' mentality isn't just restricted to religion. A lot of people were offended by the kind of jokes that comedians have made in the past. We've seen people get offended when Gurmehar Kaur tried saying something that had a lot of nuance and that led to a lot of cyber bullying.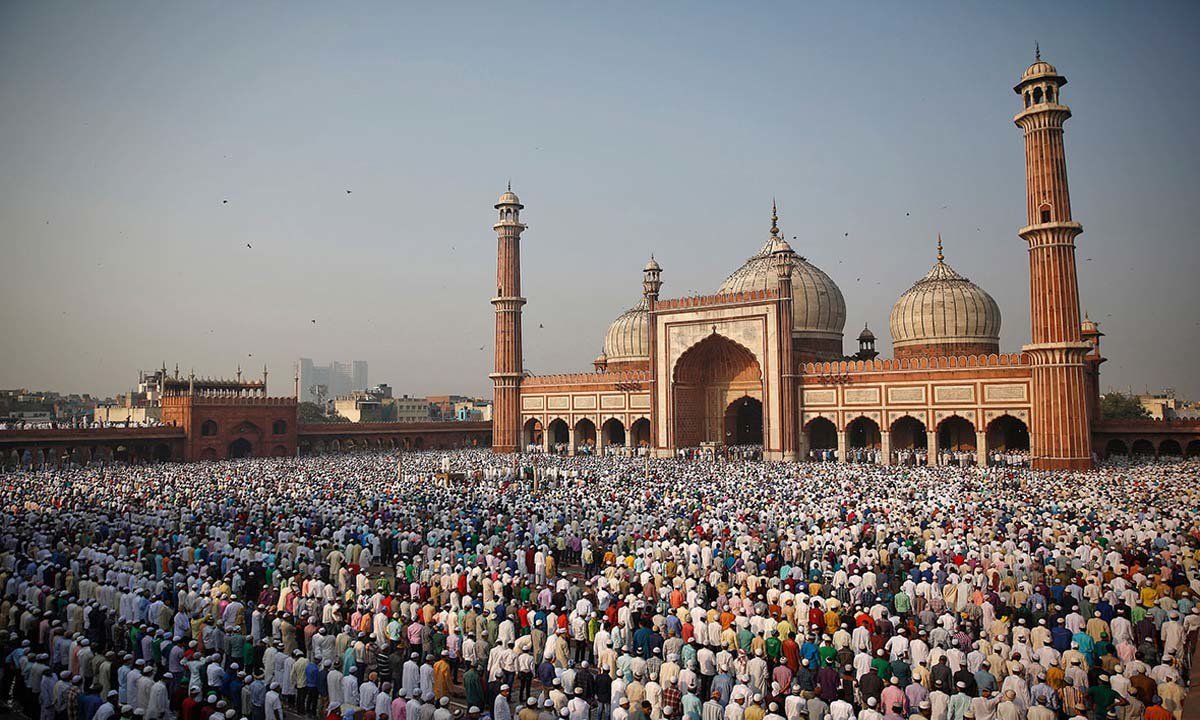 Have we now come to a point where no individual can talk freely without being harassed and bullied by the Twitterati who belong to a certain political ideology? 
When it comes to eating beef, right-wingers are quick to point out that their sensibilities are hurt. When it comes to questioning even the faintest of things related to the minorities (the malpractices i.e.), leftists see it as an attack on minorities by 'bigots'. 
Why should someone else's faith decide what we do, be it sleeping or eating. I want to sleep in peace without listening to a Mata ki bhakti song and I also want to enjoy whatever I want. What I do is my business, not yours.
A public (and often, invasive) display of affection for your faith is something that one takes for granted in our country. This includes azaans, pandals on the roads in Durga Pujo and Ganesh utsav, air pollution during Diwali and night-long bhajans during Delhi's jagratas. 
But should Sonu Nigam be forced to mention all of these while making a point about something specific that has been causing him problems?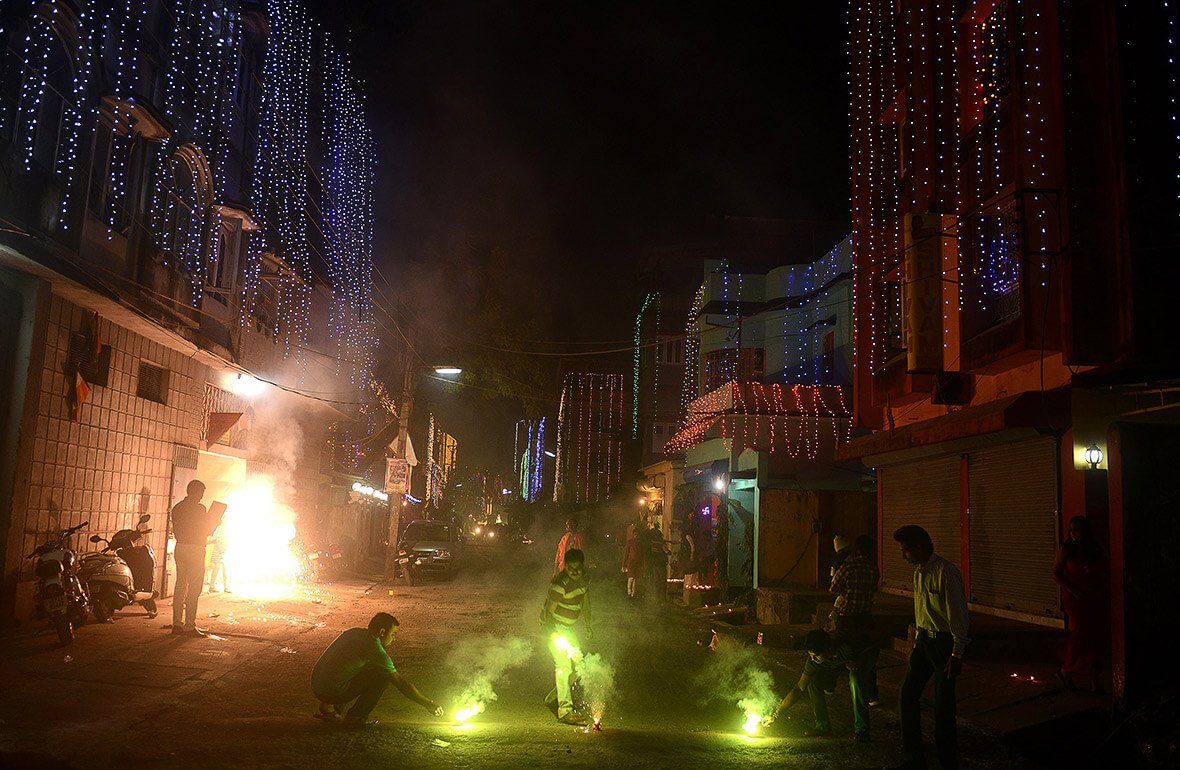 The growing mob mentality in India where we try and bully someone to keep them from speaking up is appalling. 
On one hand, we have countless write-ups after Meryl Streep's beautiful and poignant speech at the Golden Globes asking Indian celebrities to try and do the same and then on the other hand we try and shut them up every time they try to speak sense. 
One of the biggest reasons why people are afraid to speak up against any form of injustice is the rampant case of whataboutery.
Some beliefs hold more value than others simply because we find a way to link them to our culture. The intolerance debate isn't new; what is new, however, is the way in which we take offence to these incidents. 
The mobs hand out justice in a zeal driven by religion and culture and they take no prisoners. Almost everything we do now has to adhere more to the norms of culture than anything else and in case, we can't then there is a mob to force us into doing exactly that.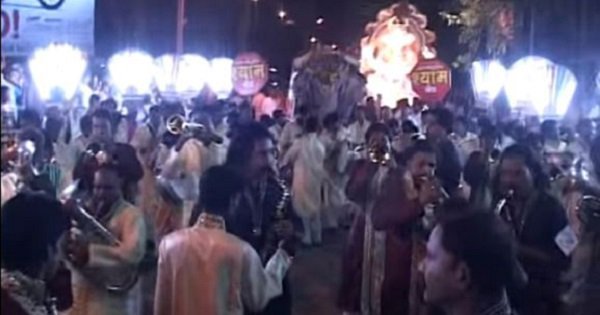 The problem starts when we start putting more focus on being correct and not appropriate. Sonu Nigam didn't deserve the bullying he got. Two wrongs don't make a right, or probably the only right they make is the political ideology. 
We need to be the Nokia 3310 of societies. Doesn't matter what anyone else says, we'll not get offended by speech.
We cannot raise intelligent future generations in a society where there is a risk associated with questioning and/or critiquing dogmas, just because they're blanketed under 'tradition and culture'.
Author's Note: Considering how Indians have confused Snapchat with Snapdeal and Sonu Nigam with Sonu Sood, I would urge you guys to refrain from tweeting to Babul Supriyo for a clarification on this article. Here is my Twitter handle.