Warning: Reading this article might lead to severe hunger pangs. People who're fasting, or are feeling hungry, kindly refrain from reading it. You have been warned.
"What does Chin-jabi even mean?" I hear you asking.
Well, lemme put it this way. 
You go to a roadside stall that says 'Little Dregon' (mind you Dregon, not Dragon). 
You order chowmein. 
You see the chef preparing your chowmein with a lot of gusto and zeal.
You see him tossing the chowmein with plates. Not with ladles or spoons.
You see him add shit loads of tomato ketchup, vinegar, cabbage and carrots.
You see him add almost half a bottle of soy sauce. 
And when the chowmein finally comes to you, it's black, oily and reeks of vinegar. 
Oh, and just in case you want to make it a little more 'Chinese', you can add some orange coloured tomato soup as well. In the chowmein, that is. Yeah, you take that, and you pour it all over your chowmein. 
Just make sure you don't drop the soup on your clothes 'cause that colour won't go anytime soon, my friend.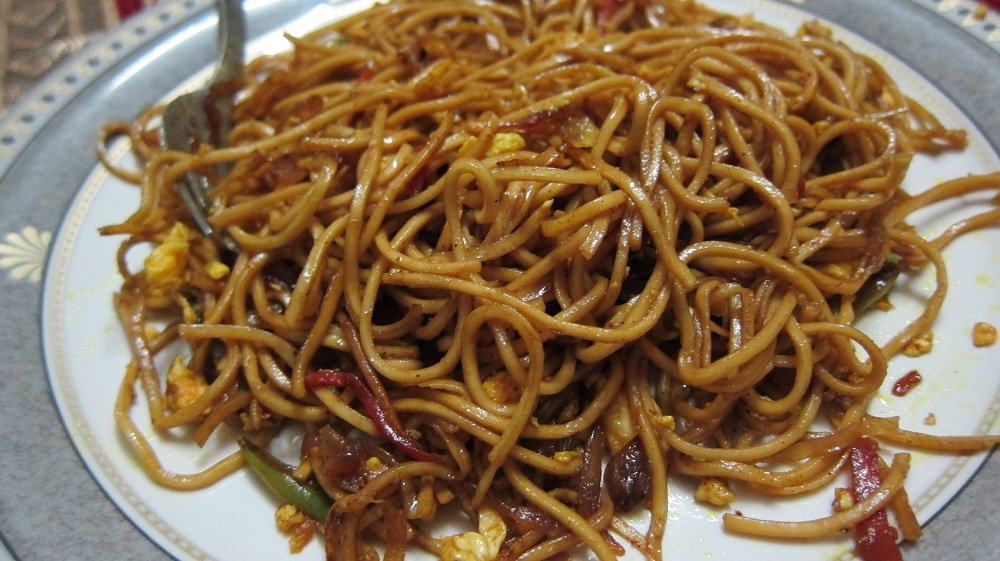 You read that above mentioned preparation? Now that's Chin-jabi. 
You take an authentic Chinese dish, and then add a desi tadka to it. 
Now the dish need not necessarily have a Punjabi element in it. But since Punjabi cuisine perhaps best represents our Indian food preparation involving all the desi spices, let's just stick to calling it Chin-jabi.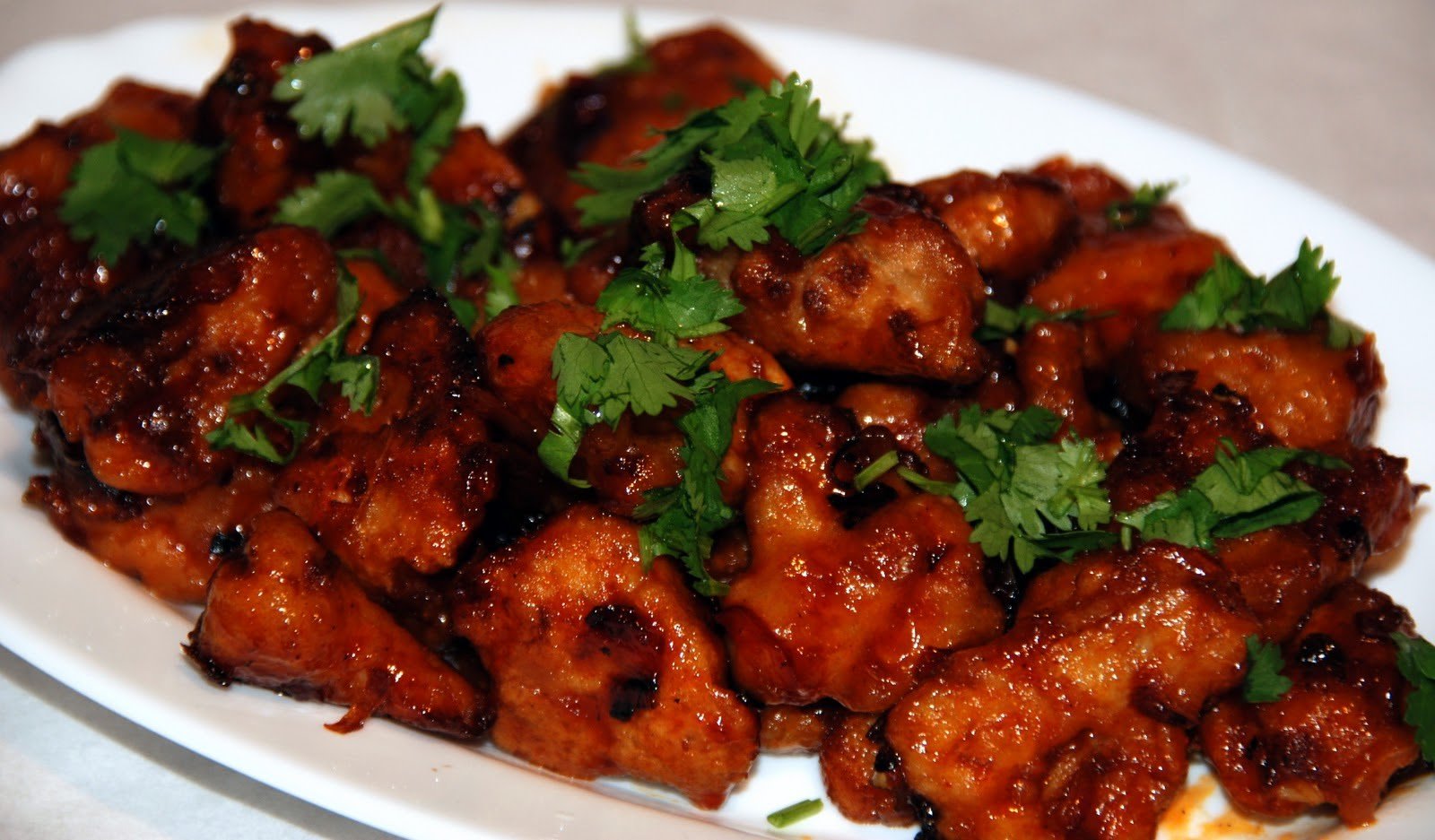 Now there are a lot of people out there who hate this fusion. Who hate this dilution of culture. Who hate the fact that a dish called 'gobi manchurian' exists.
I beg to differ. I absolutely, 100% looove Chin-jabi food.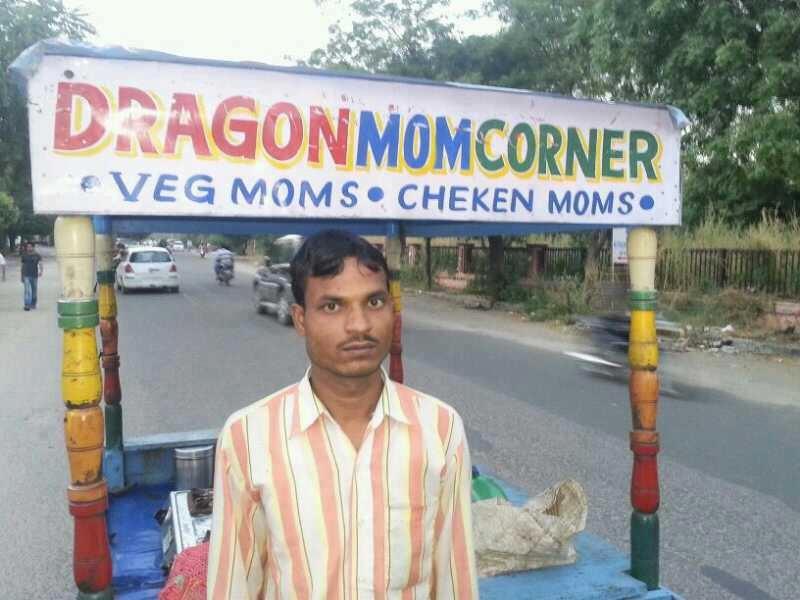 I love eating momos with mayo and tamatar-lahsun ki chutney. Mind you momos, not 'dim sum'. Believe it or not but yeh log momos ko dim sum bolke double rates pe bechte hain.
I firmly believe that a manchow soup is useless if it isn't as black as my heart.
I love our desi version of deep fried, golden coloured spring-rolls (the authentic Chinese ones taste and look like dumplings so screw that).
And yes, I love gobi manchurian. There, I said it.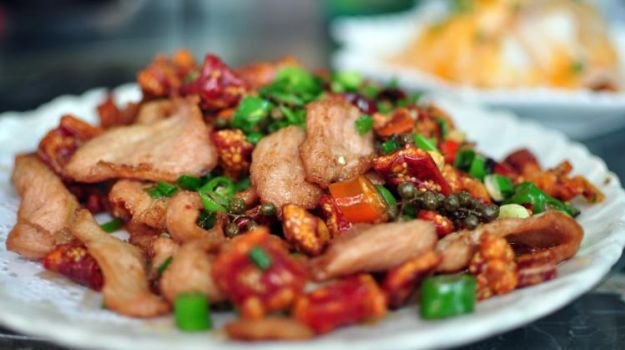 Now before you make your assumptions, let me tell you that yes, I have been to high-end Chinese restaurants and I've had their authentic Chinese food.
Now not saying it was bad, but not saying it was great either.
You gettin' what I'm saying?
I mean the noodles were whiter than a fairness cream.
The soup was clearer than the conscience of a new born baby.
And the dumplings were more fragile than a Bollywood celeb's ego.
Why? I mean why should I pay ₹1500 plus taxes for that when I can get the same thing, cooked in perfect accordance with my desi taste, near my house?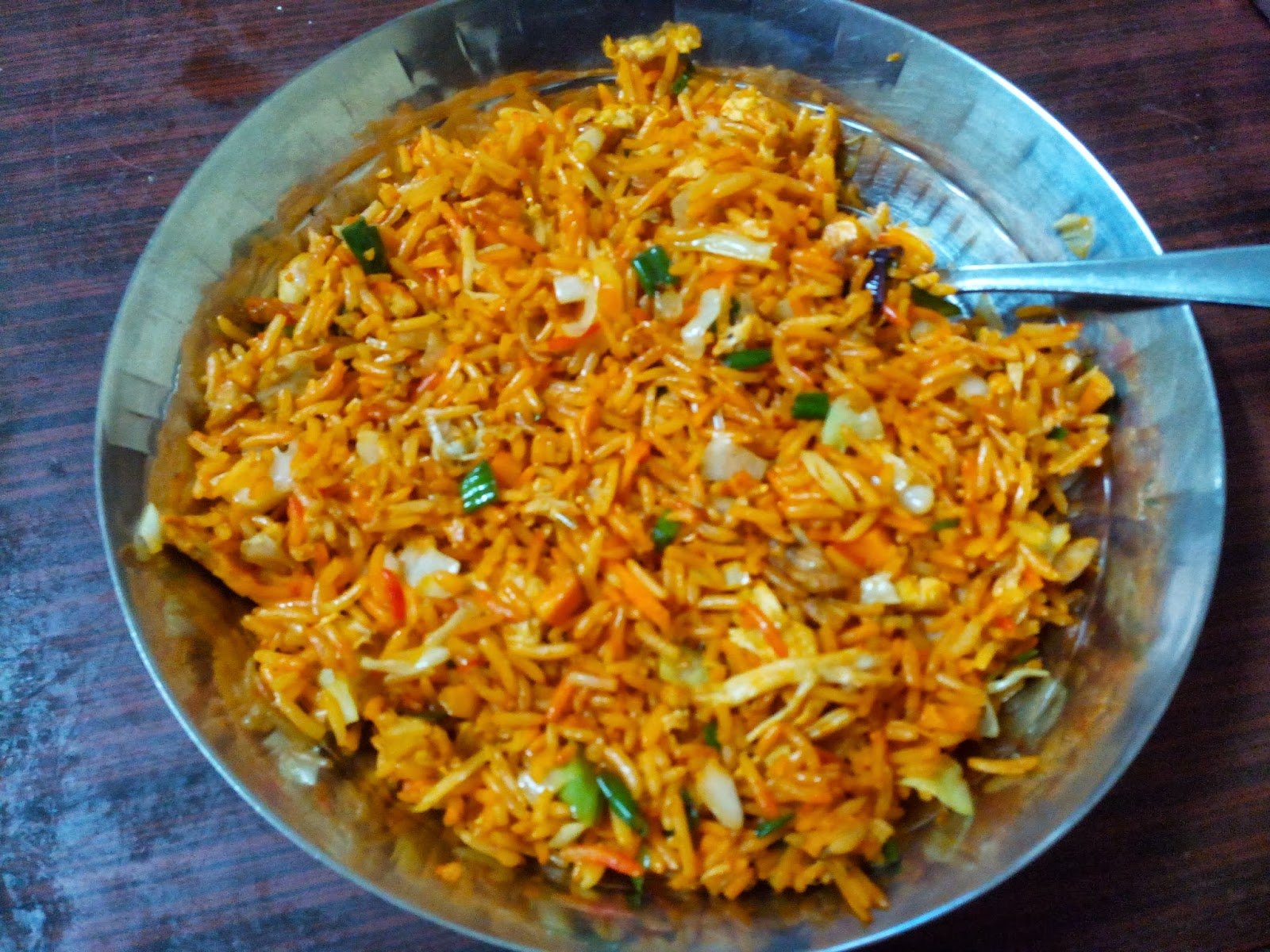 At the end of the day, I think it's all about the taste. Accha lag raha hai, toh sahi hai. Who cares whether I eat momos with mint chuntney and mayo as long as it tastes good?
Feel like putting a little soy sauce in that soup of yours? Go ahead.
Feel like chowmein ain't spicy enough? Feel free to add some chili vinegar.
Ever heard the saying "When in Rome, do as the Romans do"?
Well, same goes for food as well. And our Chin-jabi food is a direct testimony to that fact.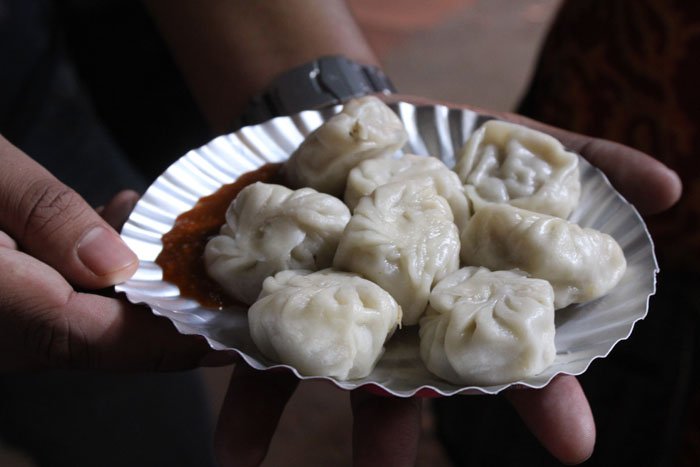 If you've never had any Chin-jabi dish, I feel sorry for you. No, I really do. Because I know you're missing out on something really awesome. 
So do yourself a favour, go have a plate of local momos/spring-rolls/chowmein ASAP. Make sure to ask the cook to make it spicy. You can thank me in the comments section.