The 90s were a peculiar time in the history of mankind. Americans had their tryst with Keanu Reeves and Leonardo DiCaprio. They also had a boy-band dressed in white suits singing at an airport. Why, you ask? Because they could. We also had Ricky Martin teaching the world about Livin' La Vida Loca (which millenials have paraphrased into Livin' La Vida Broke-a).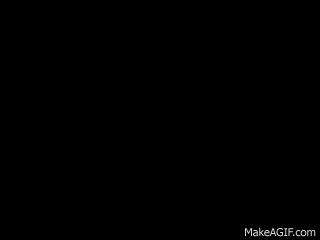 India had its first dose of feminism with TV shows like Shanti. As times progressed, an average Indian TV viewer's taste evolved. Once Ekta Kapoor introduced the whole cultural revolution into the Indian television scene with the now infamous K serials, things changed forever. We are yet to overcome this trend and it seems like we're nowhere close.

Let's get one thing straight – if you've lived through the 90s and early 2000s while in school, you've watched all these Ekta Kapoor soap-operas with your mom.
Yes. I am talking to you. You can deny it all you want but you know it's true. In the retrospect, you can always say that these shows are awful. But let's take a moment and acknowledge the fact that they are an indispensable part of our childhoods.
You've definitely seen Kyunki Saas Bhi Kabhi Bahu Thi and Kahaani Ghar Ghar Ki. You've definitely seen Kasautii Zindagi Kay (Yes, the show with Anurag Basu and Prerna). Every time someone mentions Komolika, you can definitely hear her 'theme' song in the background. Stop. Don't reach out for the imaginary hair strand. STOP!
You obviously know who Ramola Sikand is, right?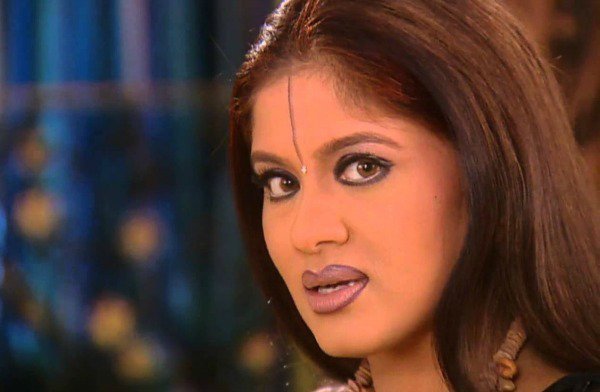 And Mr. Bajaj was the coolest old man ever.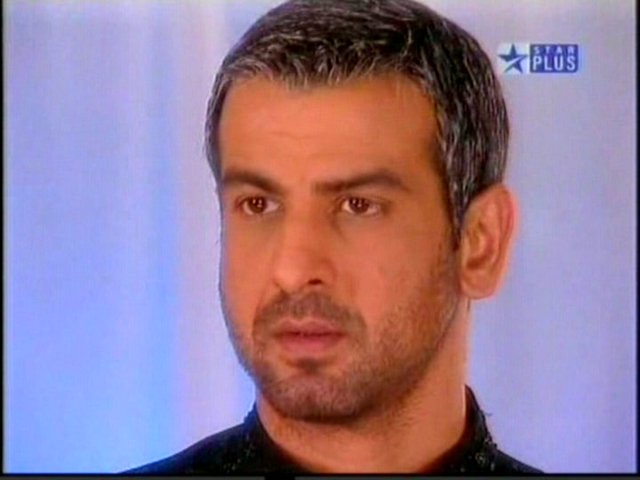 We couldn't wait for Jassi's makeover to unveil. Then the wait was fine.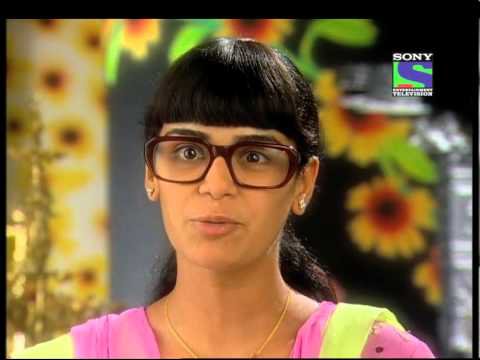 Remember when Purab Mehra came into the picture and we all started rooting for him because Armaan treated her like shit.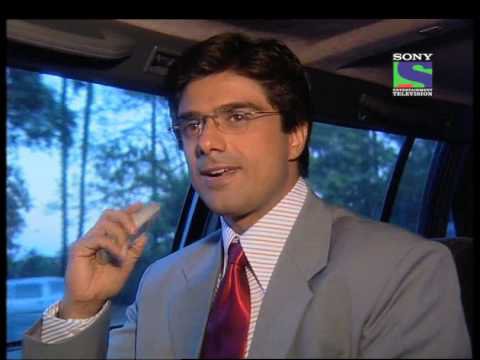 Now, Indians are these crazy breed of individuals who'd love to take part in things that are not-so-cool and then find a scapegoat for all their problems. Is this why Arvind Kejriwal is people's champion? That's a different question for some other day. As Indian kids, we've constantly done it with TV shows.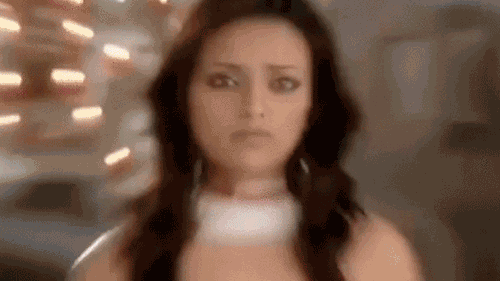 Personally, I was sort-of interested whether Mihir Viraani would come back from the dead. Hey, I was young. Ok?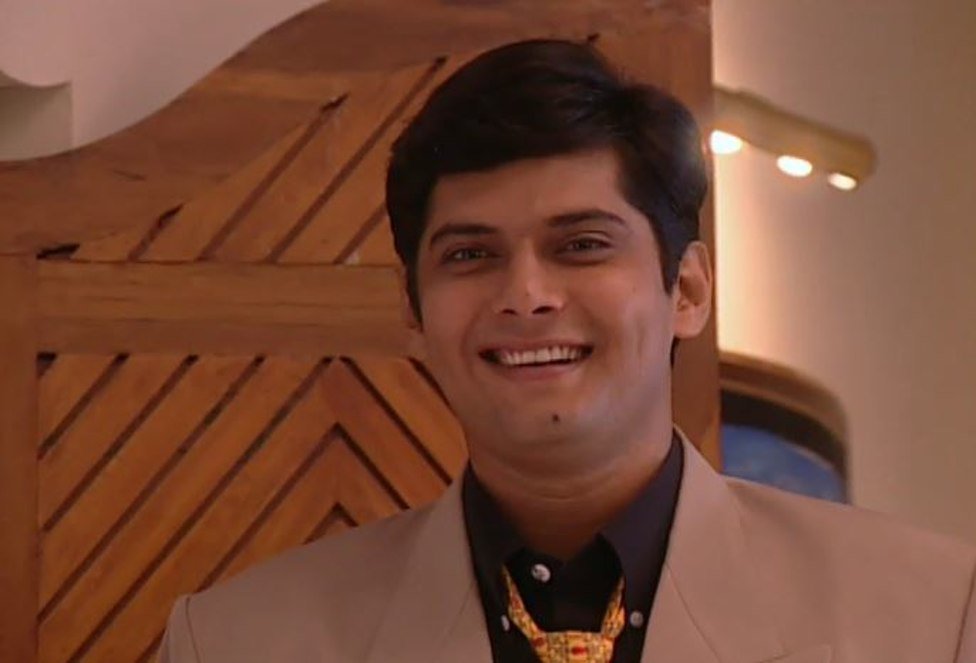 The thing that makes these TV shows interesting is how the scripted sequences create this intrigue in our heads (much like Undertaker's death in WWF). The best part about this was that for some reason, it seemed like the biggest event of the year. 
Every aunty who ever came to my house that evening was constantly talking about it. And then it happened. Mihir came back just in time to stop Tulsi from getting remarried. Thank god for those long cuts and Mandira (who apparently wasn't a bitch back then).

I can easily remember Mr. Bajaj and how that one guy decided to fuck over our lives but the best part about these shows was the fact that none of them messed with the holy 9:30 slot on Cartoon Network (DRAGON BALL Z TIME, BITCHES!).
We'll always remember Pammi pining away for her beloved Dev in Dess Mein Nikla Hoga Chand.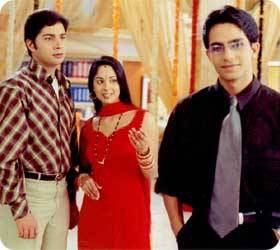 And hey, that wasn't all. There were shows like Kumkum, Kkussum, Kutumb, Shagun, Kitty Party, Yeh Meri Life Hai…
The point of this confession is to empower individuals to come out and admit that they are guilty of watching these shows. And perhaps liking some of them. 
We definitely were engrossed with the plot. The beauty of it all is the guilt that creeps in after you're done with the episode. It's a bad habit like smoking. It felt so good at that time. And if shit hit the fan, you could always blame your mom and aunty for making you watch these show.
Call it the naivety of the young mind or whatever you want, but I did watch all these shows with my mom. Please tell me I am not the only one?