Millions of people sleep hungry in India every day. 
That is a big number. Most of us don't even know how it feels like to stay hungry for a long period, leave alone sleeping hungry. 
This year we shall celebrate our 70th Independence Day and yet, there exists this dire problem that has been lingering around for so long without being resolved.
Robin Hood Army (RHA), on this Independence Day, is launching a campaign called #Mission1Million wherein twenty-somethings across India and Pakistan will bring together the private sector and civil society to serve 1 Million hungry citizens on 14th and 15th August 2017. 
People from all walks of life – students, private and public sectors – would rally together for this unique initiative that is touted to be "the largest war against hunger".
Aarushi Batra, 27, the co-founder of the RHA, and an entrepreneur in the automotive industry said,
"The idea behind #Mission1Million is to draw awareness to the fact that there are more than 200 million citizens in India and Pakistan that sleep hungry every night. As the youth of our nations, it is imperative that we take onus, stop blaming everything on the State; and as private citizens use our skills and collective networks to make a real difference."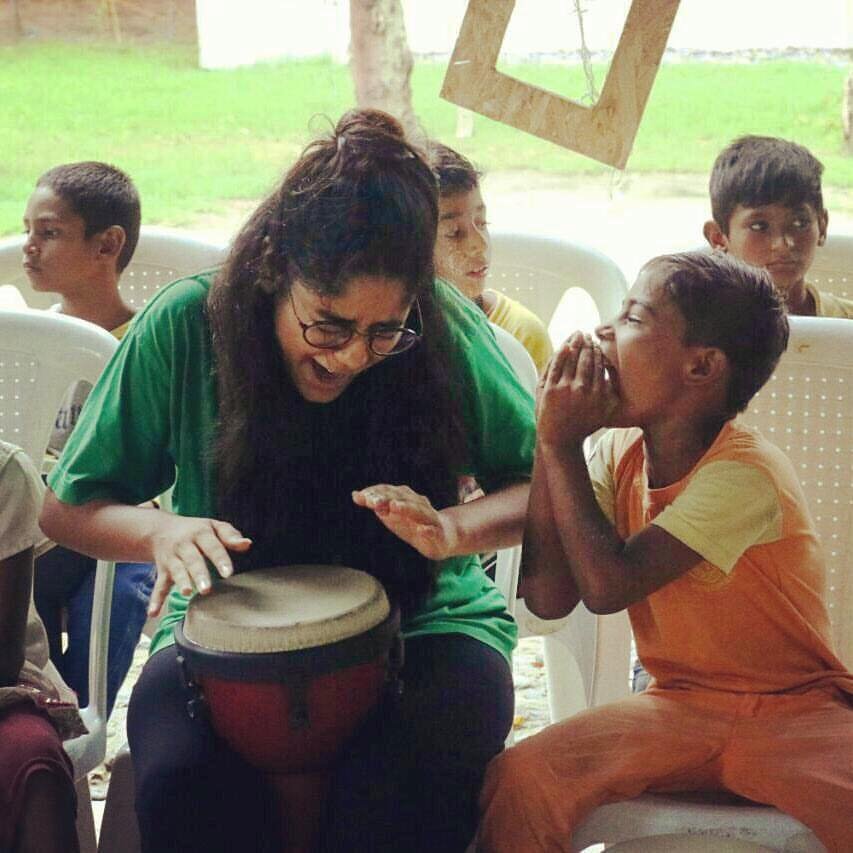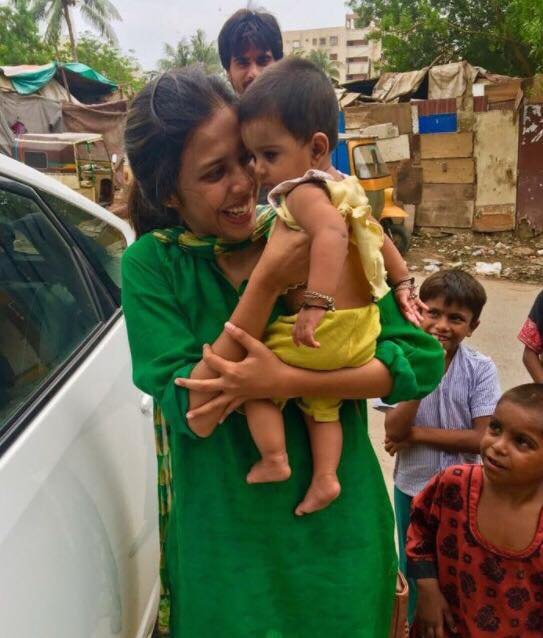 The goal of the mission is to collect and facilitate a million meals that shall be provided to orphanages, old-age homes, homeless people and ailing patients.
Xiaomi has come on board as a national partner and will be providing meals for 500,000 citizens across India.
"Today, all our success is completely dedicated to the love from our India community. Tying up with Robin Hood Army gave us an opportunity to give a little something to the community and be associated with this noble cause,"
said Manu Jain, Vice President, Xiaomi and Managing Director, Xiaomi India.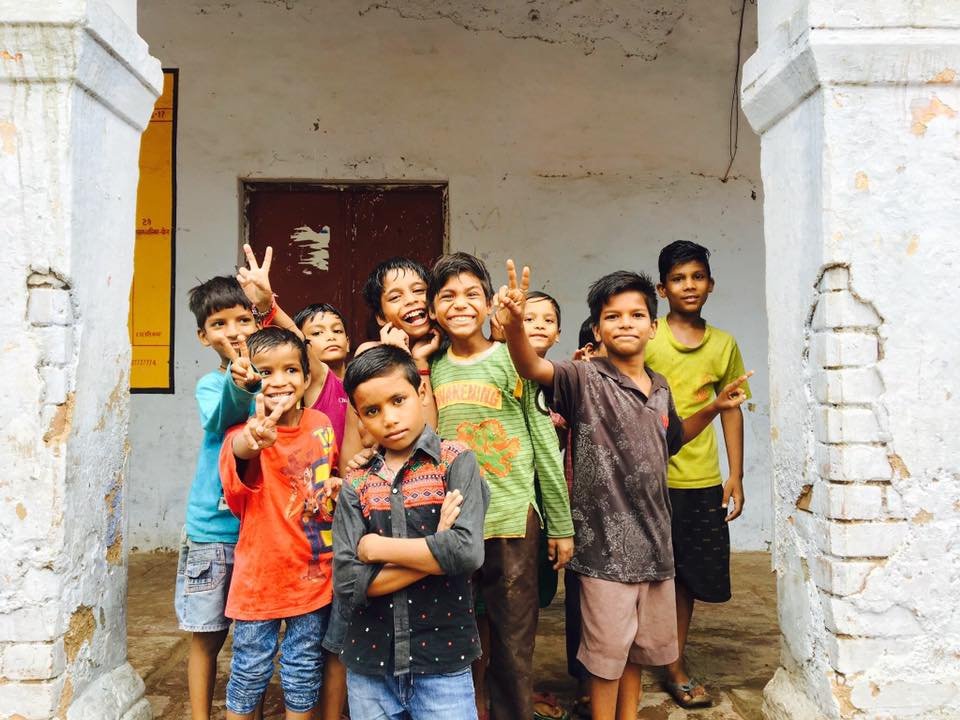 This process is going to occur in 3 segments. From across India and Pakistan, 10,000 Robins will come together, manage field operations, take care of logistics to create a startup ecosystem and use social media to propagate the idea far and wide. 
People who wish to contribute to the same can go ahead and grab a chance to provide meals for the project. In keeping with the RHA's guiding principle, no funds will be raised for the mission.
This mission brings people from all sections together to fulfill such a wonderful purpose which goes beyond caste, religion, and nationality. #Mission1Million promises to be a platform for the youth to set a strong example for creating widespread impact. This could potentially shape the way future generations act when it comes to giving back to society.
Here's how you can become a part of this army and bring about a change.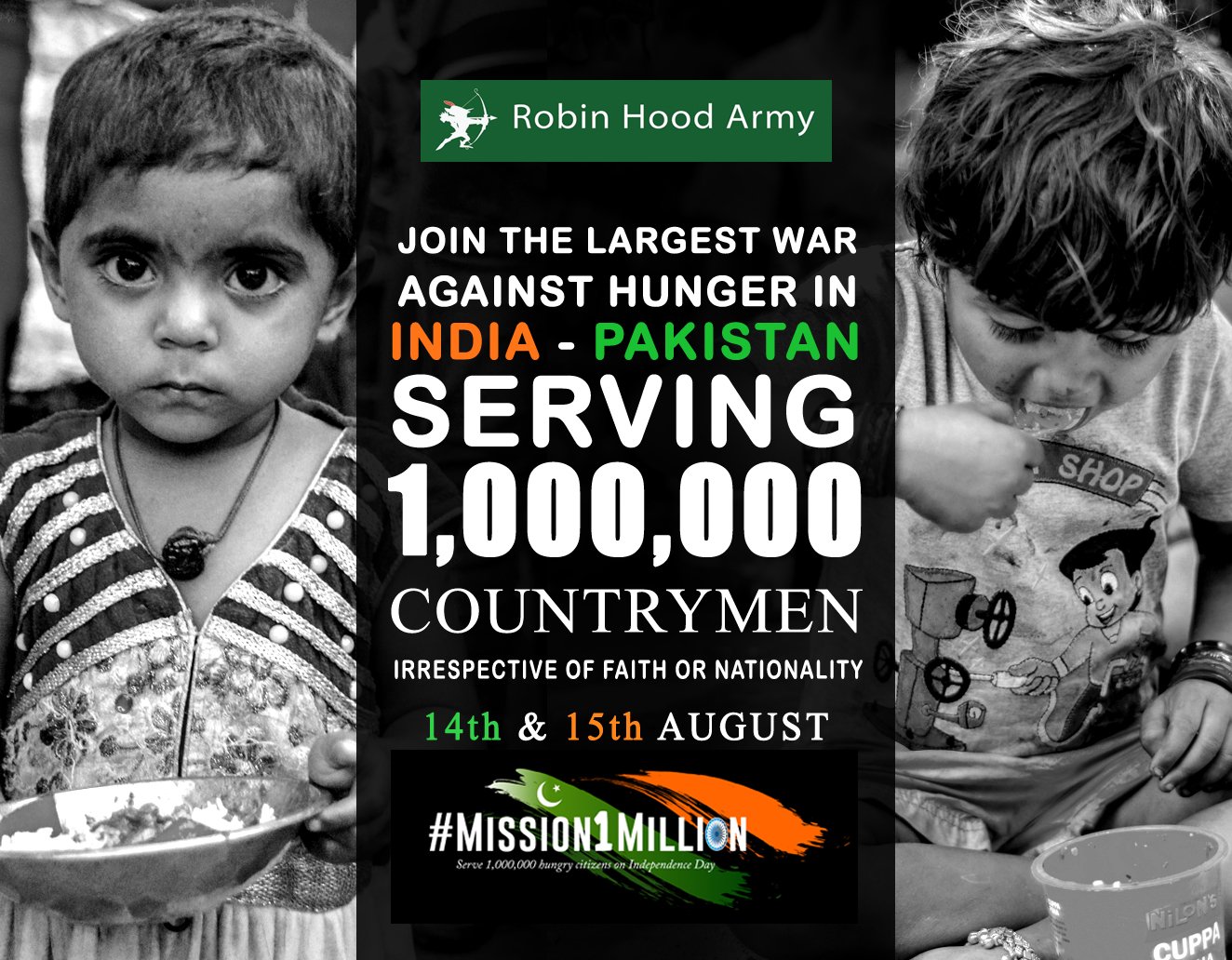 Find them on Facebook here.