Traditionally, work sucks. It's that shared misery that we can never shed. But a lucky few manage to get jobs that sound more like lifetime vacations. Jobs like these. 
1. Taking care of cats on a gorgeous Greek island
God's Little People Cat Rescue is offering a home, a private garden, free utilities and a salary to care for the cats on the island of Syros. It's 4 hours a day, requires a 6 month commitment and starts on 1 Nov 2019. Get the deets here.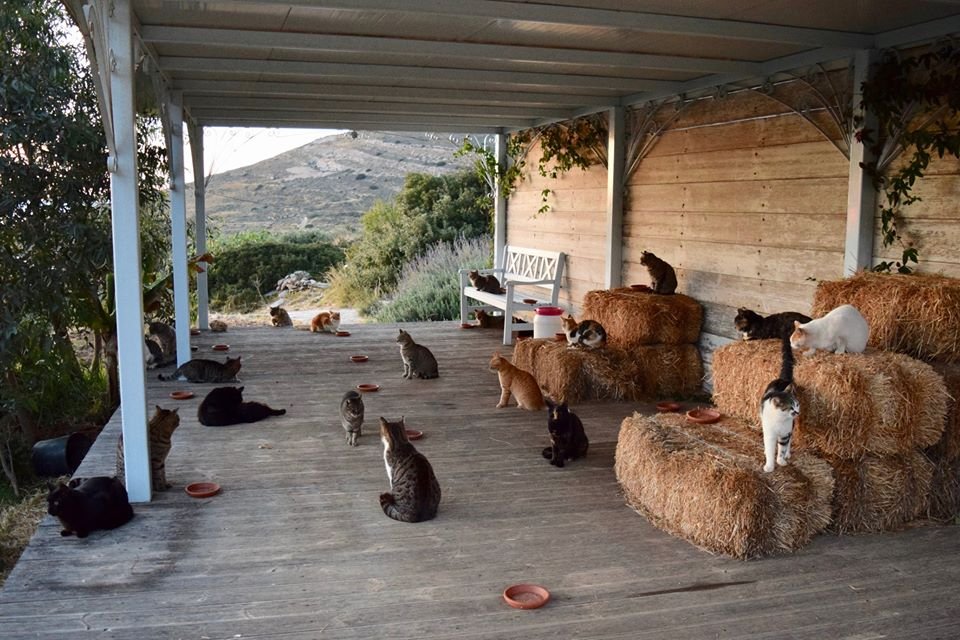 2. Getting paid to taste Nutella
Nutella's parent company, Ferrero is looking for 60 volunteers who will spend three months tasting chocolate, cacao, hazelnuts, and the like. Those selected will be housed in Alba, Italy amidst gorgeous landscapes, and will also get a stipend. It starts in September. Drop a line here.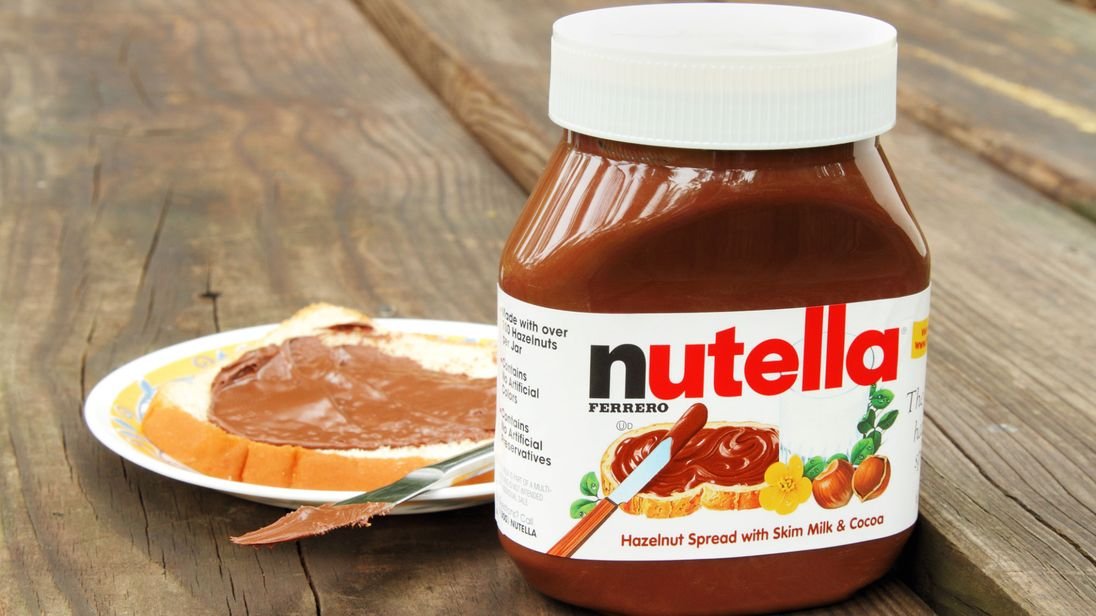 3. Getting paid to travel around the world and drink gin
A London bar called Mr. Fogg's, in collaboration with gin bigwigs Bombay Sapphire, is offering gin lovers the chance to travel around the world in 80 days, get paid, and swig some quality liquor while at it. More details here.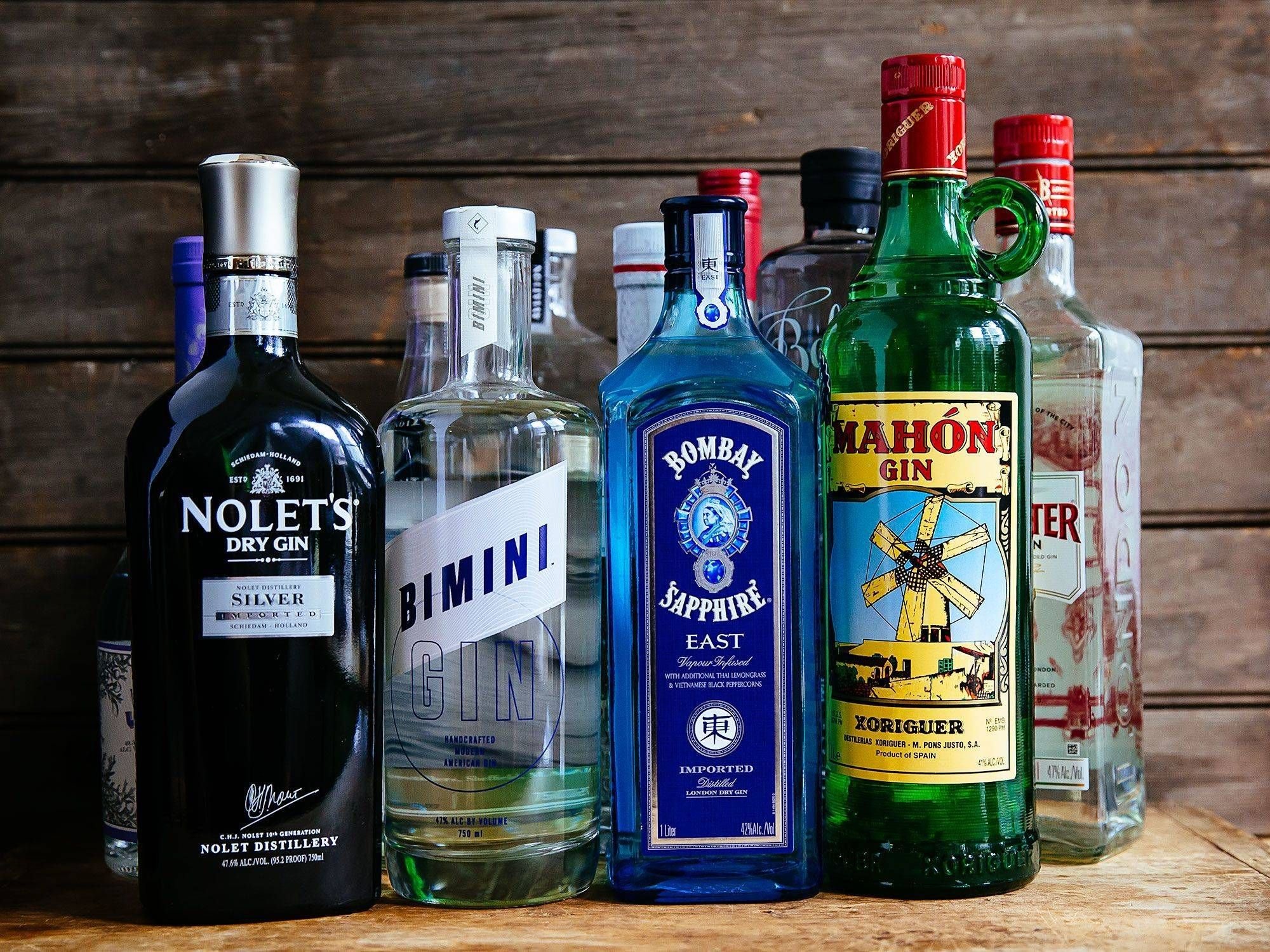 4. Selling books at a luxury resort on an island paradise
Maldives resort Soneva Fushi, in collaboration with Ultimate Library, is hiring a 'barefoot bookseller' to run their bookshop, write a blog, and host a writing workshop. In return, you get to stay at an incredible beach resort, get paid, and generally live the dream life.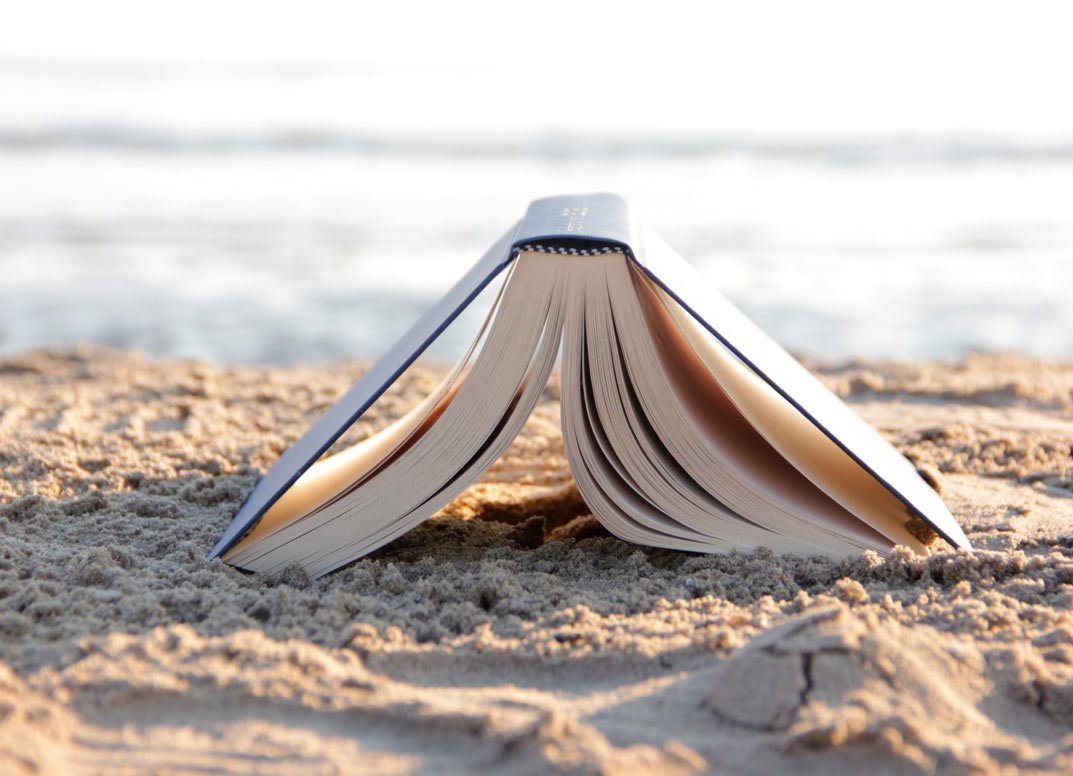 5. Getting paid $12000 to travel and drink beer
World of Beer, a Florida-based chain of craft beer taverns was offering a lucky few the chance to travel the world drinking beer at different breweries for four months. Apart from covering all costs, they also pay a massive $12000. What the hops?!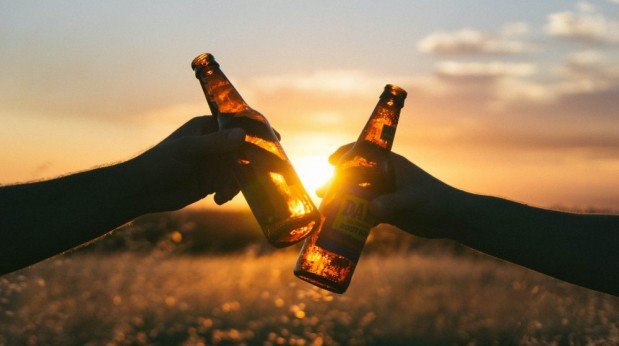 6. Drinking whiskey, travelling the world, and getting paid
William Grant & Sons Distillers, responsible for brands like Glenfiddich, Balvenie and Hendrick's, was looking for a brand ambassador. The selected person would get to travel the world, spreading the good word of whiskey. Those interested had to create a new and original drink to apply.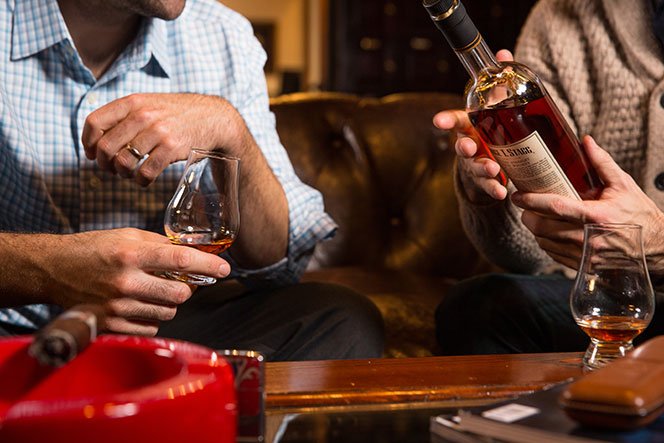 7. Getting paid to drink different beers
Meantime Brewing Company, in London, was looking for a part-time beer tester. The job entailed three hours of 'work' (read drinking beer) a week. More deets on their LinkedIn.

That's what I call work-life balance.