When a mobile network company decided to make a pug follow a boy around in their TVC, as a metaphor to their network following users everywhere, I doubt they knew they would partially be responsible for all the pugs that were left abandoned on the streets to fend for themselves afterwards.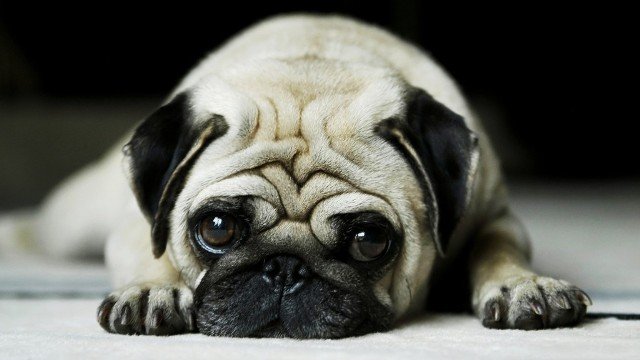 Pugs aren't the only 'fancy breeds' being abandoned. Like Abodh Aras, the CEO of The Welfare Of Stray Dogs tells us, "you name a breed and we have found it on the streets." 
Pets, dogs, cats, even guinea pigs, are a commitment for life. But people aren't ready for this commitment when they adopt/buy dogs, according to Ratty P Javeri, Secretary and founder member of Indian National Kennel Club, Mumbai. She told ScoopWhoop,
People don't think this through. They buy dogs because they find them cute and neglect the responsibilities attached to it. But there's a bigger issue than people not living up to what's expected of them. It starts with breeders.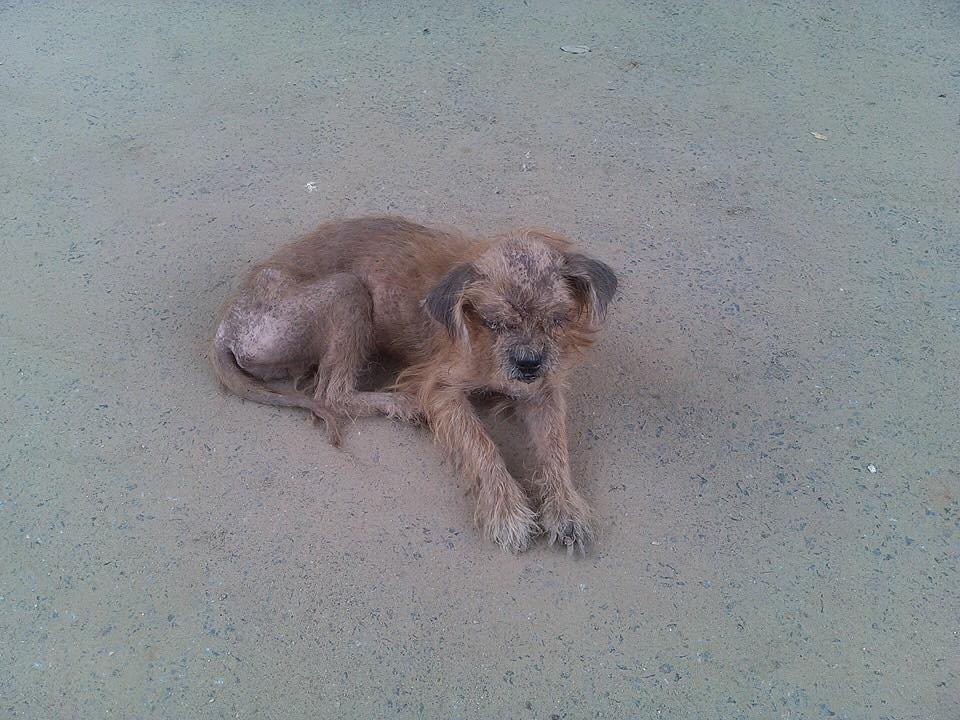 According to Vandana Anchalia, CEO, Kannan Animal Welfare, dogs have now become a 'status symbol', the rarer the breed you flaunt, the richer you prove to be. But breeds don't remain rare when there are breeders involved, who supply dogs raised in deplorable conditions. 
Kashika Arora, an animal activist from Kolkata says,
Back-alley breeders don't care about anything more than their profits. A single female dog is made to mate around 6 times, at times with its own kids. Inbreeding can result in dogs having behavioral and health issues… I guess people just don't want to put in more money into the well-being of a sick dog, when they have already invested a lot in buying it in the first place.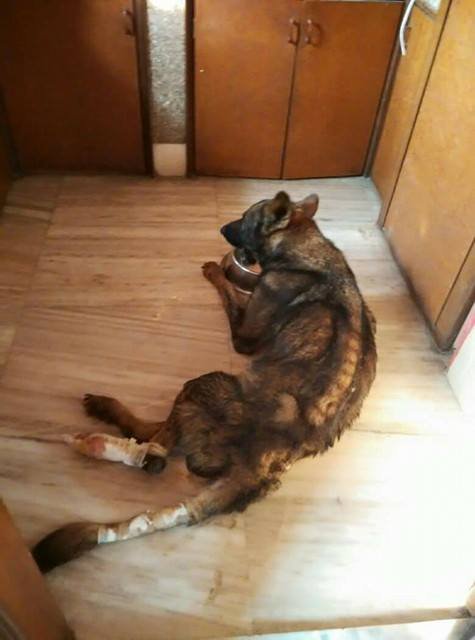 And that's exactly what happened with pugs once they were made popular by an ad campaign. Once owners found they had respiratory problems because they are bred to have a flat face and short noses, they were left on the streets by their owners. 
People love their pets until it's all hale and hearty & good looking, but they do not want to deal with them getting sick, pregnant or old. Even breeders abandon the animals when they become old and are not able to mate.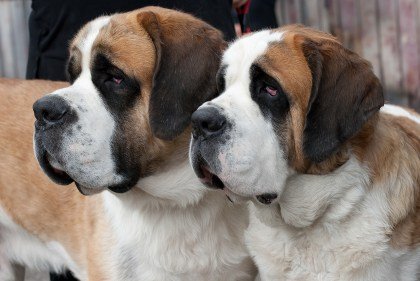 According to a blog post by Friendicoes, an animal rescue shelter, over 500 Labradors have been dumped at its shelters in Delhi and Gurugram over the last few years. Reason? Often the inability to understand the breed. They are often termed 'too agressive' or 'destructive'. The myth around the breed is one of the reasons why it is left to fend for itself on the street.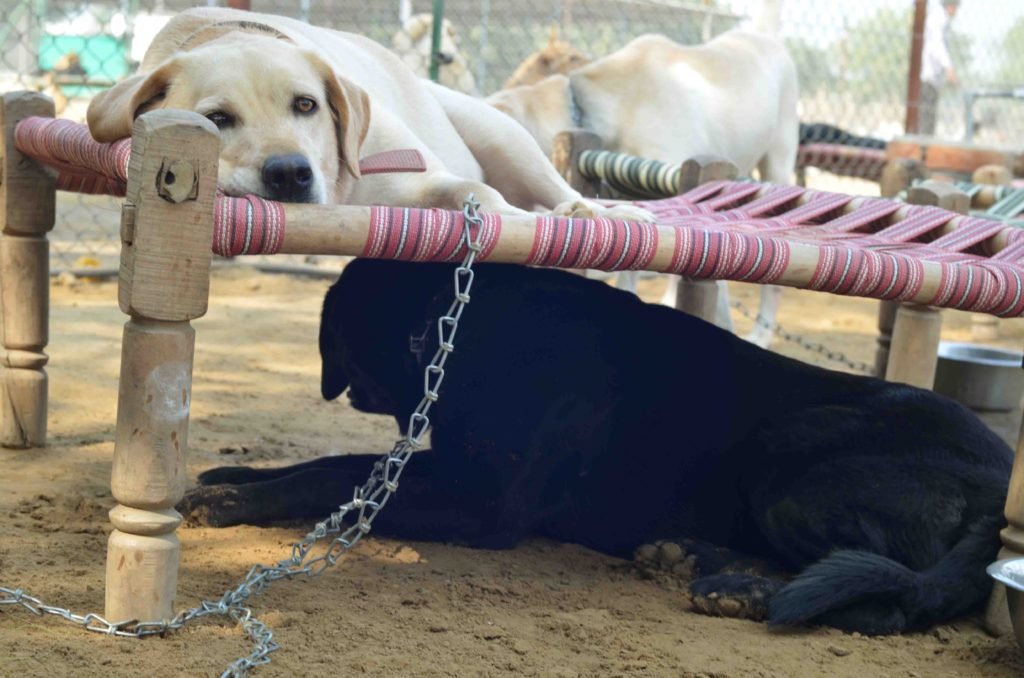 Every day, shelters and animal rescuers are inundated with dozens of calls about abandoned dogs. Divya Puri, an animal activist based out of Delhi told us that in the past year, she has rescued nearly 32 abandoned dogs. She said,
An individual cannot do more than that. People around where I live know they should contact me in case they find any abandoned dogs. A minimum of 10 dogs are abandoned every day.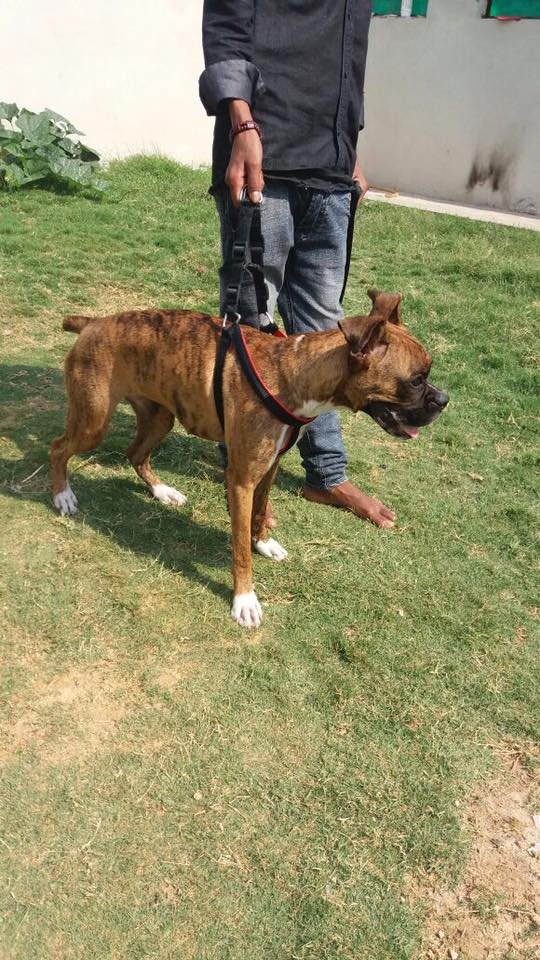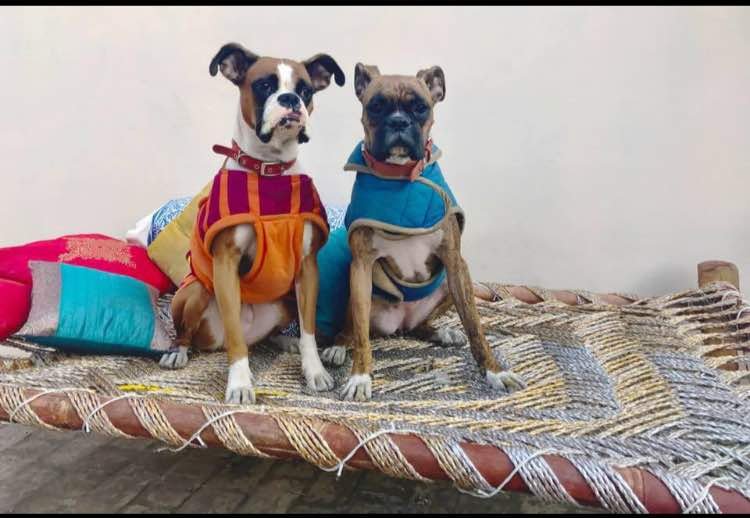 Kashika says it's the same everywhere. In the last two years since she set up Kashika's Pampered Paws, she has rescued 22 pedigree dogs, including 10 German Shepherds. She says,
Last year, we got a call about a jute-bag that was found in a park, that was moving. We found a 8-year-old paralysed German Shepherd. We tried to save him, but he died after 2 months.
Not all abandoned dogs are rescued and relocated. Vandana tells us that her organisation focuses on quality than quantity. Her organisation gets calls about 2-3 abandoned Labradors and 5-6 Spitz daily. She says,
We focus on one dog at a time and in the last two years, we have successfully rescued and rehabilitated 30 dogs. But in case, we can't execute on it, we inform other organisations dealing with dogs.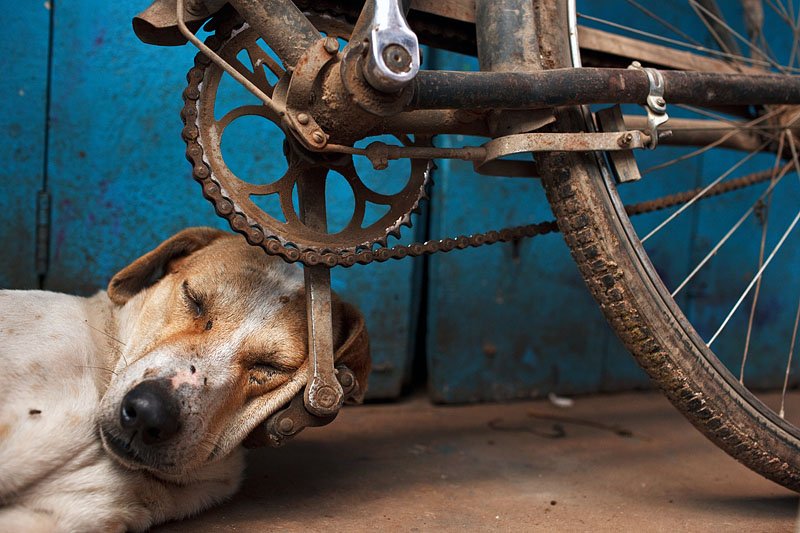 India instituted a ban on importing dogs for breeding in August 2016, due to significant animal welfare concerns associated with the shipping and import of breeds of dogs not suitable for the country's tropical climate- which constitutes most of the pedigree dogs.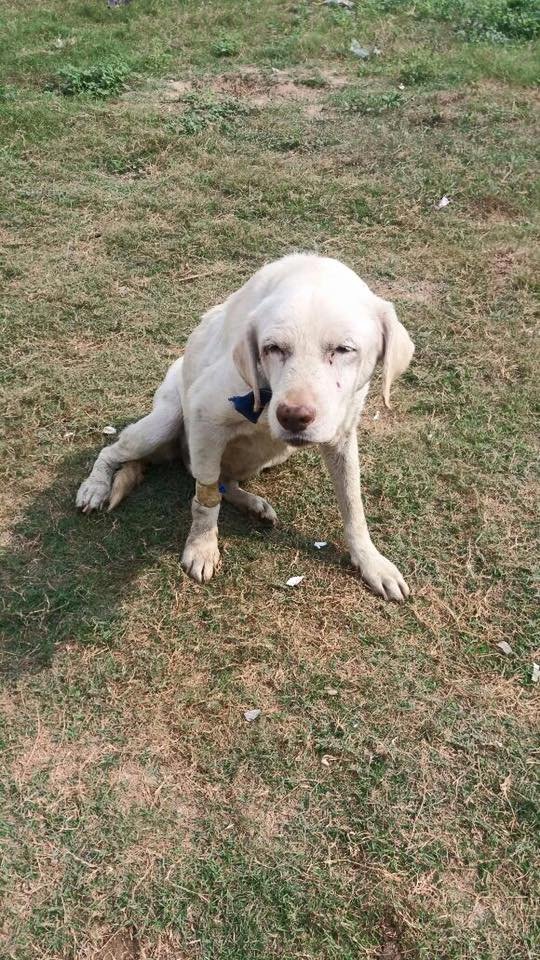 Soni is much older than we thought. She is around 14-15 and not 11. She has not been keeping well for past one week. The test results revealed jaundice and her kidney and liver values were high too. Today she has eaten after 3-4 days and able to get up which makes us happy.
It's time we took ownership, if you love animals so much and wish to adopt one, make sure you have the capability, resources and the commitment to do so. They need equal or more care than children. So make a wise choice, if you love them, love them with all your heart, don't shun them out to fend for themselves, just because you got bored or it was too much work.  
If you are looking to adopt, bring home an abandoned pet instead. Open your heart and home to these beautiful beings, after all they deserve a second chance at life. You can contact the following organisations- Adopt A Pet India, Kannan Animal Welfare or Friendicoes.