A shelter home in India is the last refuge for those who have had to face the brunt of it, people who have lost it all – trafficked, abused, violated – victims of life's harshest miseries.
The recent cases of young women from shelter homes being exploited and dehumanised was obviously distressing, for want of a harsher word. But as is apparent, this kind of heinous behaviour is devastatingly common.
1. The systematic rape and forced prostitution of women in a shelter home in Bihar's Muzaffarpur.
Brajesh Thakur, a local strongman and the person who ran the NGO 'Seva Sankalp Evam Vikas Samiti', would allegedly assault the women housed here routinely, as well as offer them to other 'clients', including, allegedly, government officials.
It was even alleged that one of the girls was beaten to death and buried on the premises. Medical examination of 34 out of the 42 shelter home inmates confirmed they were sexually exploited.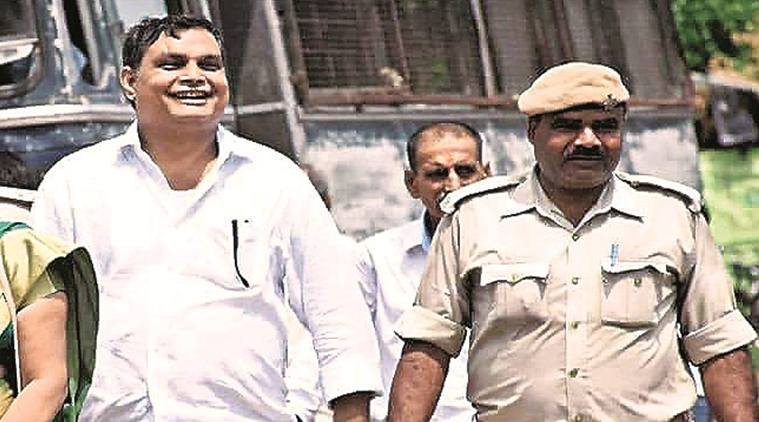 2. The forced prostitution of young girls by an NGO in Uttar Pradesh's Deoria.
In east Uttar Pradesh's Deoria, a 10-year-old girl escaped the NGO 'Ma Vindhyawasini Mahila Prashikshan Evam Samaj Sewa Sansthan', and went to the police. She told them about girls in the home being taken away by cars at night by 'Madamji', and being brought back in the morning.
The girls would be traumatised by their experiences, and would not speak, but just cry for days.
The younger children would allegedly be overworked to the point of exhaustion, and were also highly ill-treated. 24 girls have been rescued, while 18 are still missing.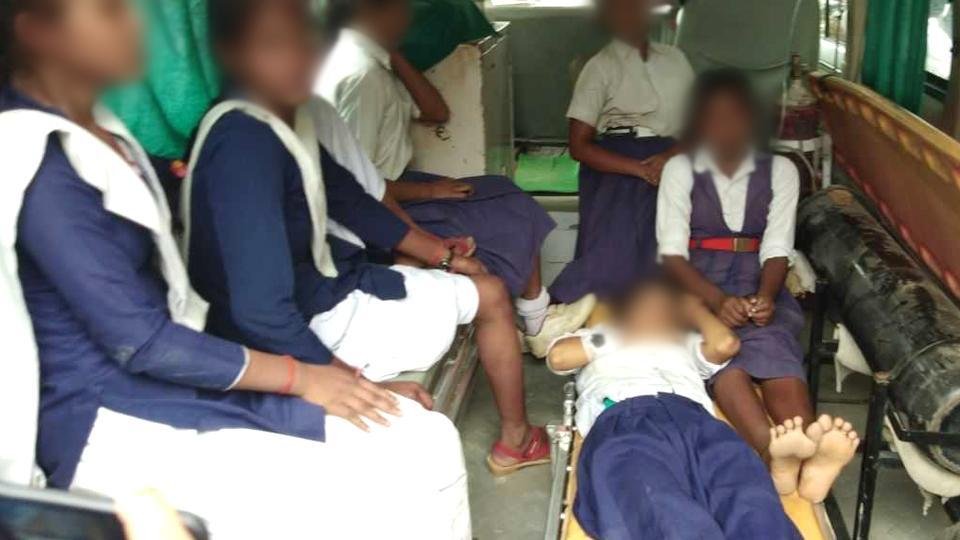 3. Nepali earthquake victims were lured to India with the promise of jobs, only to be raped and forced into prostitution.
The Delhi Commission for Women recently rescued 39 Nepali women in one case, and 18 Nepali women in another similar case. These women had lost everything in the Nepal Earthquakes. Traffickers allegedly lured them to India by promising them jobs, but locked them into small, dark rooms with no toilets for days on end. They were raped and readied to be sent as slaves to Gulf countries.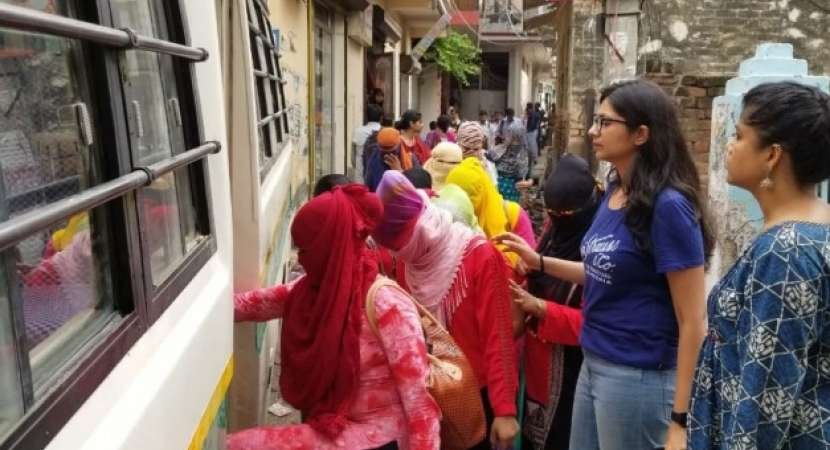 4. Minor boys being sodomised in the 'Apna Ghar' shelter home in Goa.
In 2012, an inquiry by the Goa government found that minor boys were being regularly sodomised and subjected to abuse by their seniors. It also found that the staff of the home was inefficient, and apparently scared of the boys housed there.
The home does not segregate people depending on whether they are housed there for conflict with law or because they need protection.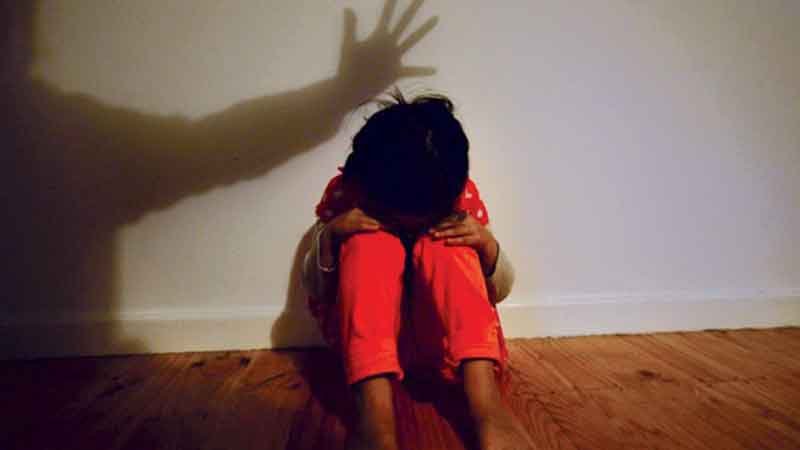 5. Videotaping the rape and sexual assault of minor girls in the 'Apna Ghar' shelter home in Rohtak.
As is evident, these 'Apna Ghar' shelter homes aren't exactly havens of safety. In 2012, 3 girls escaped the home and recounted their tales of horror. Minor girls were apparently raped or gangraped, videotaped, forced to work as labourers, and also forced into prostitution. This was all done under Jaswanti Devi watch, the owner of the NGO. She and her family are the main accused. 120 inmates were rescued.
One of the victims was deaf and mute. She was raped repeatedly, fell pregnant, and gave birth. The baby was sold off.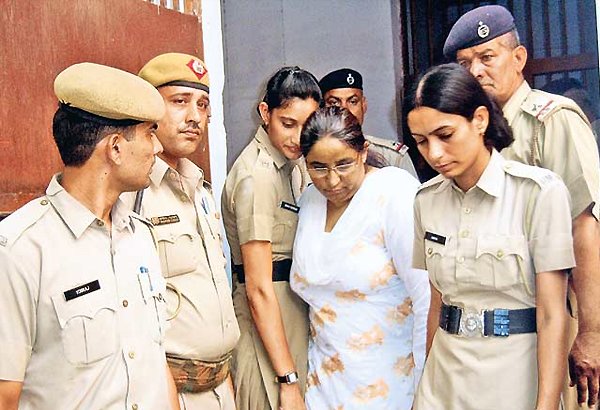 6. A mentally disabled youth was sodomised by the warden of his shelter home.
A 22-year-old mentally disabled youth was allegedly sodomised by Sanjay Kumar, the warden of Shravan Institute. The institute had been imparting special education to mentally challenged children for several years.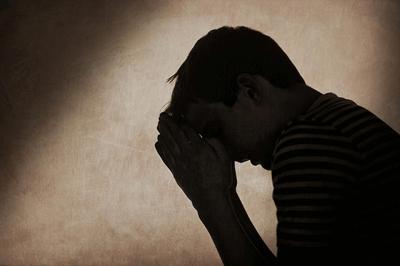 7. A 10-year-old visually impaired boy was sodomised inside a school for the blind.
In 2017, a 10-year-old visually impaired boy was allegedly sodomised by a 22-year-old man who studied in the same school for the blind. Investigations revealed that the man also sodomised another child earlier, but the school had hushed it up.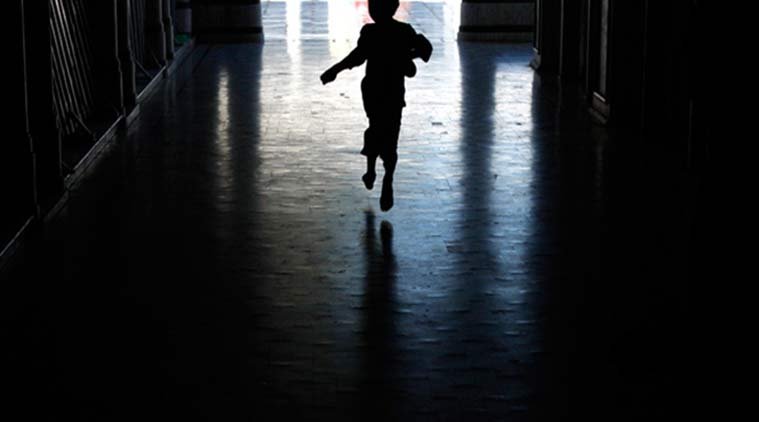 8. The sexual assault of minors at Arrah Juvenile Home in Bihar.
Media reports claim that minor boys at this juvenile home were assaulted and sodomised. The home is 60 km from the state capital, and is under the Town police station area. Further details have not been divulged by the victims.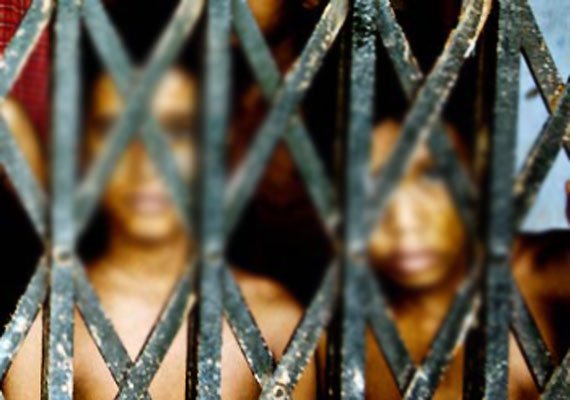 The most disturbing aspect of this is that, in all likelihood, there are probably several more undiscovered shelter homes where this kind of abuse is still rampant. 
These people have already faced the worst that life has to offer, and if the one place that was supposed to offer them hope takes advantage of them, then that's a reflection of a broken and perverse system. 
The need of the hour is an immediate review of all these homes proclaiming themselves as havens of safety, when they are, in fact, lairs of predatory behaviour.