Politicians lie. It's literally their most famous quality. They make grand promises and glib assurances so they can come to power, and then they do whatever the fuck they want, confident in their caustic amnesia.
Here are some key promises our government conveniently forgot.
1. Bringing black money back
Ah yes, the fabled 15 lakhs in every Indian's bank account. The BJP had promised to get black money stashed in overseas banks back. Not only has that not happened, there's actually been a 50% increase in money stashed by Indians in Swiss banks.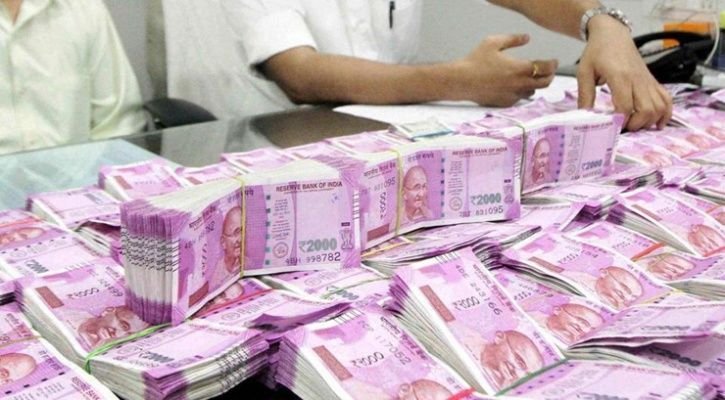 2. The creation of 1 crore jobs each year
In 2014, Modi had promised that he'd create 1 crore jobs every year. Only 4.16 lakh jobs have been created in 2017. What's tragic is that the job creation rate is even worse than it was in 2013-14. There's an acute job crisis in India, with 31 million youths out of work and more numbers joining every second.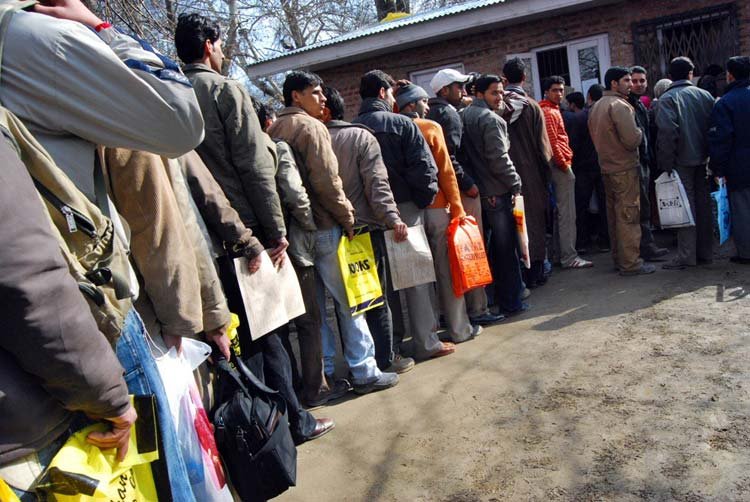 3. Controlling price rise
We were promised an end to surging costs, hoarding and black marketing. What we got is the highest petrol and diesel prices we've ever seen.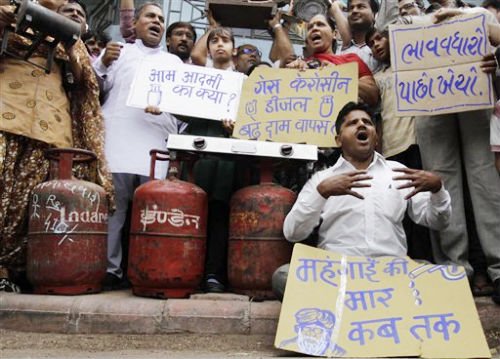 4. Building working toilets
Over 6 crore toilets have been built under the Swachh Bharat Mission since 2014. However, this survey found that 6 out of every 10 toilets built had no water supply and were not usable.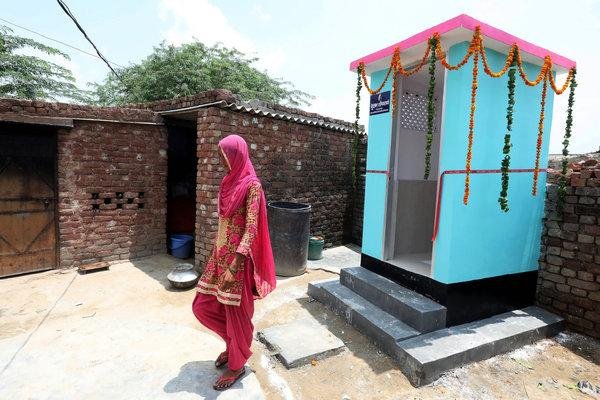 5. Cleaning up the Ganga
Bringing back life to the Ganga was one of Modi's election promises in 2014. But while funds worth Rs 12,500 crores have already been sanctioned and several projects have been underway, there has been little progress. Uma Bharti was given charge of the project, and she had no experience in the field. The methodology that has been followed has been flawed. Nitin Gadkari is now in charge.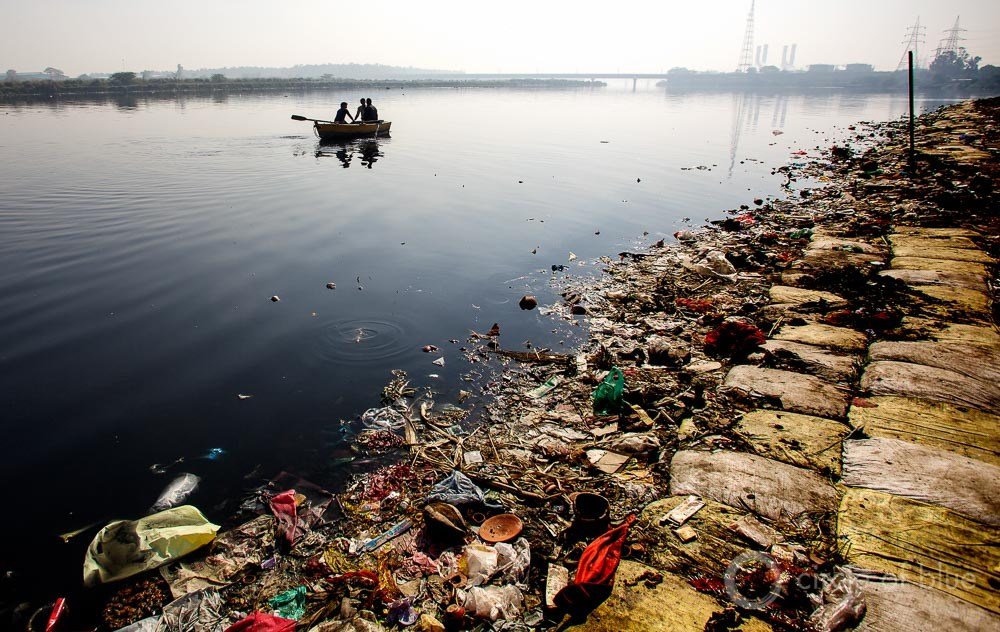 6. The expansion of the textile industry
The textile industry employs around 100 million workers, and contributed $40 billion in exports to the economy in 2015-16. The government set itself a target of $45 billion for 2016-17, but it missed it by a huge margin, earning just $38.6 billion, as demonetisation broke the back of this labour-intensive industry.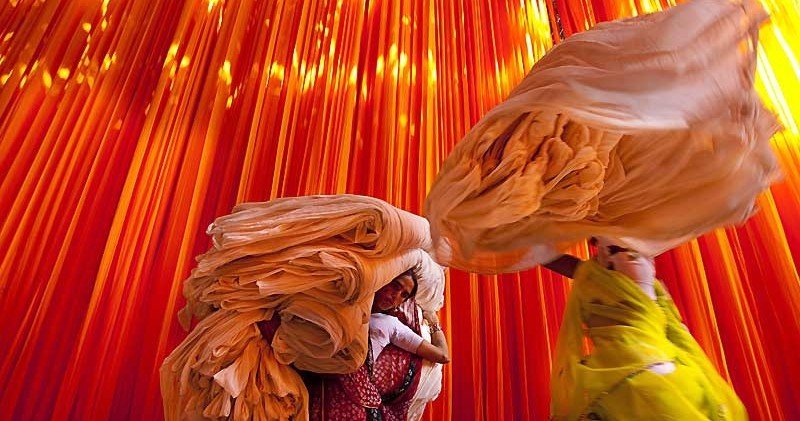 7. The establishment of the Lokpal Bill
This bill, which was passed in 2013, pretty much seems to have been forgotten and sidelined. The anti-corruption bill asks for the creation of a separate body to investigate corruption, which is pretty much all you need to know about why it hasn't been implemented. Despite it being legally binding, not a single Lokpal has been appointed. The SC has also been extremely frustrated, and is asking the centre to implement it.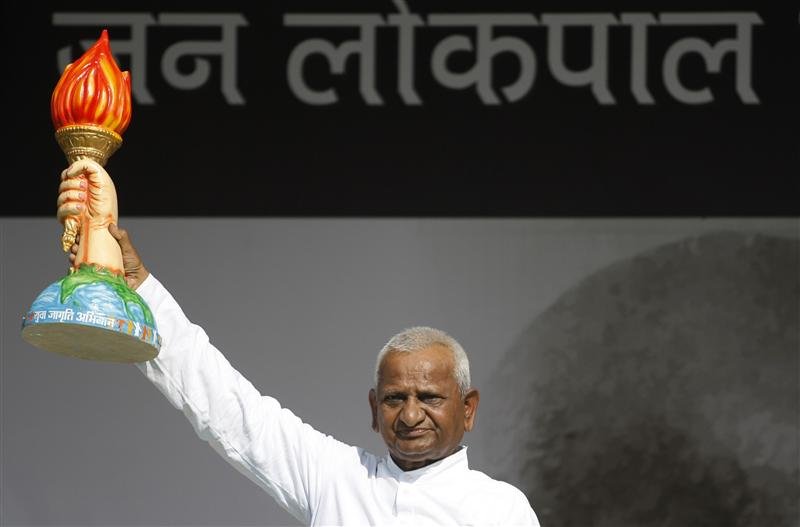 8. Reforming the Agriculture Produce Market Committee (APMC) Act 2003
The BJP manifesto ensured a minimum of 50 per cent profits over the cost of production for farmers and reforming the APMC Act, neither of which have been implemented. Farmer suicides are still a present and distressing problem.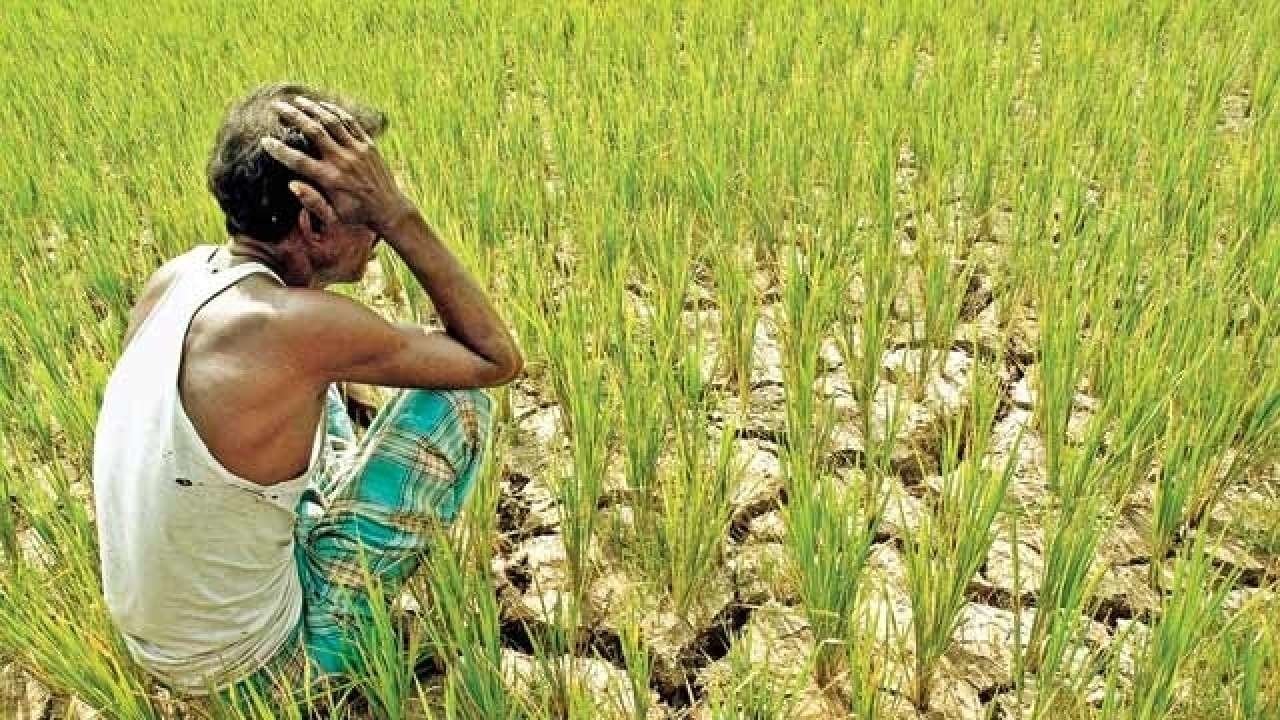 9. Electrification of all households
One of the key Modi promises was providing electricity to to all rural and urban households by 2019. The government is connecting 633,630 homes to the grid every month when it needs to connect 2.7 million to reach its target. And while official data will tell you that 89% of villages without electricity have been provided for, no more than 8% of homes in these villages actually have power – just enough to declare it electrified in stats.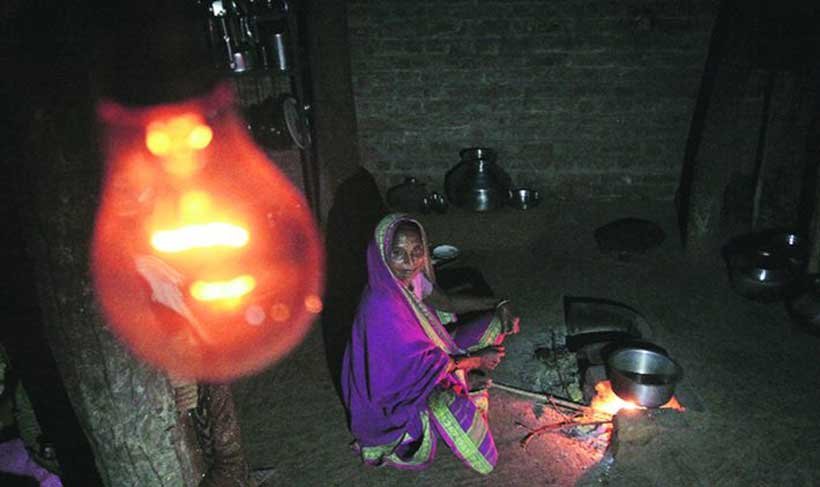 And please, let's not indulge in whataboutery. These are all promises made by the present government, and they're the ones expected to answer for them.