These are the words spoken by Prime Minister, Narendra Modi, on the Kathua rape case that has torn the nation apart. 
Incidents being discussed since past two days cannot be part of a civilised society. As a country, as a society, we all are ashamed of it. I want to assure the country that no culprit will be spared, complete justice will be done. OUR DAUGHTERS will definitely get justice.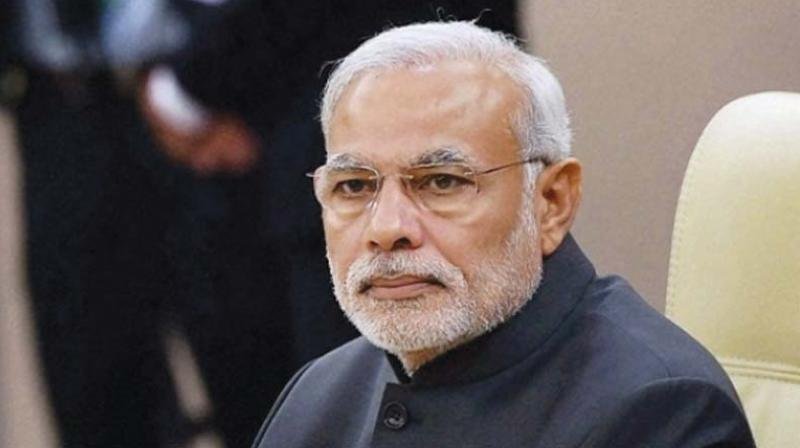 After 70 years of independence, such an incident occurring in any part of the country is shameful. We have to think what kind of society are we developing. It is our duty to ensure that such a thing does not happen in future to any of OUR DAUGHTERS or sisters.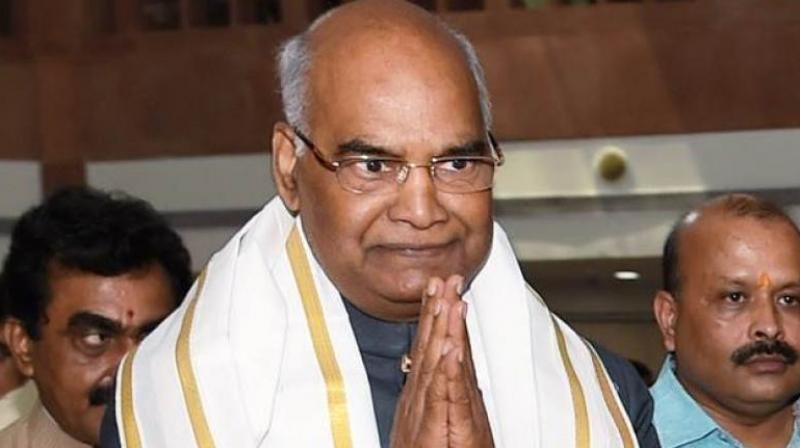 "Our daughters", they said. 
With due respect to our leaders, these two words feel emptier than a vessel at the moment. 
Here's why: 
According to recent reports by the National Crimes Records Bureau, 
– 95% of rape victims are known to the offenders 
Is this how daughters get treated?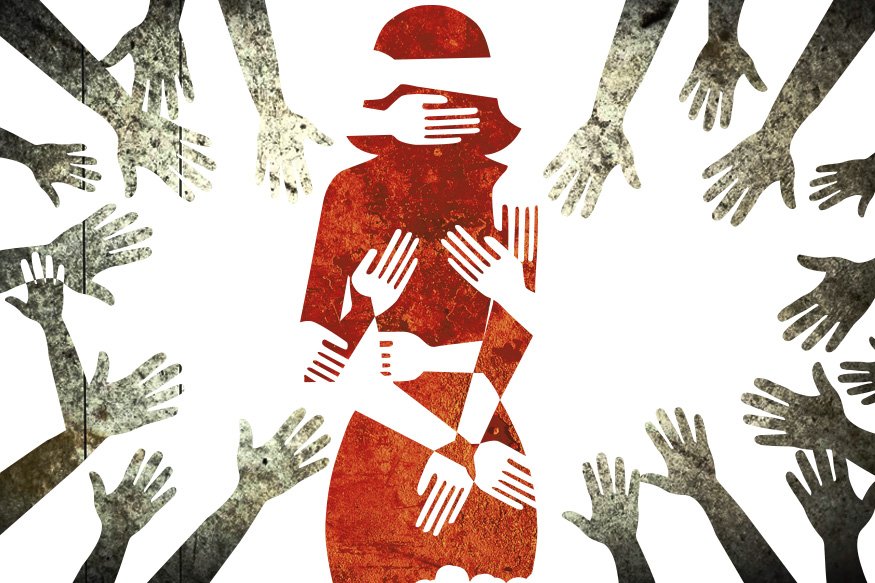 March 2018, Ghaziabad: A 10-year-old girl from Loni, was sold by her own father and stepmother to different men over the past 4 years, all of whom raped her multiple times. 
The Ghaziabad Child Welfare Committee noted that she had burn injuries on her thighs and legs, inflicted by her own father.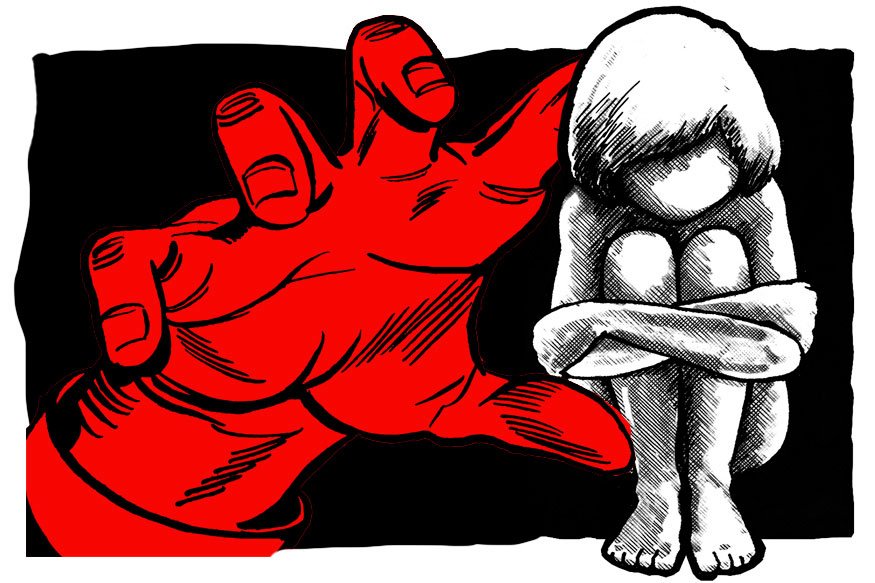 March 2018, Assam: A 5-year-old girl was gang-raped by her own school friends, in the Nagaon District of Assam, Guwahati, after which they set her on fire. 
Reported to have suffered 90% burn injuries, she died on her way to the hospital.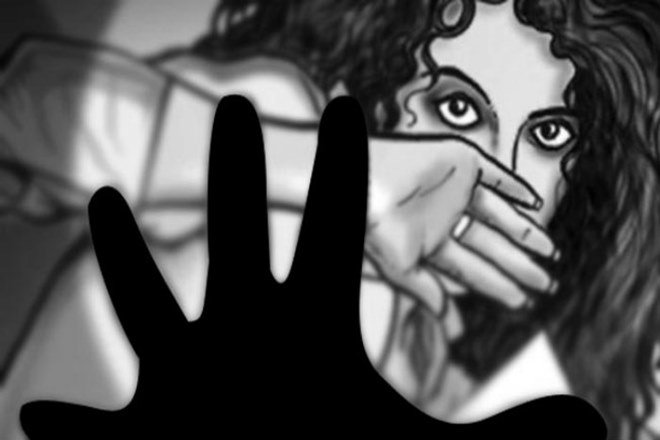 April 2018, Ghaziabad: A scrap dealer, Jitendra took an 8-year-old child along to a religious function on a Friday night, following which he raped her in his own house, after the function. 
He then threatened the girl not to tell anyone.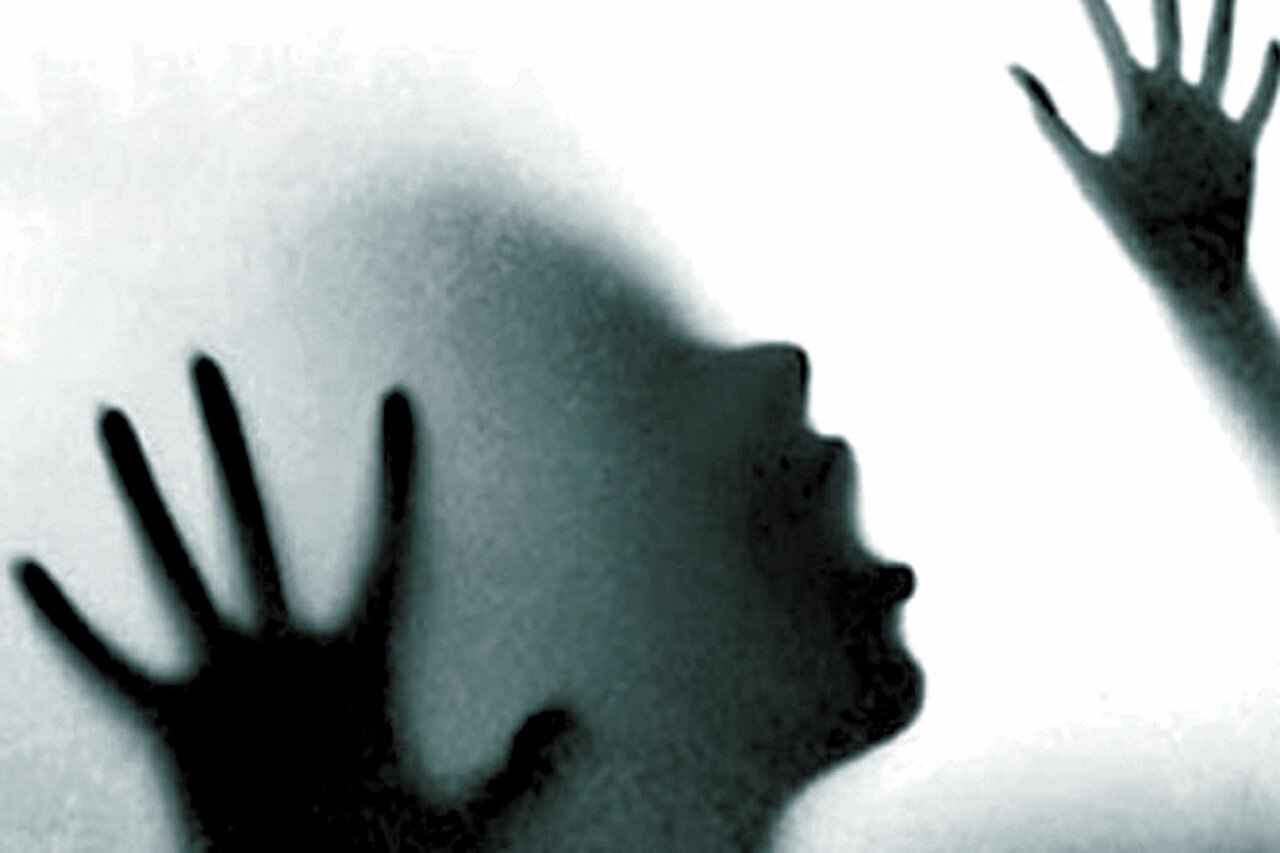 January 2018, Delhi: A mentally-disabled was gang-raped by 6 men in Madhu Vihar, Delhi. 
One of the rapists was her neighbour.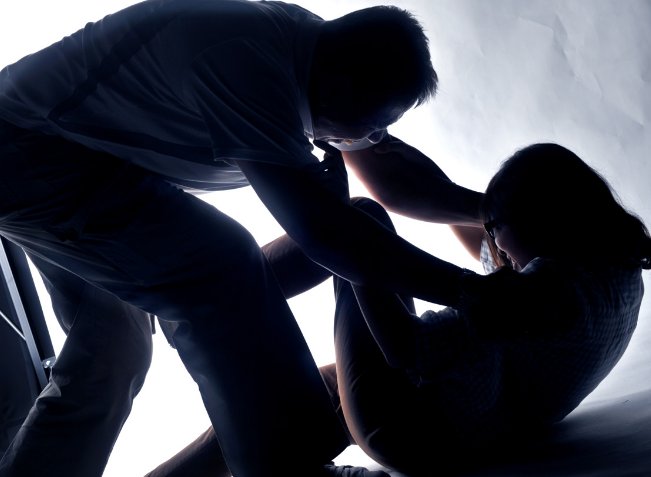 April 2018, Madhya Pradesh: A 16-year-old girl, from Madhya Pradesh, was raped repeatedly for 7 months, became pregnant and was forced to abort the foetus in a plastic bag. 
Her initial complaint was overlooked by the local police because one of the accused was an MP.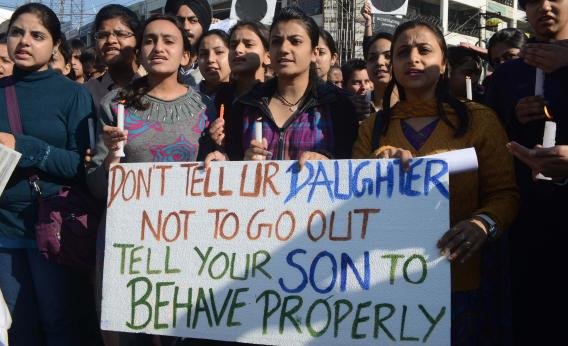 April 2018, Maharashtra: A 42-year-old father had been repeatedly raping his two daughters, aged 13 and 17, for the past two years. 
The man threatened to stop their education if they told anyone.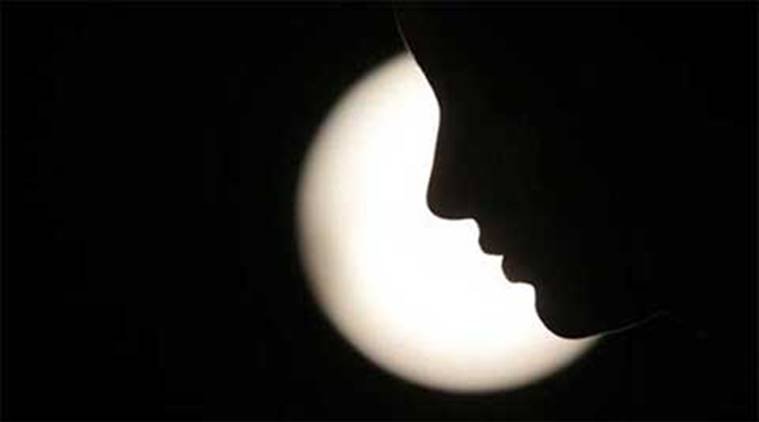 April 2018, Uttar Pradesh: A 20-year-old was set on fire after having resisted her neighbour's molestation. 
She suffered 70% burn injuries. 
April 2018, Jharkhand: A 5-year-old girl's throat was slit by her own 19-year-old cousin because she resisted rape.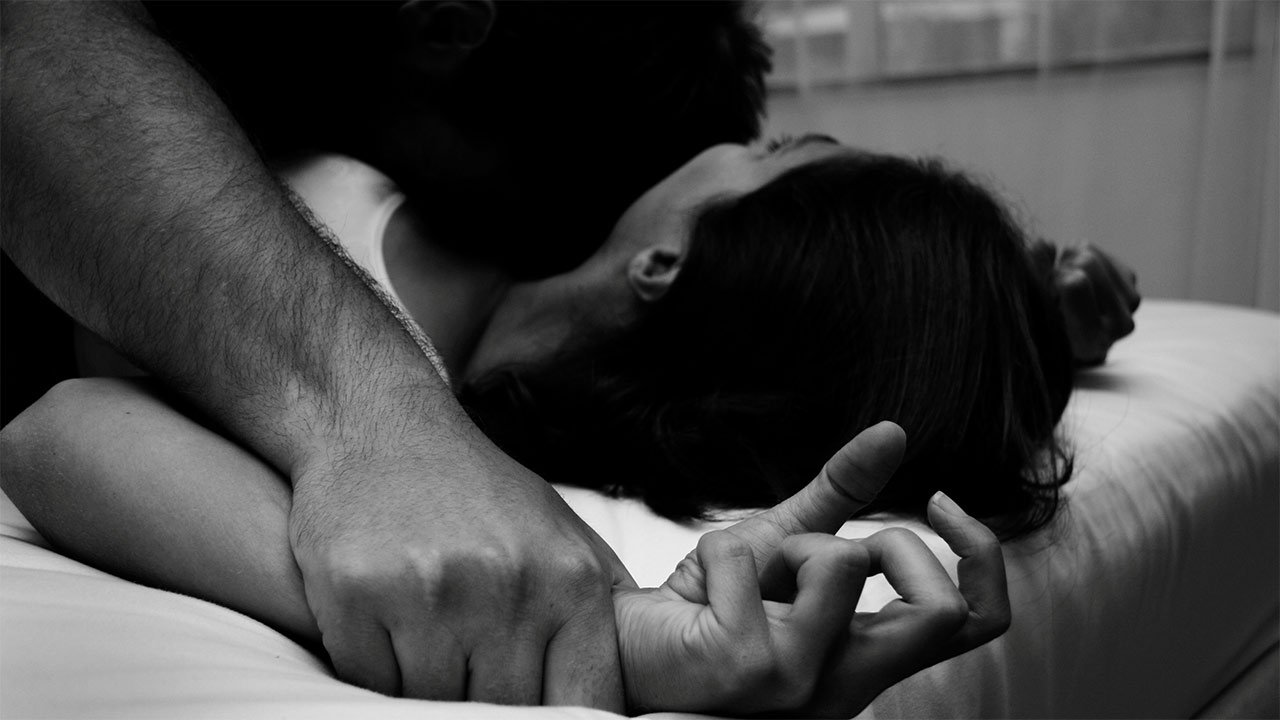 April 2018, Gujarat: In Surat, an 11-year-old girl was kidnapped, raped and then, killed. 
The police found 86 injuries on her mutilated body and private areas. 
April 2018, Patna: A minor girl was gang-raped just 500 km away from a police station in Patna.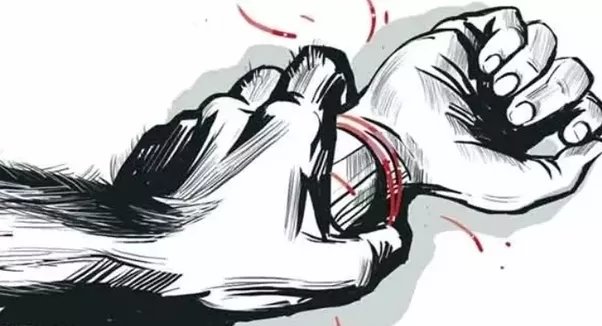 April 2018, Uttar Pradesh: A 35-year-old woman, who was three-months pregnant, was gang-raped by four men. 
She was on her way to the community clinic, in Amethi, Uttar Pradesh. 
April 2018, New Delhi: After being raped by two men in August 2017, an 18-year-old girl's parents accepted a bribe of Rs 20 lakhs to get their daughter to withdraw her statement against the accused.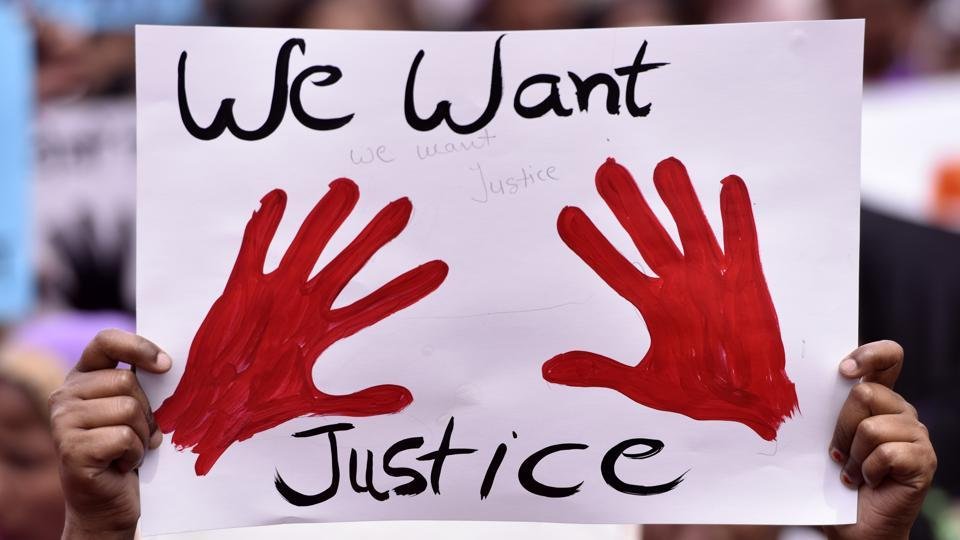 Most of these cases happened between the latter half of 2017 and now – April 2018. 
Is that how you would treat your daughters?
Using words, like 'justice' and 'daughters' has been brought down to nothing more than a political regimen that comes at an hour too late in time to make any amends.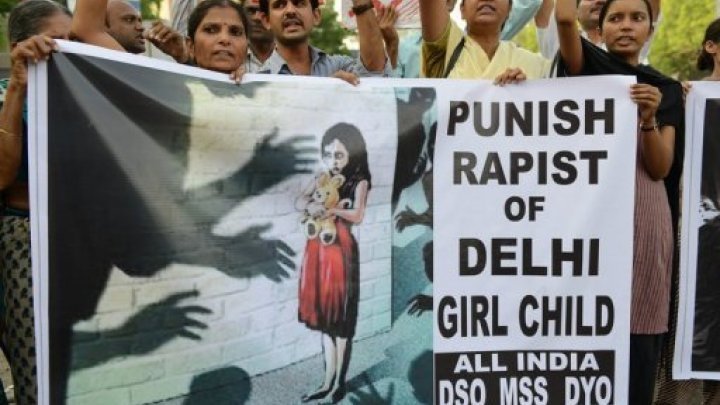 It's no longer about defending some kind of misconstrued honour that men in this nation continue to link to a woman's vagina. We aren't daughters to any men, or country when we are ravaged over and over again – in body, mind, and spirit – by a system that has learned, ingeniously to turn a blind eye to us. For, what cannot be seen by them, does not exist. 
We are no daughters of India. We are just propaganda. 
Until proven otherwise.