This country's got a lot of (good) music in its soul. It might be largely undocumented, unheard and criminally underappreciated, but it's there. Unfortunately for a lot of us, what dominates the airwaves is rarely in sync with what tickles our harmonic sensibilities. I'm not denying the catchy capabilities of a Yo-Yo or a Himesh, I'm just saying that there's a wealth of untapped potential around, and it really needs to be given a hear.
The Northeast of India has a glorious musical reputation that's sadly not been realised to the level it should.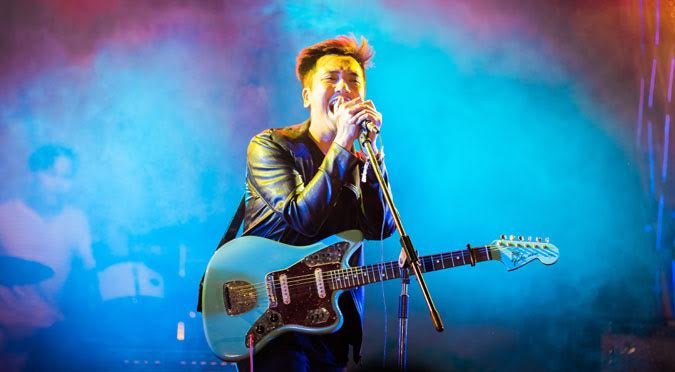 There's some kind of crazy juju magic in the Northeast. Pretty much every single person can sing or play an instrument. Hell, a lot of them can do both at the same damn time. And they're good, like really good, like, "Is that Marvin Gaye? Nope, it's just that dude down the street" level good. Unfortunately, the talent's not really harboured, not really encouraged to grow, except maybe within a small circle.
A lack of venues for bands to play in regularly is a major drawback.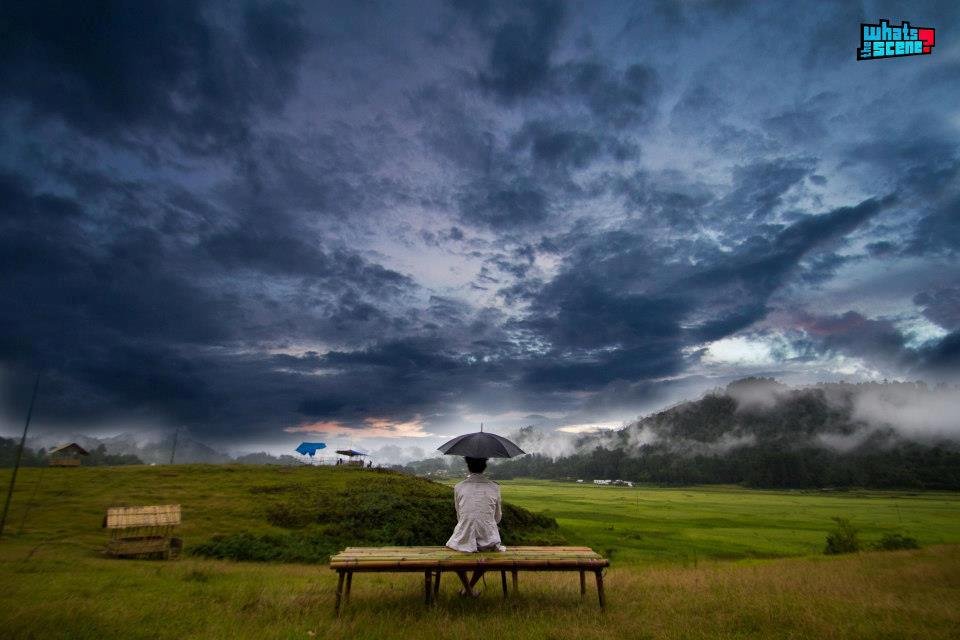 Think about it – Shillong, frequently called the 'Rock Capital of India', only has around 2-3 joints for bands to perform on the regular. They've got the culture, and there's a lot of music being inculcated in families, but they just don't have the space to perform. Comparatively though, Shillong and Dimapur are still better off, venue-wise. Arunachal Pradesh apparently has almost no viable bar or club for smaller artists to play in, which is pretty messed up considering the kind of profound talent it exports, such as the likes of singer-songwriter Takar Nabam and Indie faves Yesterdrive (check them out). There's festivals like Ziro and hornbill, which is great, but you need more bars and clubs for bands to make money/drink/jam/bitch about the scene in for the rest of the year.
Another major problem is that a lot of local artists from the Northeast often get sidelined in performances involving big names.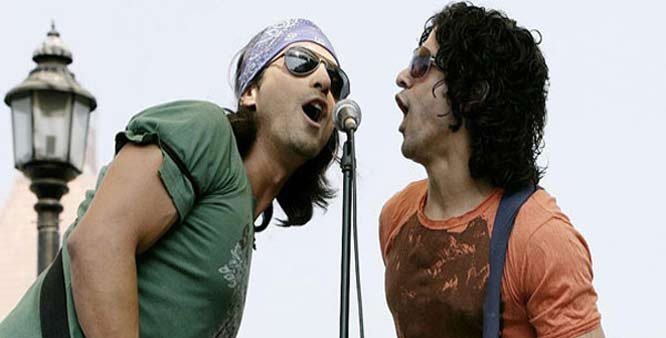 Ideally, local artists opening for the likes of Sonu Nigam or Farhan Akhtar should be given a modicum of support and respect, so they in turn feel confident about their own future in music. Unfortunately, state authorities rarely recognise this need and a lot of openers often end up with no performance time, due to delays or whatever the chagrin-of-the day is.
A lack of promotion and bookings is also a hindrance to the scene up top.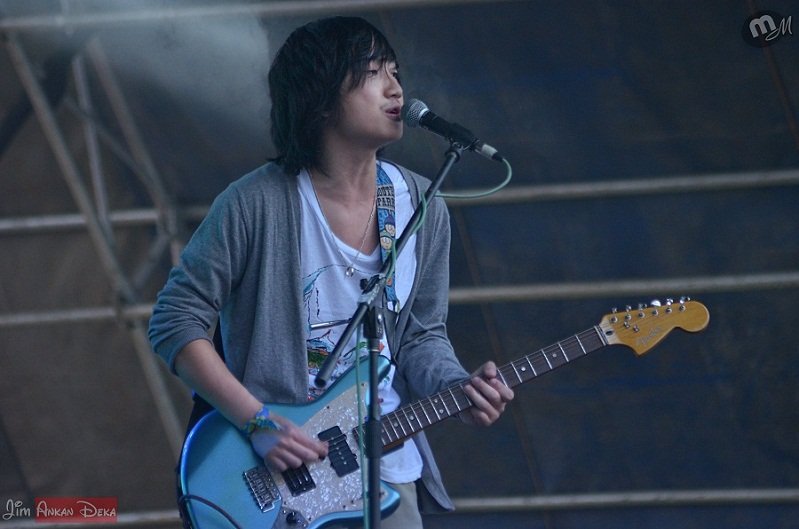 Take a band like Boomarang, for example. These Mizoram based bad boys are fucking great, and they're almost mini-celebrities in their hometown (at least in the sphere of independent music) who can manage bookings in Bombay and the rest. The same goes for vets like the hot-panted Low Majaw or blues-behemoths Soulmate. But others starting out without the experience or the connect have a really hard time scoring gigs outside and getting their music heard, regardless of their passion for it.
There's a whole number of reasons why music from the Northeast doesn't hit the mainstream like it should, and listing them out would take all day. The point is, it needs to be heard, because we'd all be the better for it.
If you're curious about the music there, here's some of the other NE acts I dig and you should too – Abiogenesis from Nagaland and their folksy tribal goodness, the politically charged Imphal Talkies from Manipur, Street Stories (pop-punk) from Shillong, Stillwaters (rock) from Sikkim and Yesterdrive (indie-rock) from Arunachal. I've obviously missed a massive, massive chunk of of the scene there, so turn me on to those in the comments!